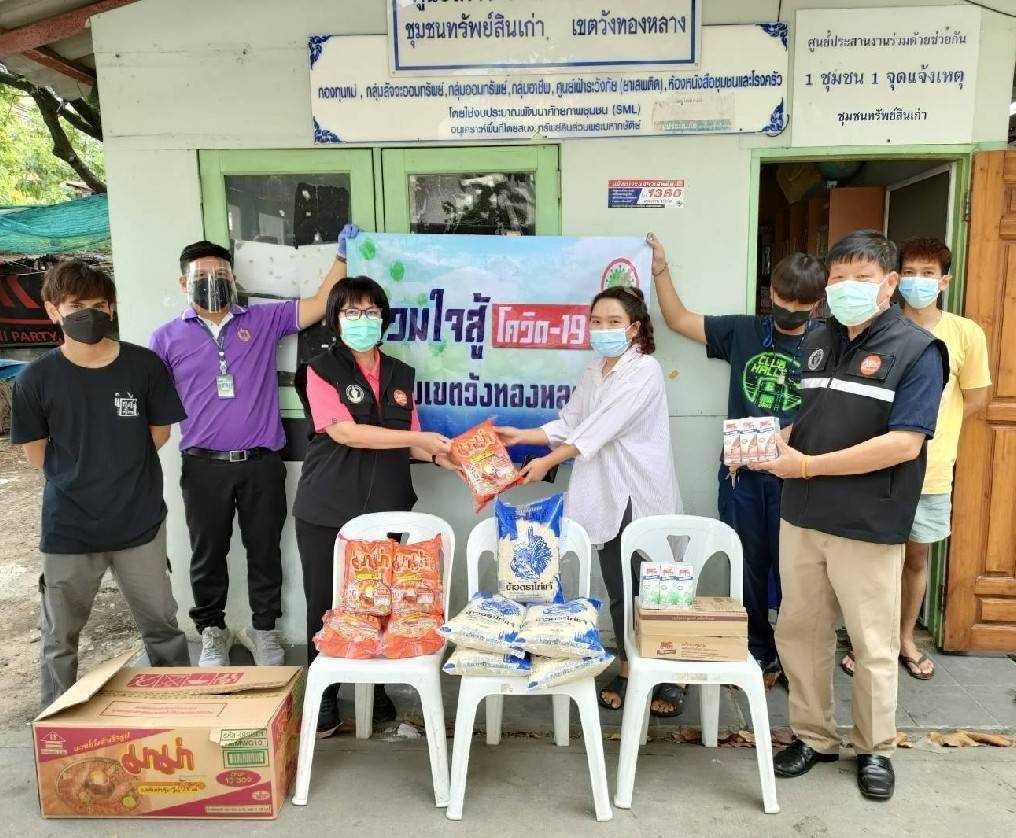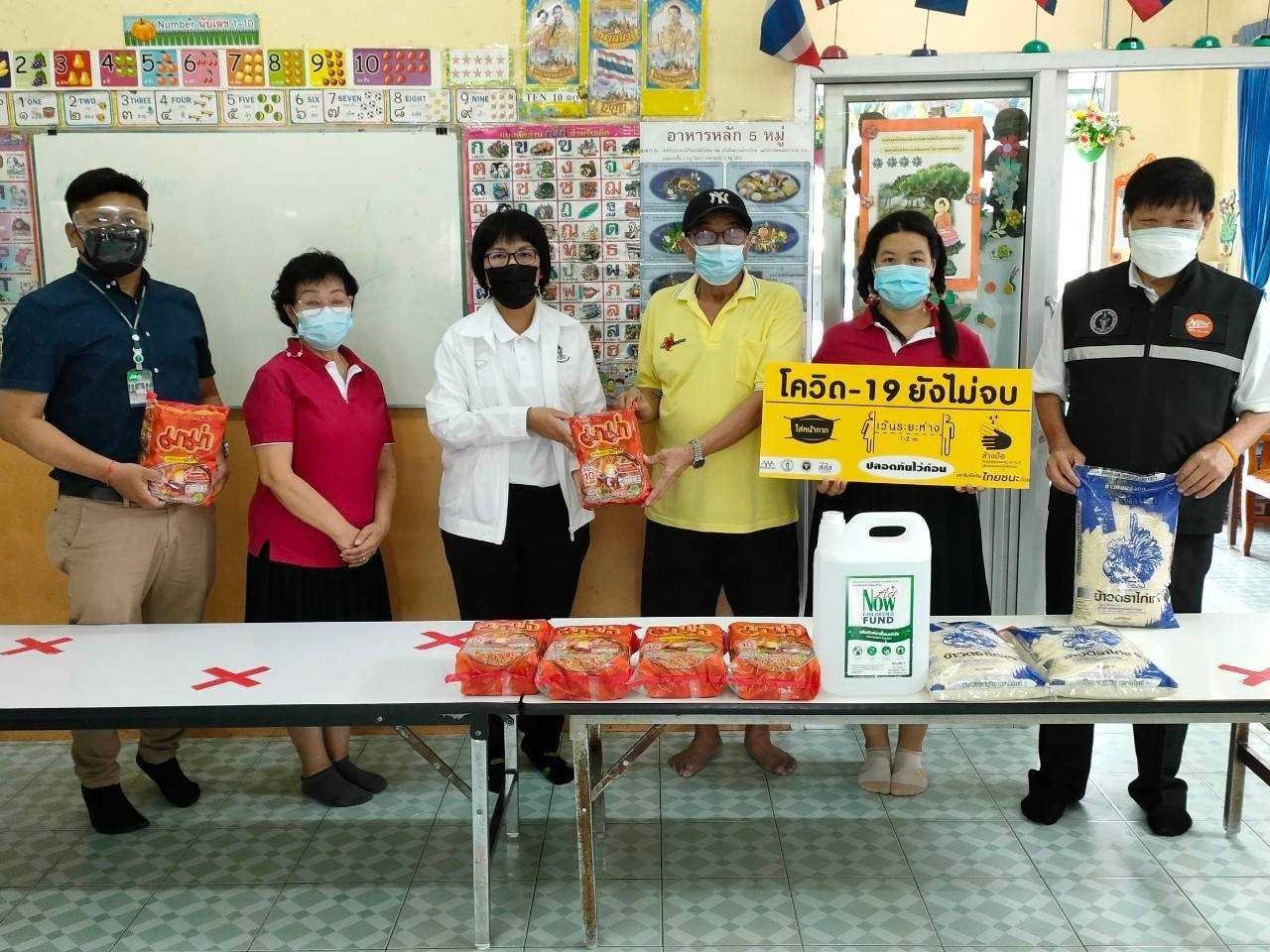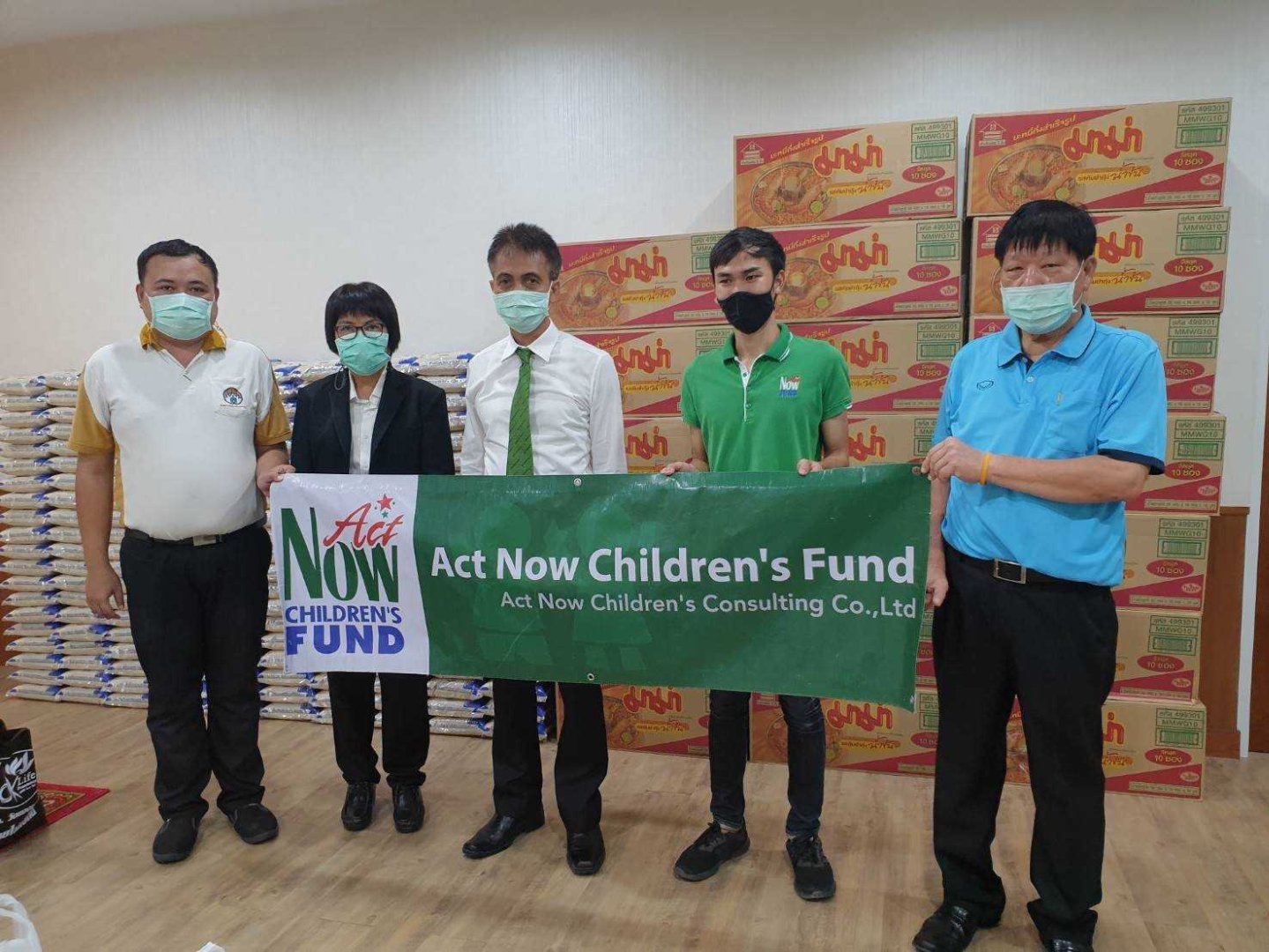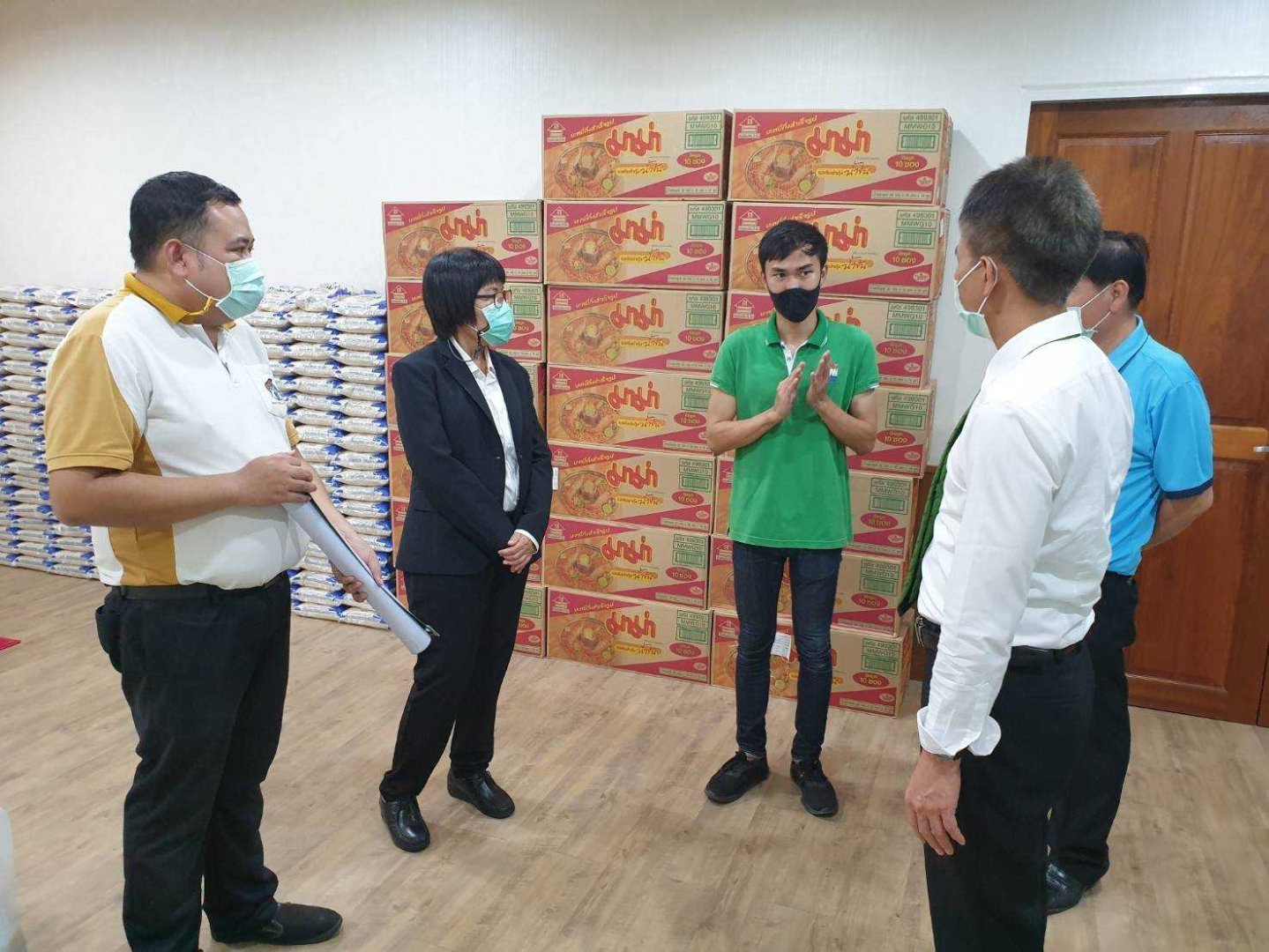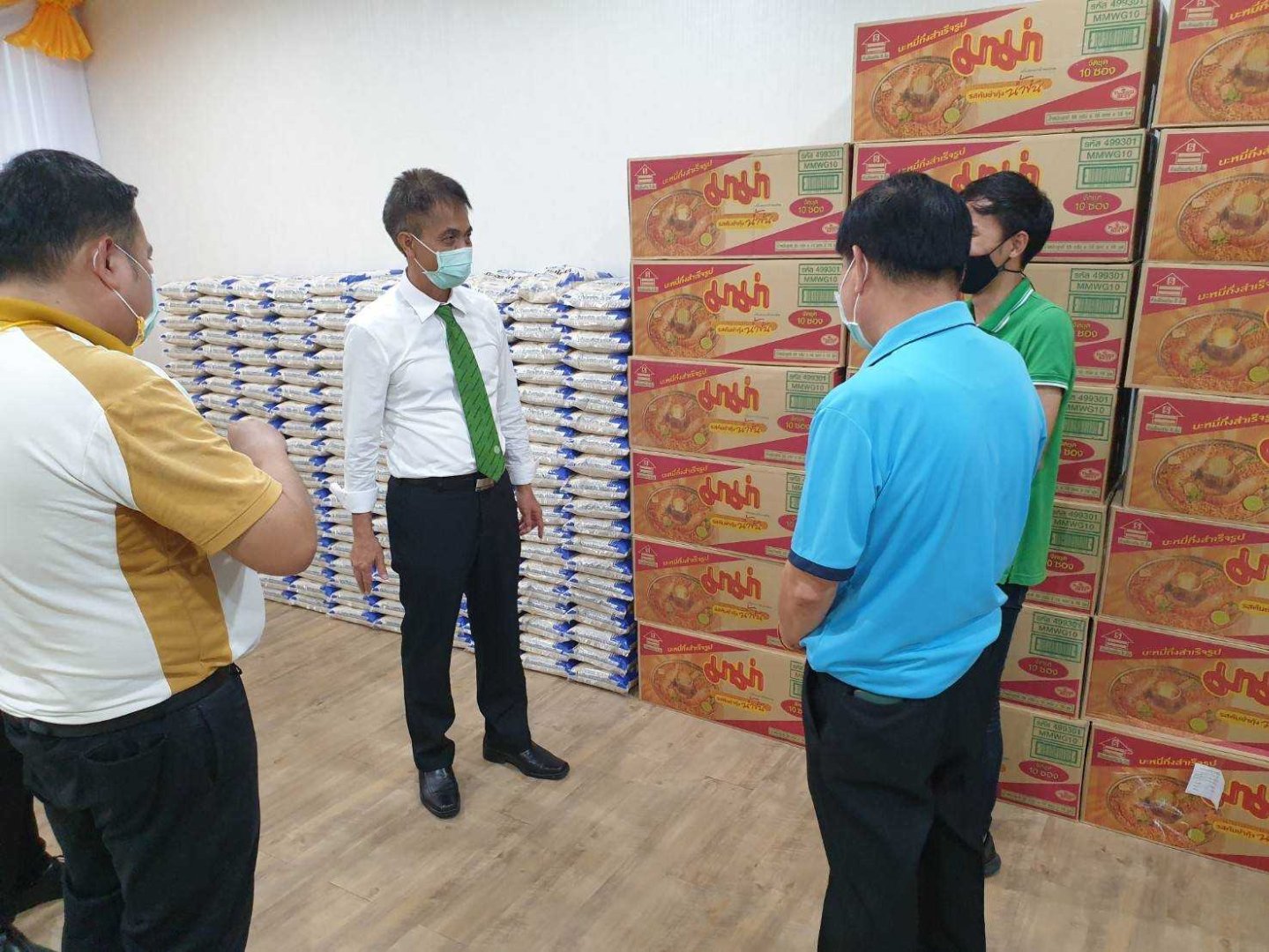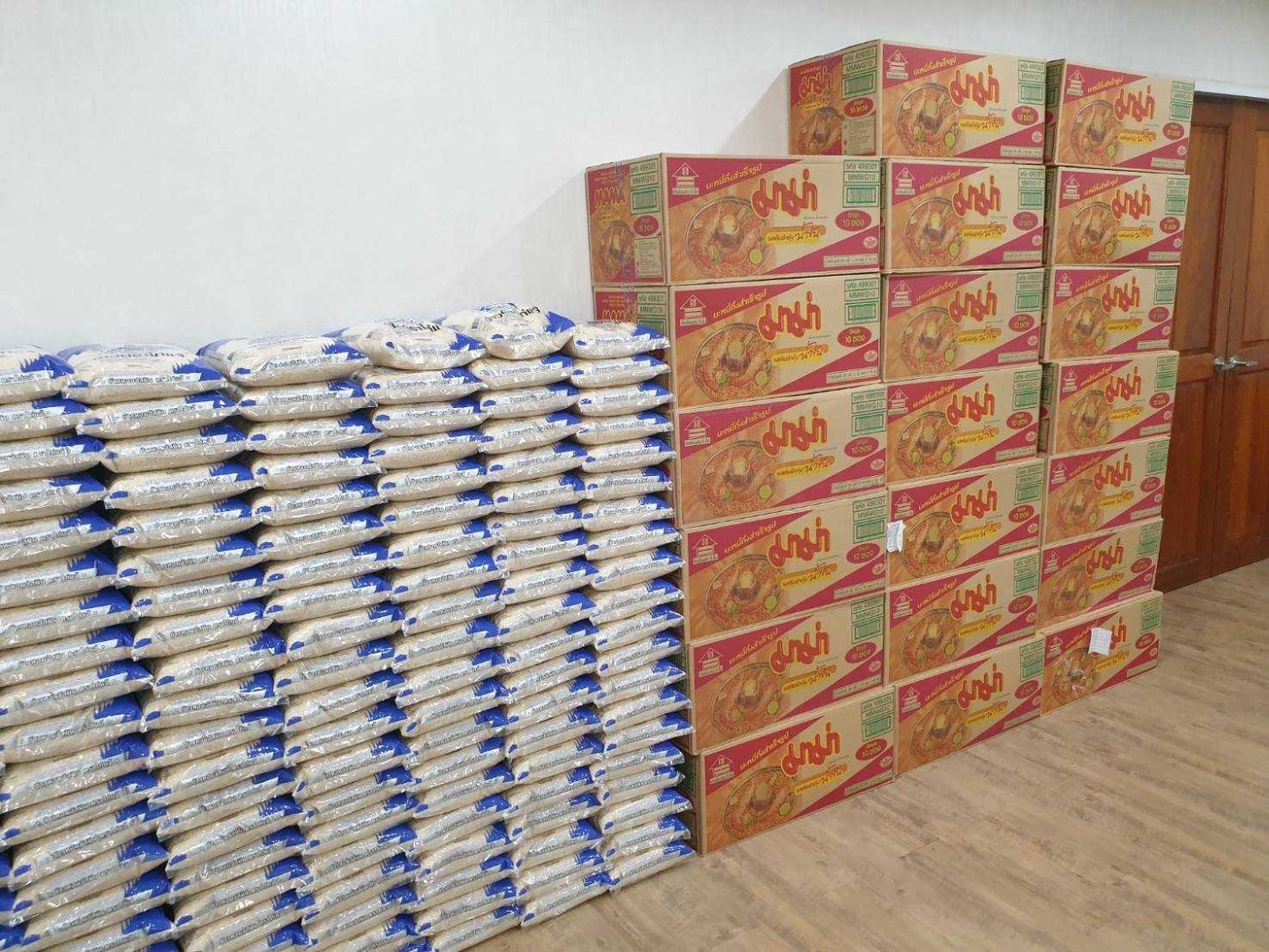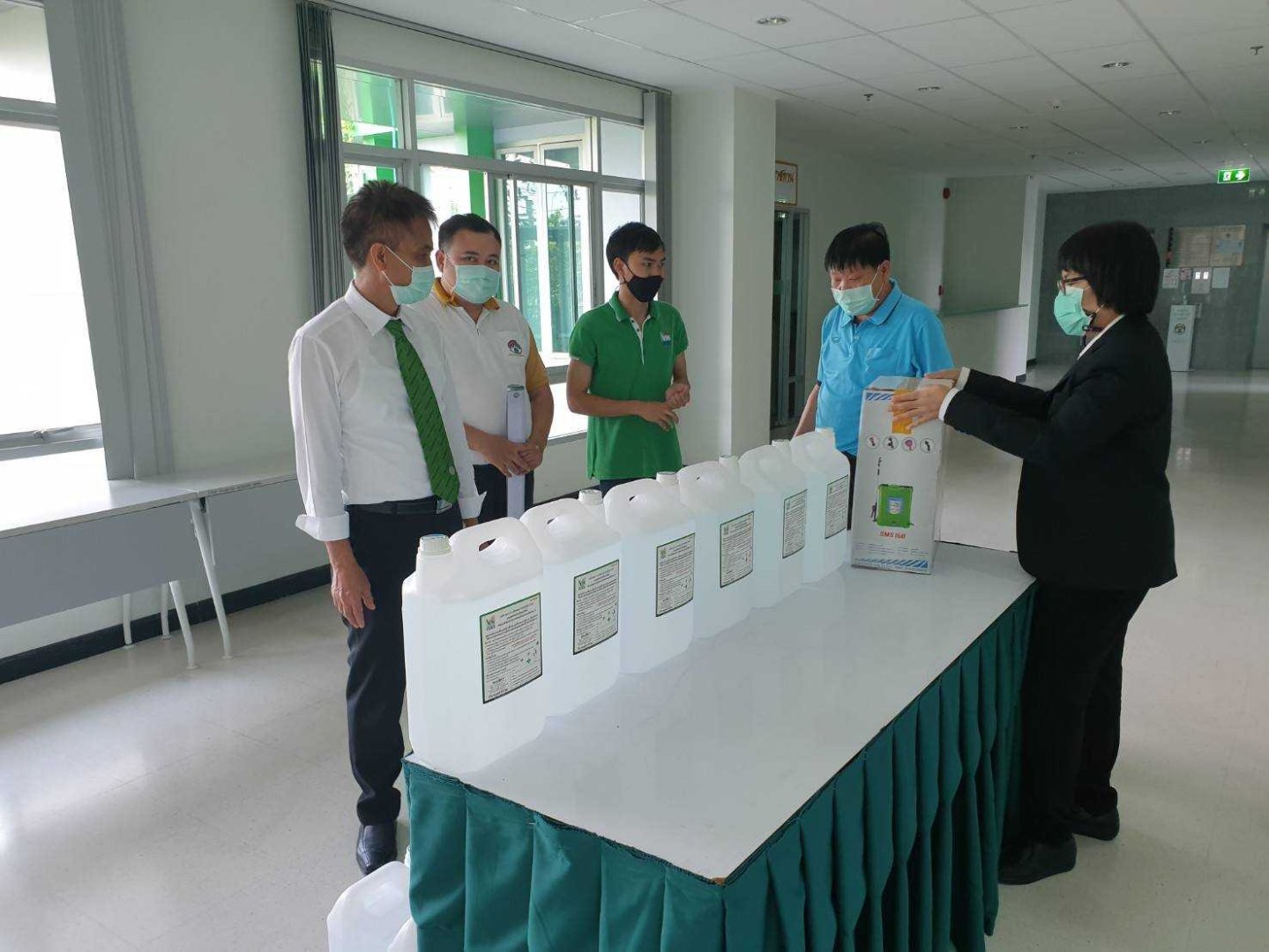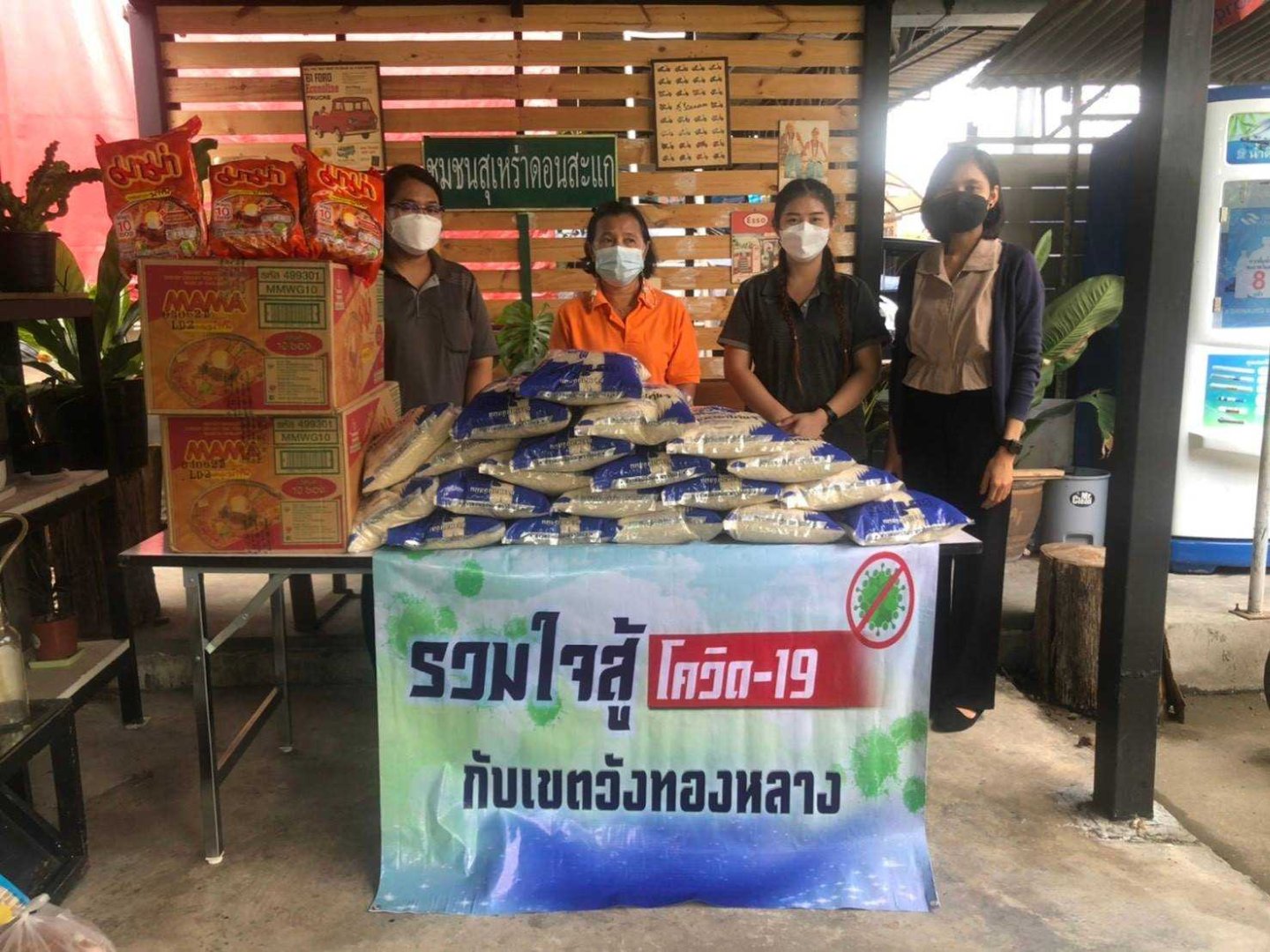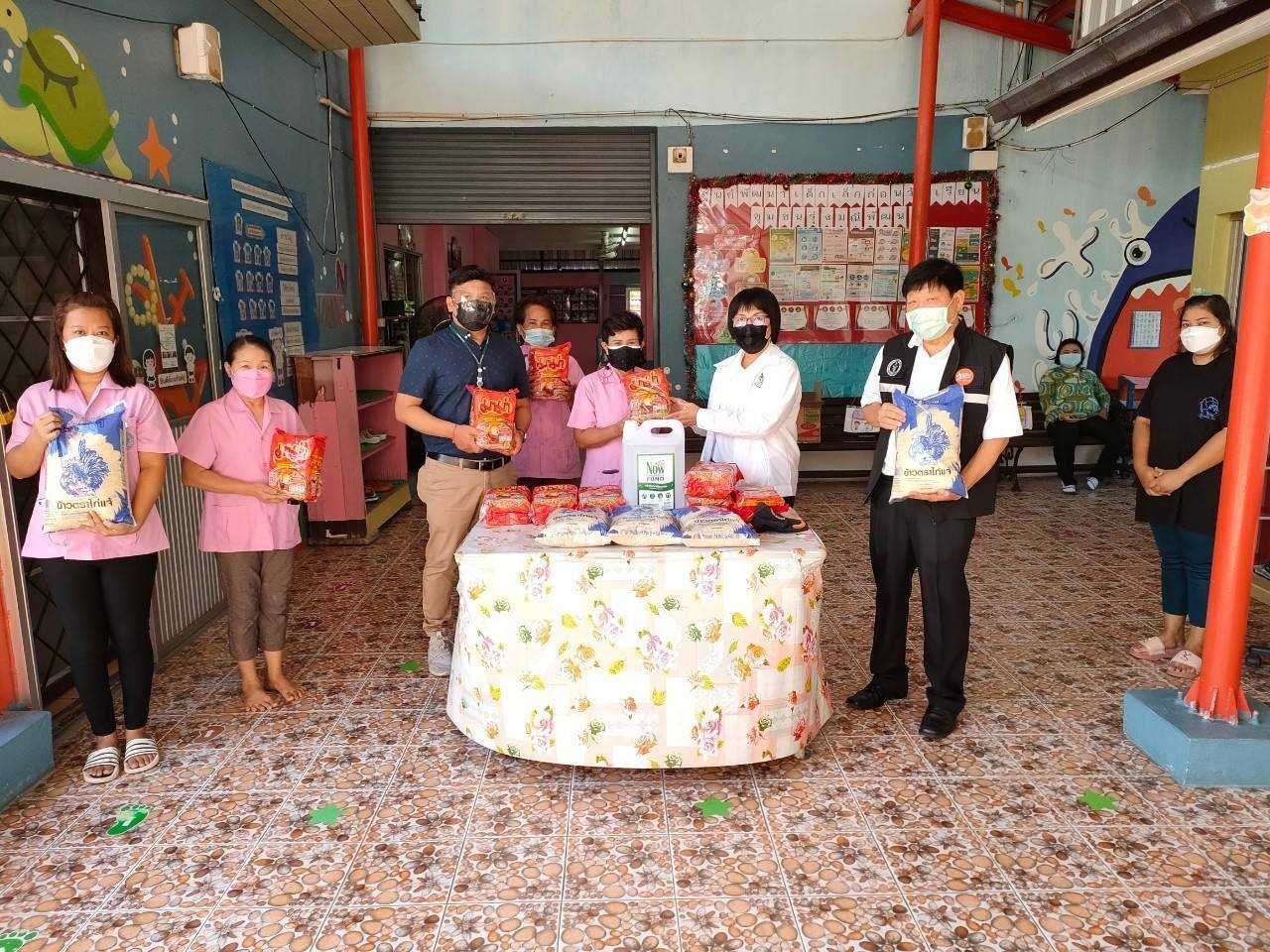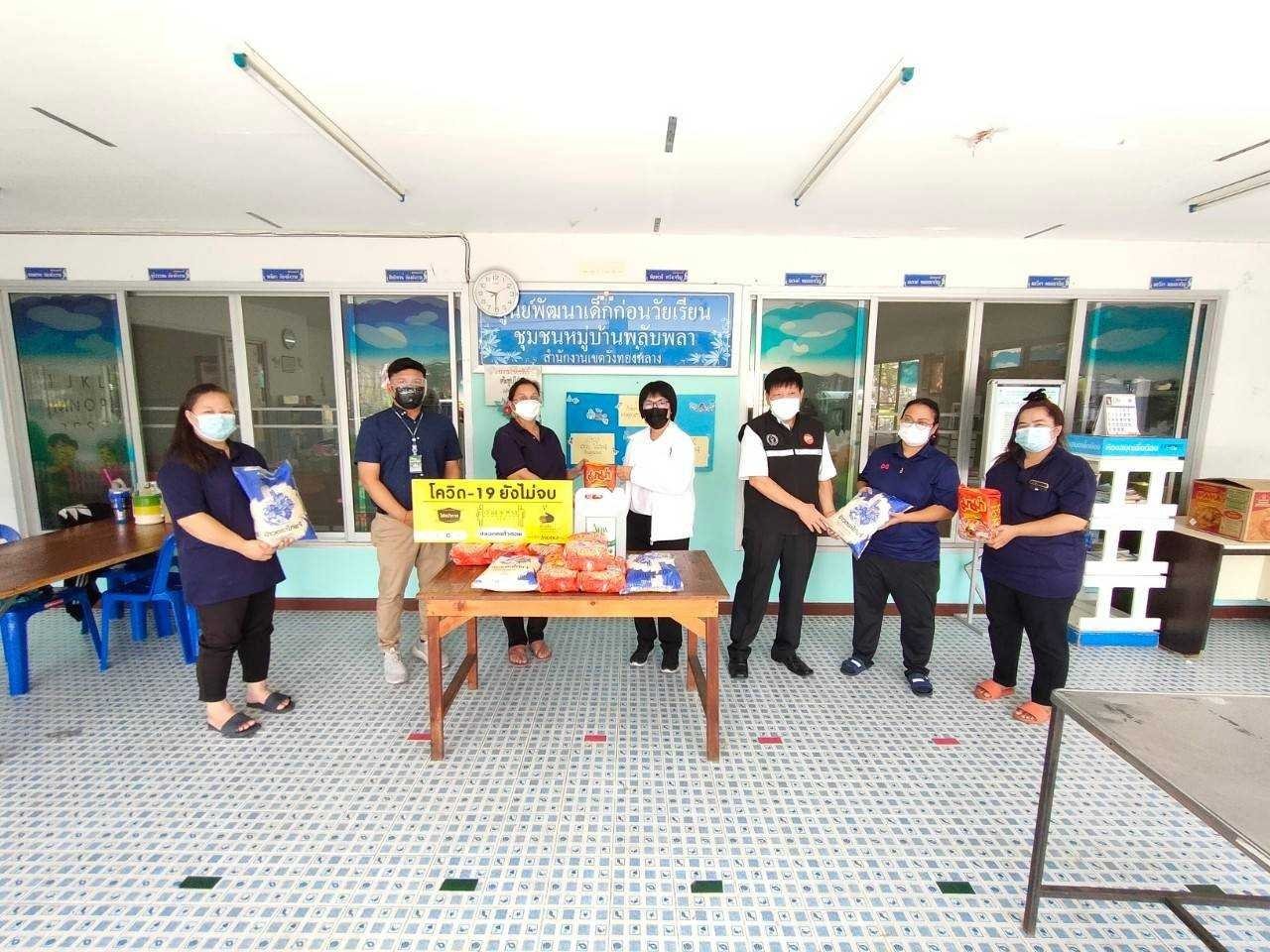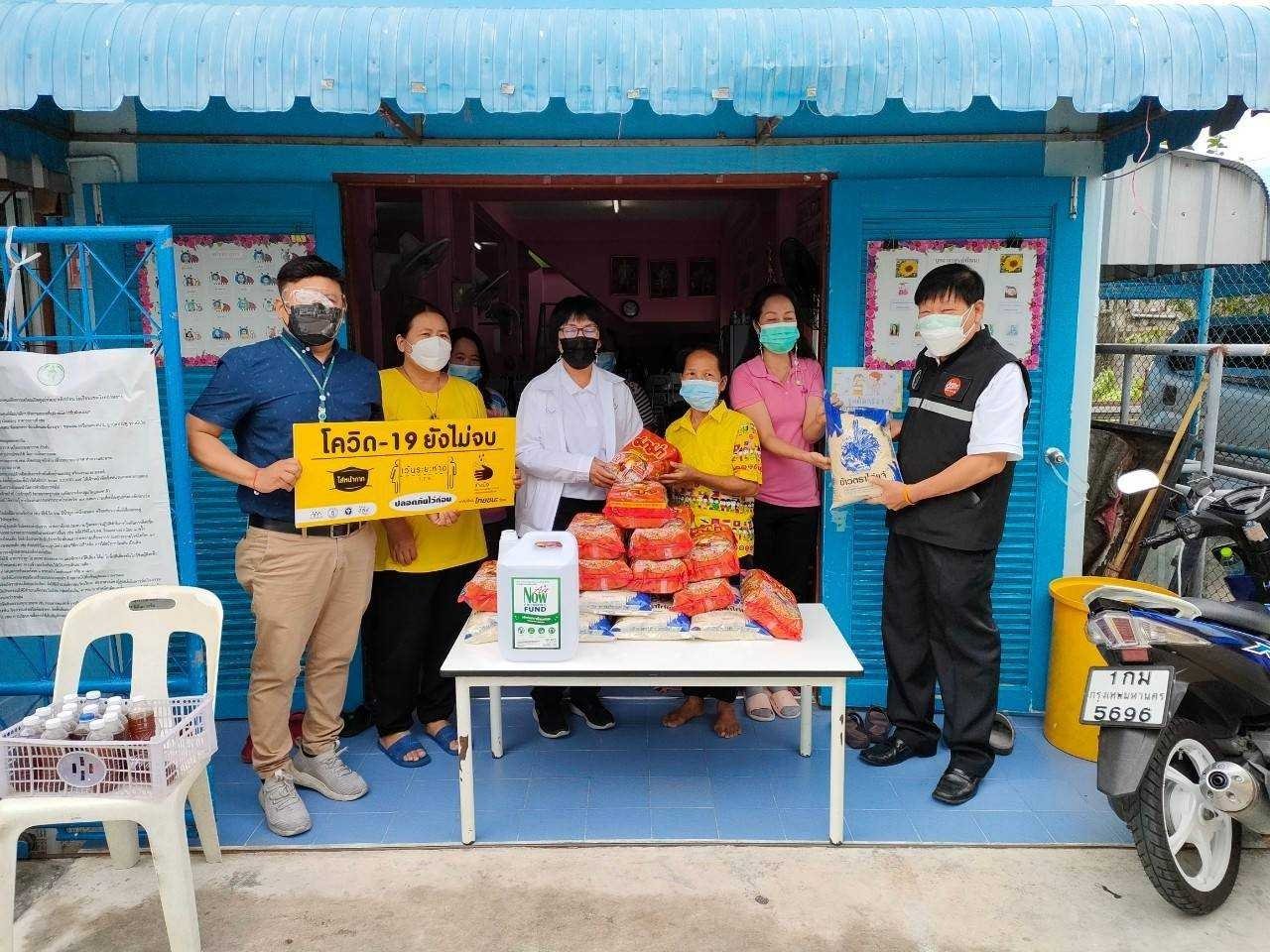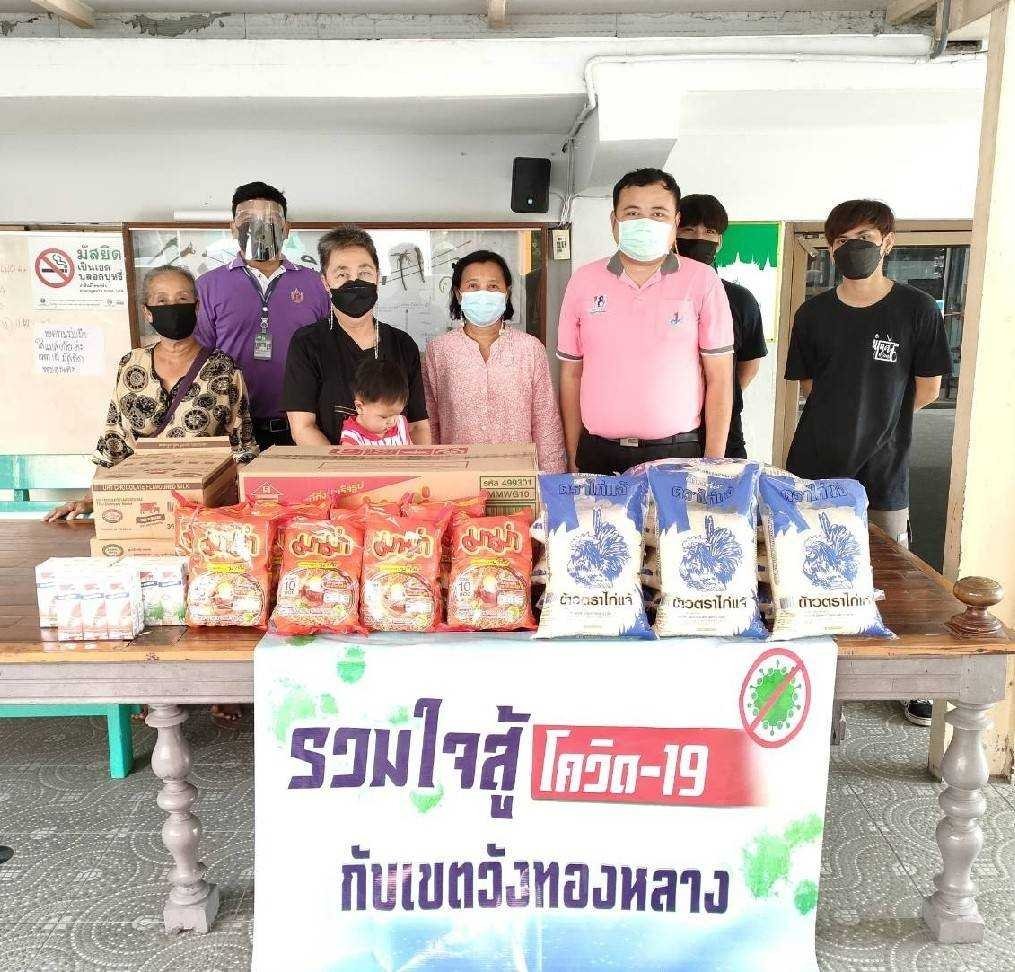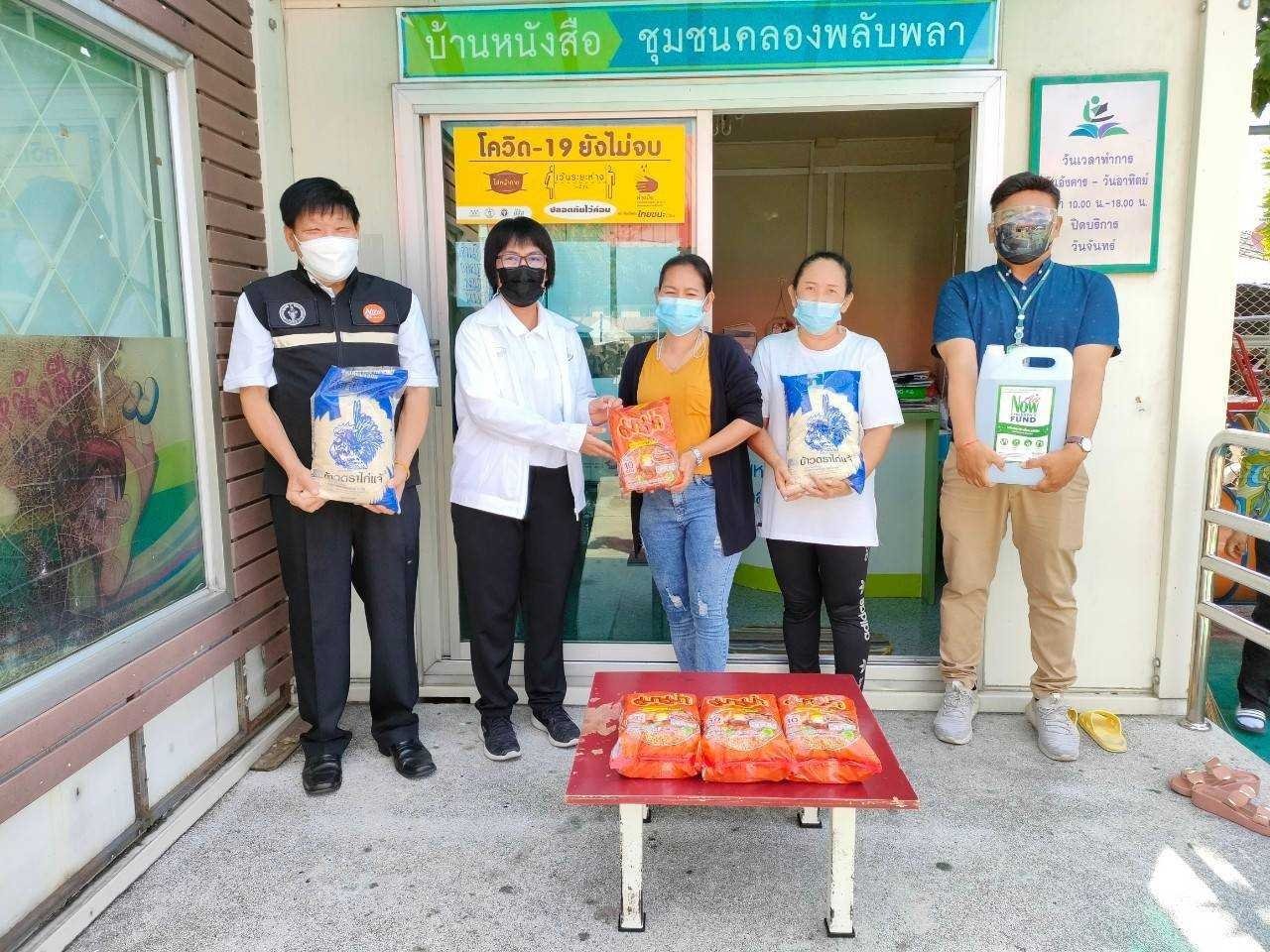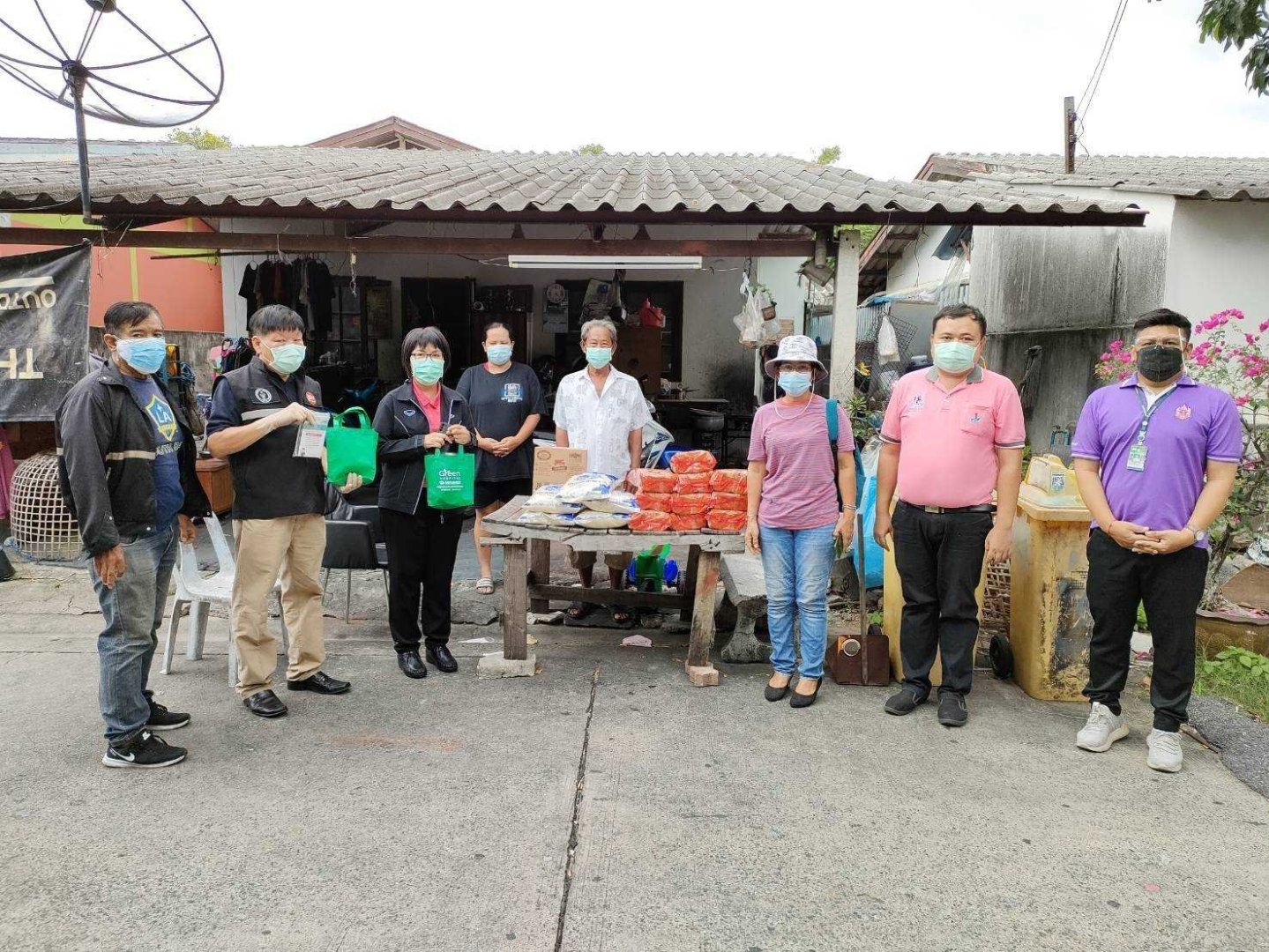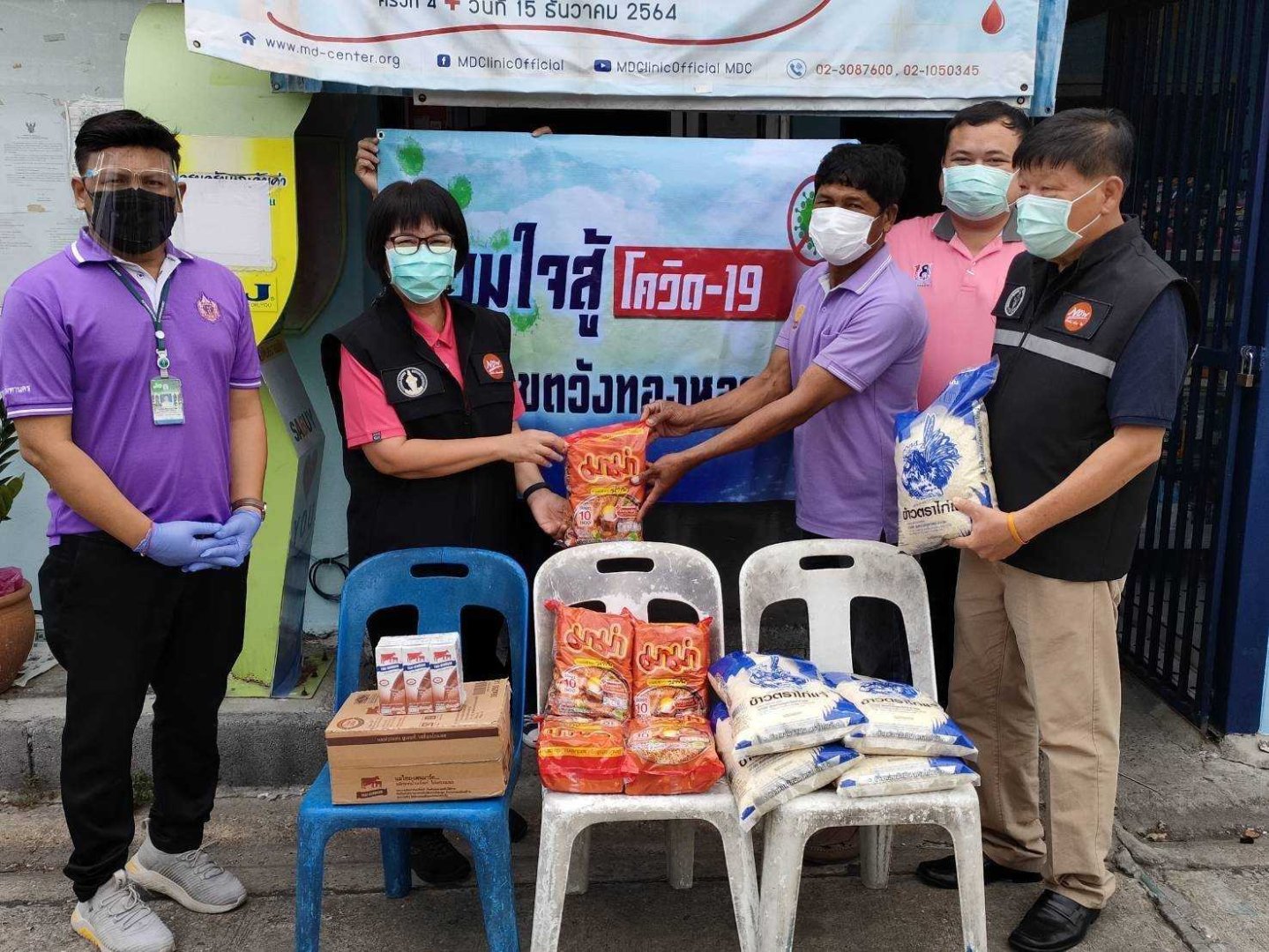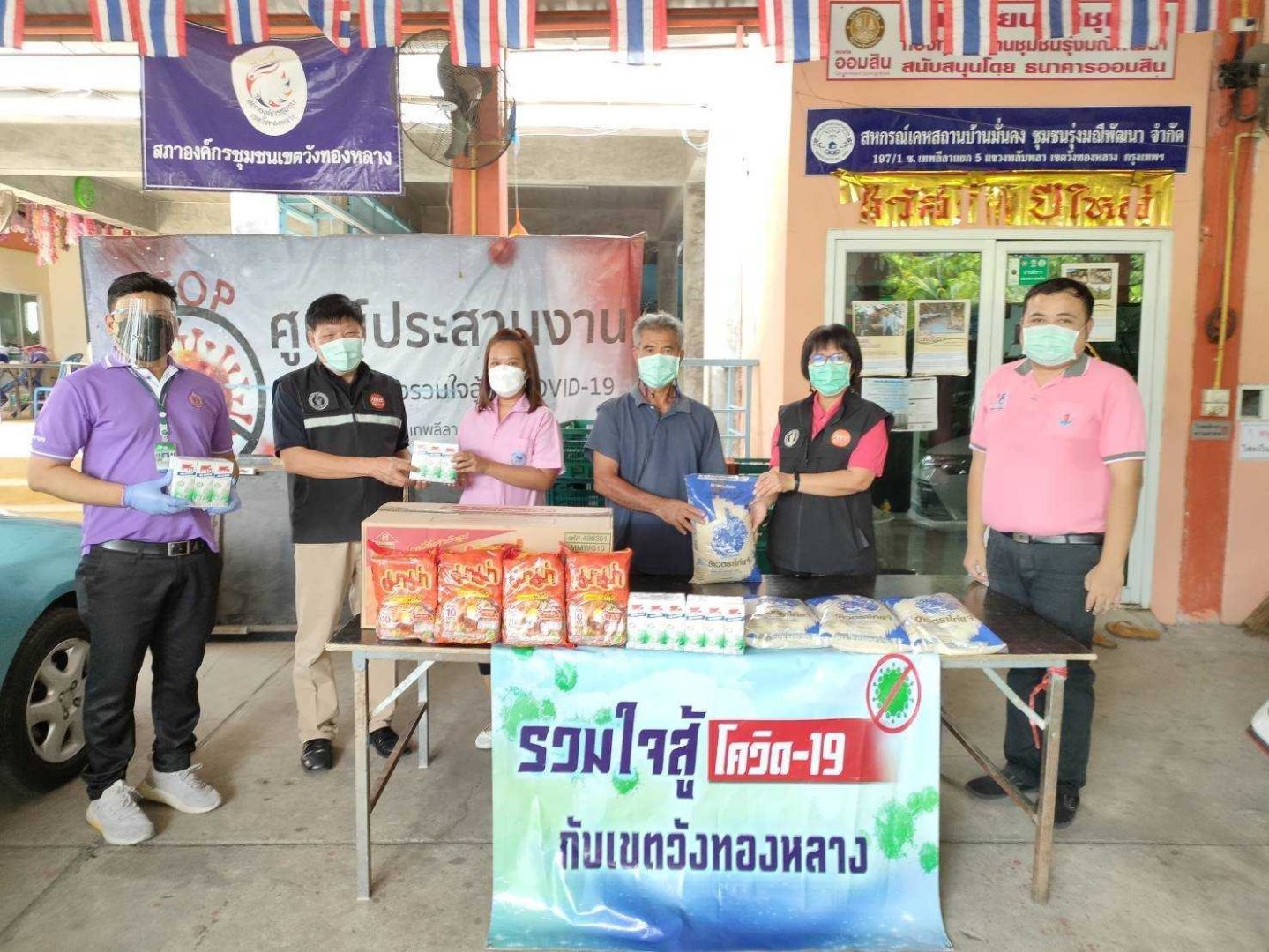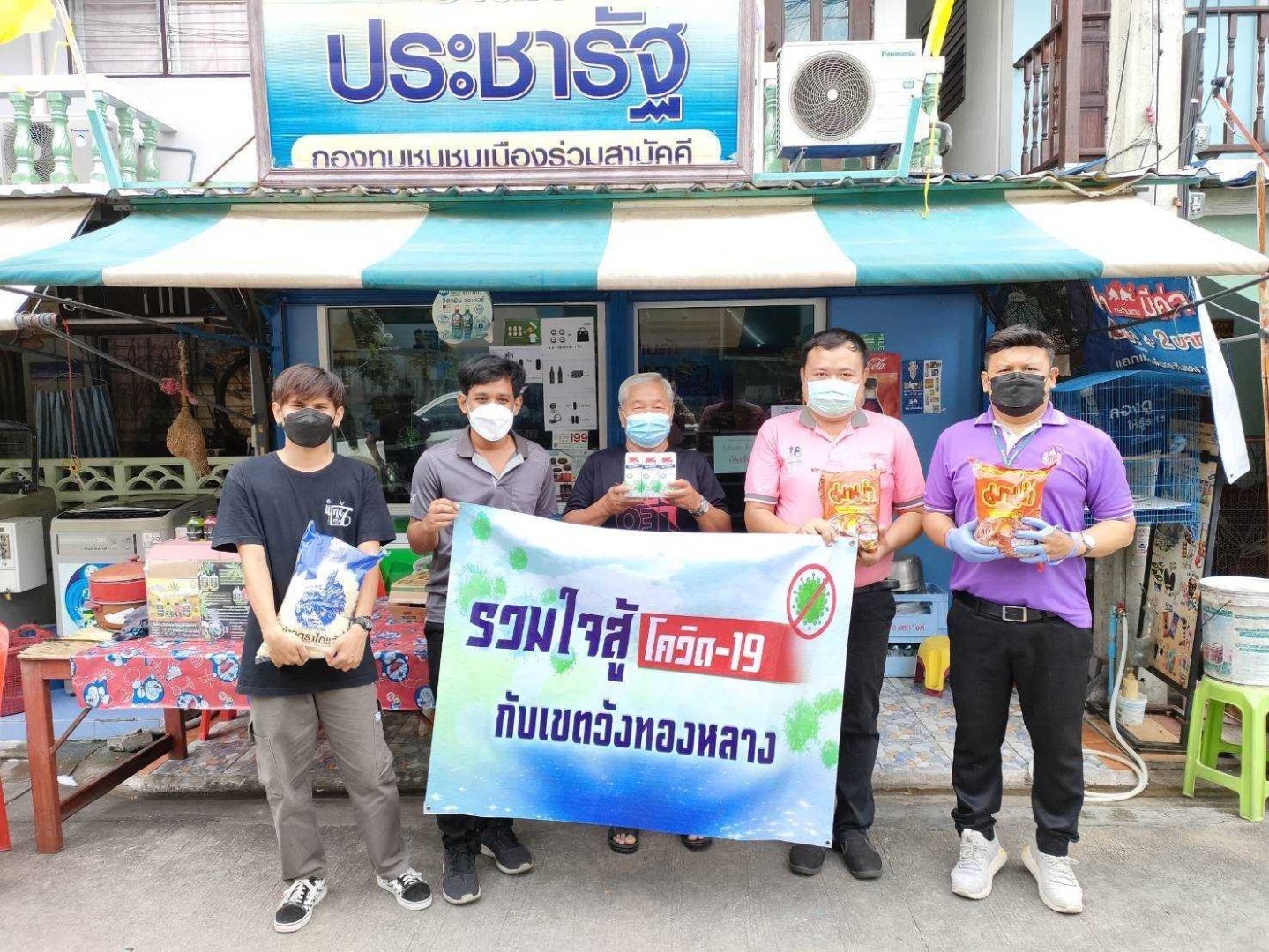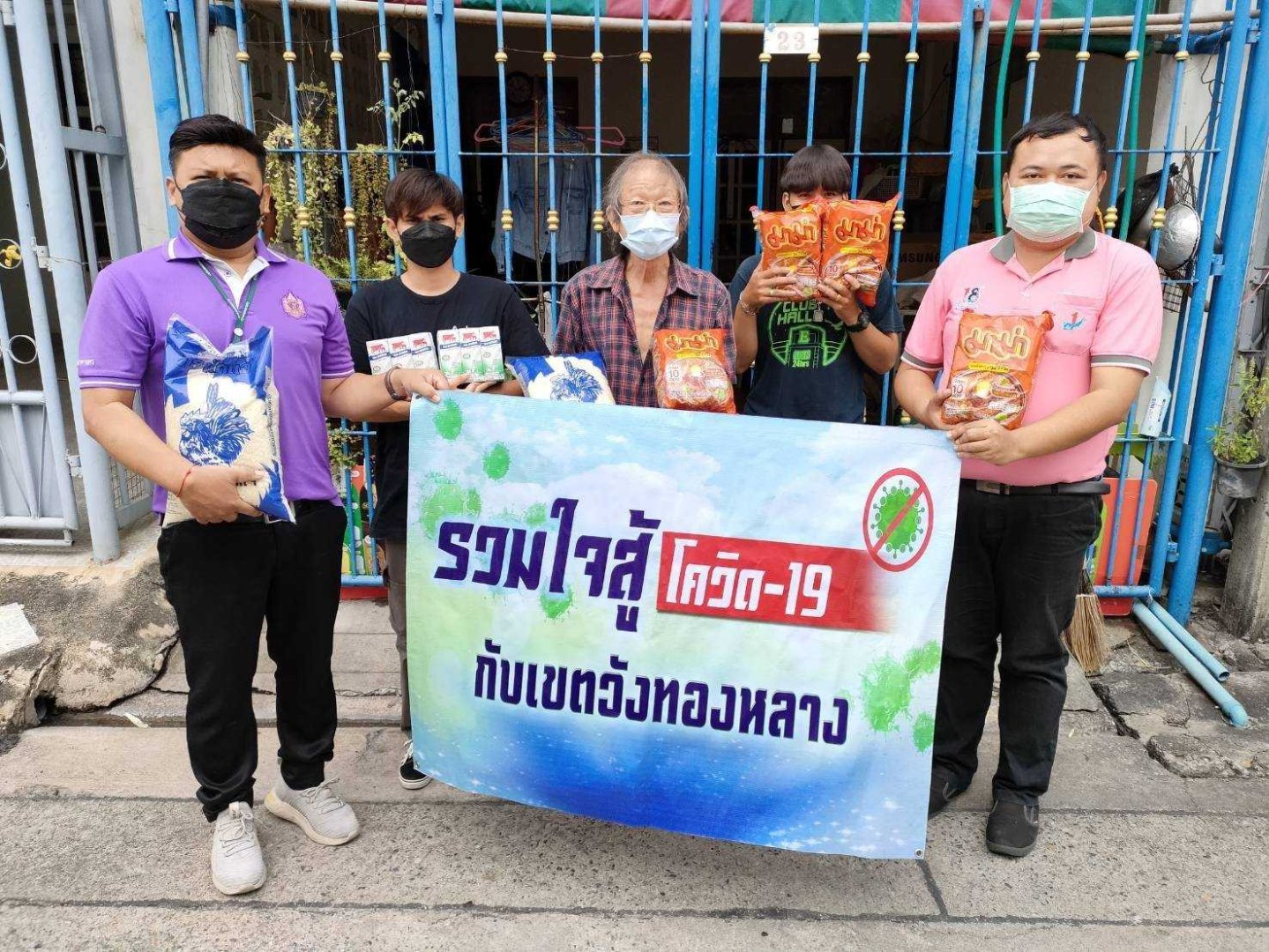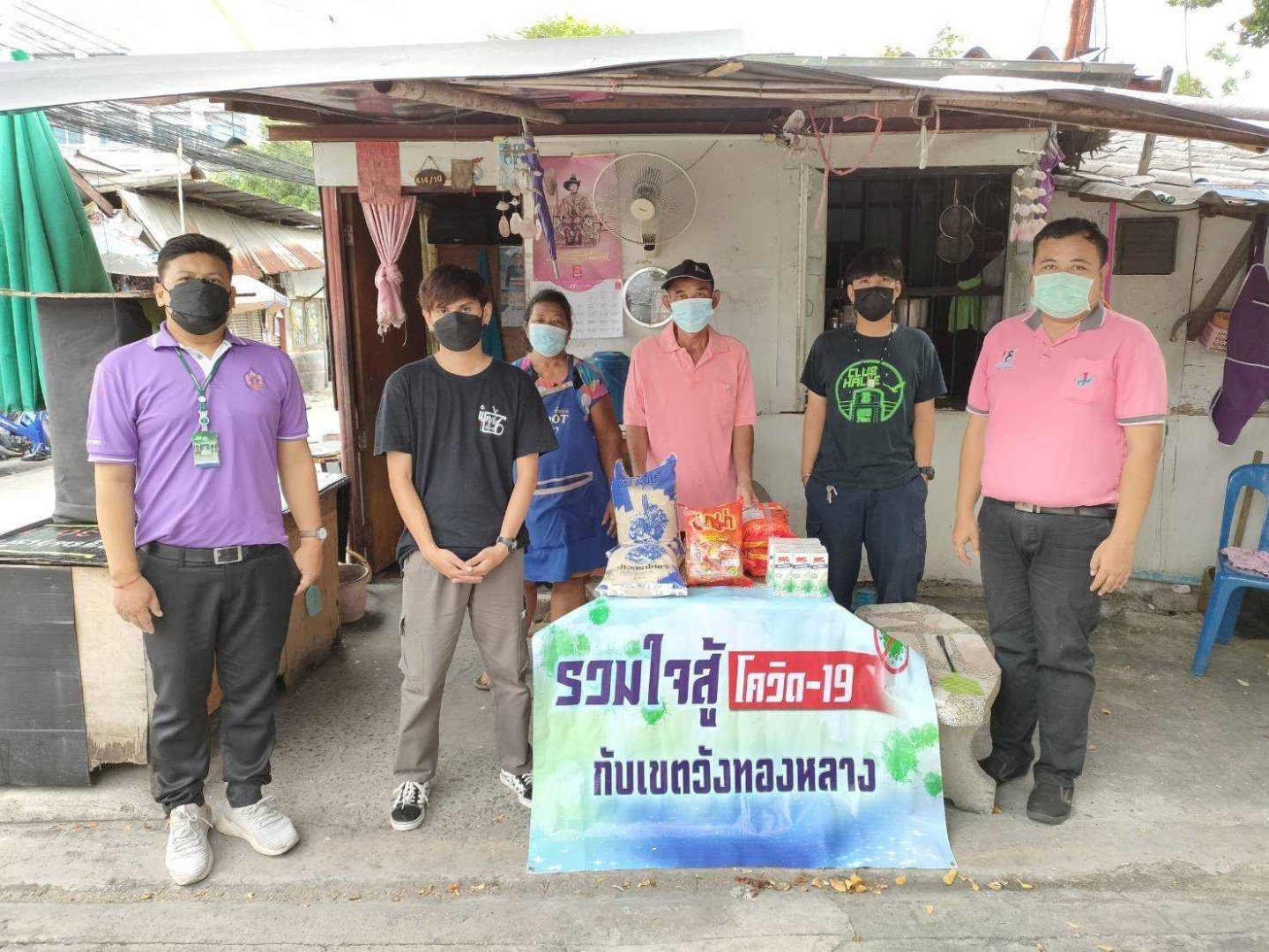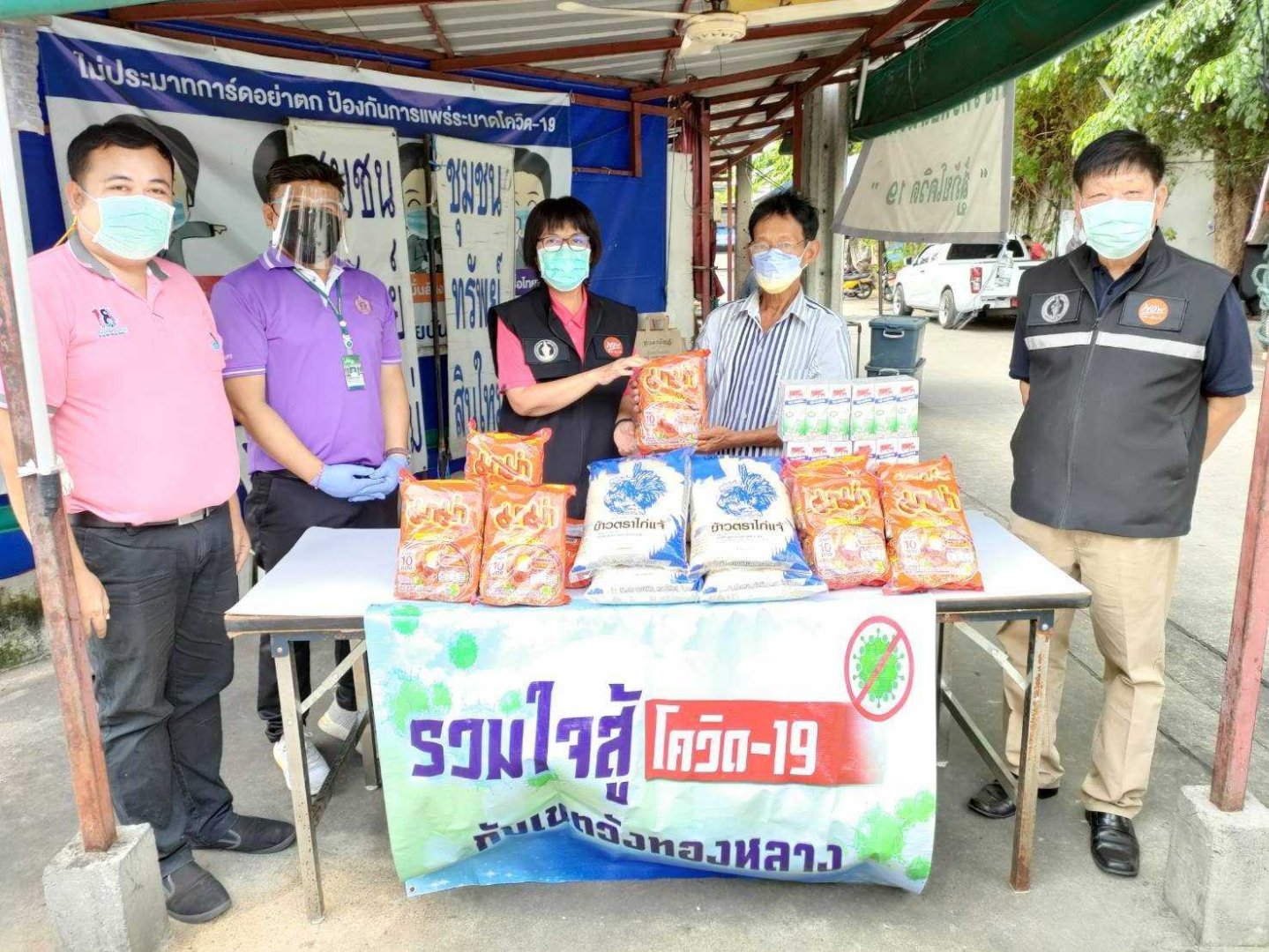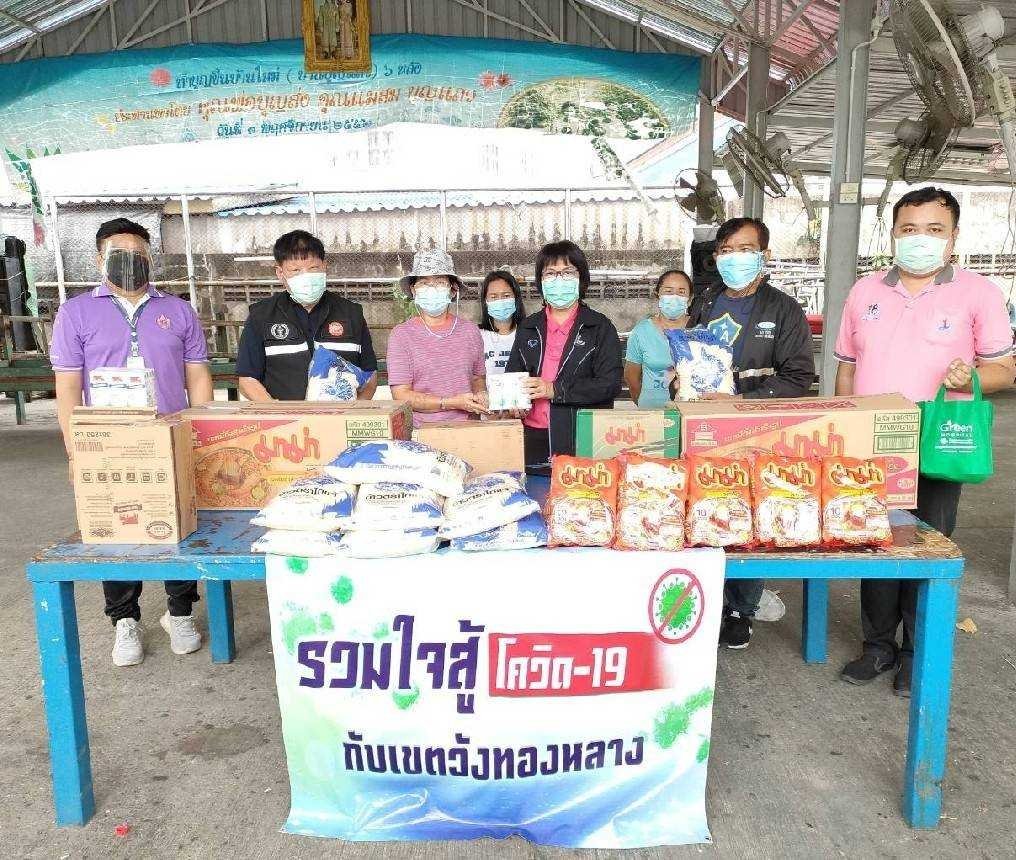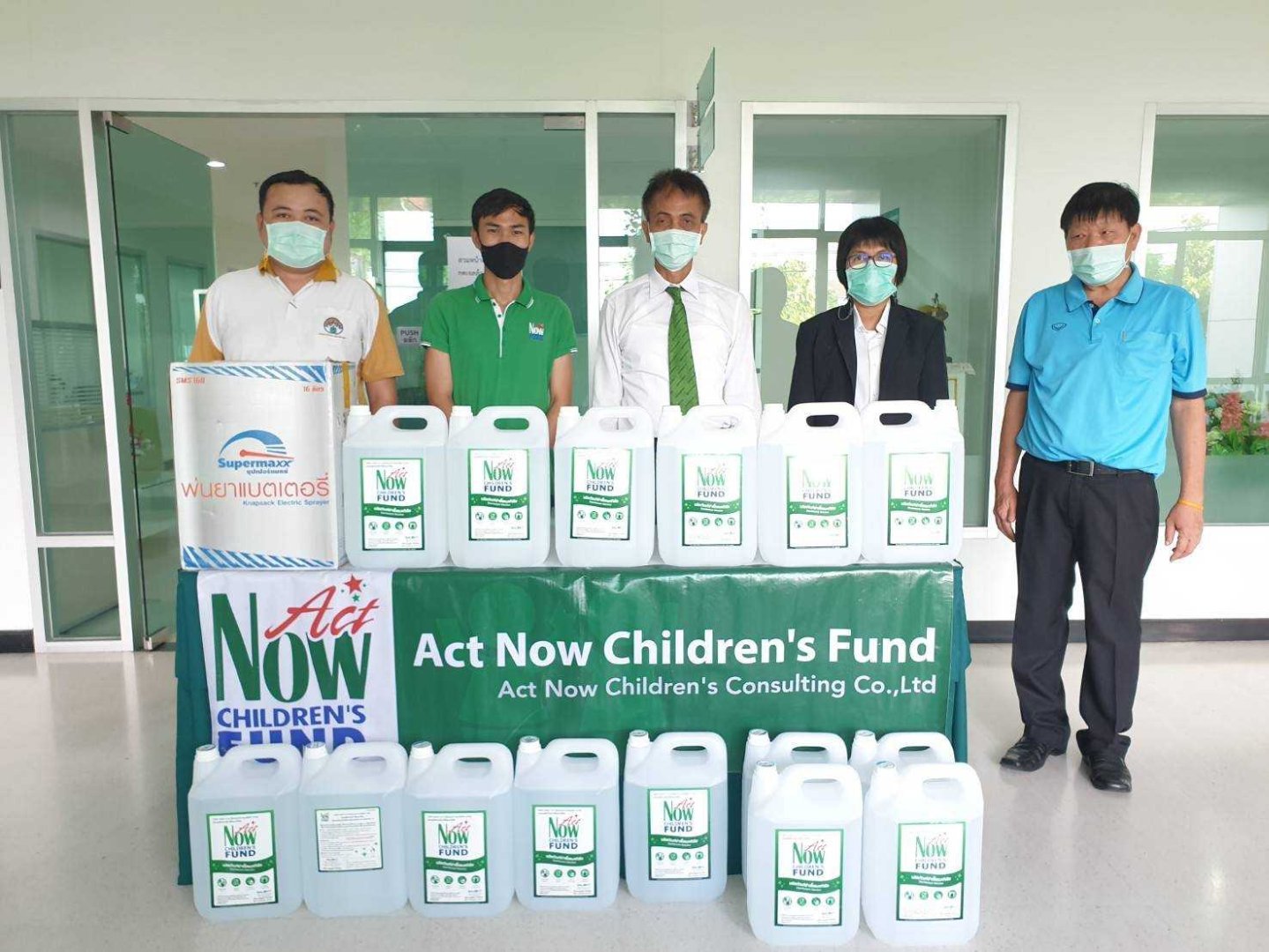 Wangthonglang district office, Bangkok
Because the Bangkok lockdown policy of the government It made directly affects low-income people groups and daily laborers, which are most of the population in Bangkok. We can see that the impact of the outbreak spread. Not only those infected only but many people have to quarantine in their house as a result that they lack income. During the epidemic of COVID-19. The Wangthonglang district office worked hard to help those who suffered in 19 communities. They provide survival bags for who had to quarantine in the community. Moreover, they send their officers to clean many communities and public places such as bus stops. So, we donated our supplies to the Wangthonglang officer that took care of around 1,500 people in 19 communities most of them lost their jobs. We supported them with hygiene and nutrition supplies comprised of disinfectant, rice, and Instant noodles.
On June 25, 2021, we made an appointment with an officer to deliver nutrition and hygiene supplies including 300 packs of rice and 30 cases of instant noodles to the people who were quarantined in their houses. And we also support hygiene supplies we support Disinfectant 15 gallons. We checked all supplies together, everything was perfect. Then, we took photos with the director and officer. The Wangthonglang district office project can help people who had to quarantine in the community more than 1,500 people.