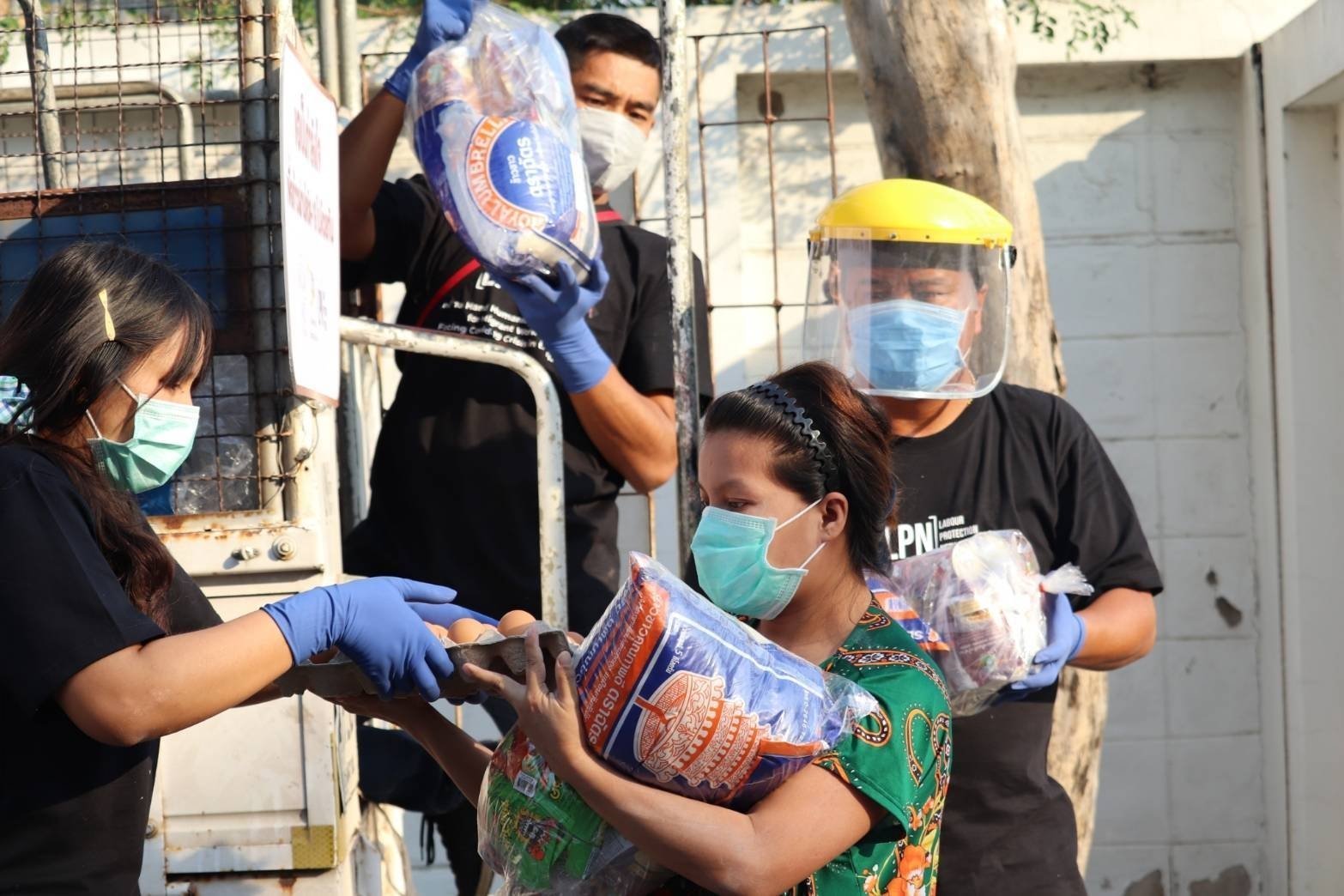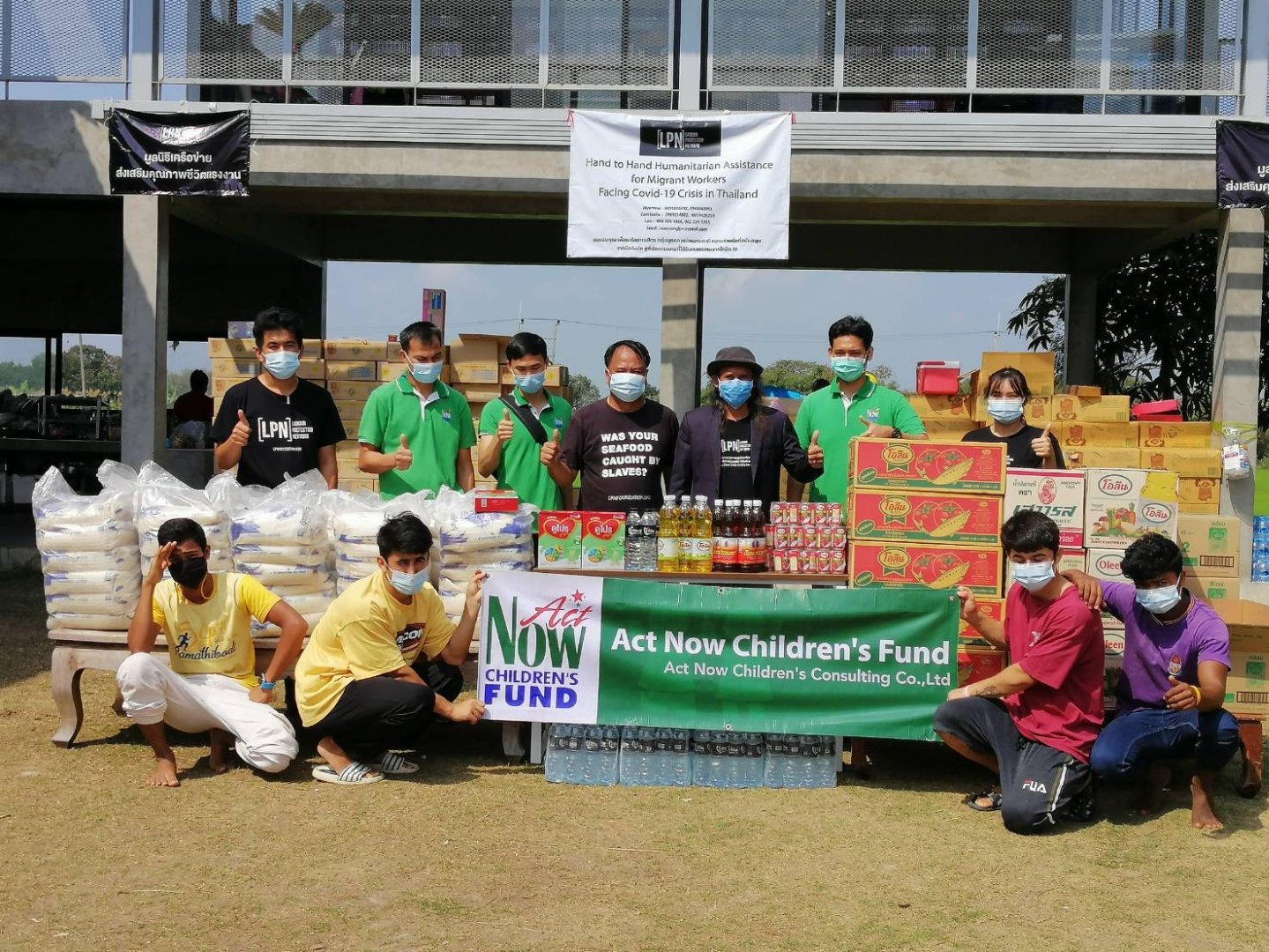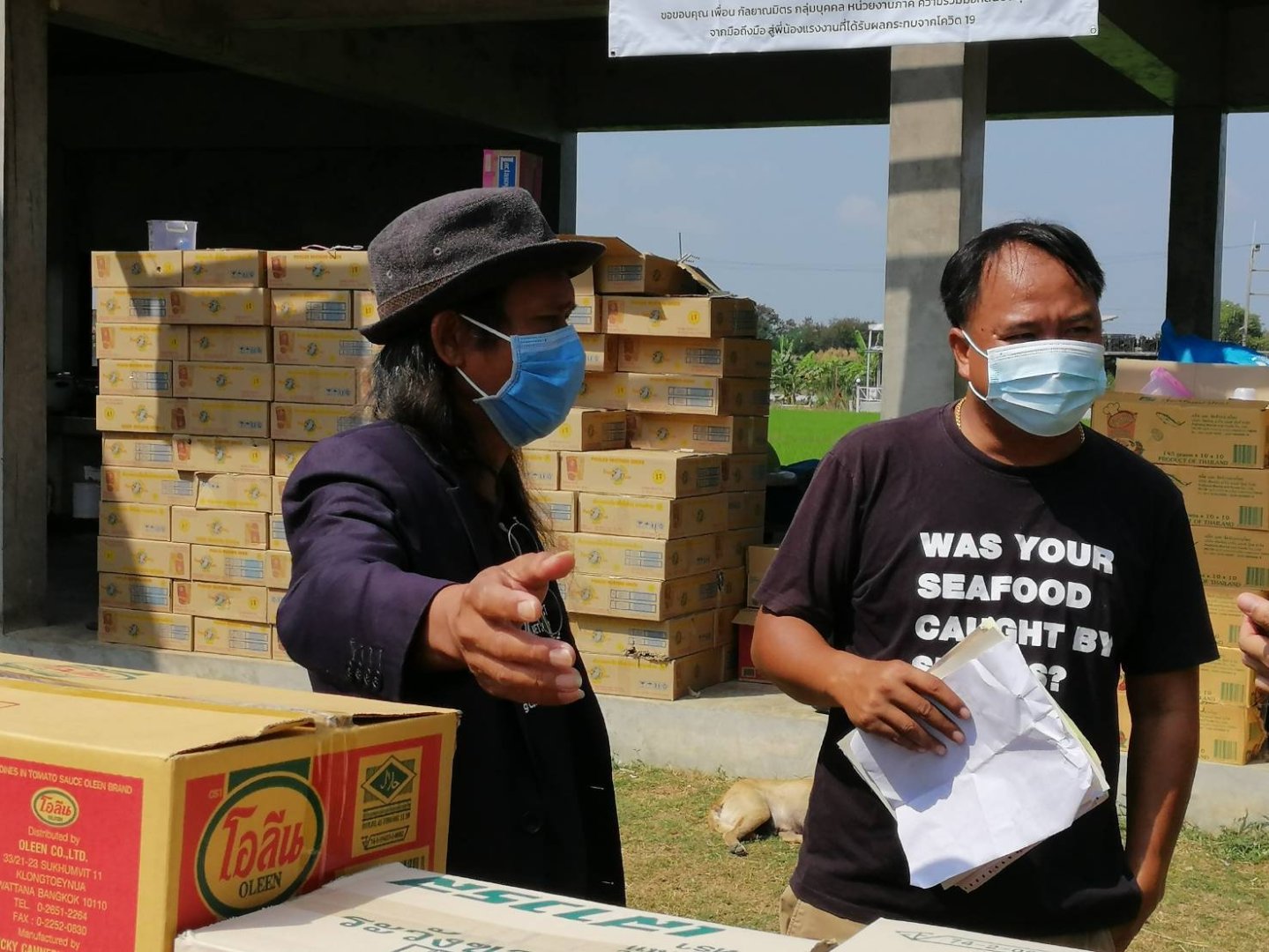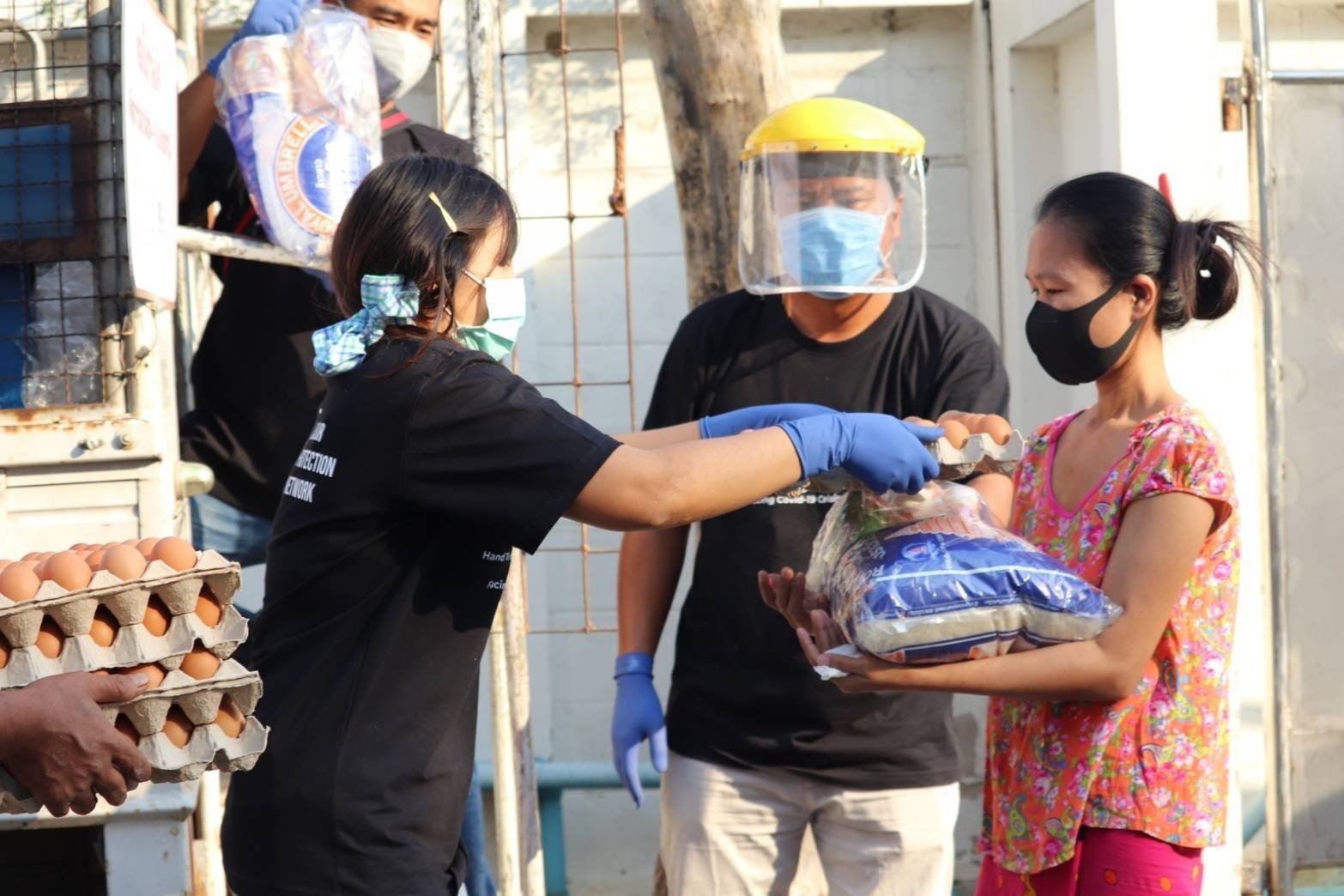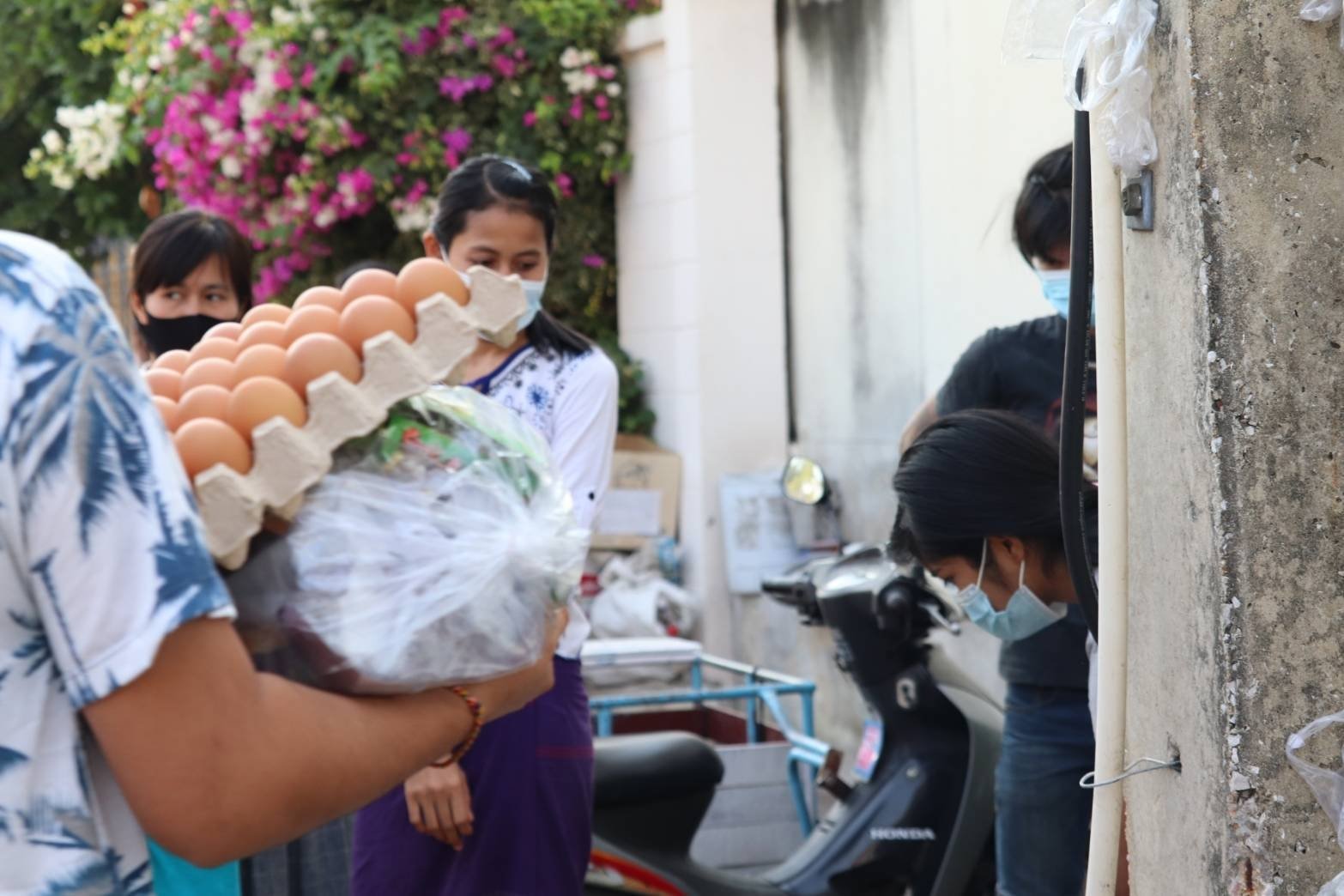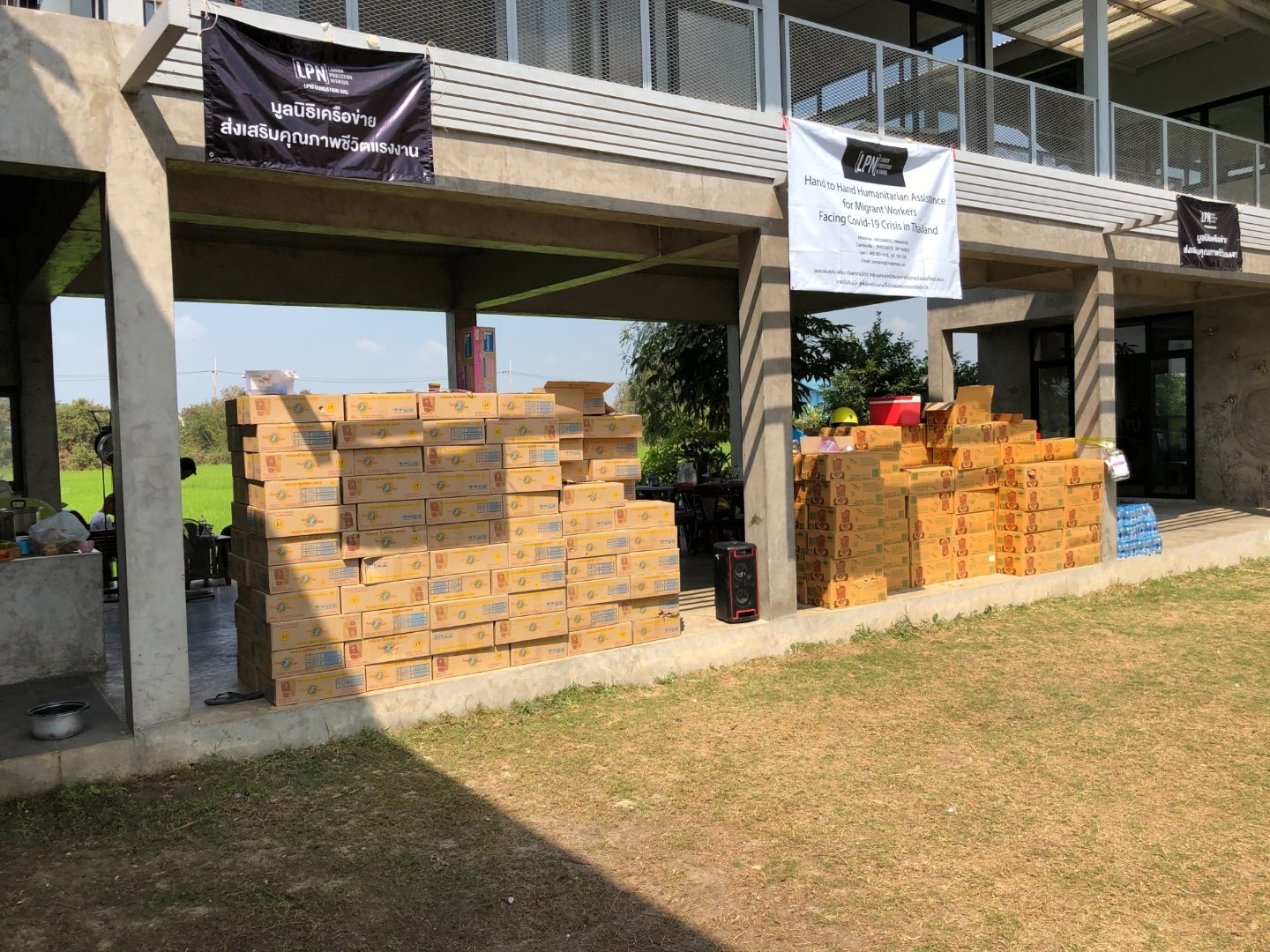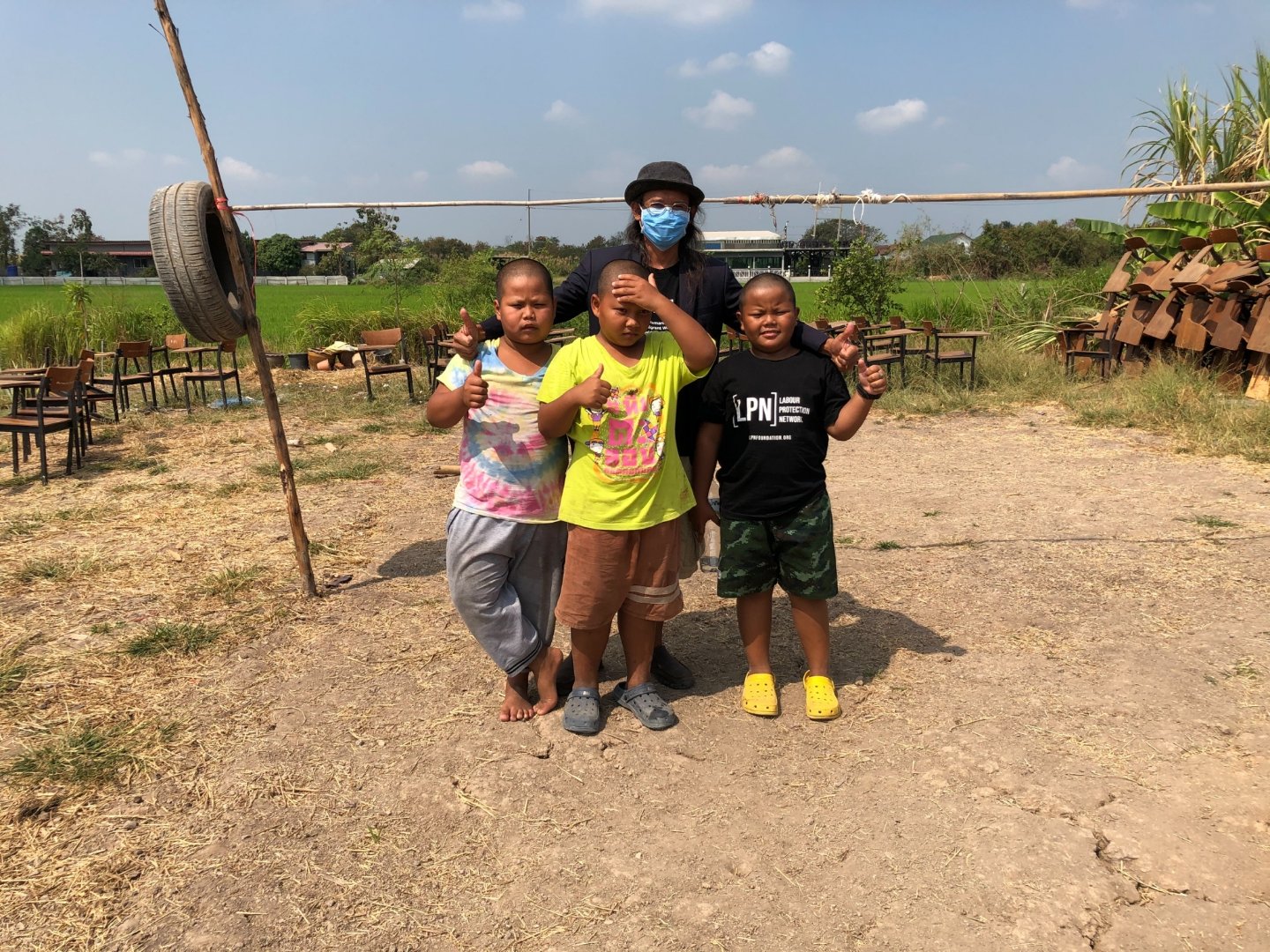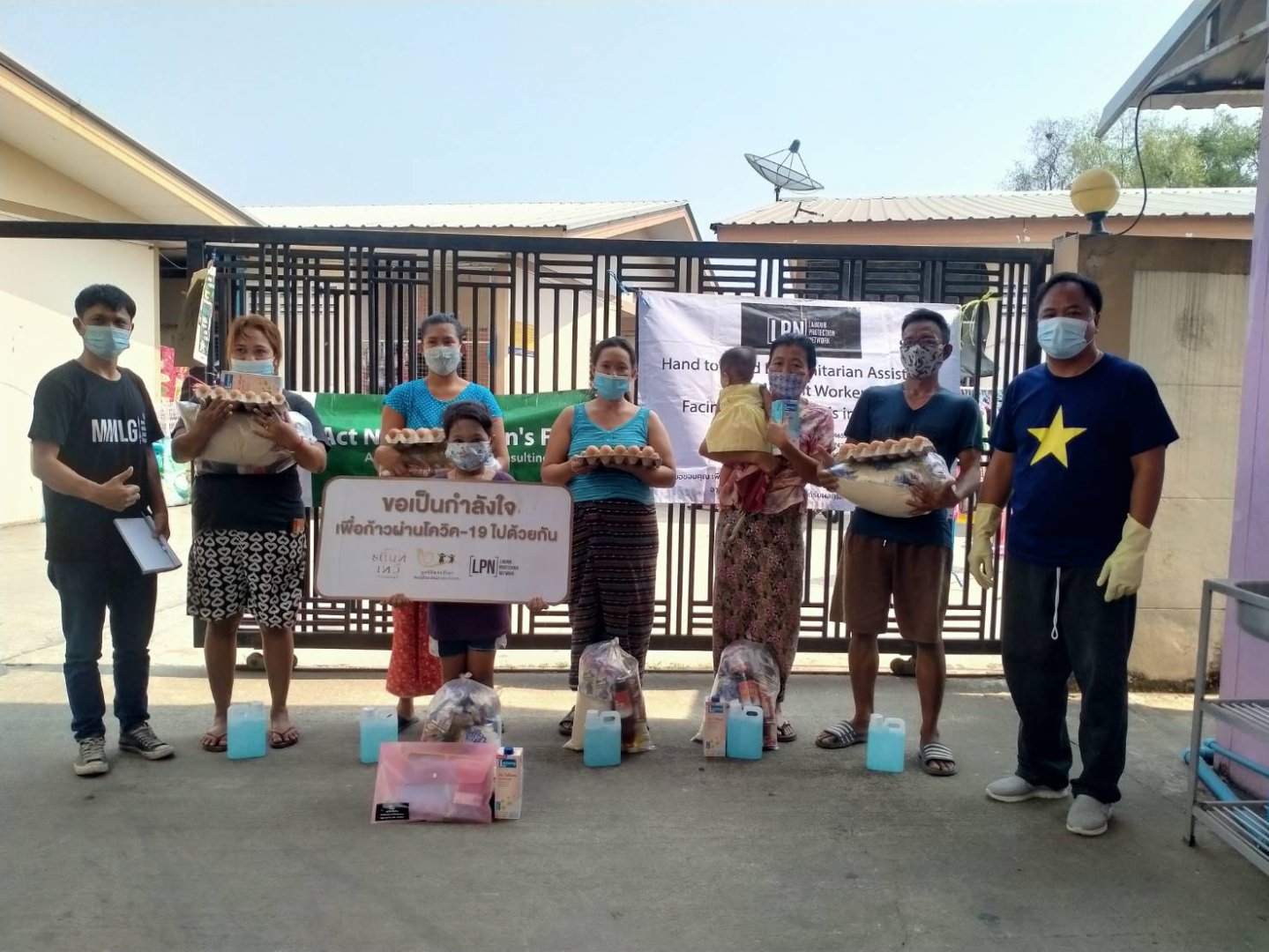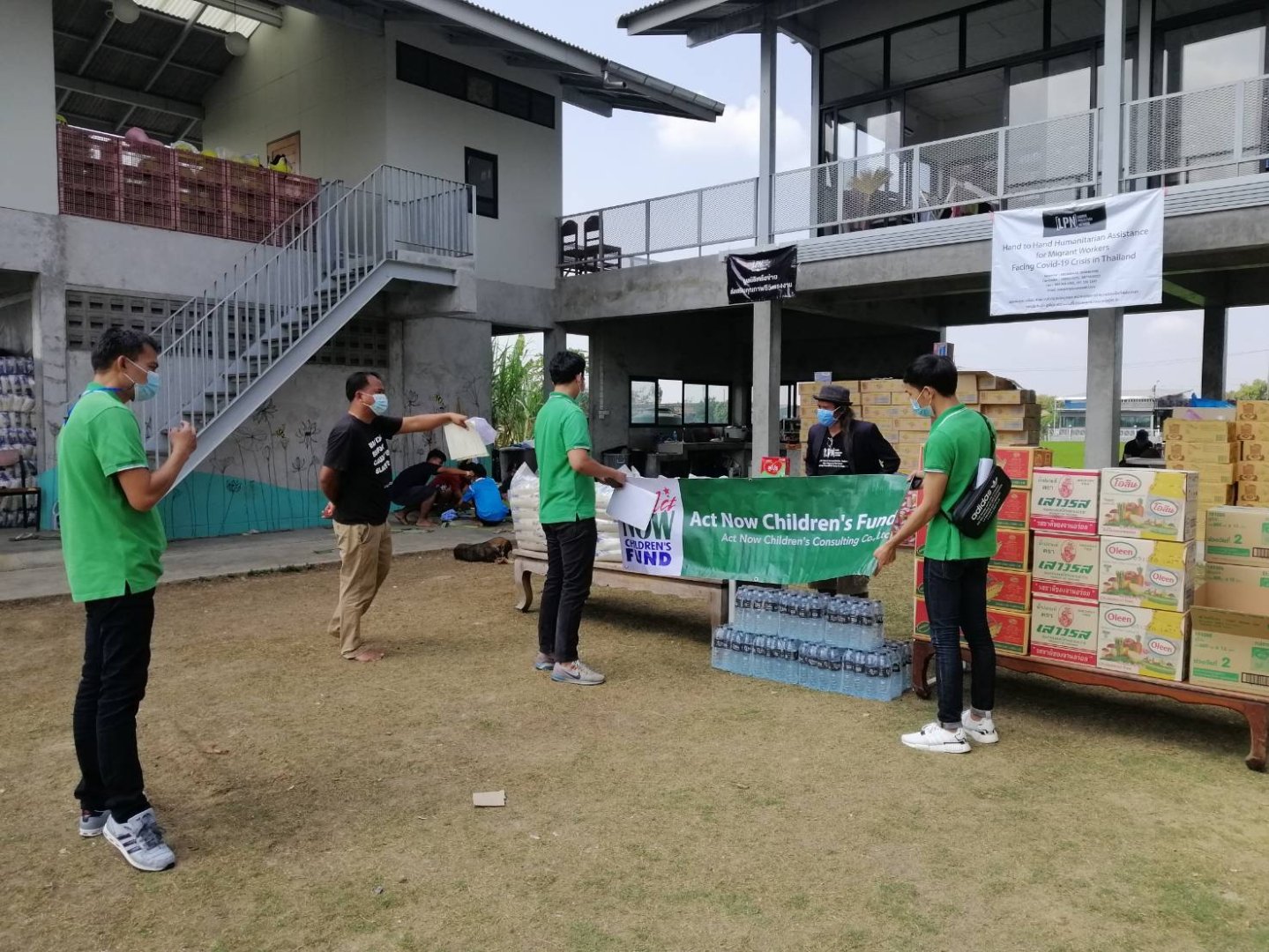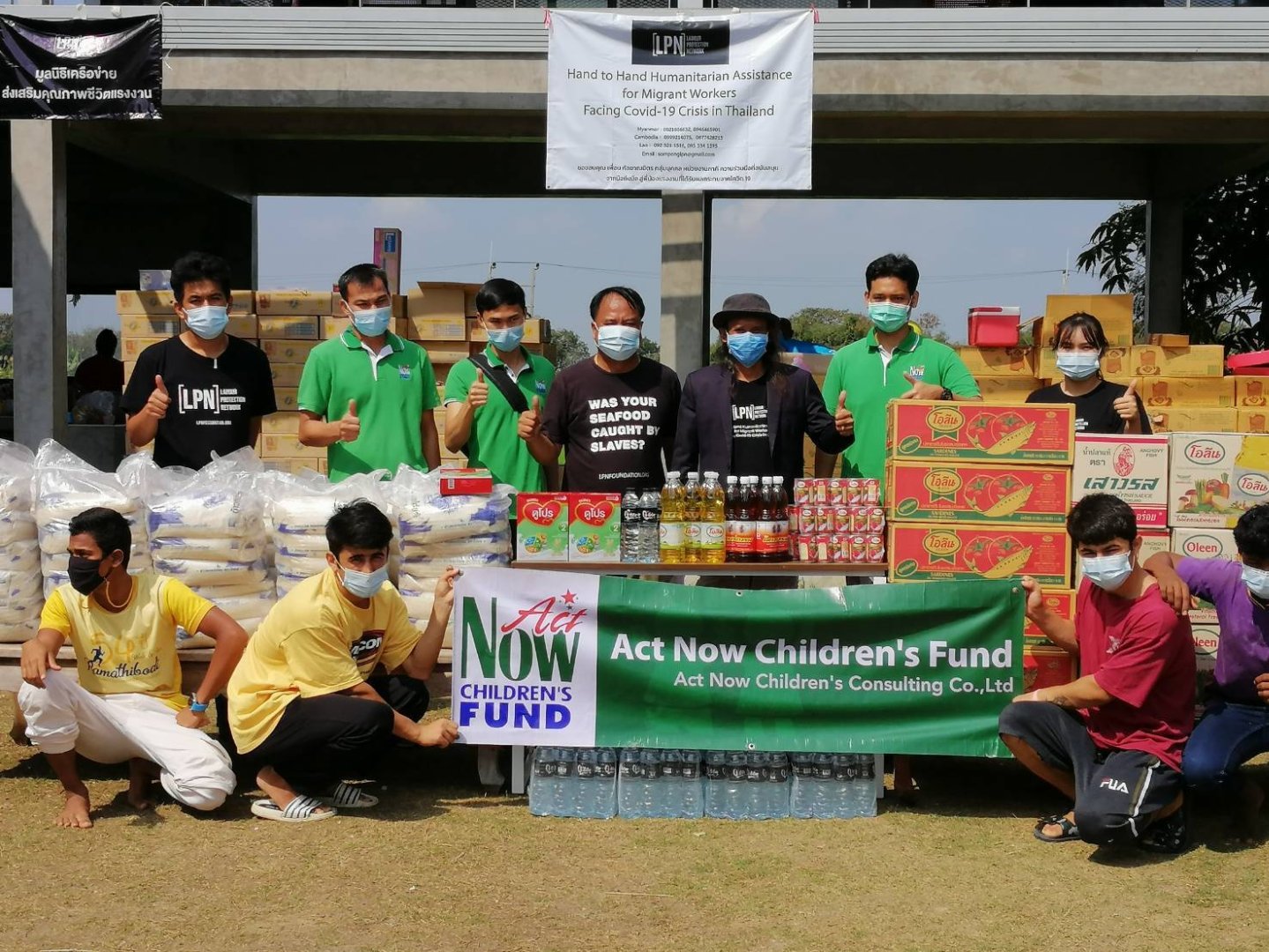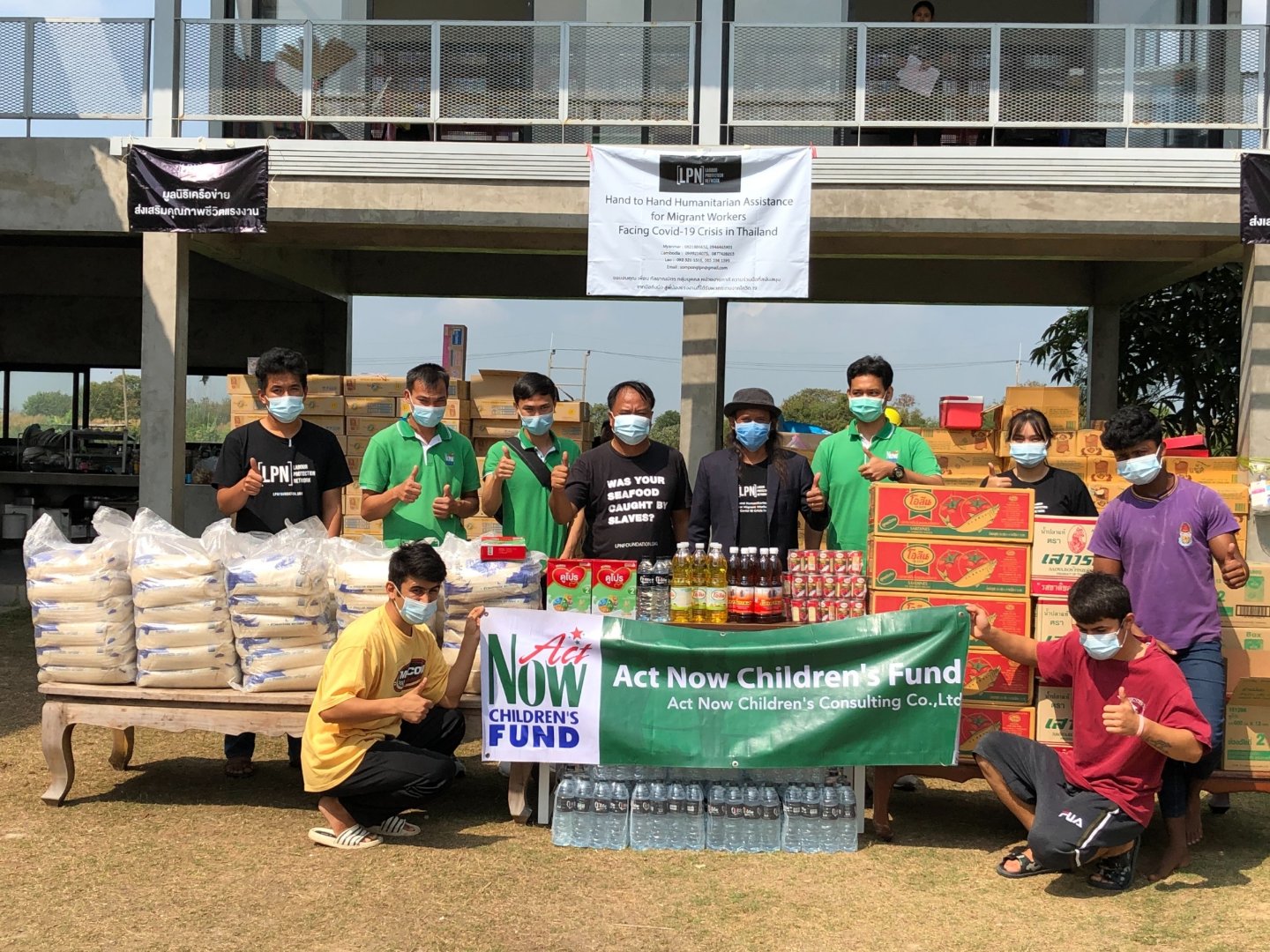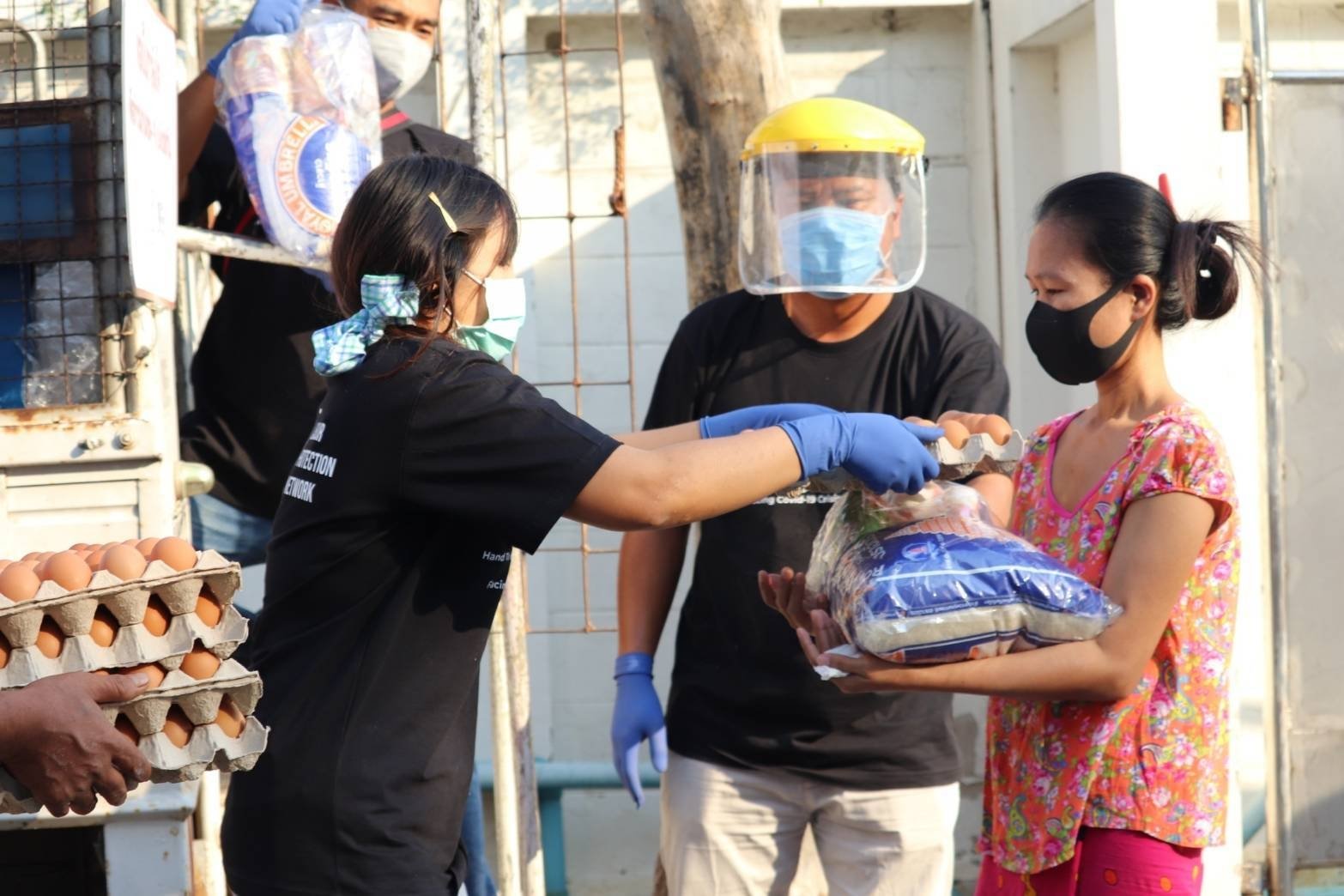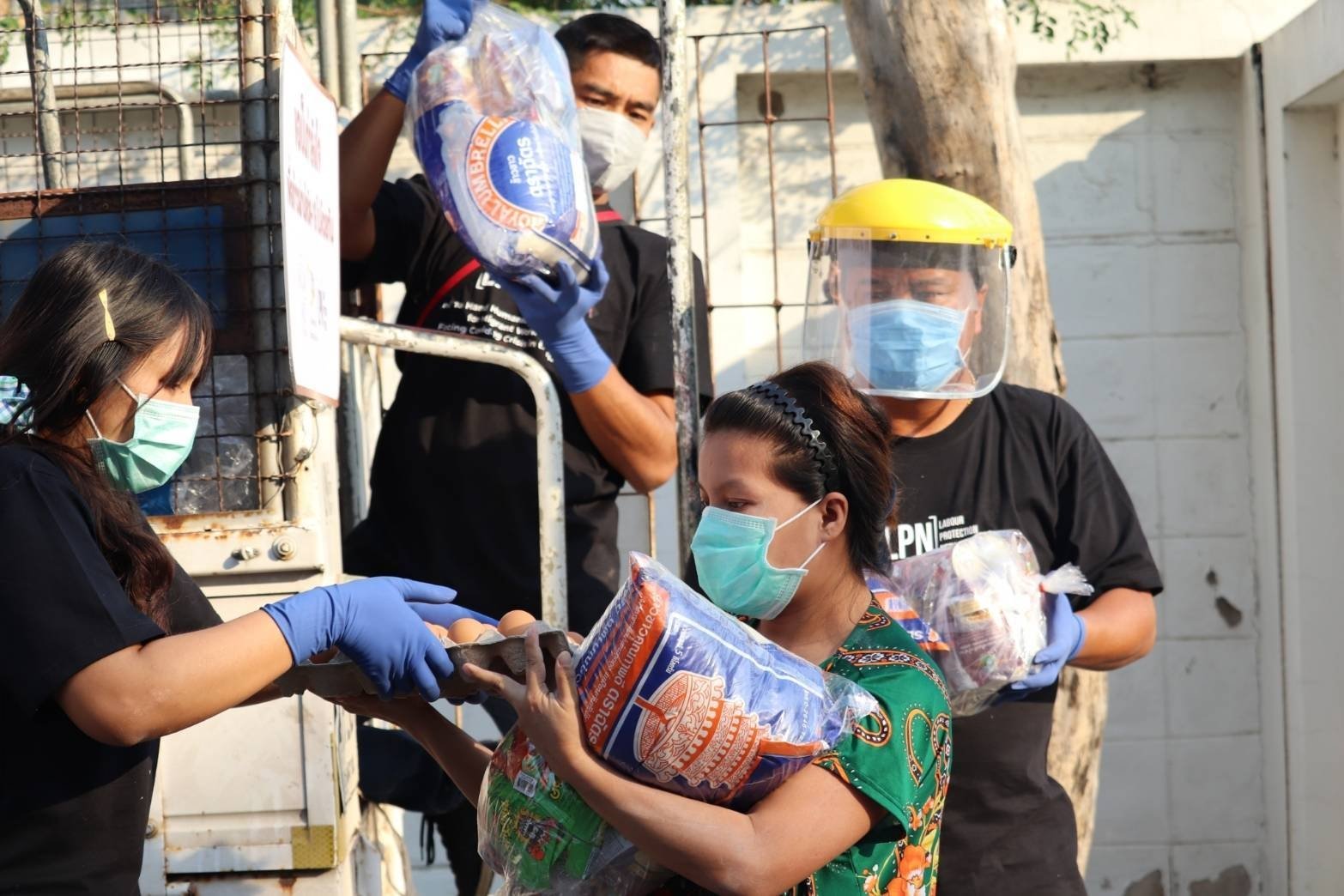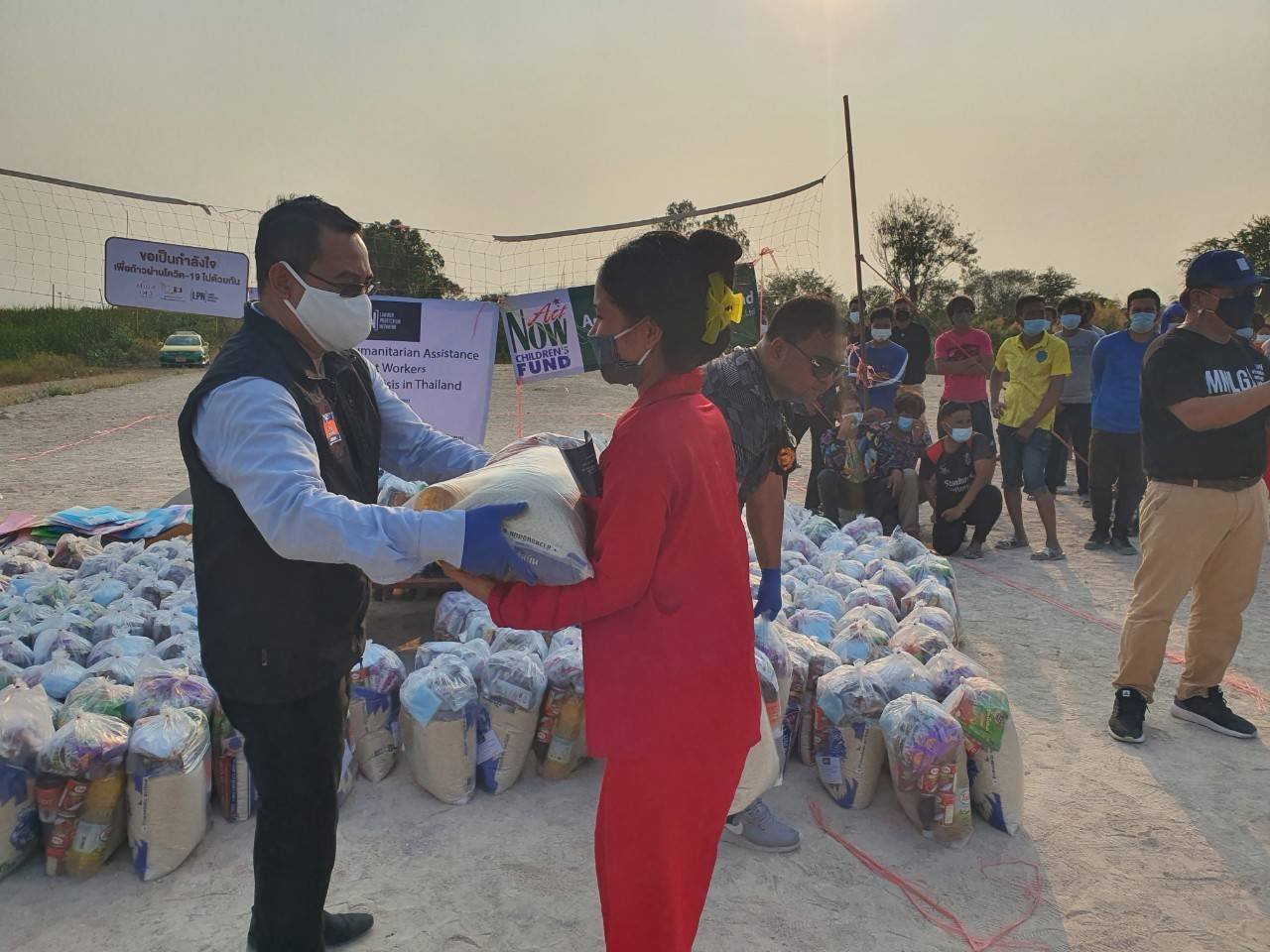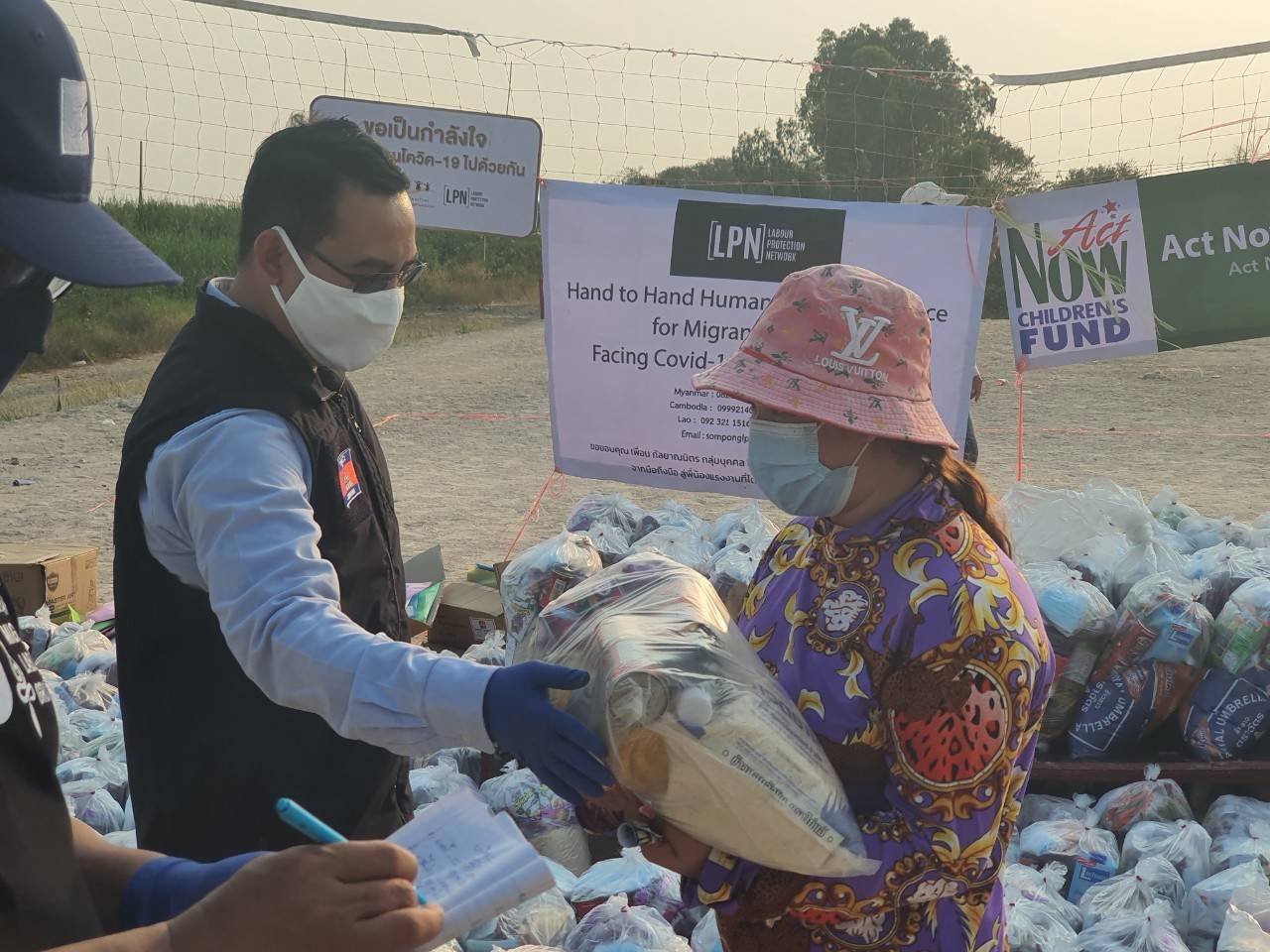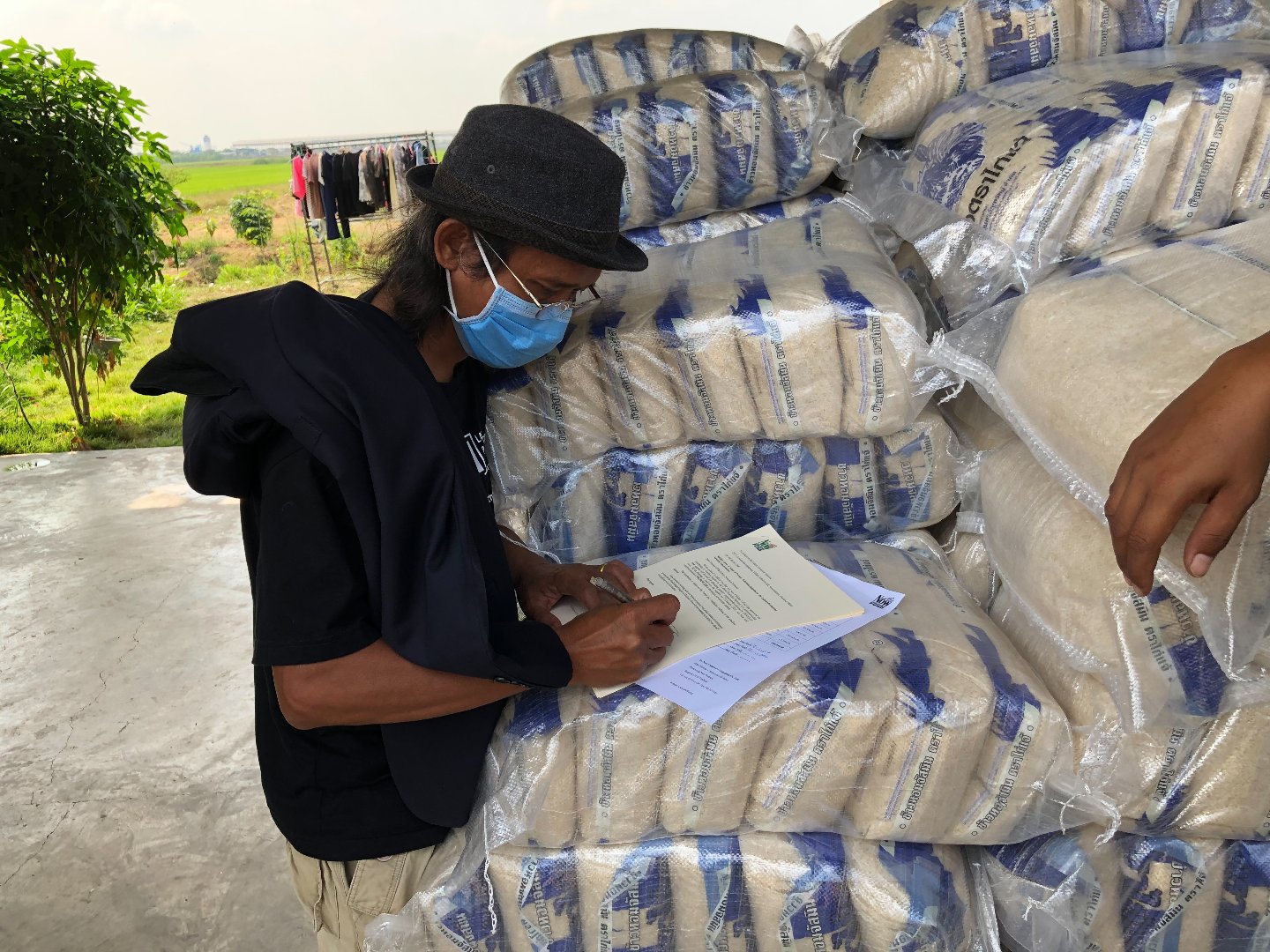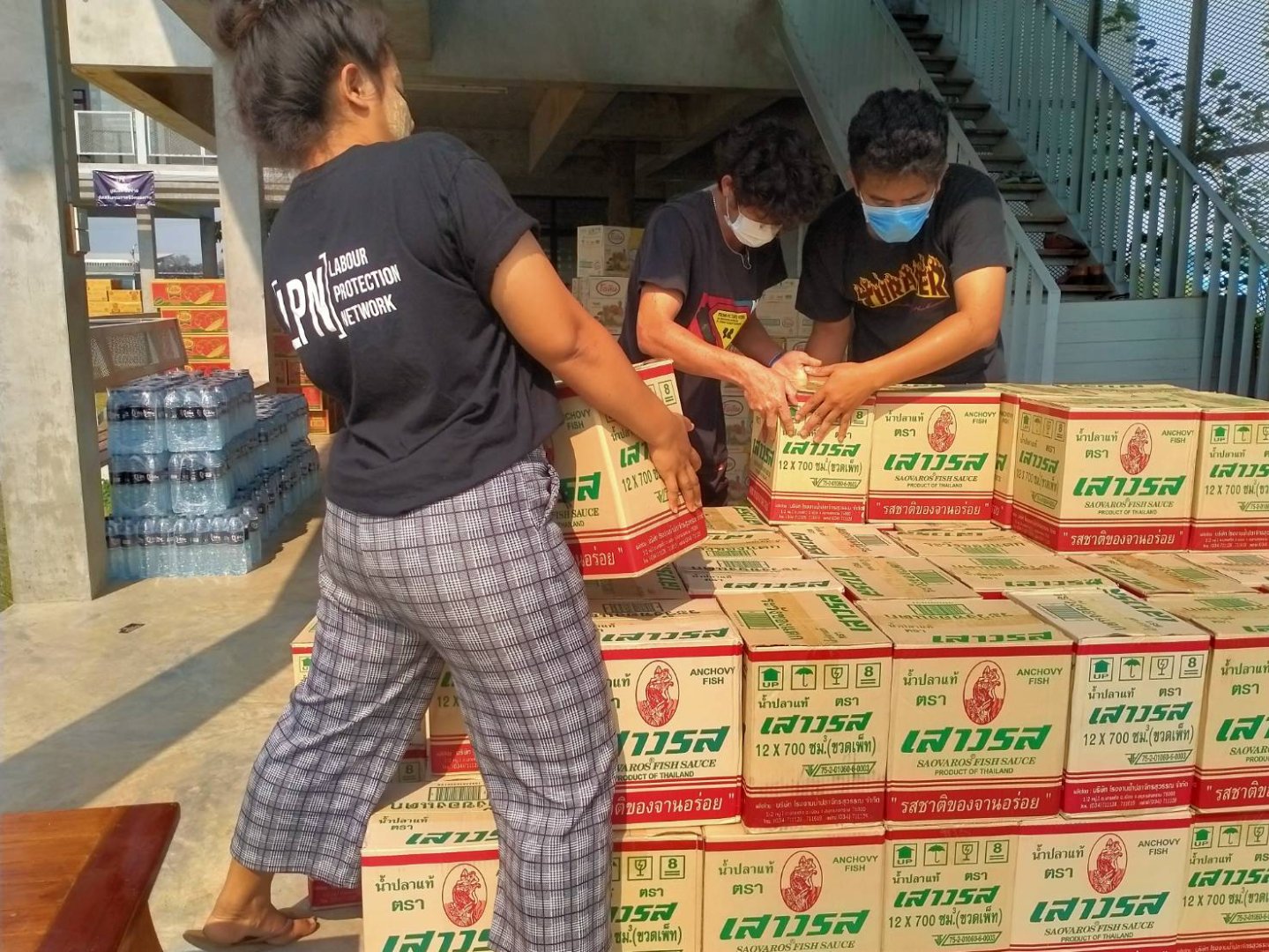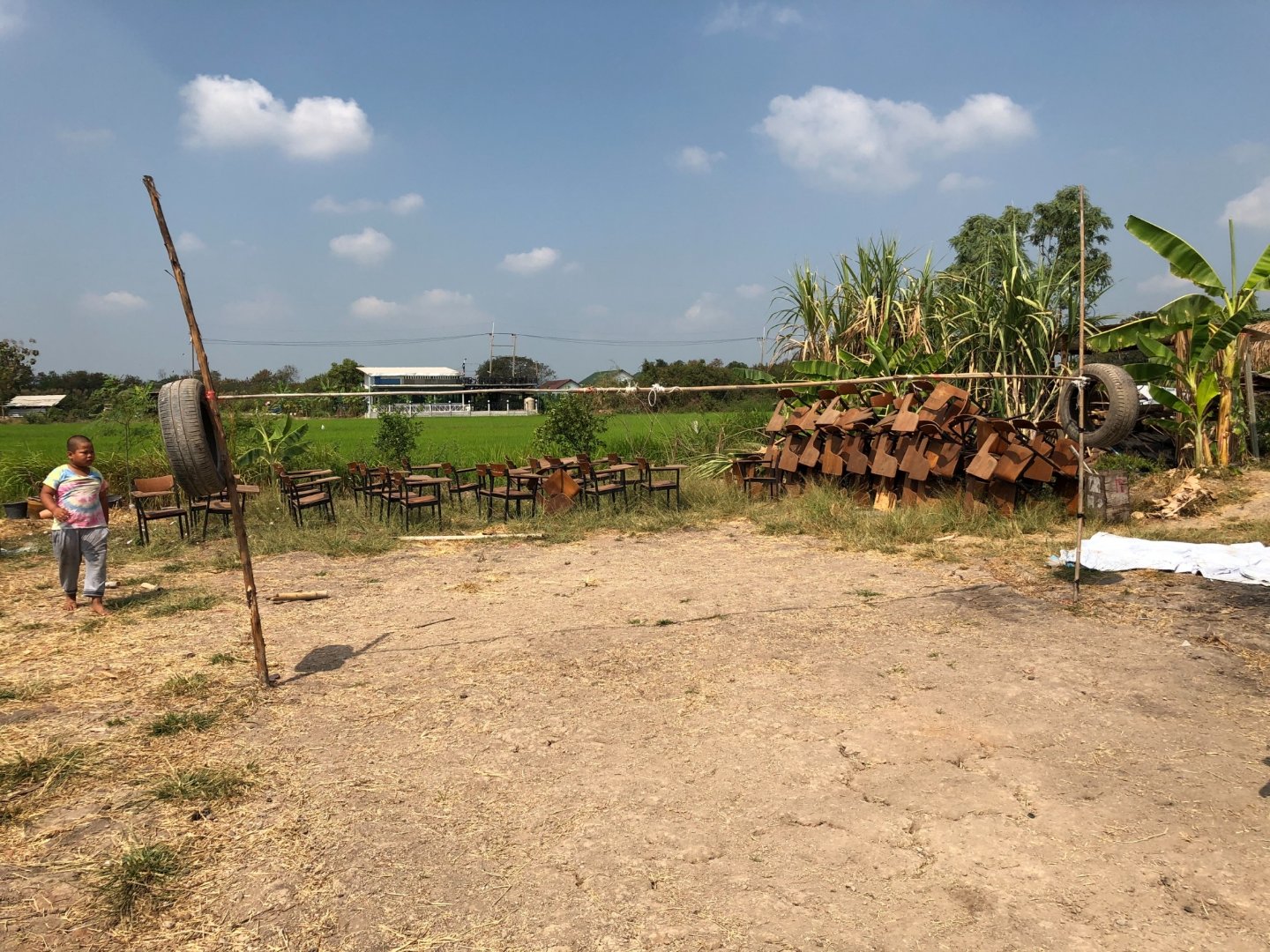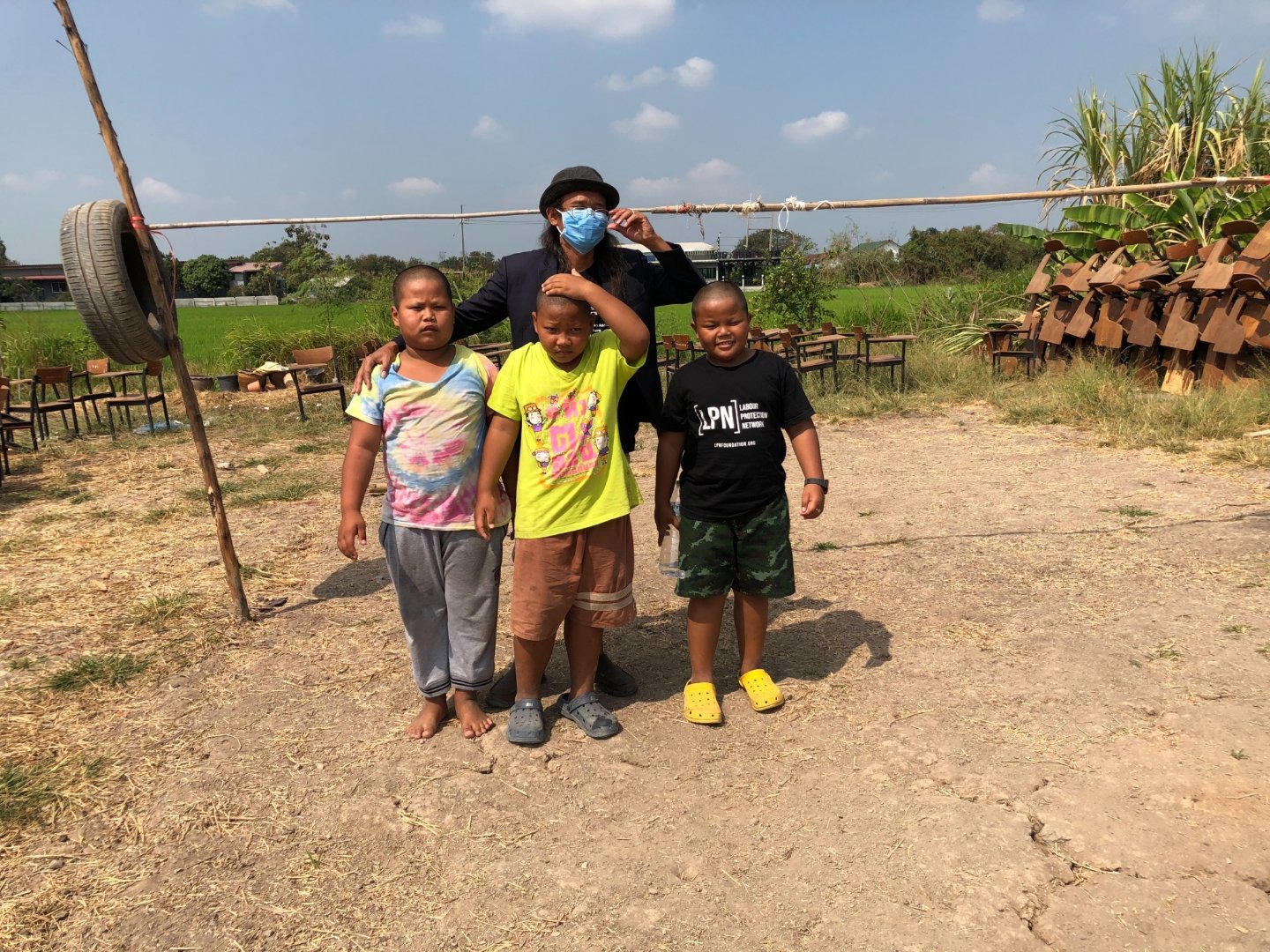 On January 25, 2021. Act Now coordinators visited the Labour Protection Network Office in Lat Lum Kaeo district, Pathum Thani province to hand over nutrition supplies including 1,500 packs of 5 kg. rice, 1,200 bottles of fish sauce, 1,200 bottles of cooking oil, 1,200 bottles of drinking water, 21,000 cans of canned fish, and 50 boxes of 600 g. powdered milk for helping mitigate the impact of COVID-19 on workers, particularly migrant workers, in Samutsakhon province in the community project called "LPN Hand to Hand Humanitarian Assistance for Migrant Workers Facing COVID-19 Crisis in Thailand".
The Labour Protection Network was formed to improve the lives of migrant labourers in Thailand by addressing the injustice brought on by discrimination and inequality. The most at-risk population within Thailand are migrants. They lack the basic rights afforded Thai nationals such as the ability to move freely, the freedom to change employers, access to education and the ability to organize. A lack of human rights opens them up to abuse and brutality at the hands of authorities and their employers. Traffickers prey on the weak, the lost, the orphaned, and the most vulnerable.
The second wave of the coronavirus outbreak mainly infected hundreds of migrant workers from Myanmar at a seafood market in Samut Sakhon province. The government implemented state of emergency measures include the temporary closure of schools and businesses across Thailand. As the humanitarian assistance organization, Act Now Children's Consulting, Co., Ltd. provided emergency survival supplies for migrant workers affected by the lockdown measure of a new COVID-19 cluster in Samut Sakhon, with a wholesale shrimp market reported as the epicentre of the outbreak.