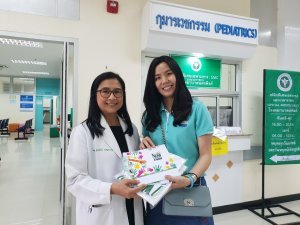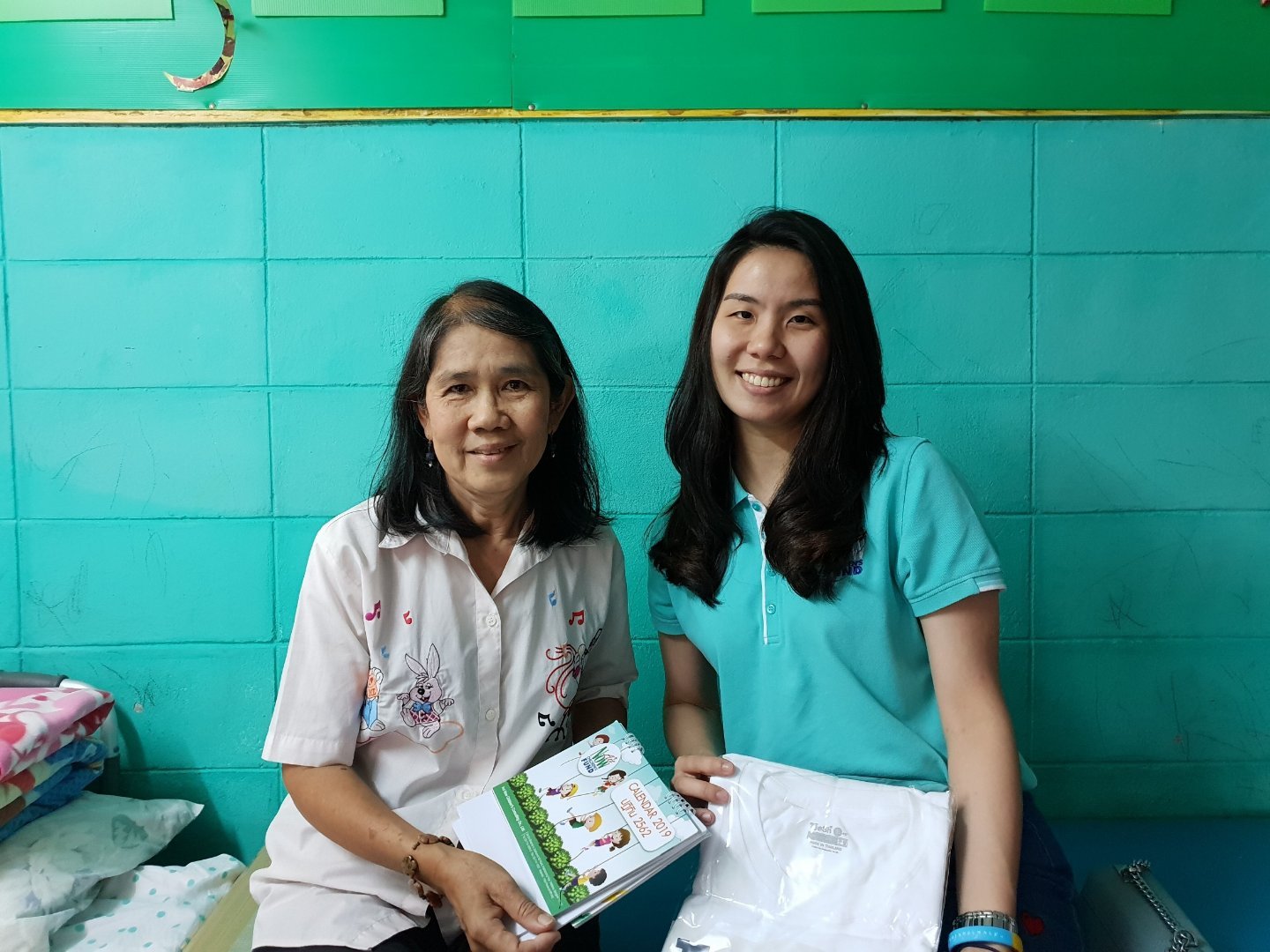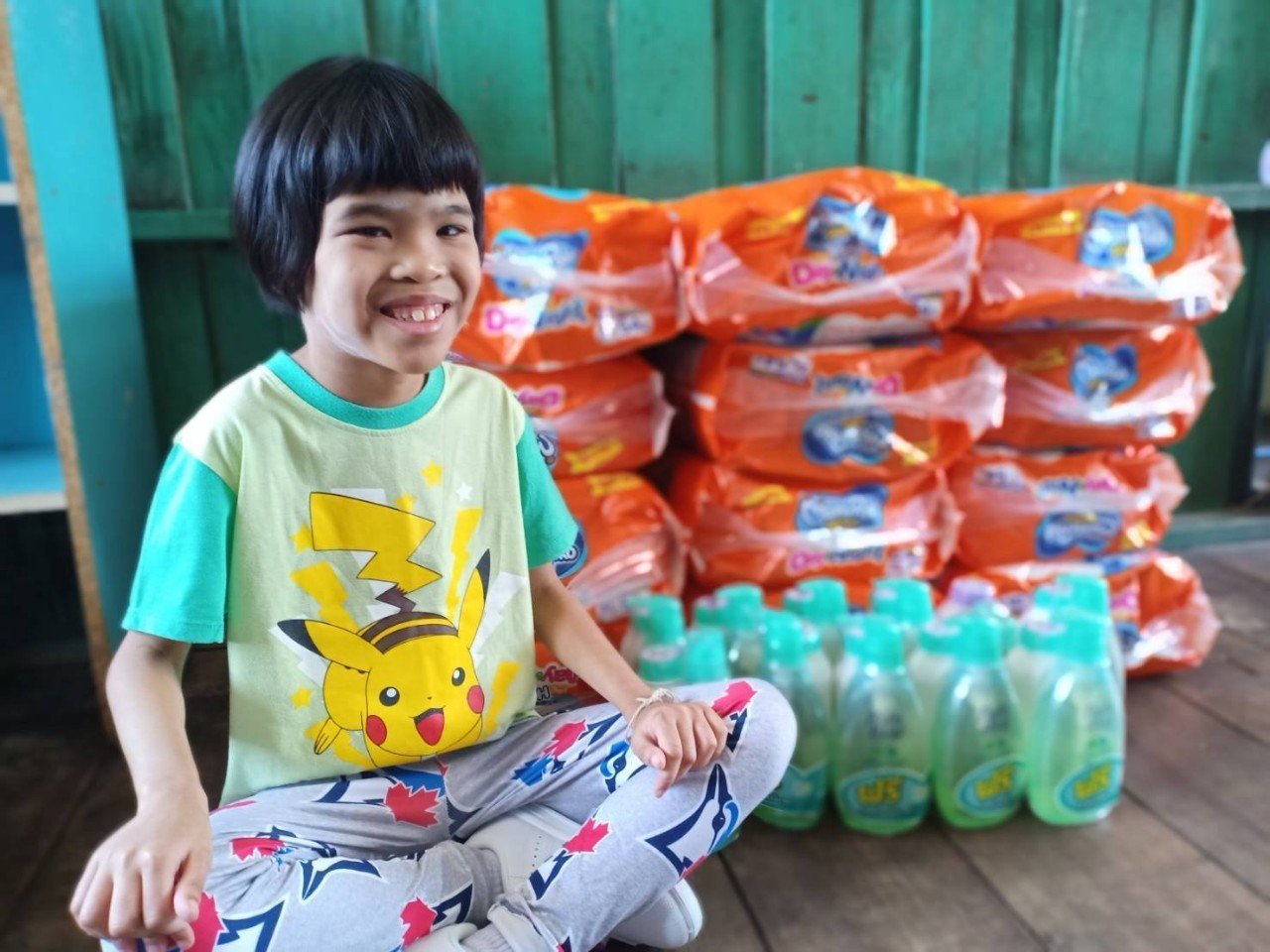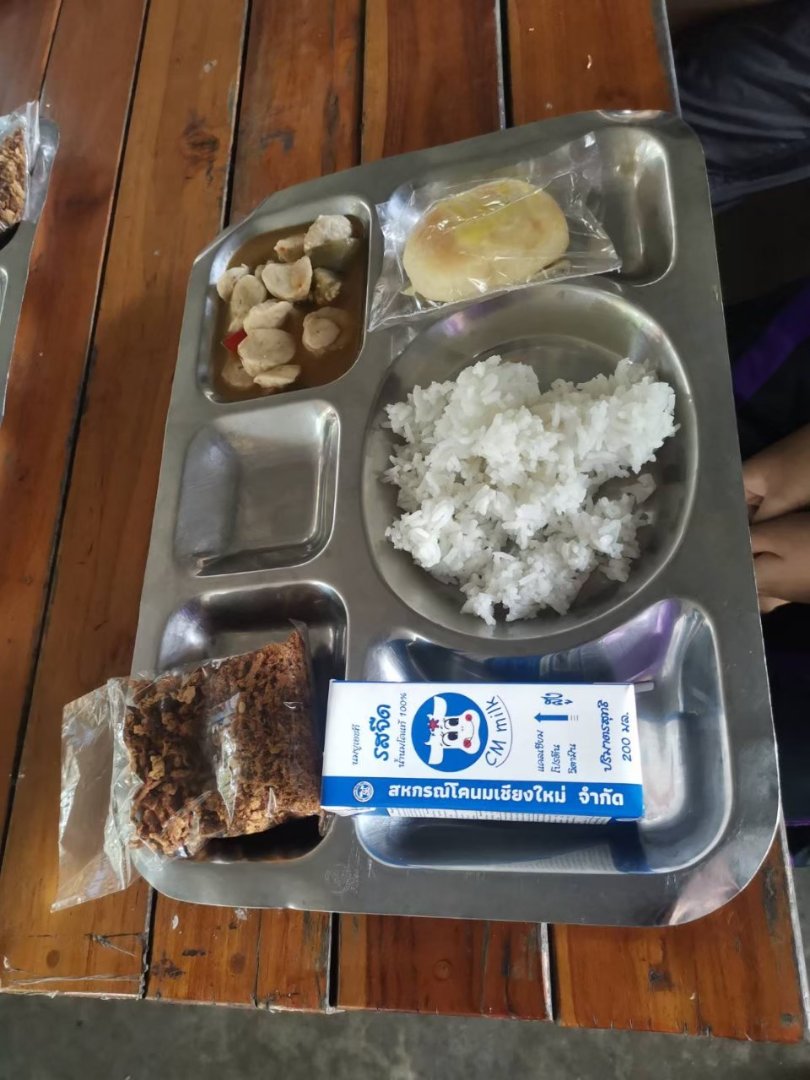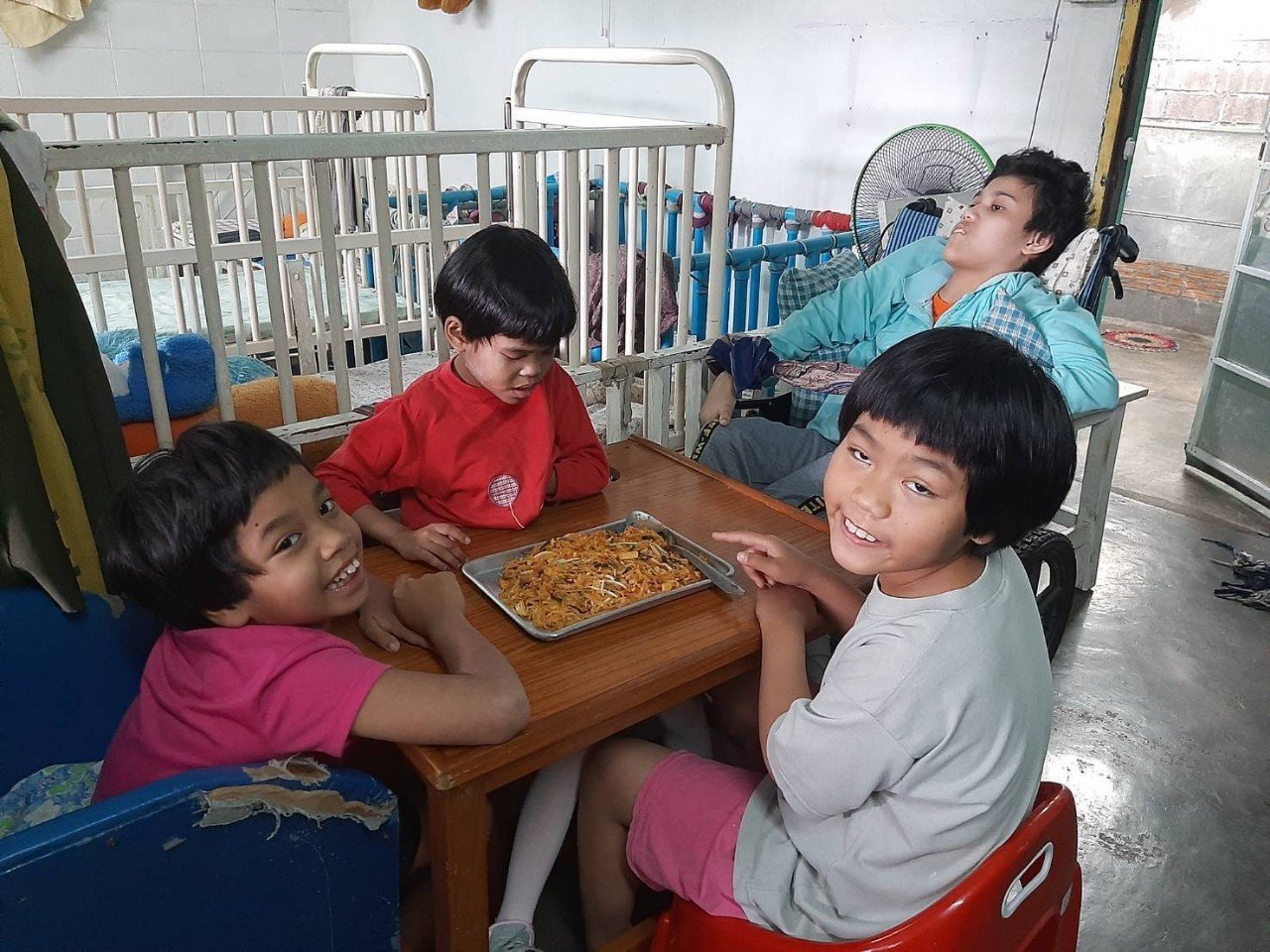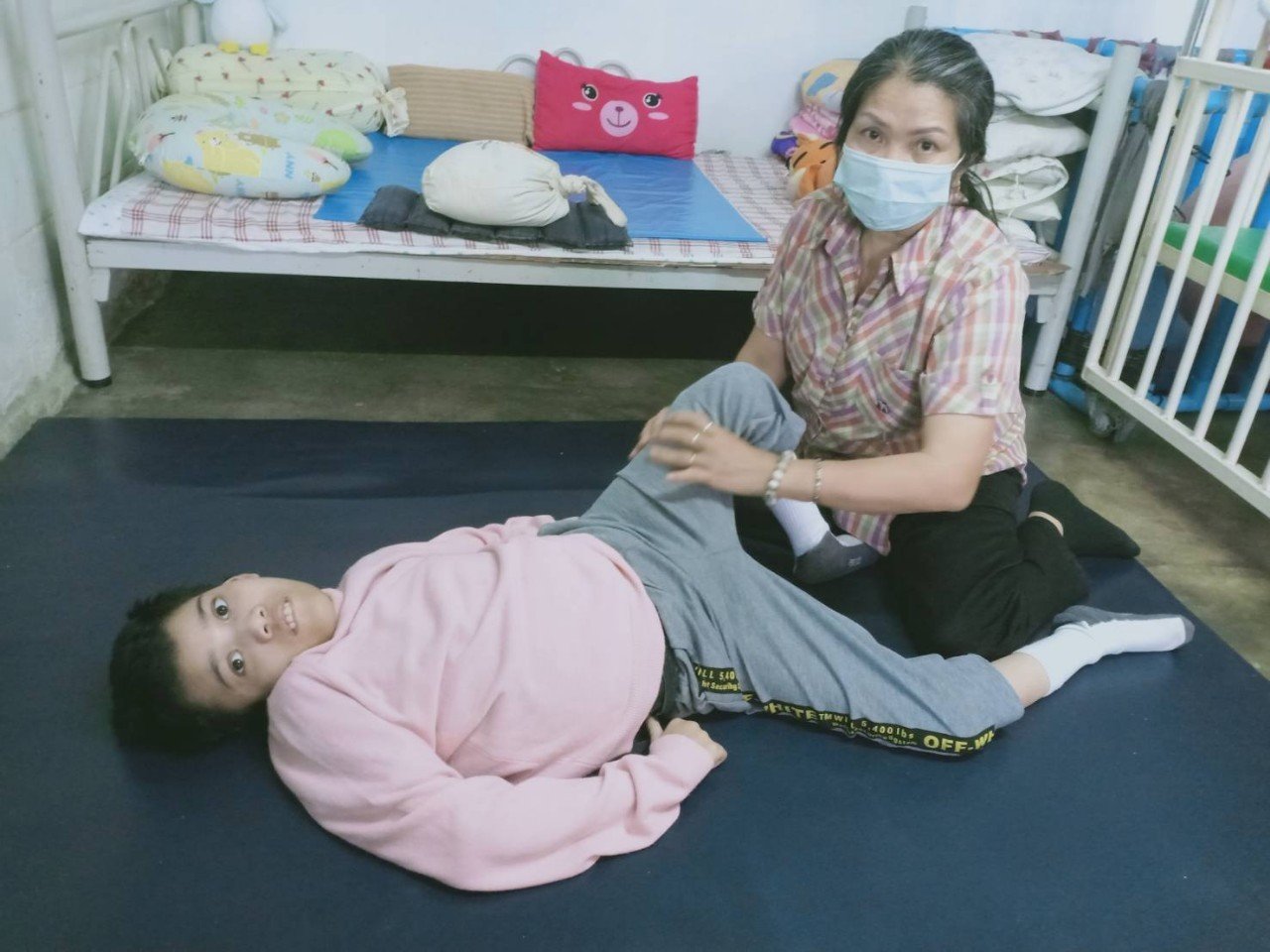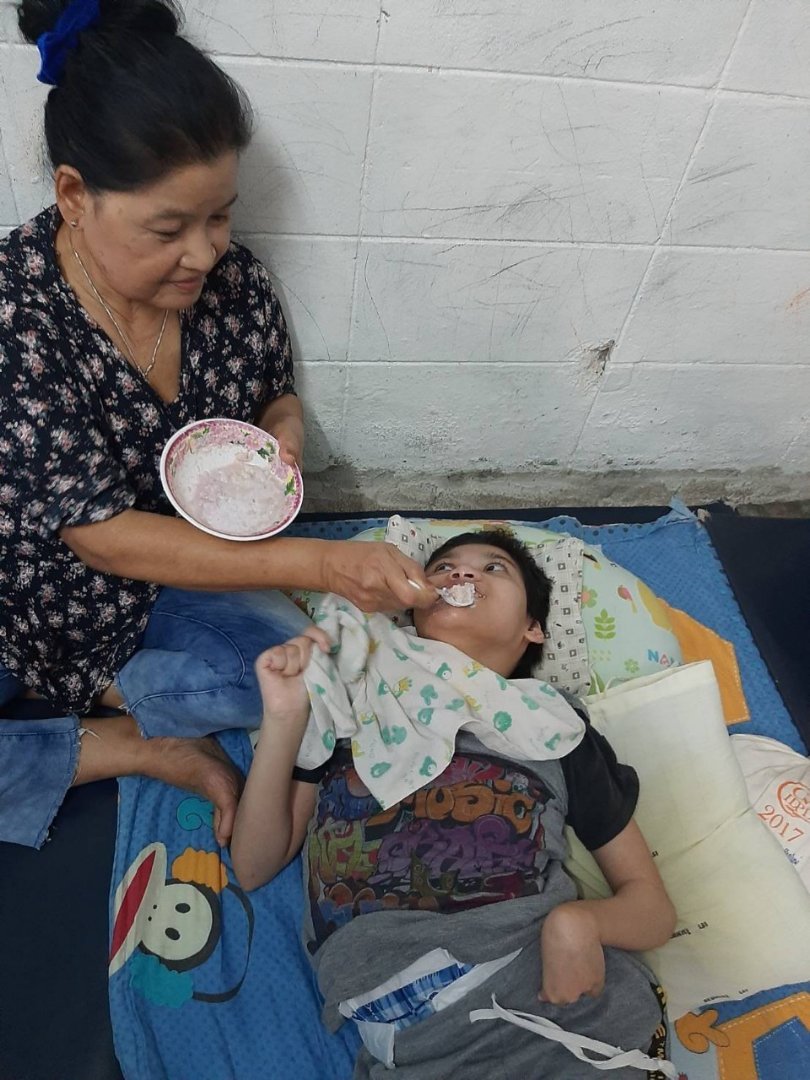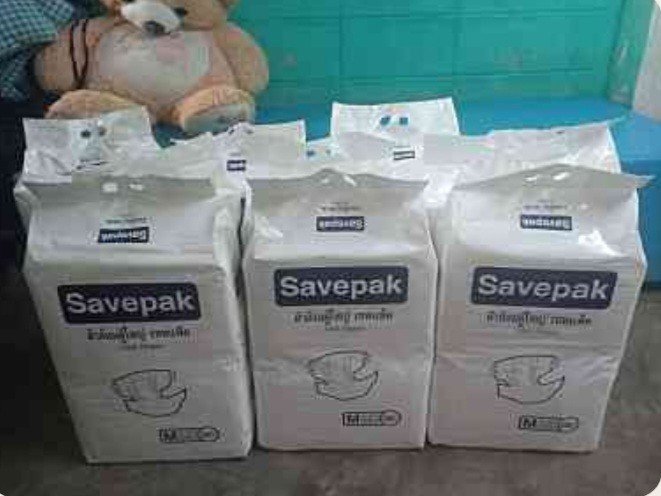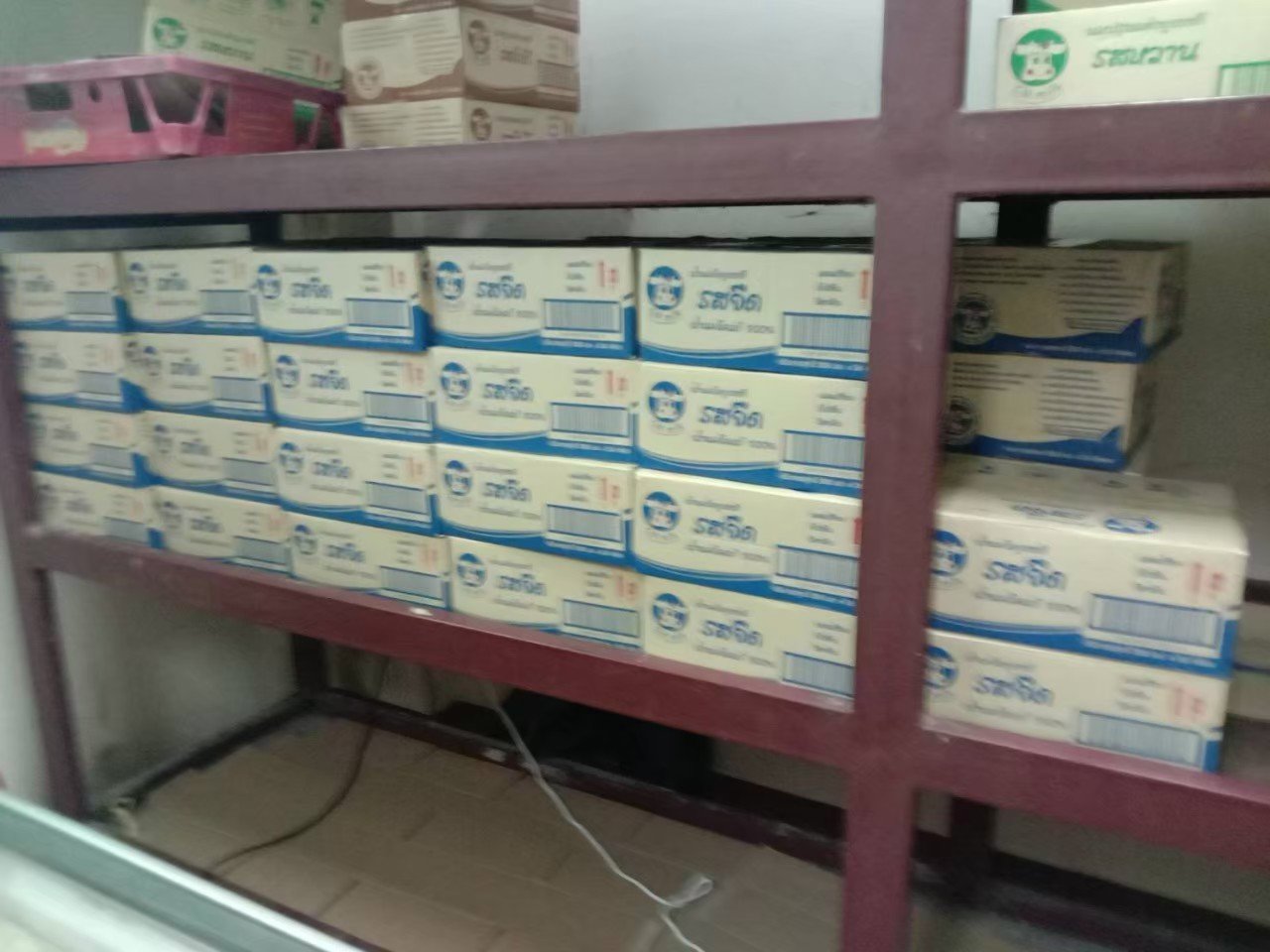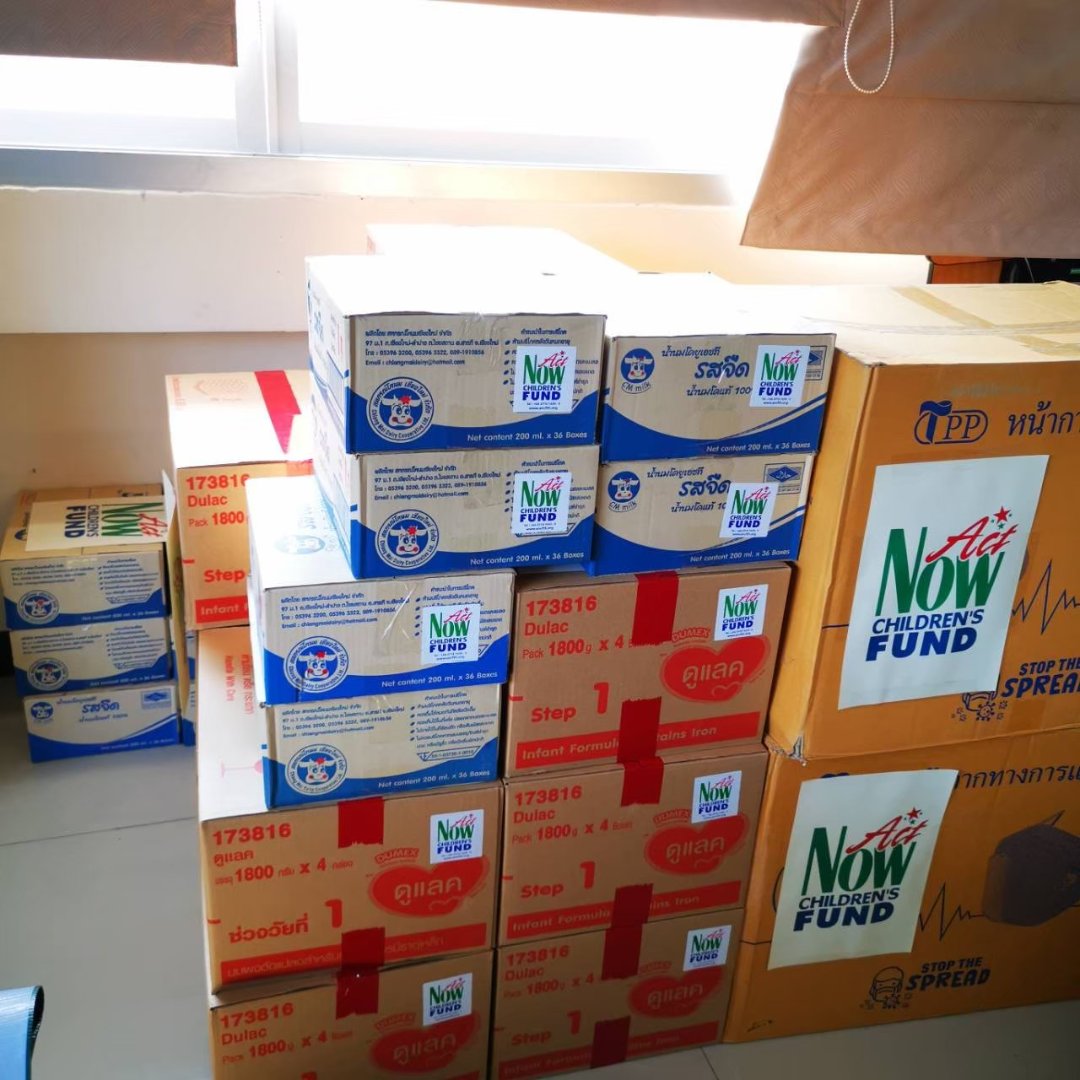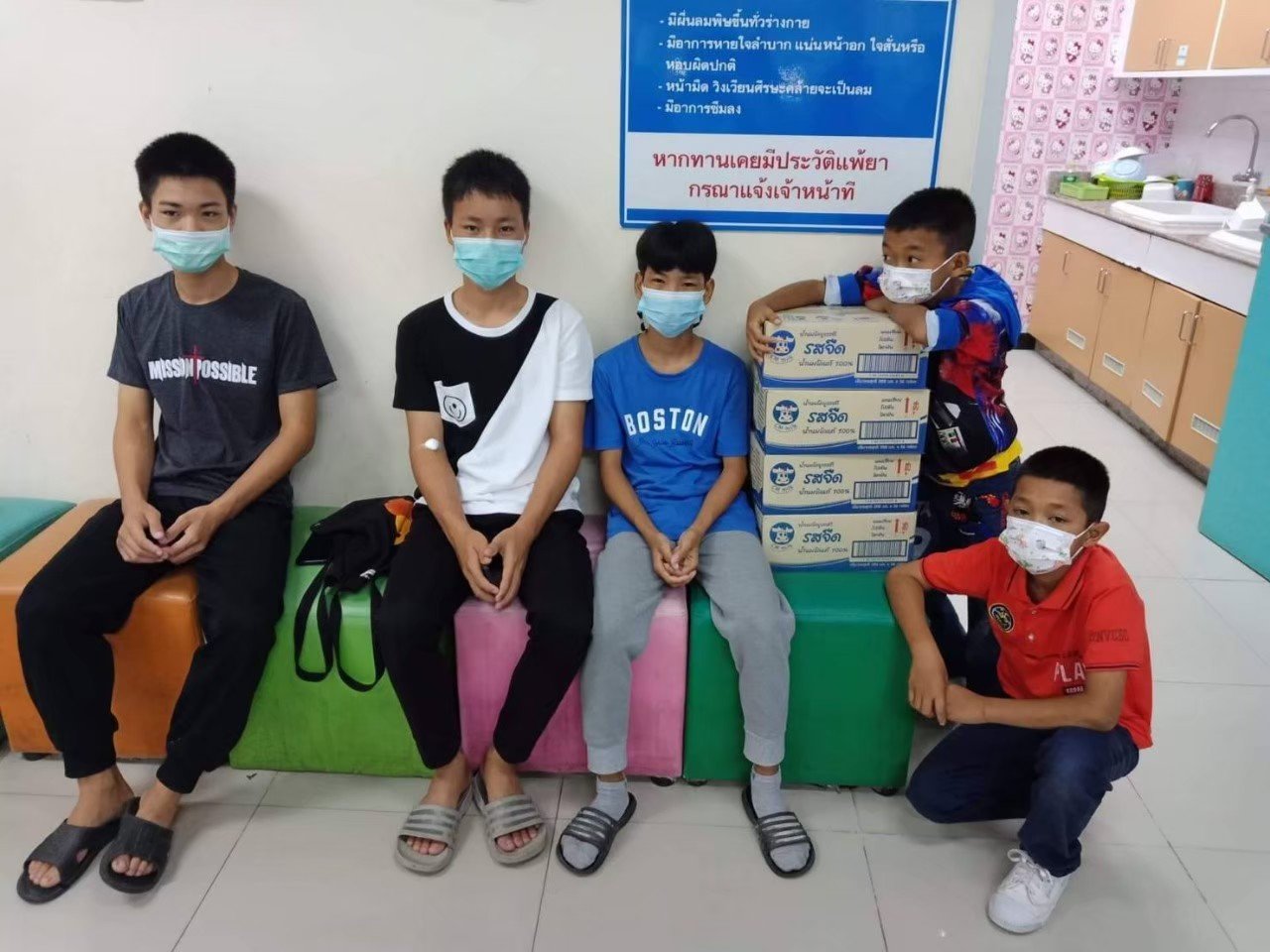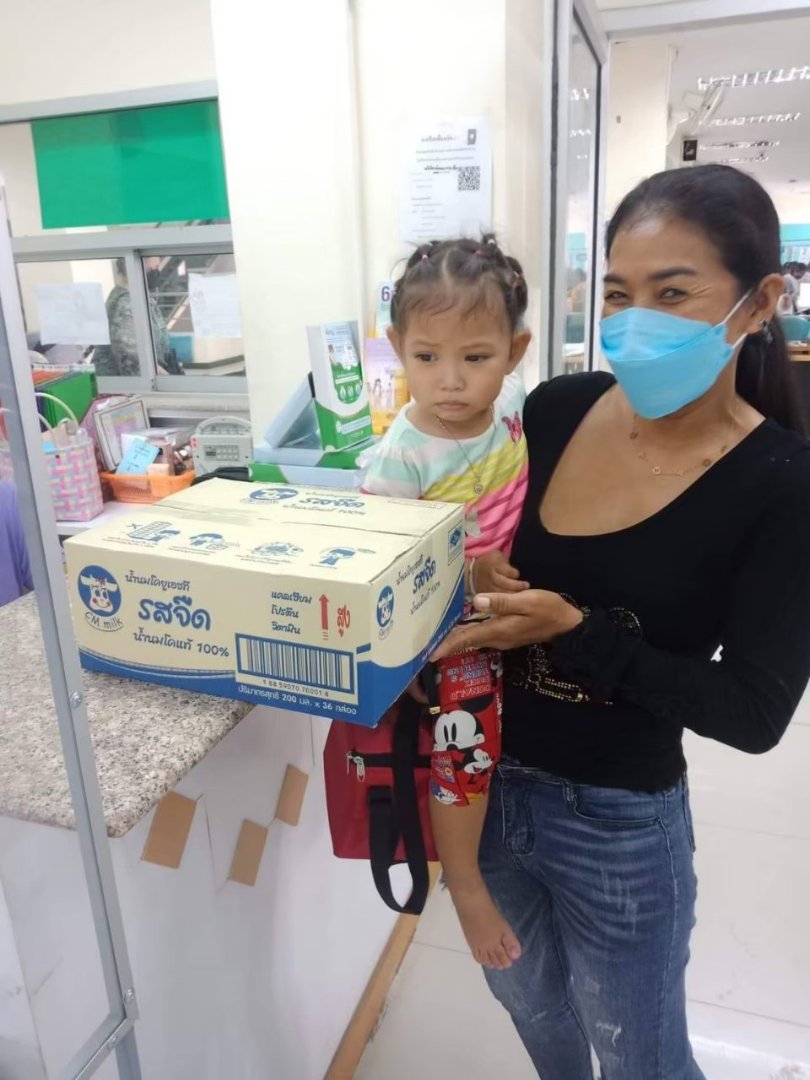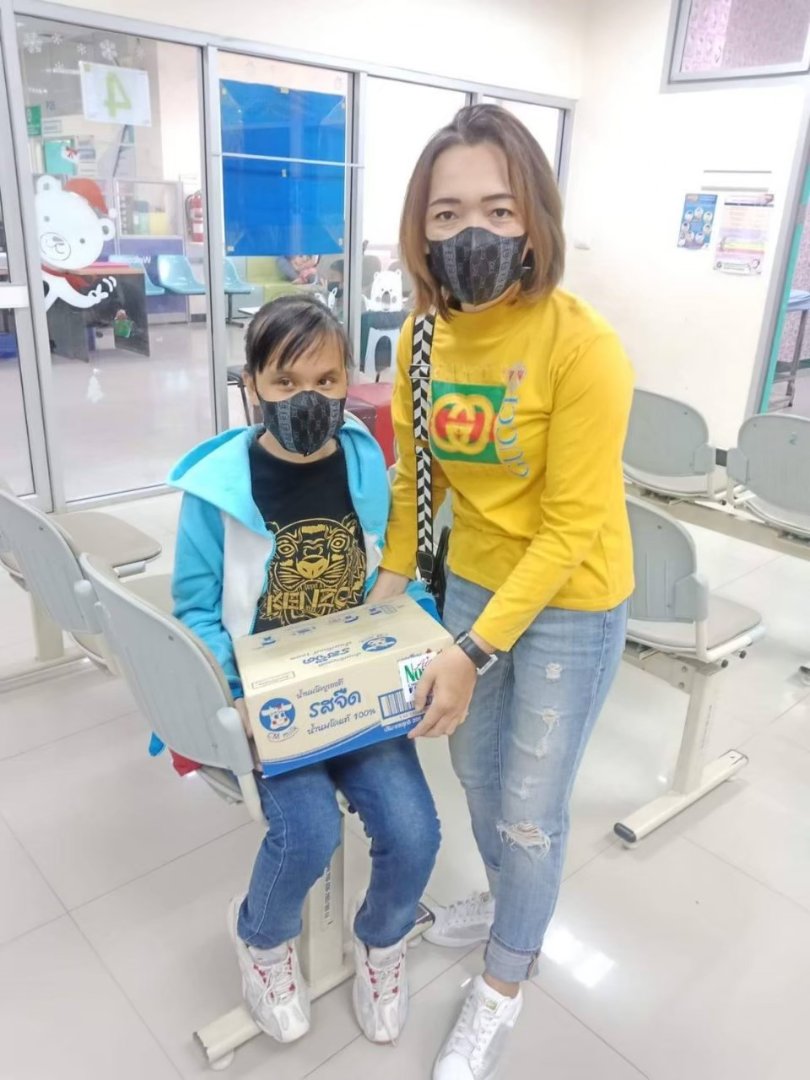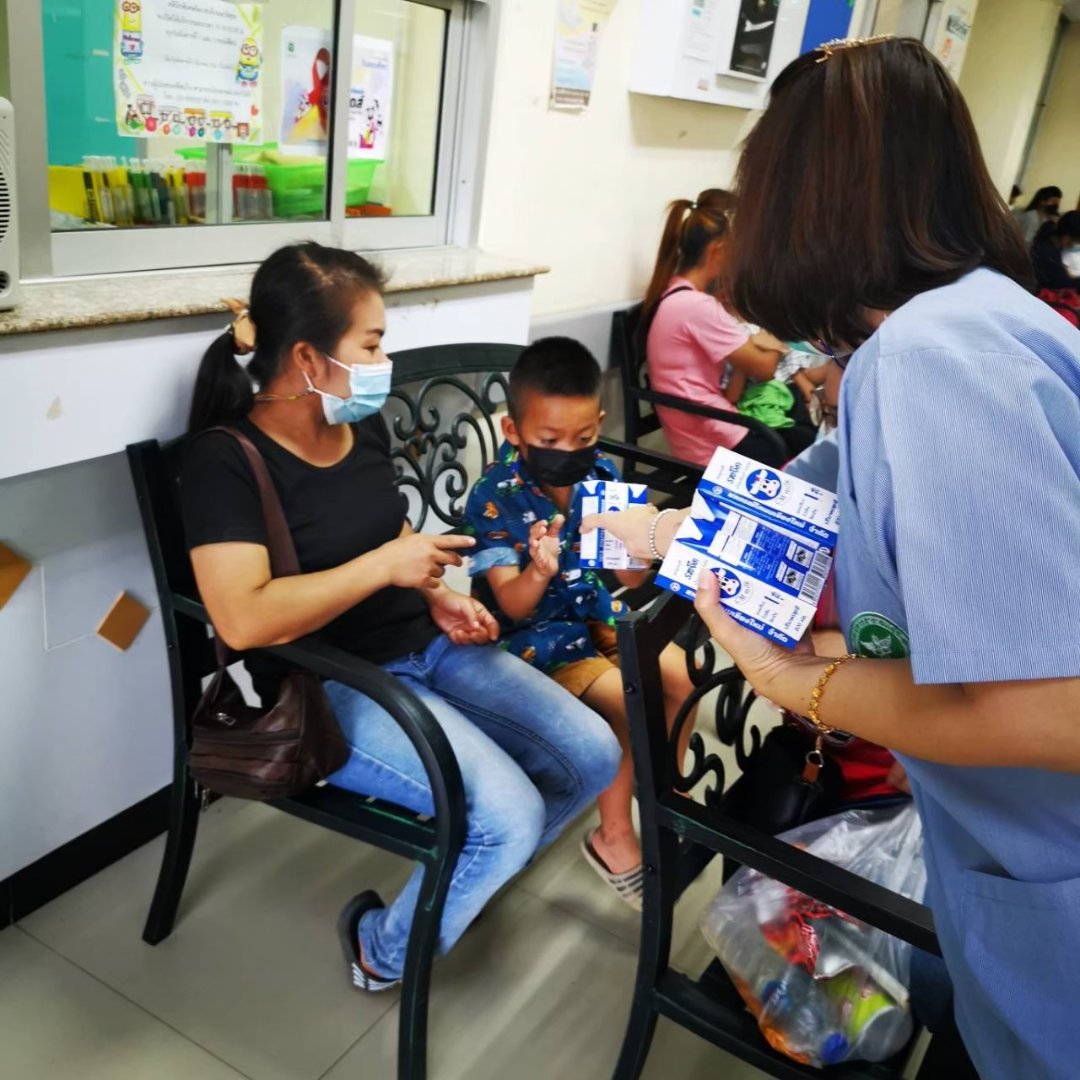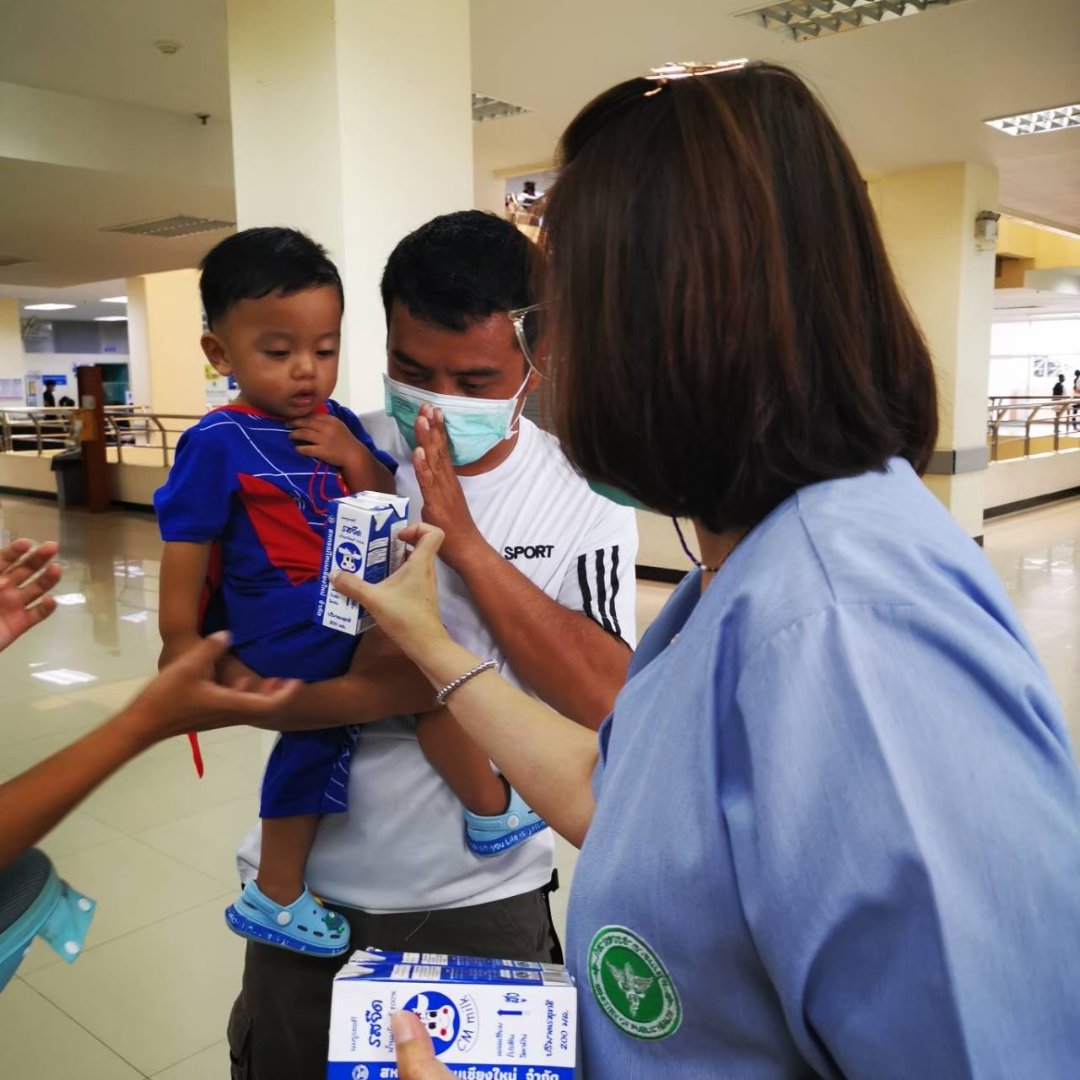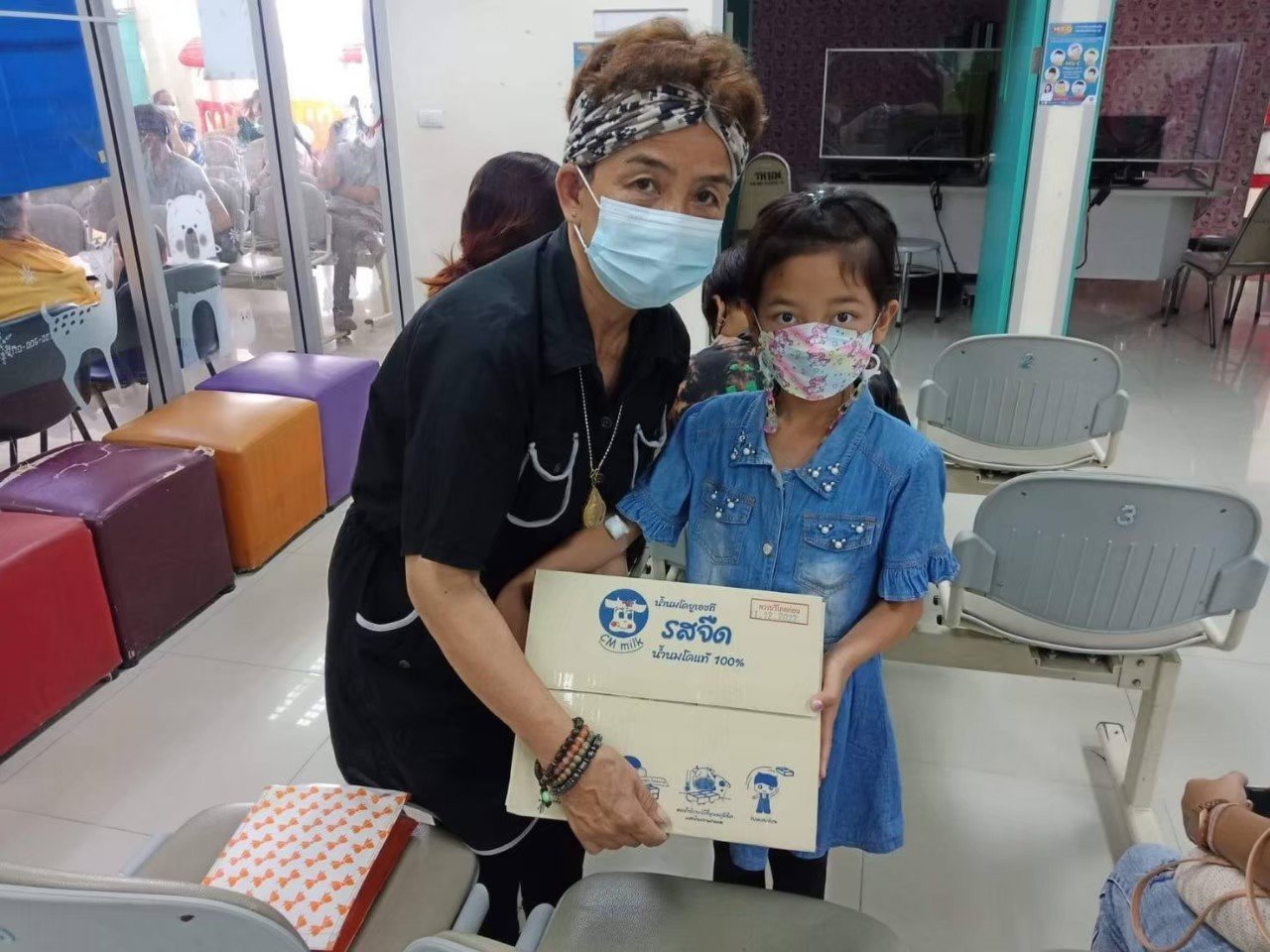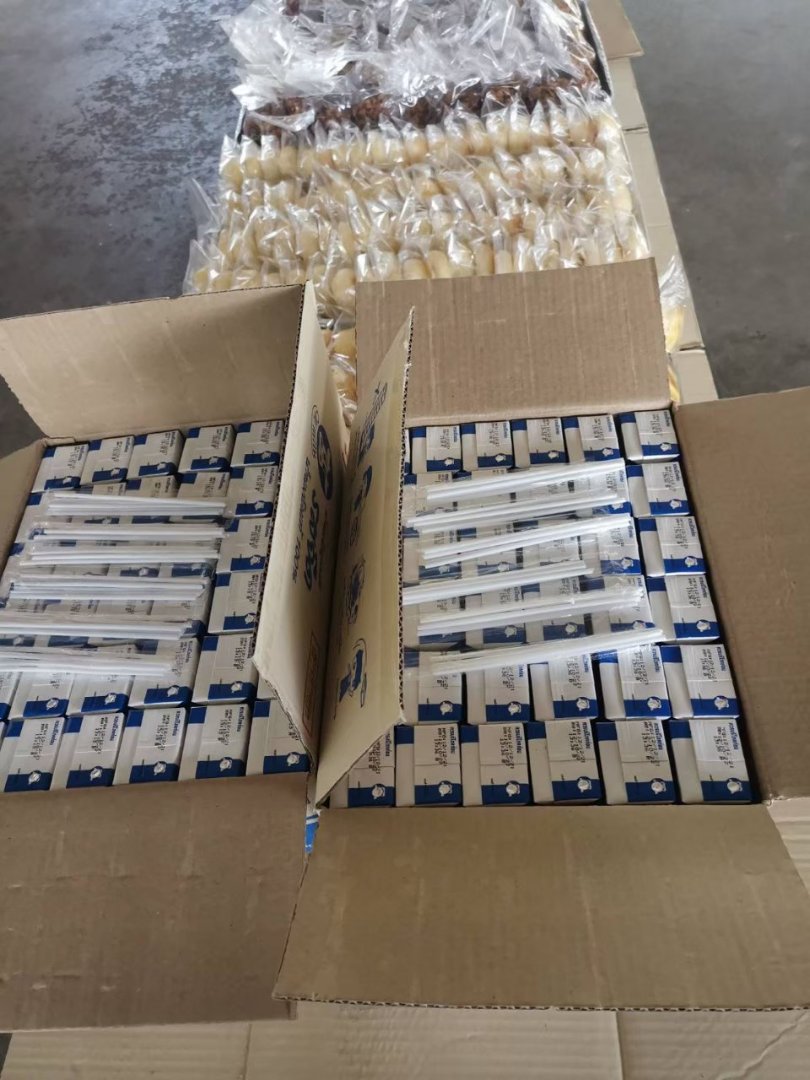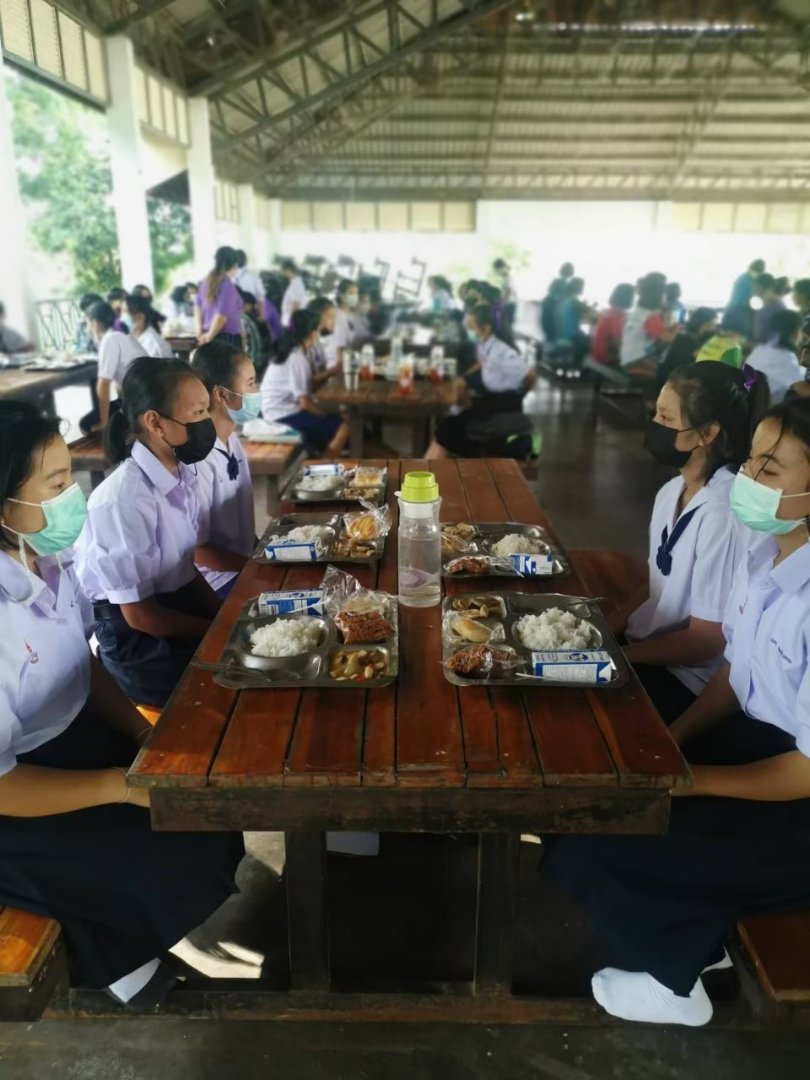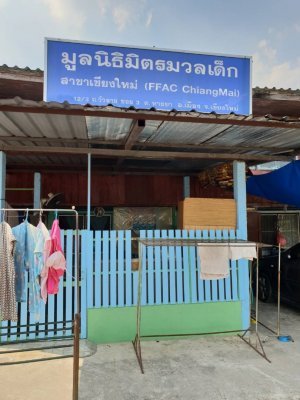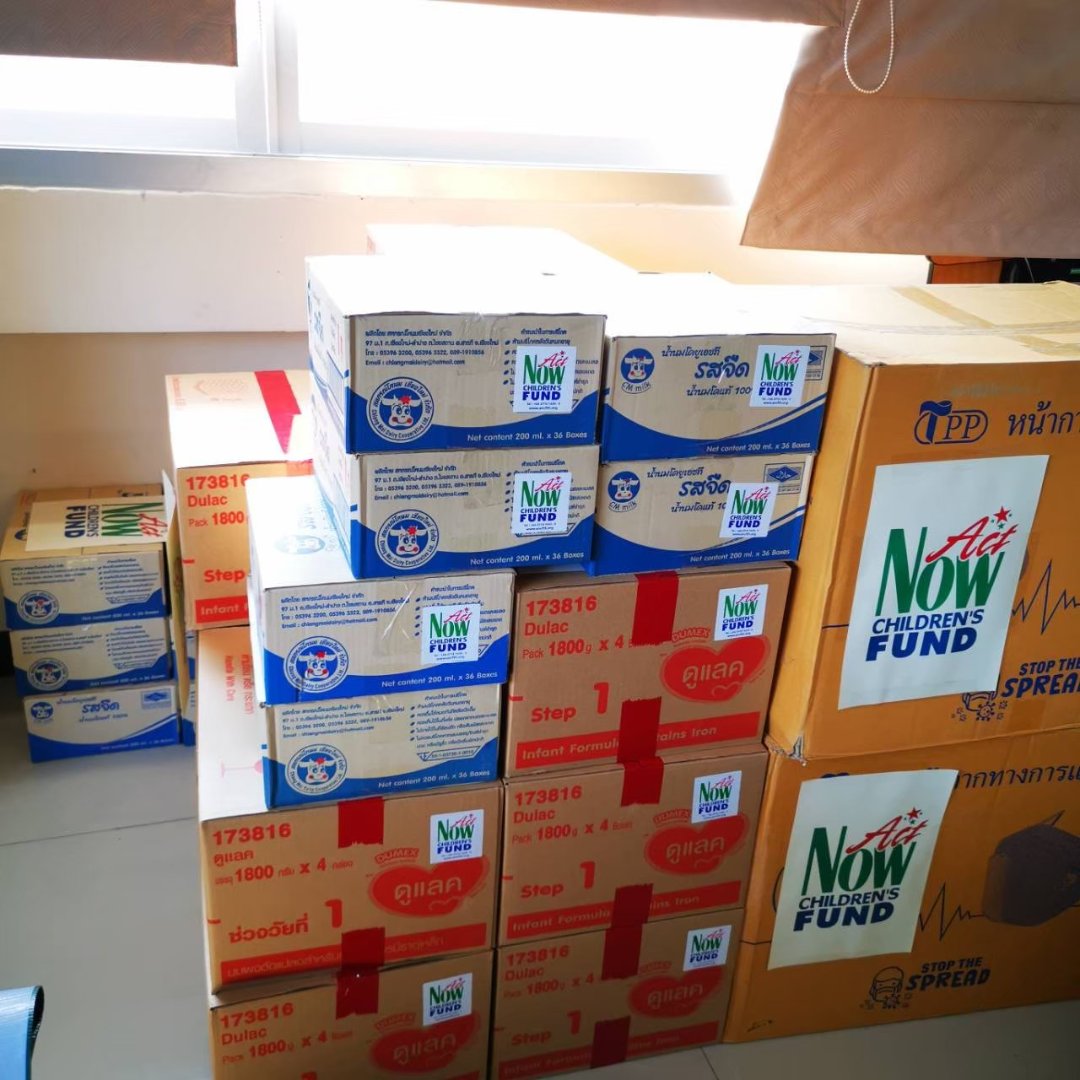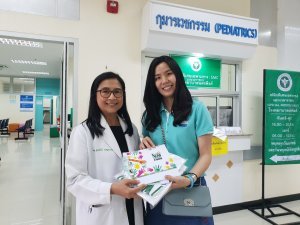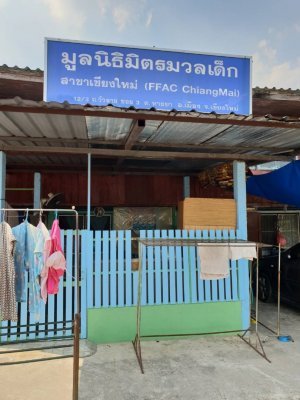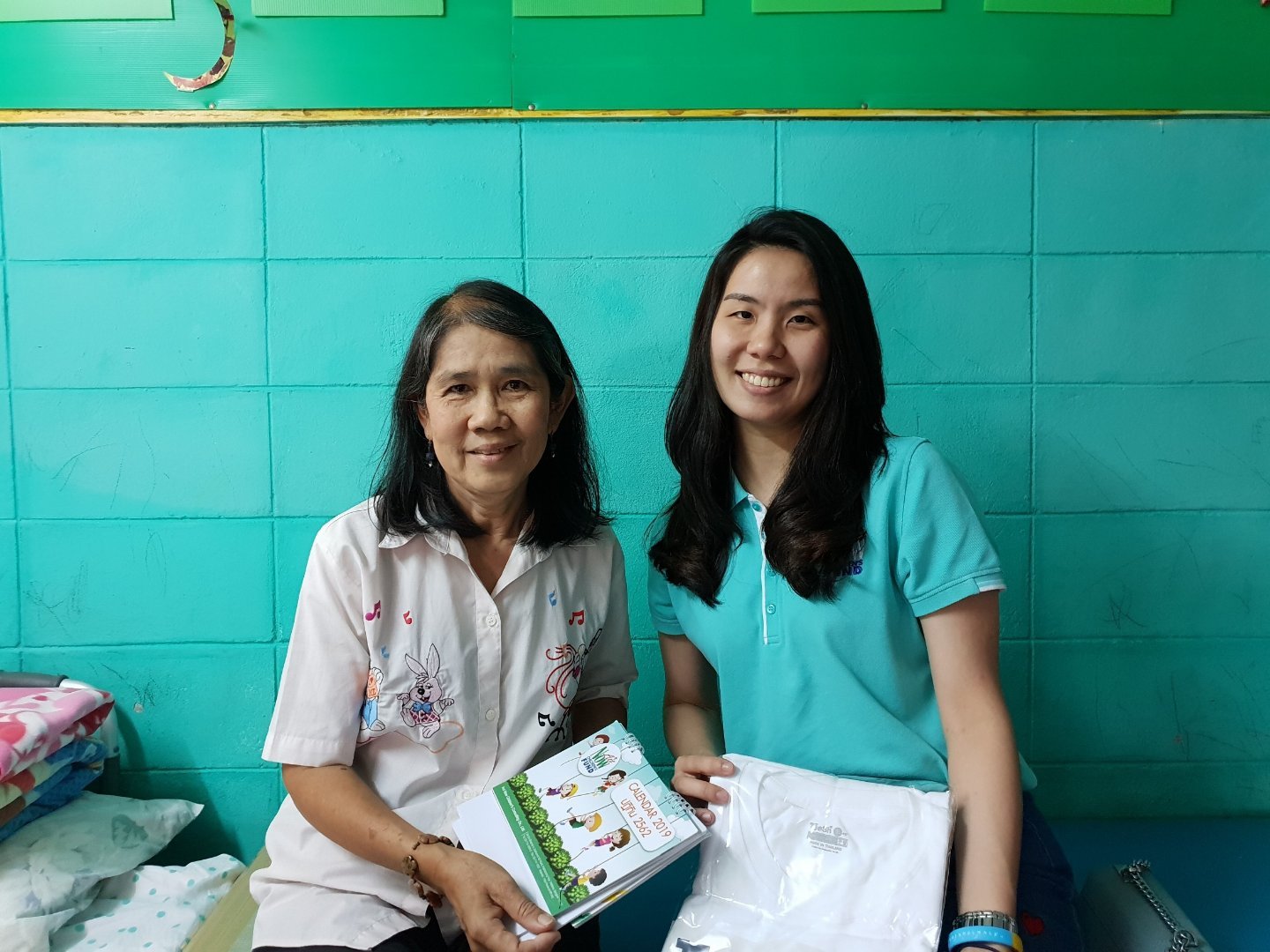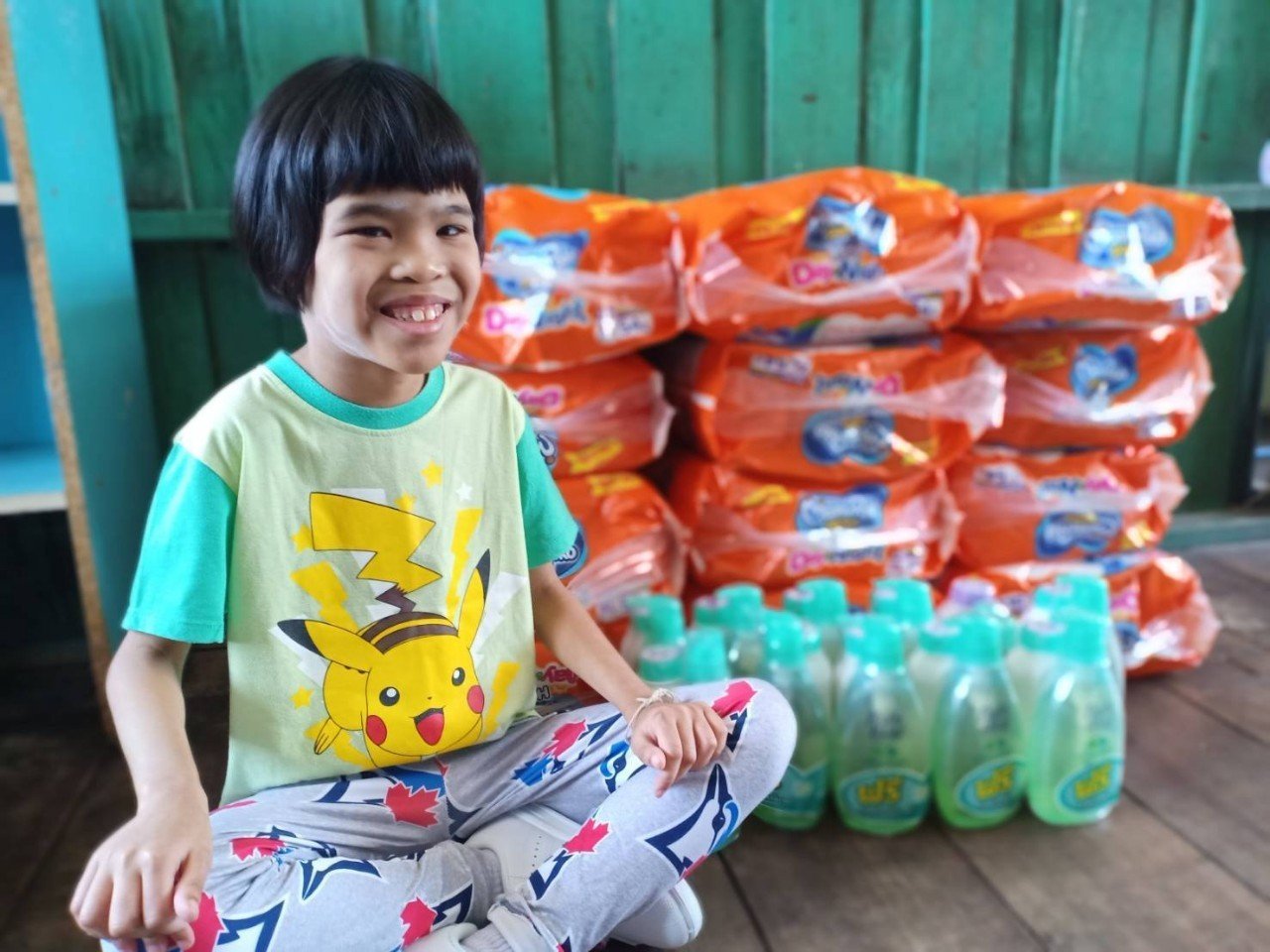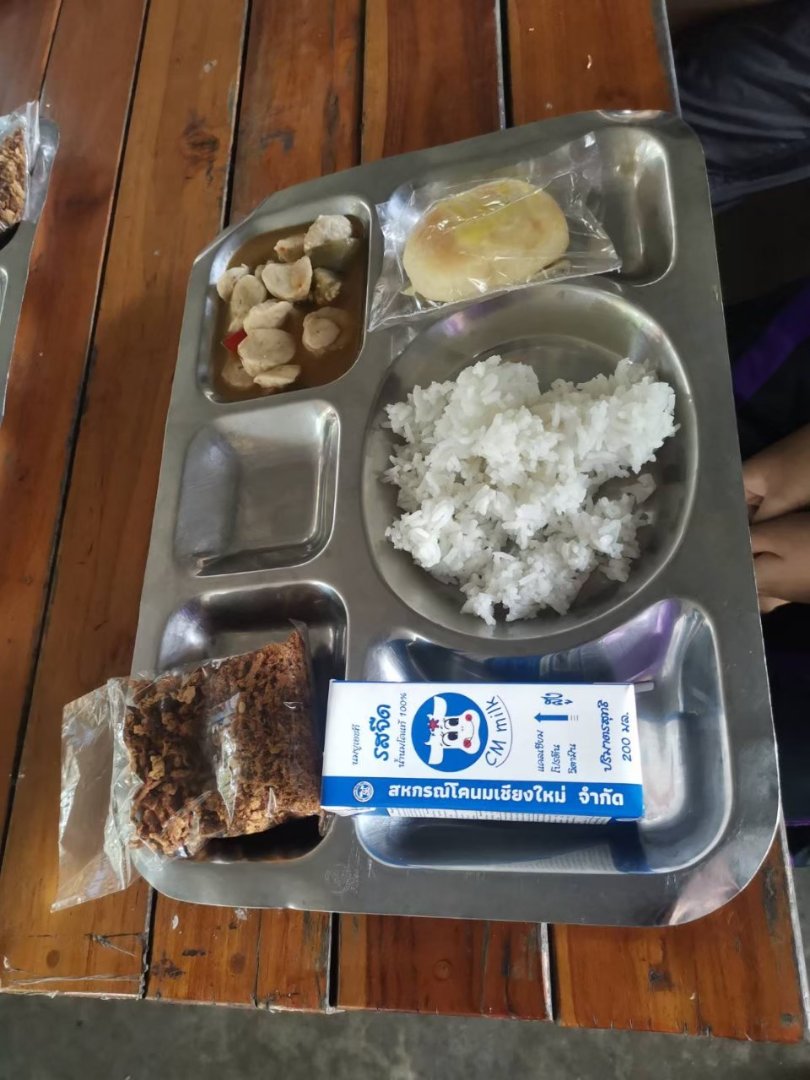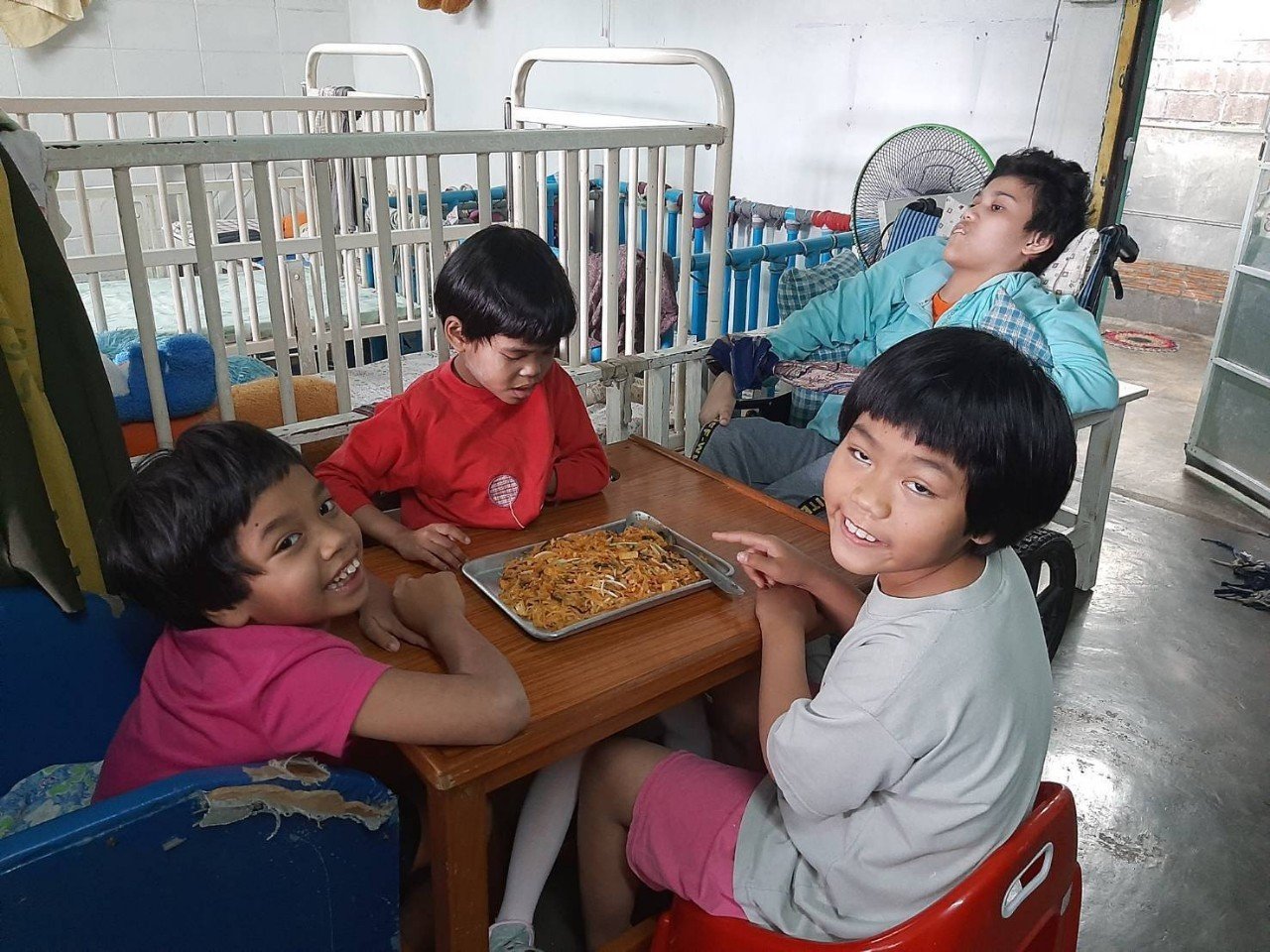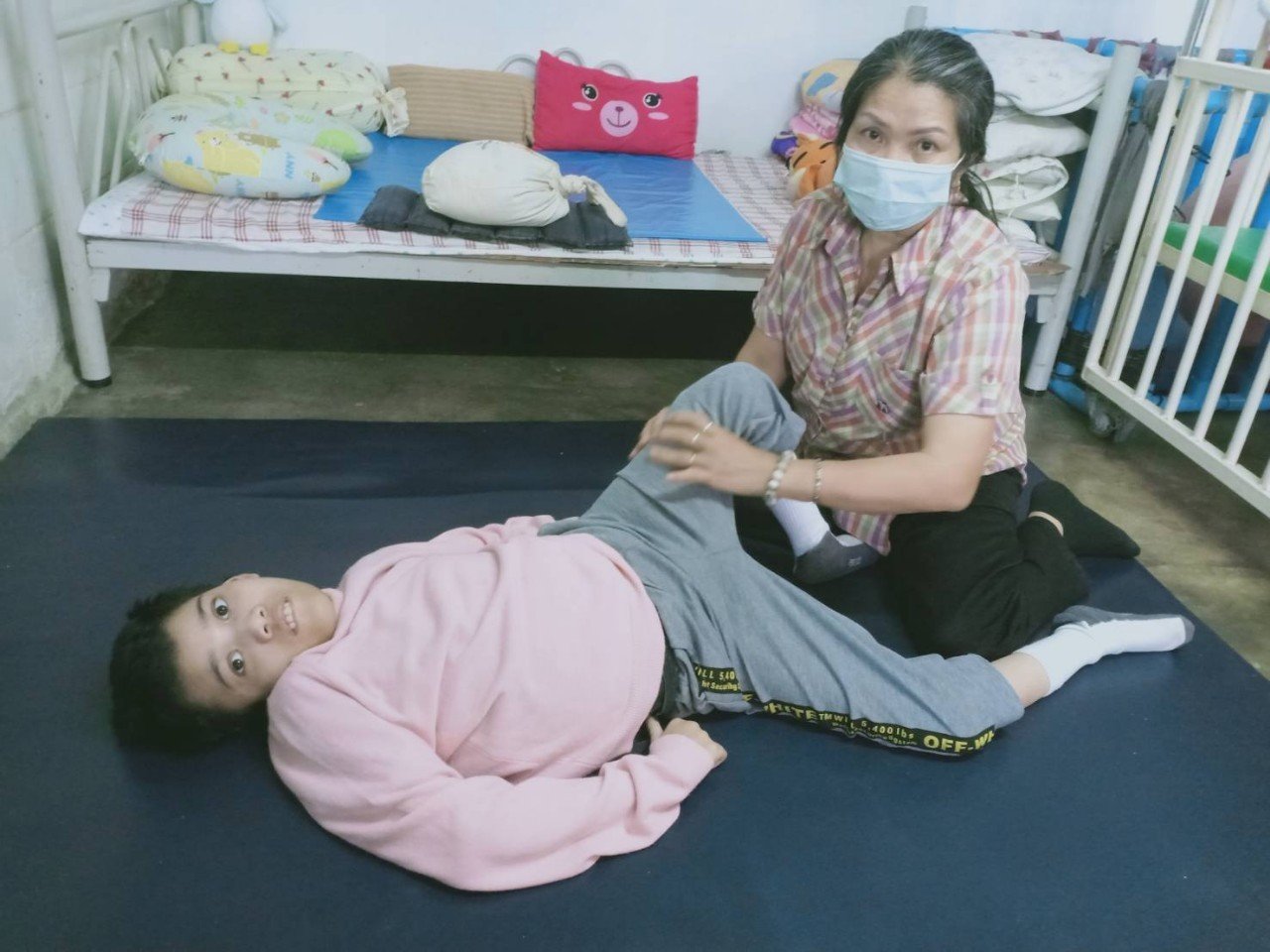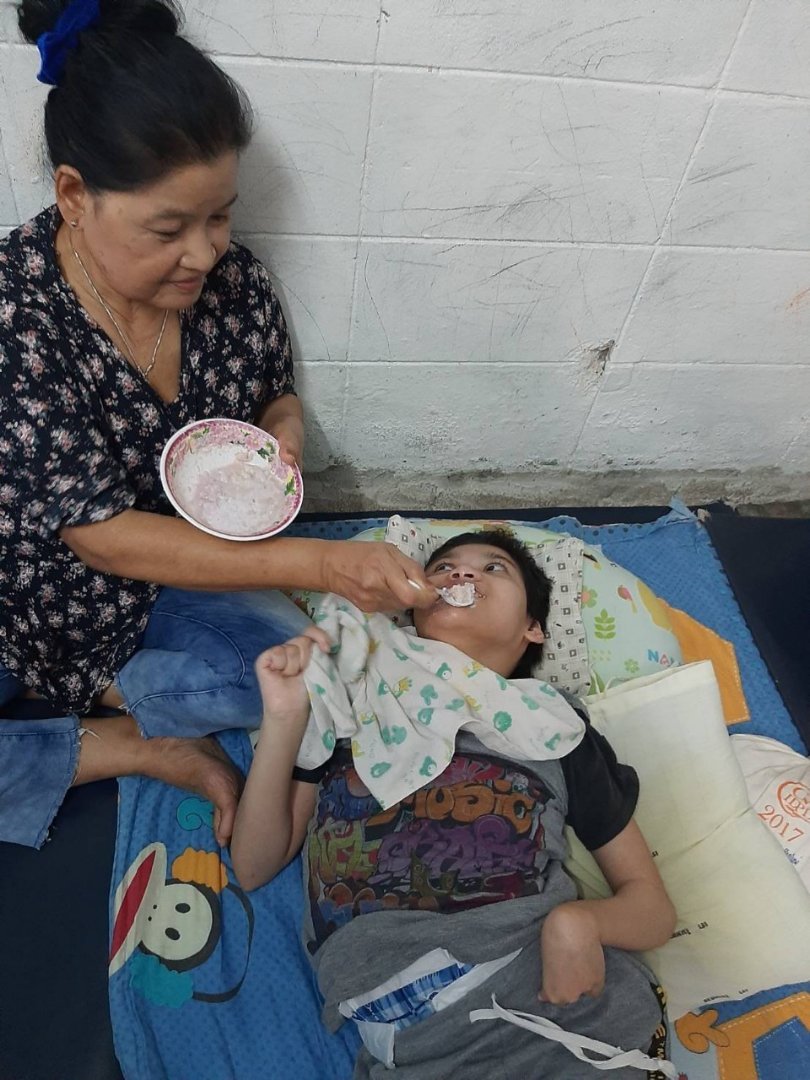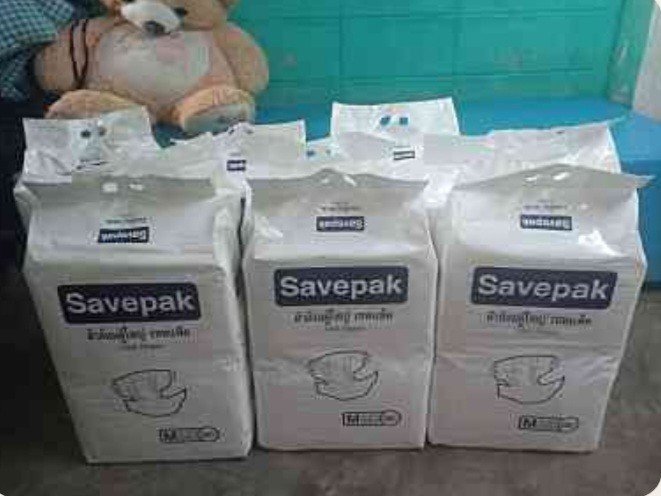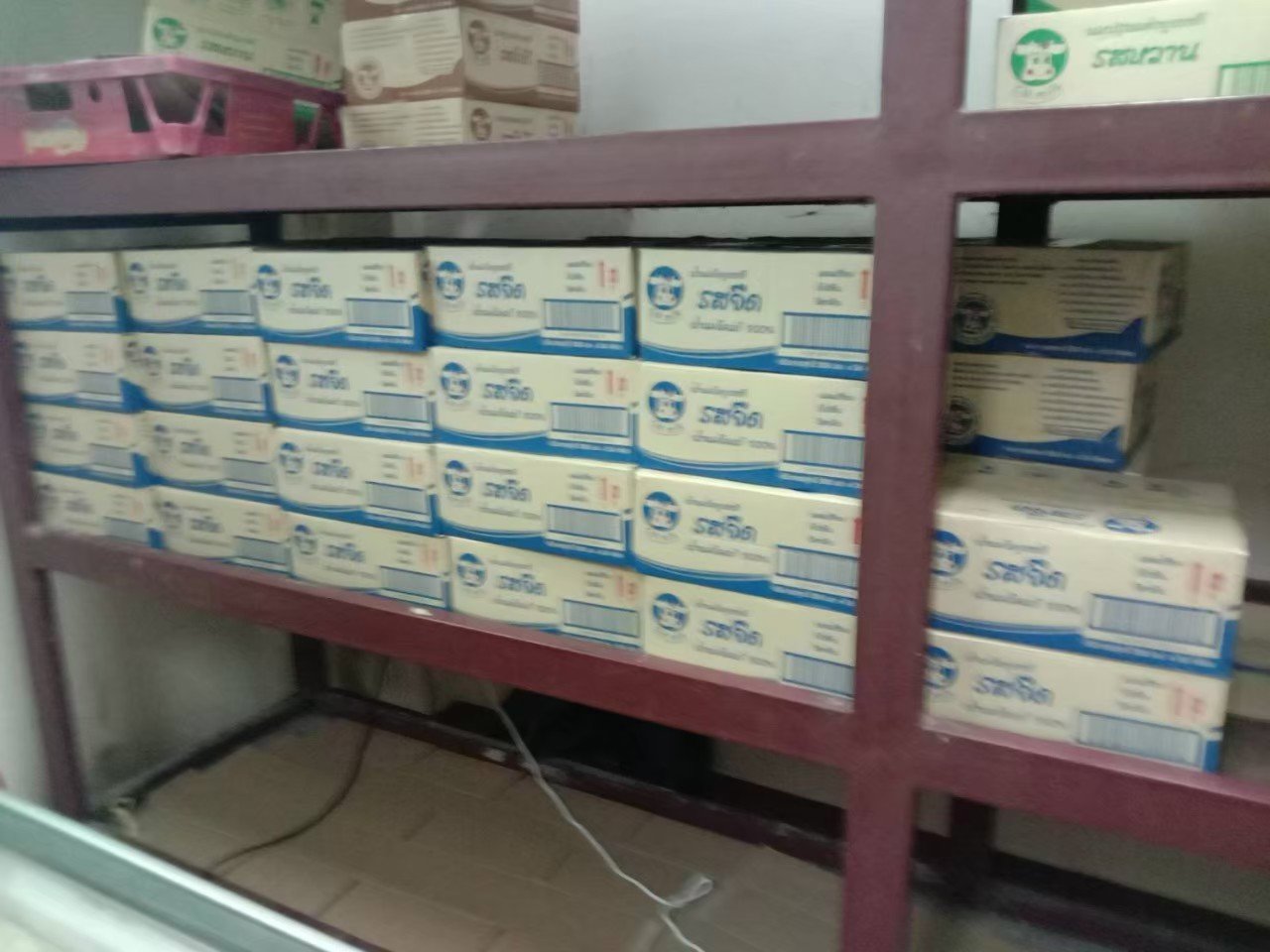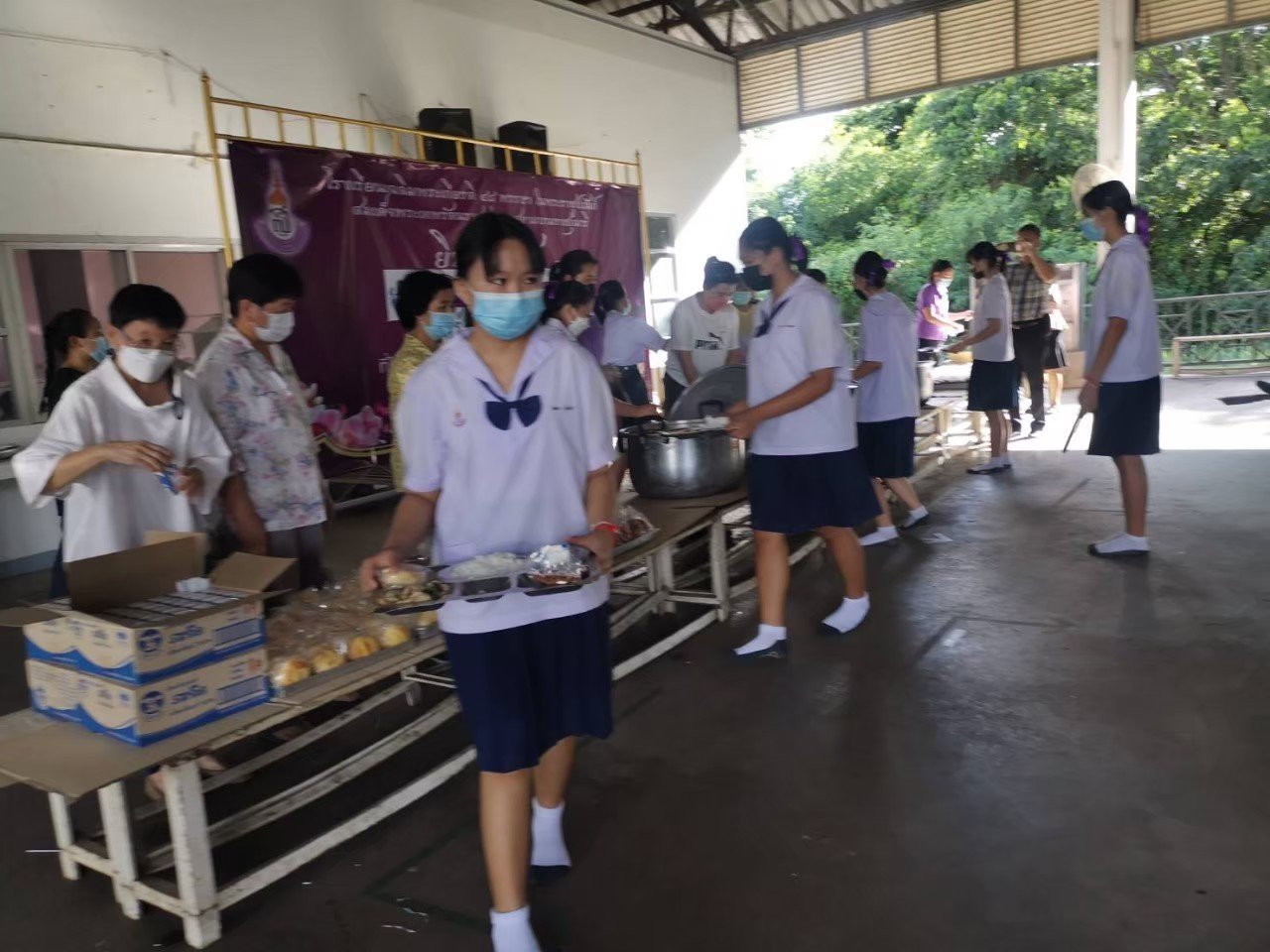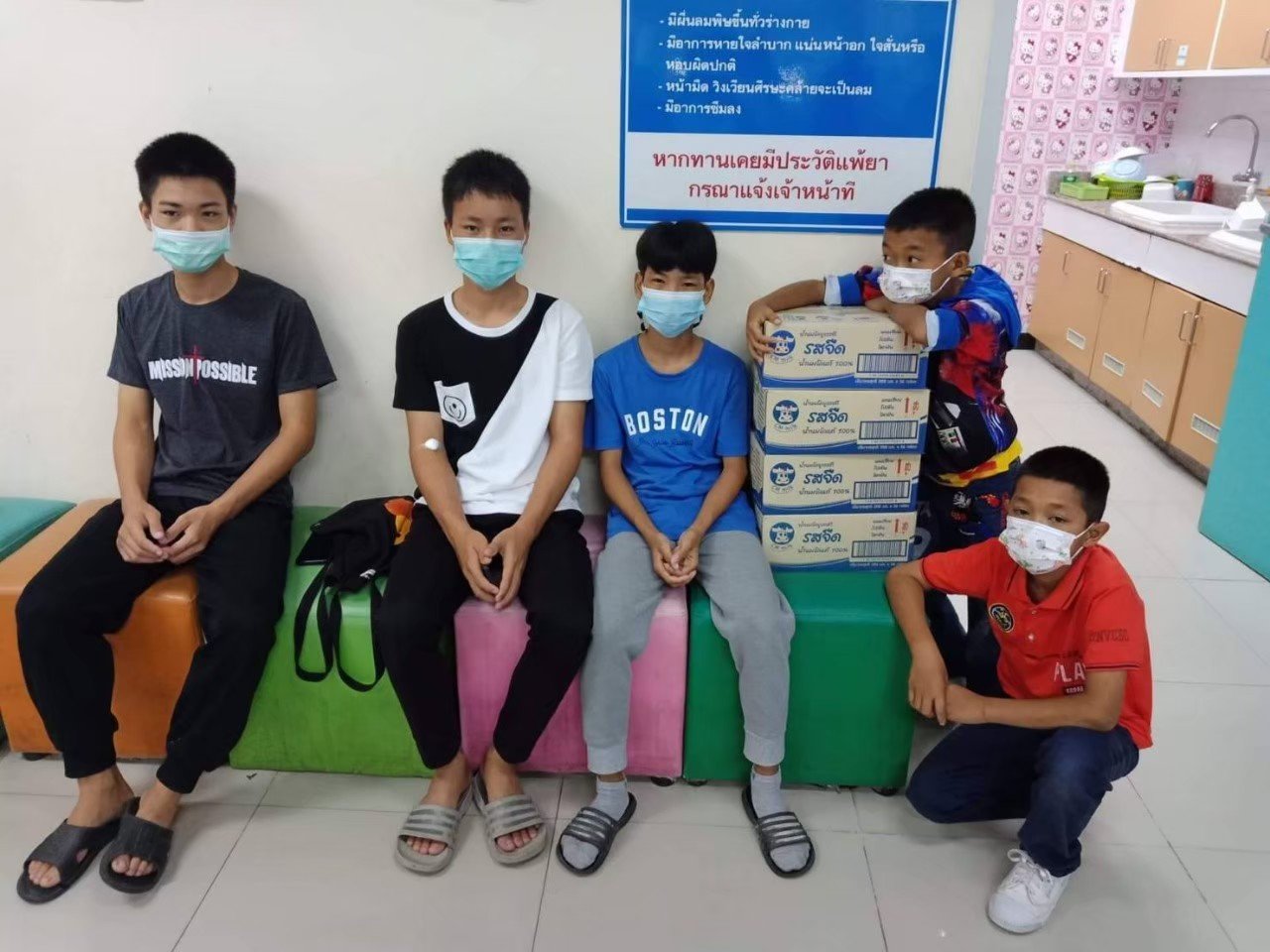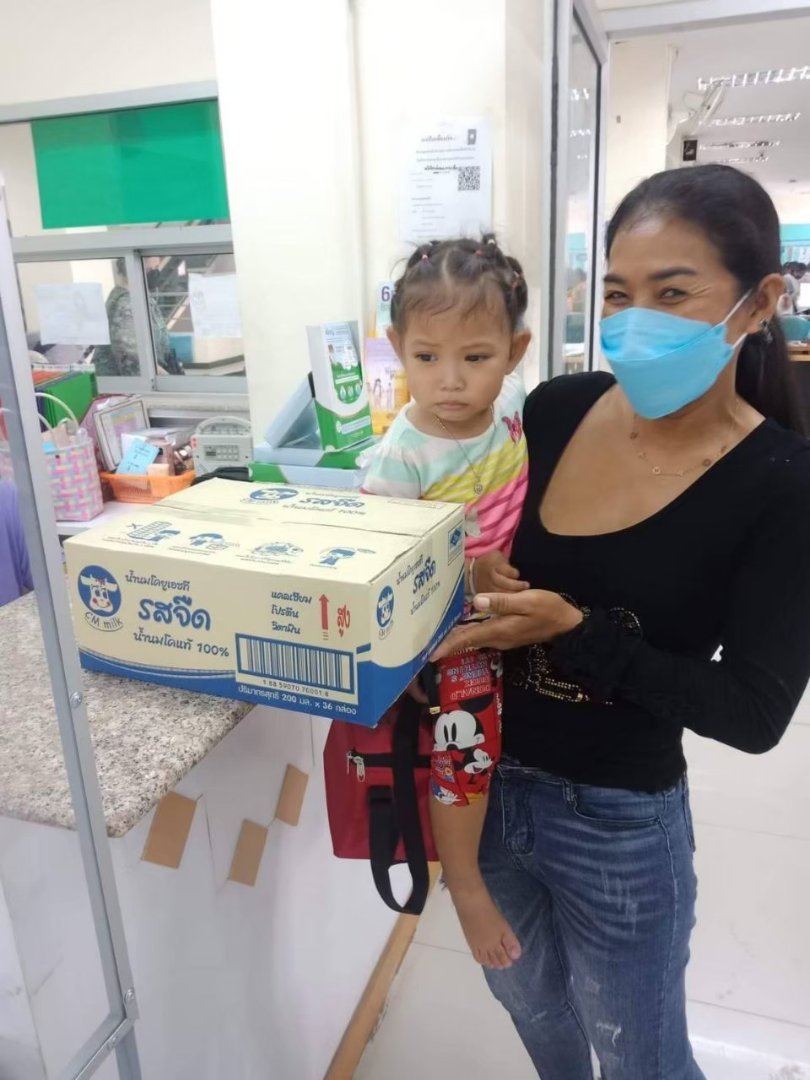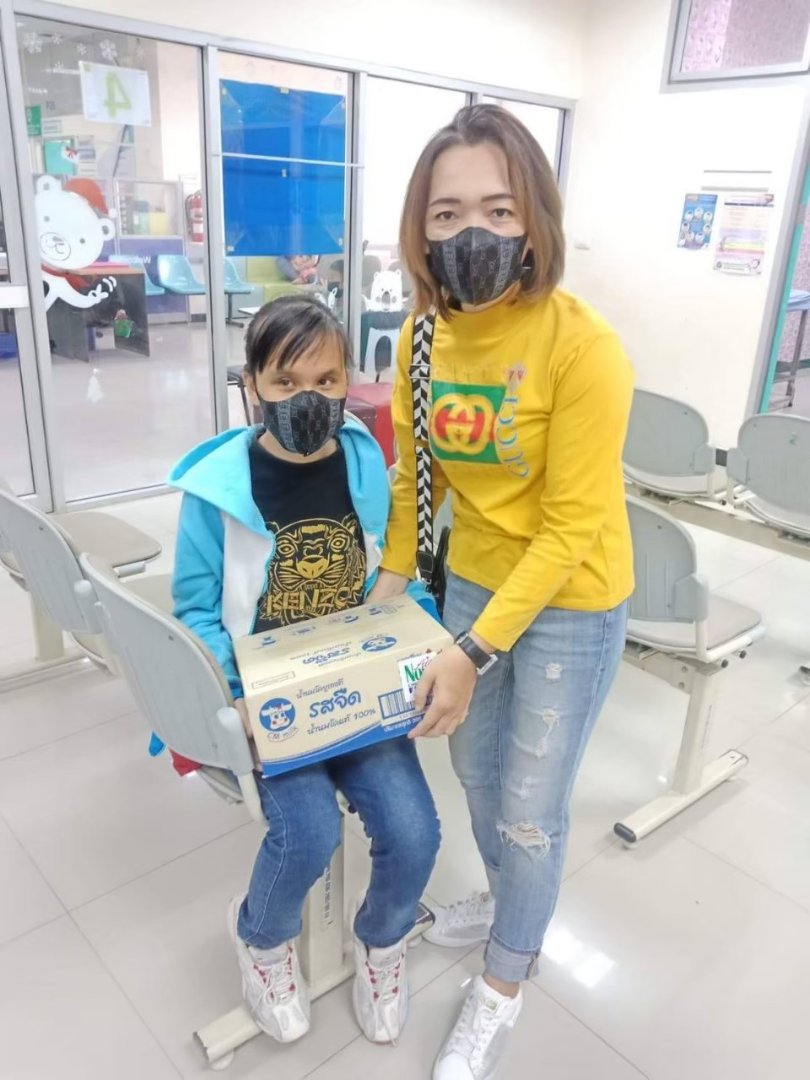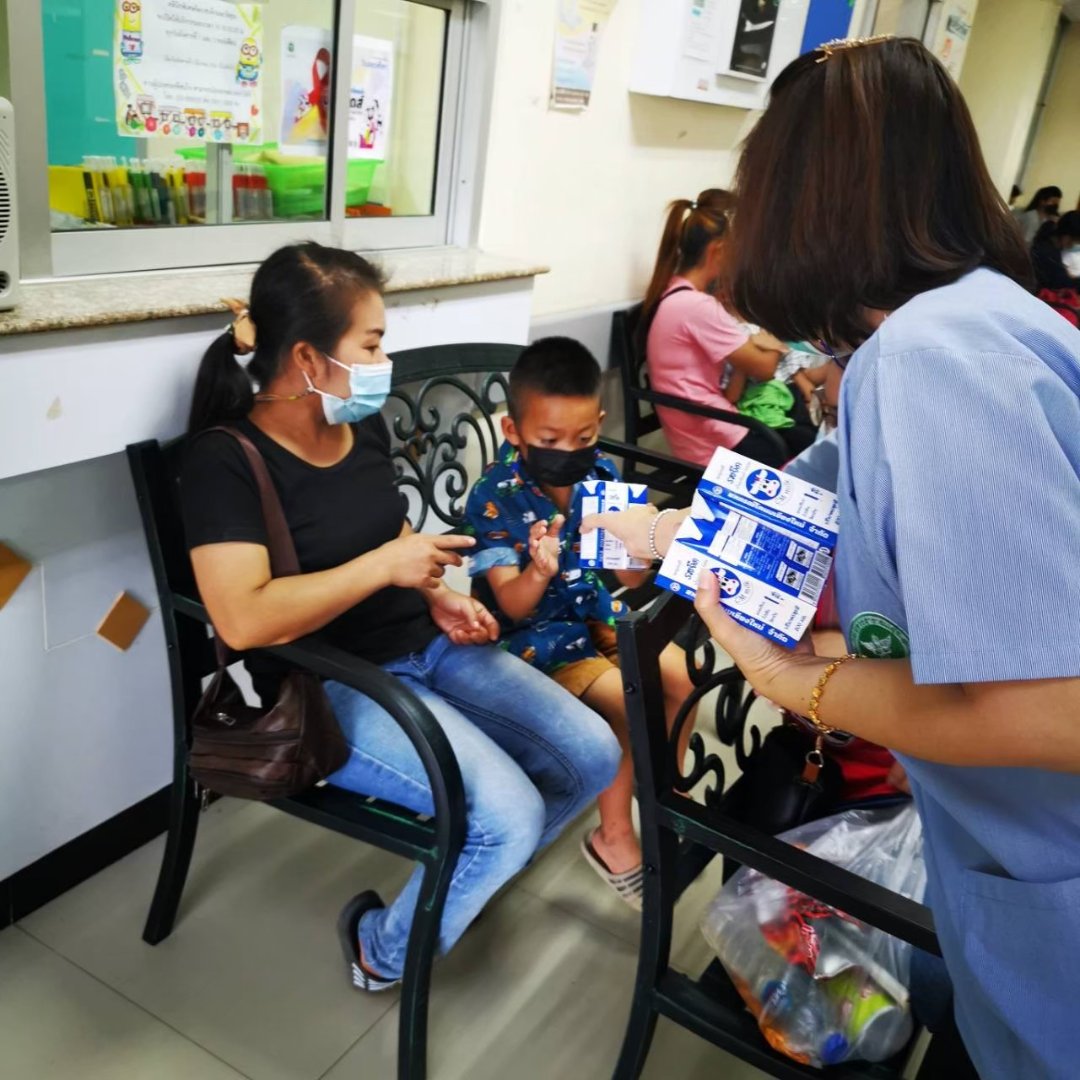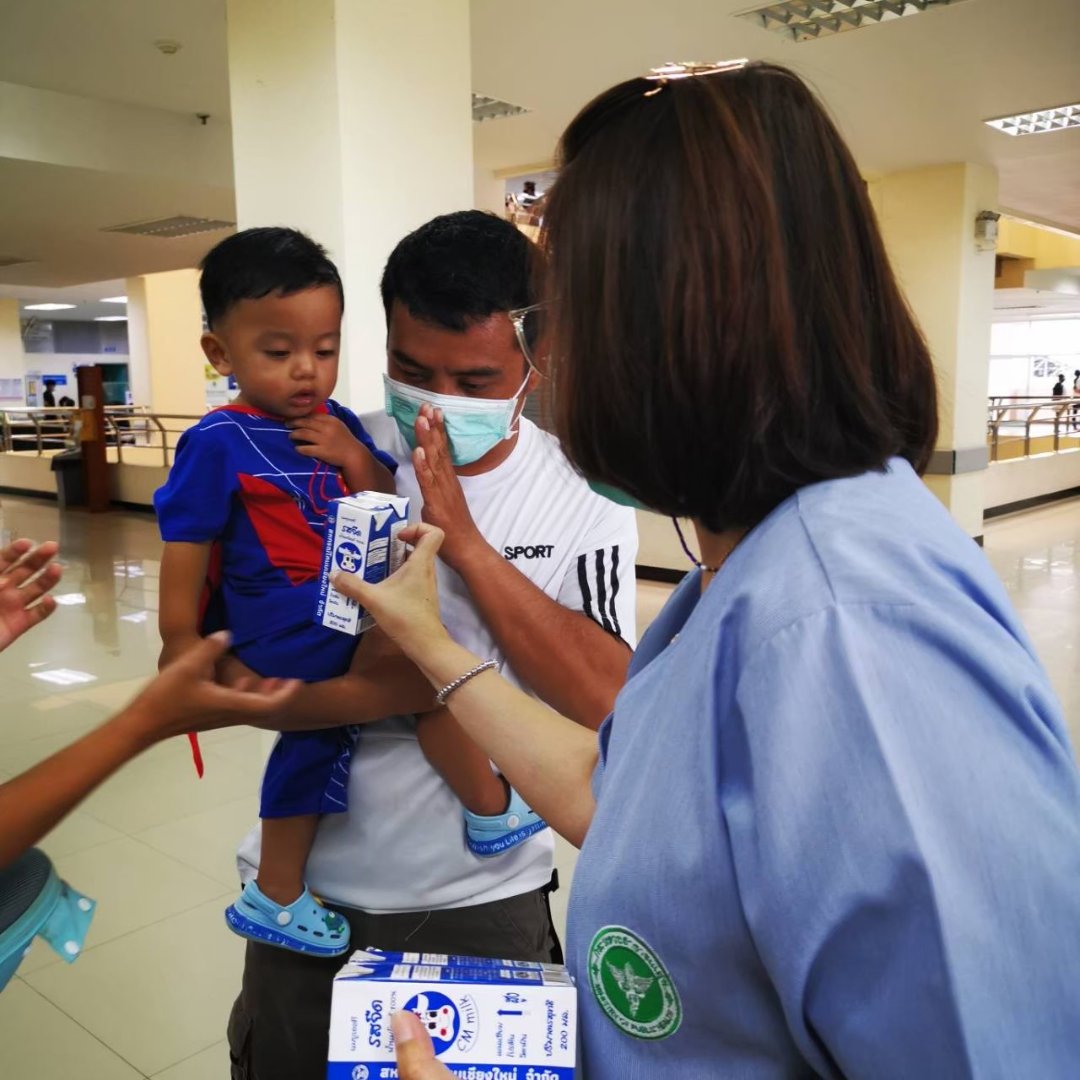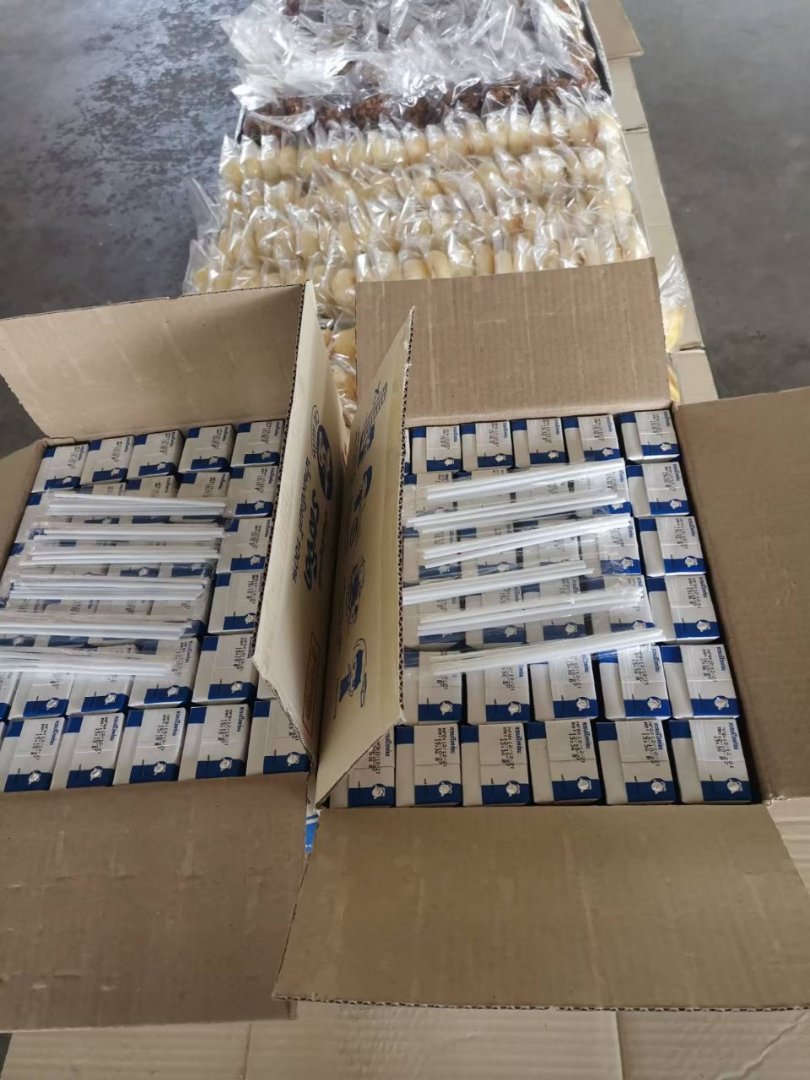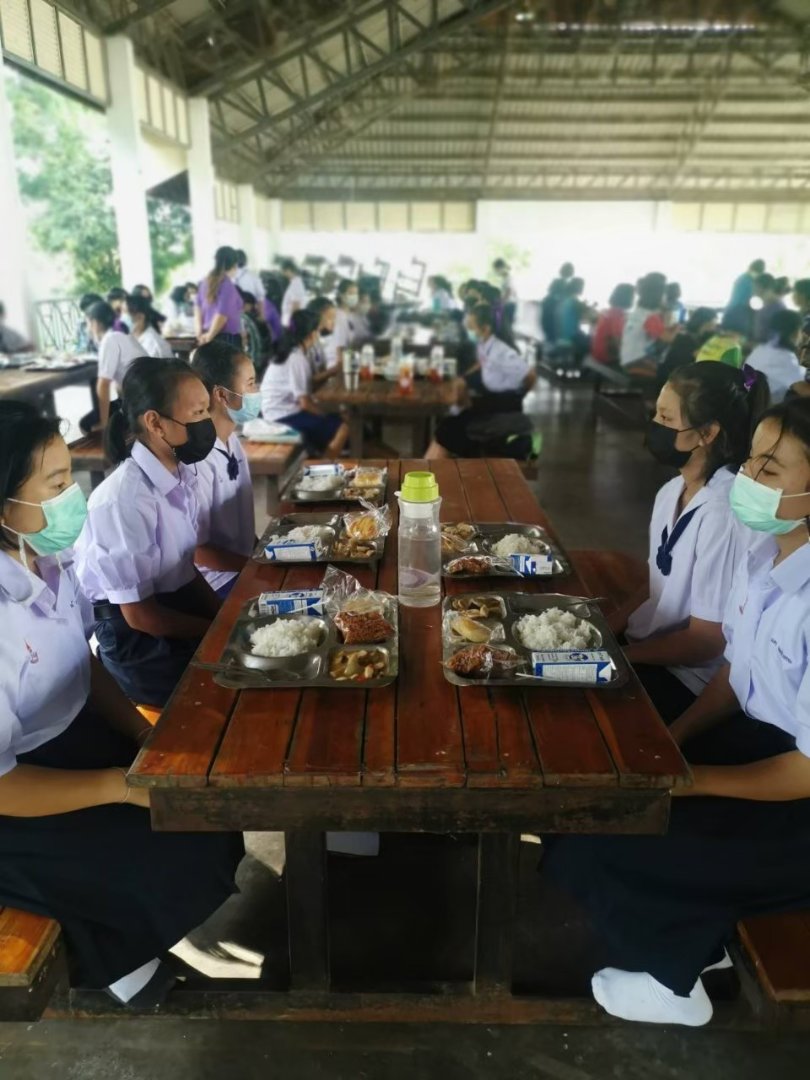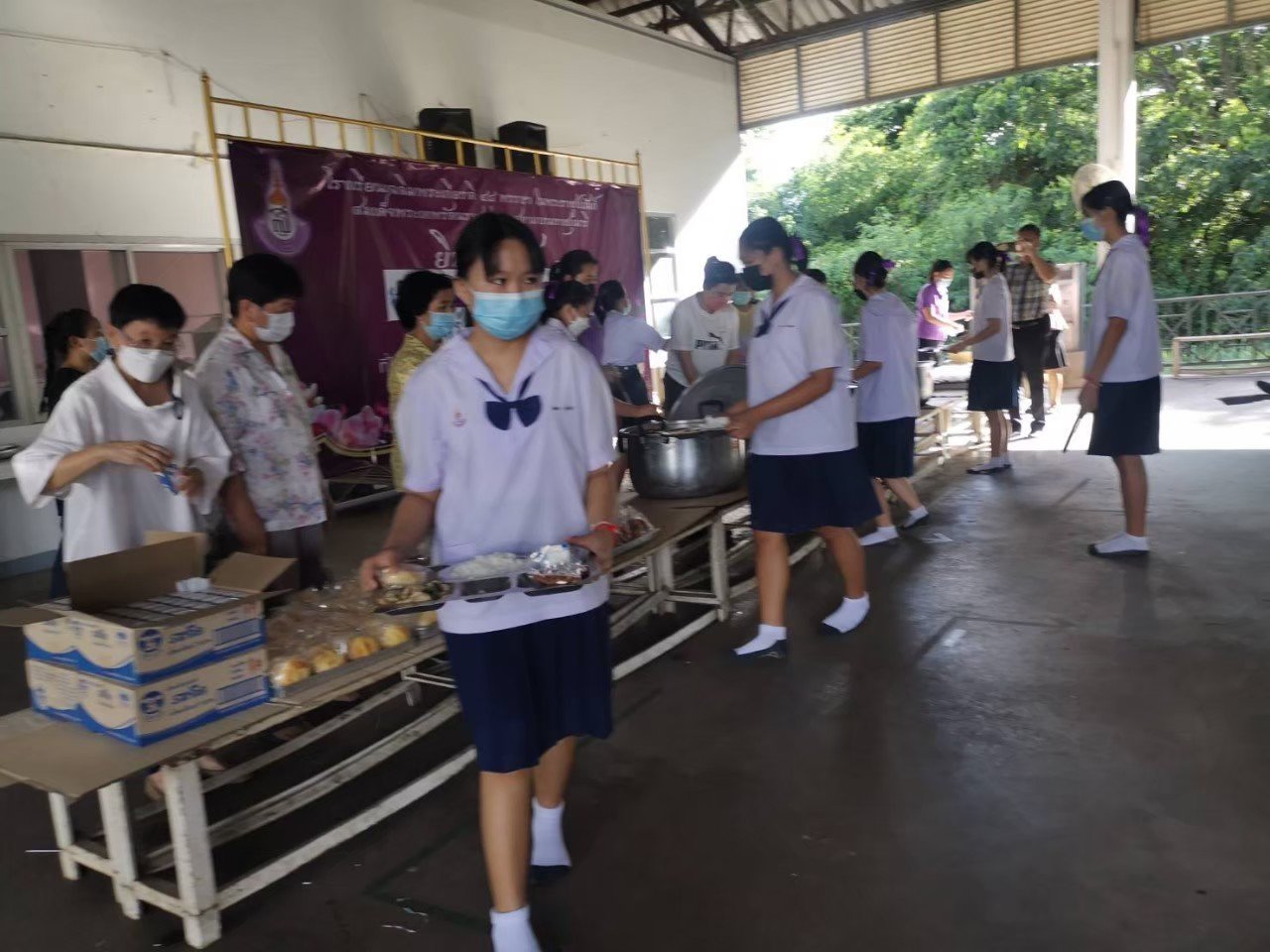 Chiangmai and Lampoon Province
For this project, Act Now supported for 3 places; 2 places in Chiangmai province and 1 school in Lumpoon province. There are Friends for all foundation (FFAC) Chiangmai Branch, Nakornping Hospital located in Chiangmai province and Chalermprakiet 48 Pansa School located in Lumpoon province. We have a great relationship with all of them and have been working together on this project for many years. We have been supporting them since 2007 until now.
The Foundation "Friends For All Children", otherwise known as FFAC: This is a private, non-profit and non-sectarian organization dedicated to the welfare of Thai children. They have 3 branches in Thailand are Bangkok, Nongkai, and Chiangmai. This year we support only Chiangmai branch, and we continually supported the diapers and formula milk for disabled children for 30 children same as every year. For year 2022, we decided to support more in term of hygiene set and ATK for staff and kids. Most children here are disabled, therefore they unable to help themselves much and have appointment with doctor regularly, these items very necessary for the children.
Nakornping Hospital: is a Chiang Mai Provincial General Hospital under the Ministry of Public Health and is located Mae Rim District, Chiang Mai Province. Currently, Nakornping Hospital is a Hospital Center and is a center of excellence for emergency care, heart, cancer, and neonatal care medicine. Services 700 beds and number of intensive care unit (ICU) 120 beds with 228 physicians from all fields. In the past, we mainly worked with the children's department by continuously supported U.H.T. milk and formula milk for HIV kids for 800 children. But this year 2022 due to COVID19 situation, we are supporting them even more in terms of masks for children to protect them from COVID-19.
Chalermprakiet 48 Pansa School: formerly known as Ruam Nam Chai School It is an all-girls boarding school, founded in 2002. this is a private school to sponsor 500 orphaned girls whose parents died of AIDS and children who lack foster care, including disadvantaged children from all provinces across the country to continue their education in grades 1-6 as boarding schools with free of charge. Act Now had continuously supported U.H.T. milk and the budgeted the rice for them every month.