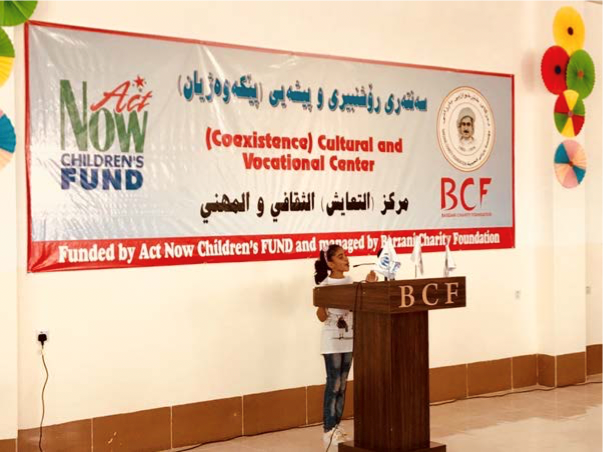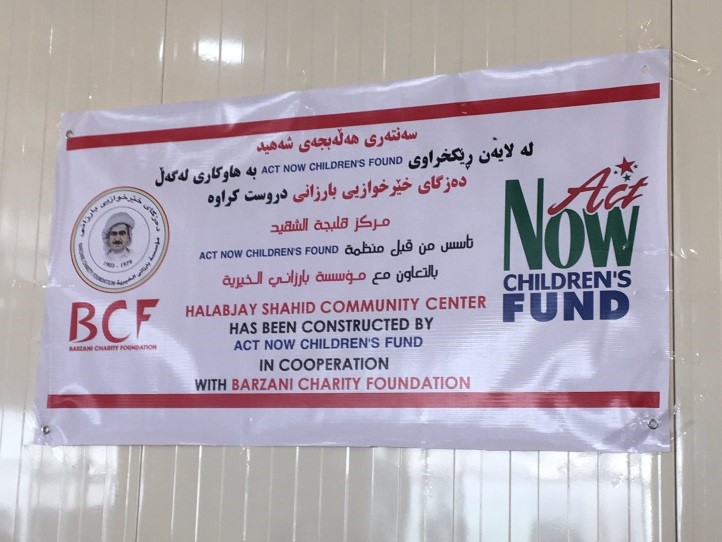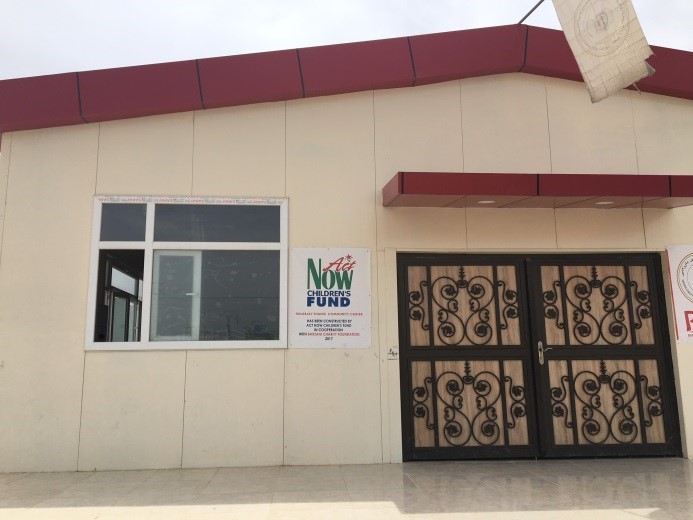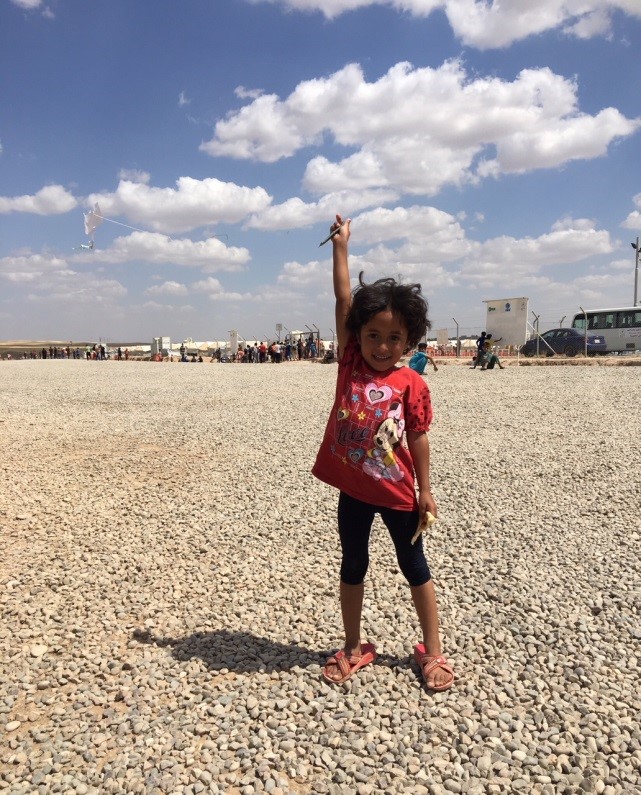 Act Now dedicated substantial resources to the growing humanitarian crisis in Iraq caused by ISIS and sectarian conflict. We reached out to local partner organizations and laid the groundwork for projects in the Iraqi Kurdish Region. Kurdistan has been the epicenter for IDPs and refugees fleeing the conflict in northern Iraq and eastern Syria.
We ramped up our Iraqi Kurdistan projects to address the skyrocketing needs resulting from the campaign to liberate Mosul from ISIS. Act Now initiated several new projects in IDP camps in Erbil, Dohuk, Anbar, and Nineveh Provinces to provide relief for the IDPs flowing in from conflict areas. Act Now carried out emergency relief, education, medical, and nutrition projects in Dibaga, Hassan Sham, Kazir, Kakiya, Rwanga, Bassirma, Chamakur, and Esiyan IDP camps.
The war against ISIS in Iraq has taken a serious toll on the families living in conflict areas. Families are torn apart through deaths and relocation. Life in the IDP camps bares little semblance to healthy and thriving communities. As such, Act Now constructed a community center in Dibaga IDP camp to provide a safe place for families to come, for children to play, and for the community to interact. Additionally, Act Now, with our valuable partners, completed and opened a community center and orphanage in Hassan Sham IDP camp outside of Mosul City.
Moving forward, our goal is to expand our medical, education, and emergency food relief for IDP communities and informal camps in Erbil, Dohuk, Kirkuk, and Sulaymaniyah as well as Anbar and Nineveh Provinces. As a result of the conflict and relocation of IDPs in northern Iraq, the children are extremely vulnerable and in need of aid. As such, Act Now has taken a special interest in helping these children so that they can have a chance at living happy and healthy lives.