Make a Difference
If we work together, we can give childhood back to all of the world's children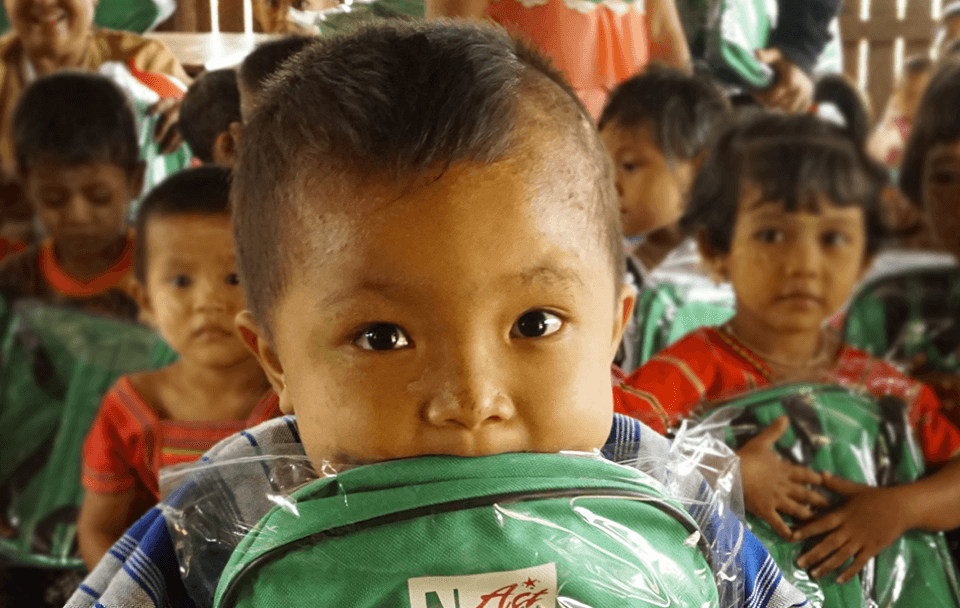 SCROLL DOWN
Never doubt that a small group of thoughtful, committed citizens can change the world; indeed, it's the only thing that ever has

Margaret Mead
ACT NOW CHILDREN'S FUND
BANGKOK, THAILAND
Act Now Children's Fund (ANCF) is the non-profit branch of our business that implements projects on behalf of our CSR clients and donors. Through ANCF, we directly implement or partner with local organizations to carry out humanitarian projects that benefit children in underserved regions or places impacted by natural or man-made disasters.
Act Now Children's have been selected to got award "Companies or private Sectors that support the Ministry in COVID 19 Situation".
By the Ministry of Social Development and Human Security.
"Tiny Heart Project" in Yemen 2022.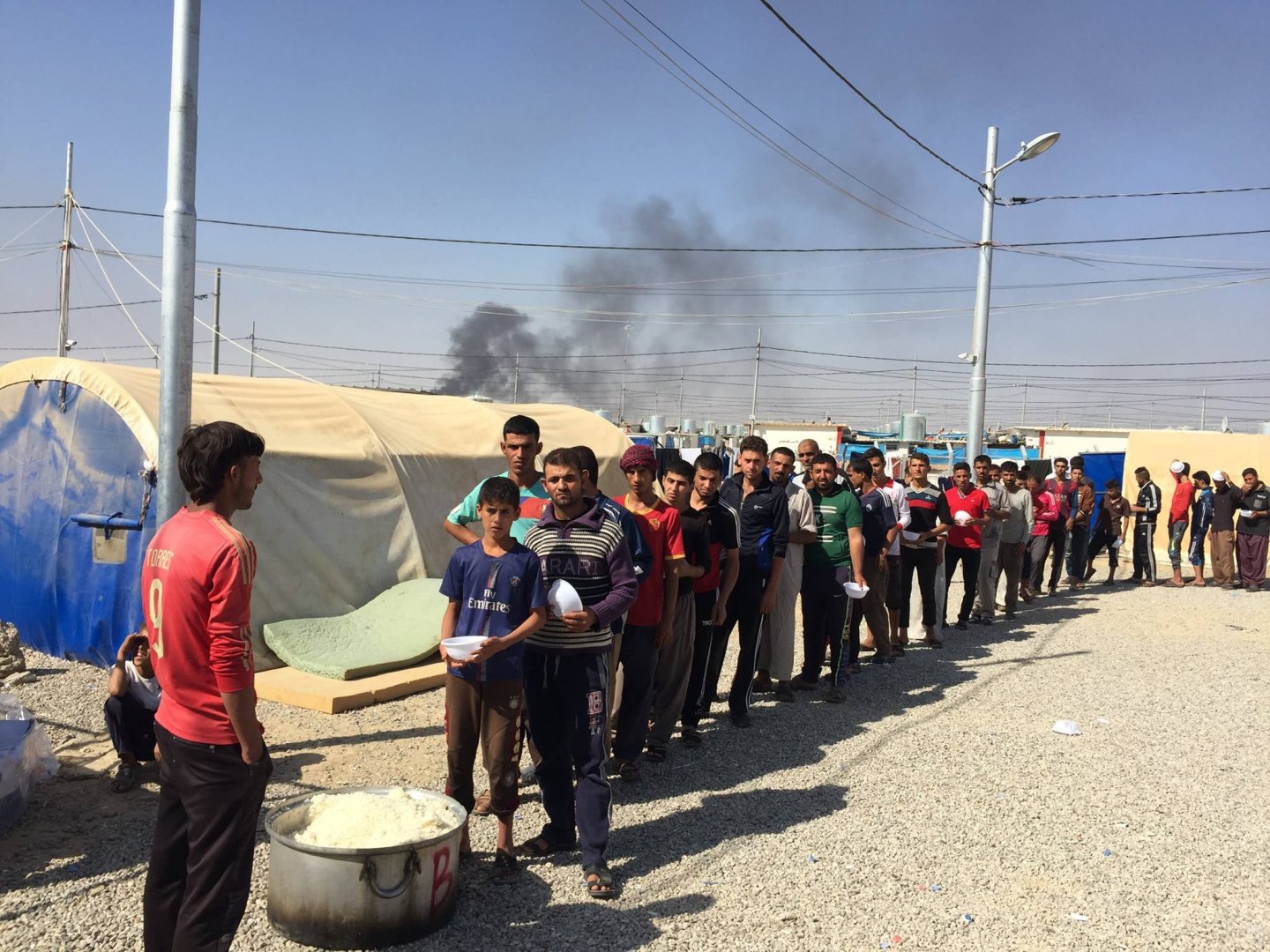 Act Now CSR, Ltd
Dublin, Ireland.

Our CSR services assist companies to integrate social and environmental concerns in their business operations. We assist our clients with formulating a strategy for achieving a balance of economic, environmental, and social goals.

Our services involve a range of activities such as:
Working in partnership with local communities
Socially responsible investment (SRI)
Design and implementation of philanthropic and charitable projects
Environmental protection and sustainability
This project supports to children who use the services at Samutprakarn Hospital in Samutprakarn province. This hospital is the main hospital, which is located in center of Samutprakarn province. Most of people who use the services are poor people and migrants who live around that area. Fifty percent of patients are migrants and work as laborer in Samutprakarn area.