Make a Difference
If we work together, we can give childhood back to all of the world's children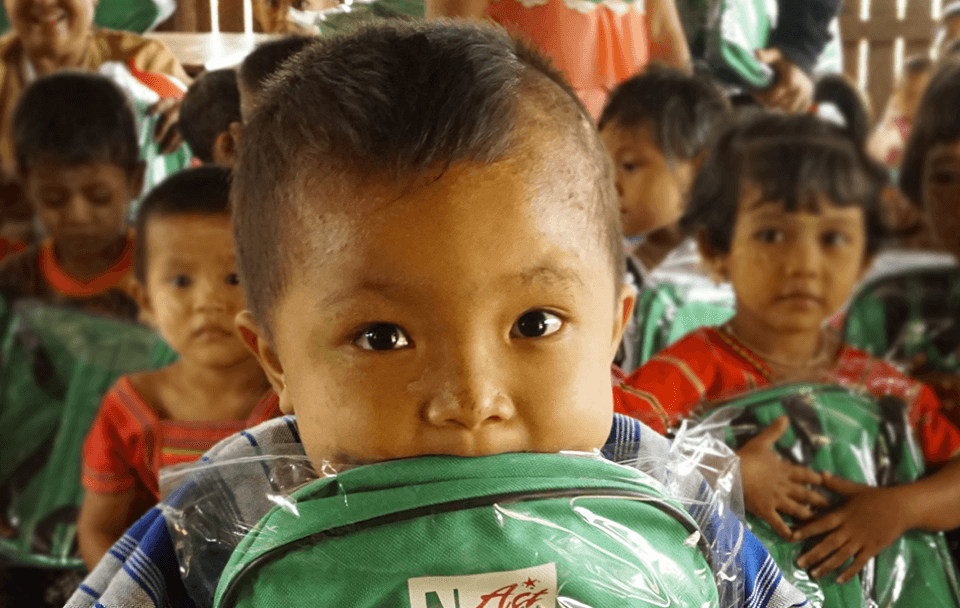 SCROLL DOWN
Never doubt that a small group of thoughtful, committed citizens can change the world; indeed, it's the only thing that ever has

Margaret Mead
ACT NOW CHILDREN'S FUND
BANGKOK, THAILAND
Act Now Children's Fund (ANCF) is the non-profit branch of our business that implements projects on behalf of our CSR clients and donors. Through ANCF, we directly implement or partner with local organizations to carry out humanitarian projects that benefit children in underserved regions or places impacted by natural or man-made disasters.
Act Now Children's have been selected to got award "Companies or private Sectors that support the Ministry in COVID 19 Situation".
By the Ministry of Social Development and Human Security.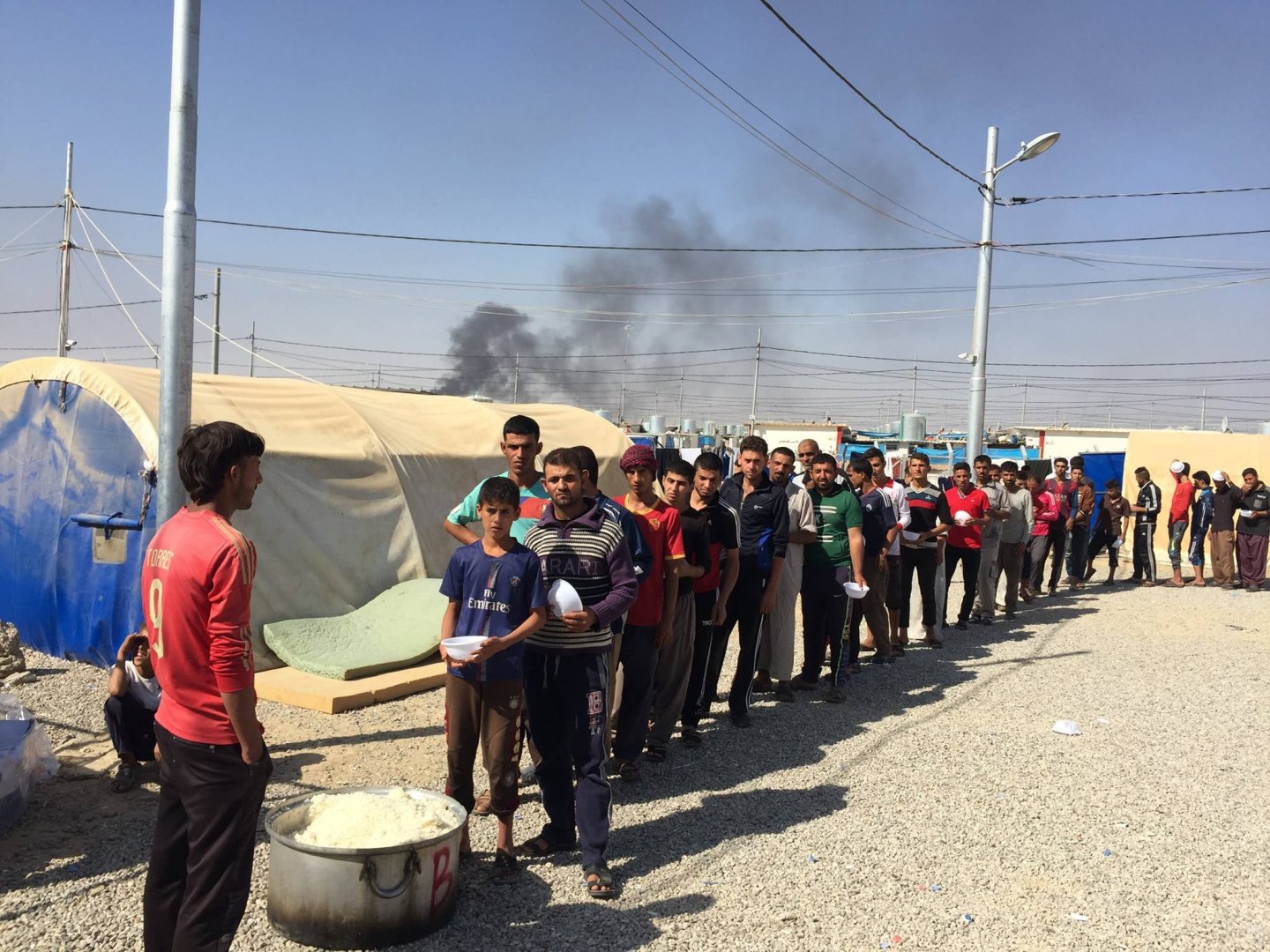 Act Now CSR, Ltd
Dublin, Ireland.

Our CSR services assist companies to integrate social and environmental concerns in their business operations. We assist our clients with formulating a strategy for achieving a balance of economic, environmental, and social goals.

Our services involve a range of activities such as:
Working in partnership with local communities
Socially responsible investment (SRI)
Design and implementation of philanthropic and charitable projects
Environmental protection and sustainability
This project supports to children who use the services at Samutprakarn Hospital in Samutprakarn province. This hospital is the main hospital, which is located in center of Samutprakarn province. Most of people who use the services are poor people and migrants who live around that area. Fifty percent of patients are migrants and work as laborer in Samutprakarn area.
After we did a site assessment at Blessing Ubonratchatani Foundation (Baan Pra Porn) in June, we went back to provide assistance to 23 children in November. Since we knew their mostly need before in our assessment trip. Hence, we could prepare Act Now backpacks with personal stationary inside, 2 computers for children's resources, household supplies and electrical equipment such as 4 fans, rice cooker and iron.
Act Now paid a visit at Baan Home Hug that located in Yasothorn province in order to provide their basic needs included household supplies, food ingredient for cooking such as eggs, salt, vegetable oil, fish sauce, soy sauce, and formula and U.H.T. milk
Since the flood continues happen in many area in Thailand, Act Now paid attention to this emergency crisis and quickly support the affected children and their family by preparing 20,000 bottles of drinking water, 2,000 units of soy milk, 5,040 cans of canned fish and 2,748 bags of snacks. Besides, we also provide bugs sprays and basic medicine to the people in the affected flood area because the bugs came with water and it might cause some diseases.
Baan Berd Wittaya School located in Nong Kai province. Its schooling 124 students with only 10 teachers take care of them. The school receives a few amount of fee from the government that it is never enough for purchasing school materials and providing lunch for all 124 students. Therefore, the school is looking forward to receiving donation from other groups of people for developing student's learning ability.?