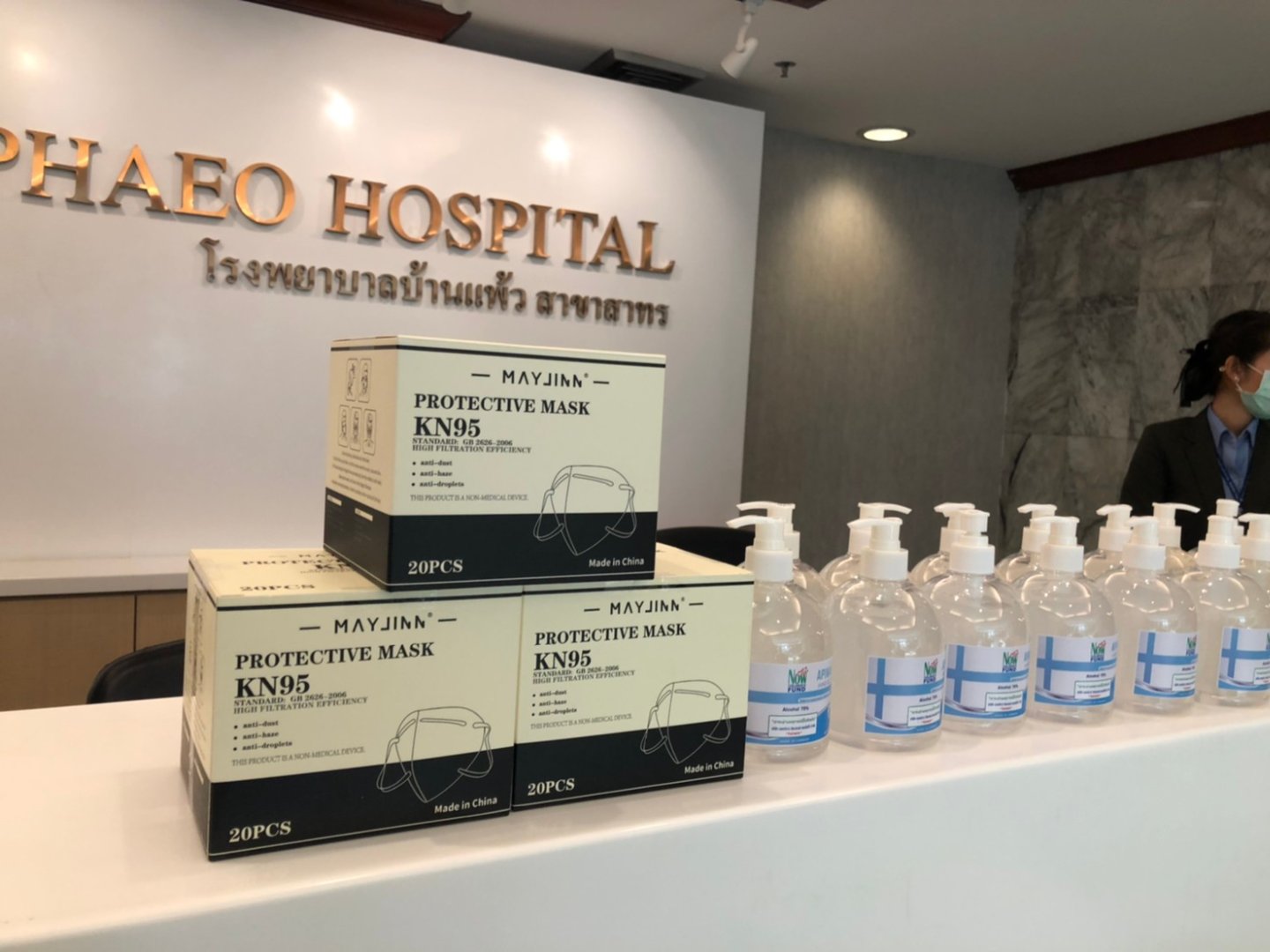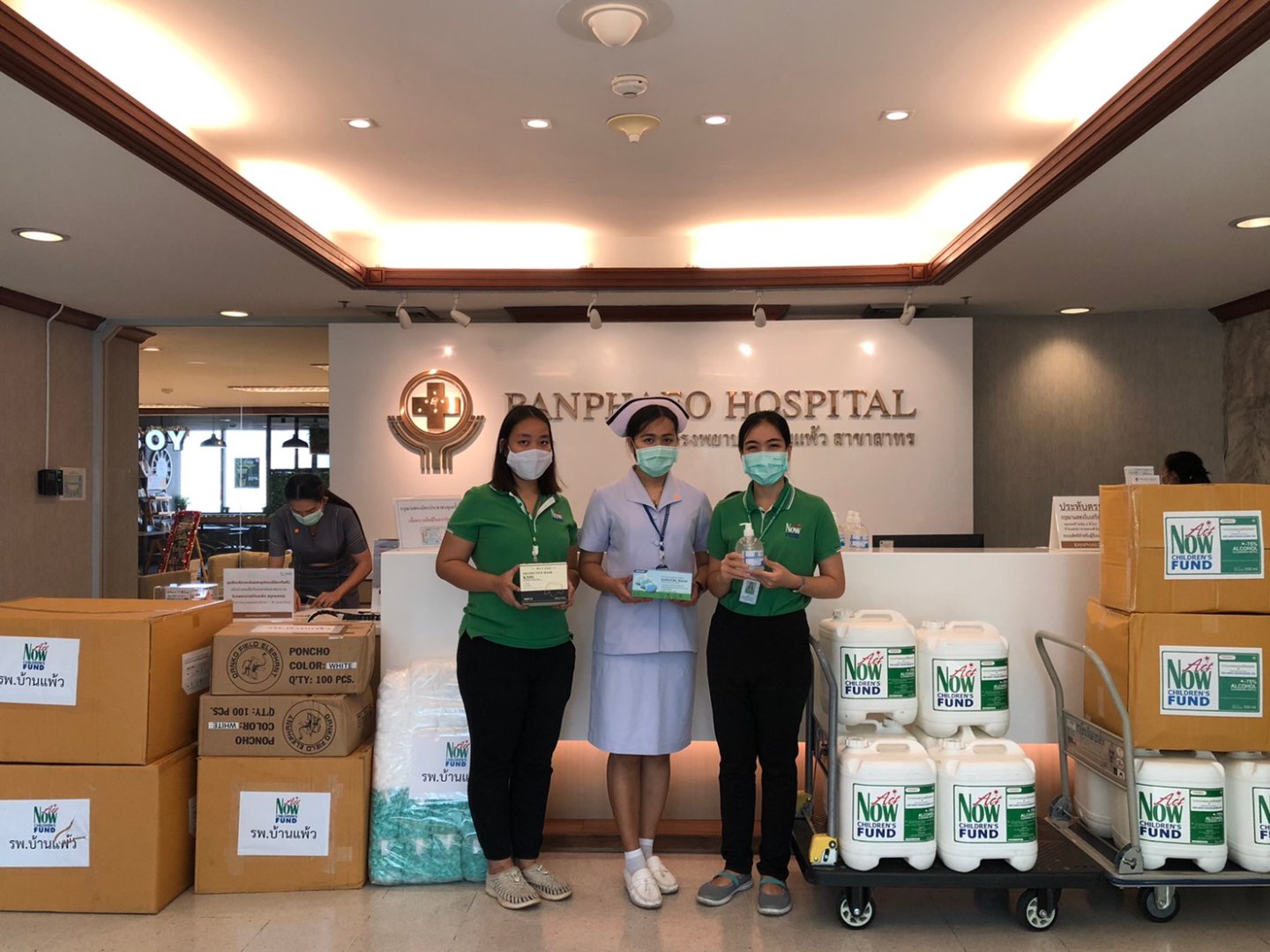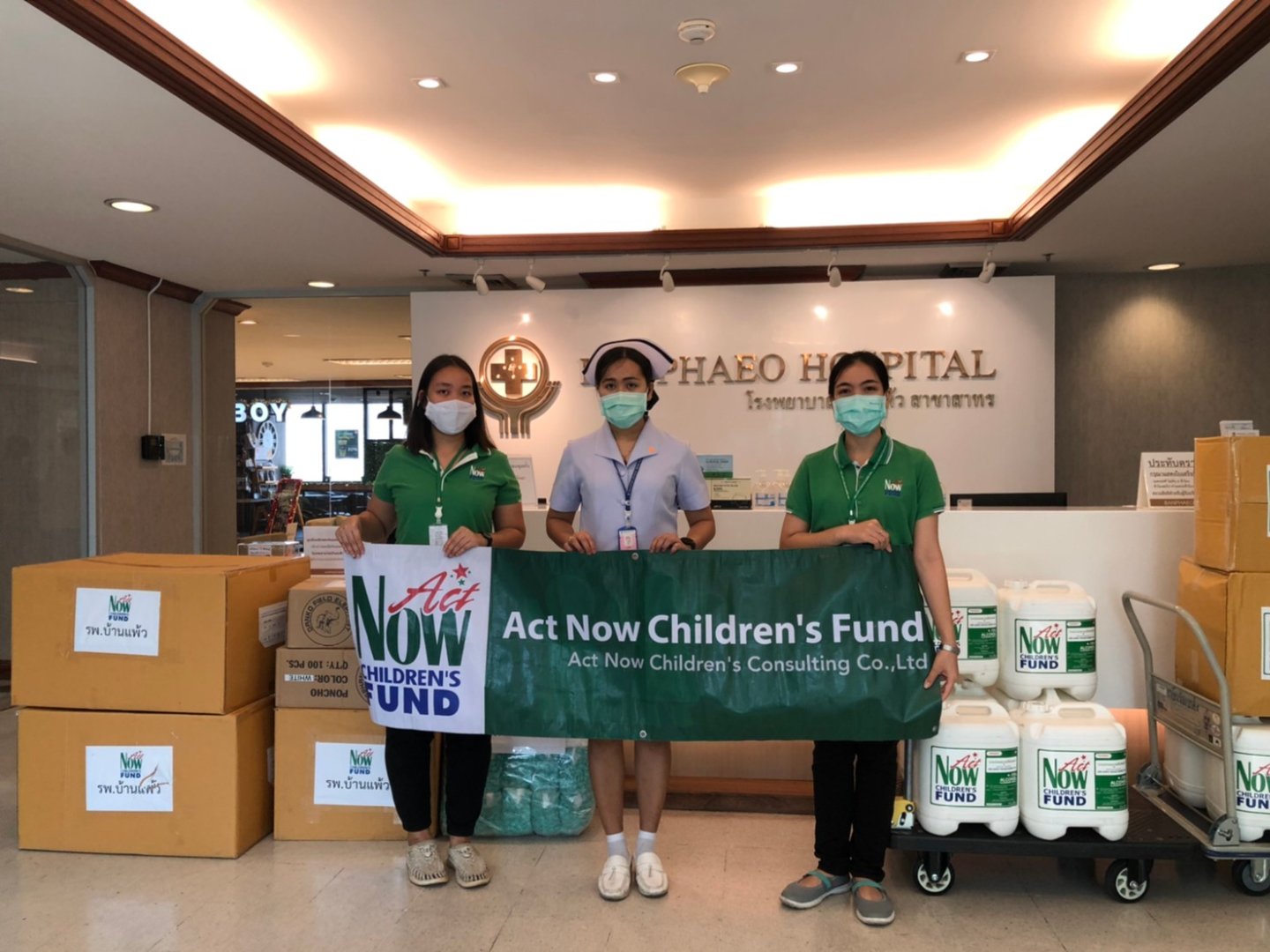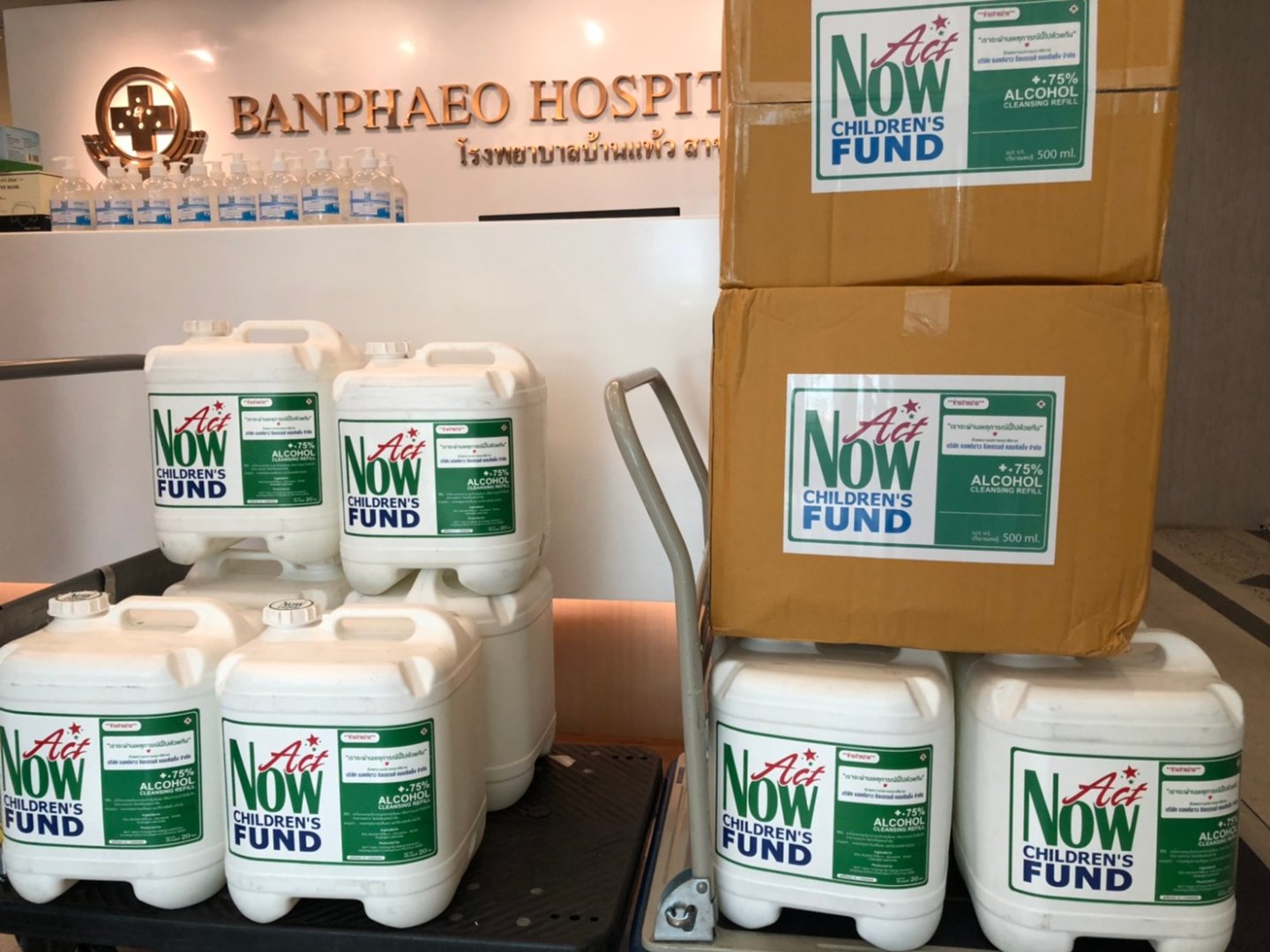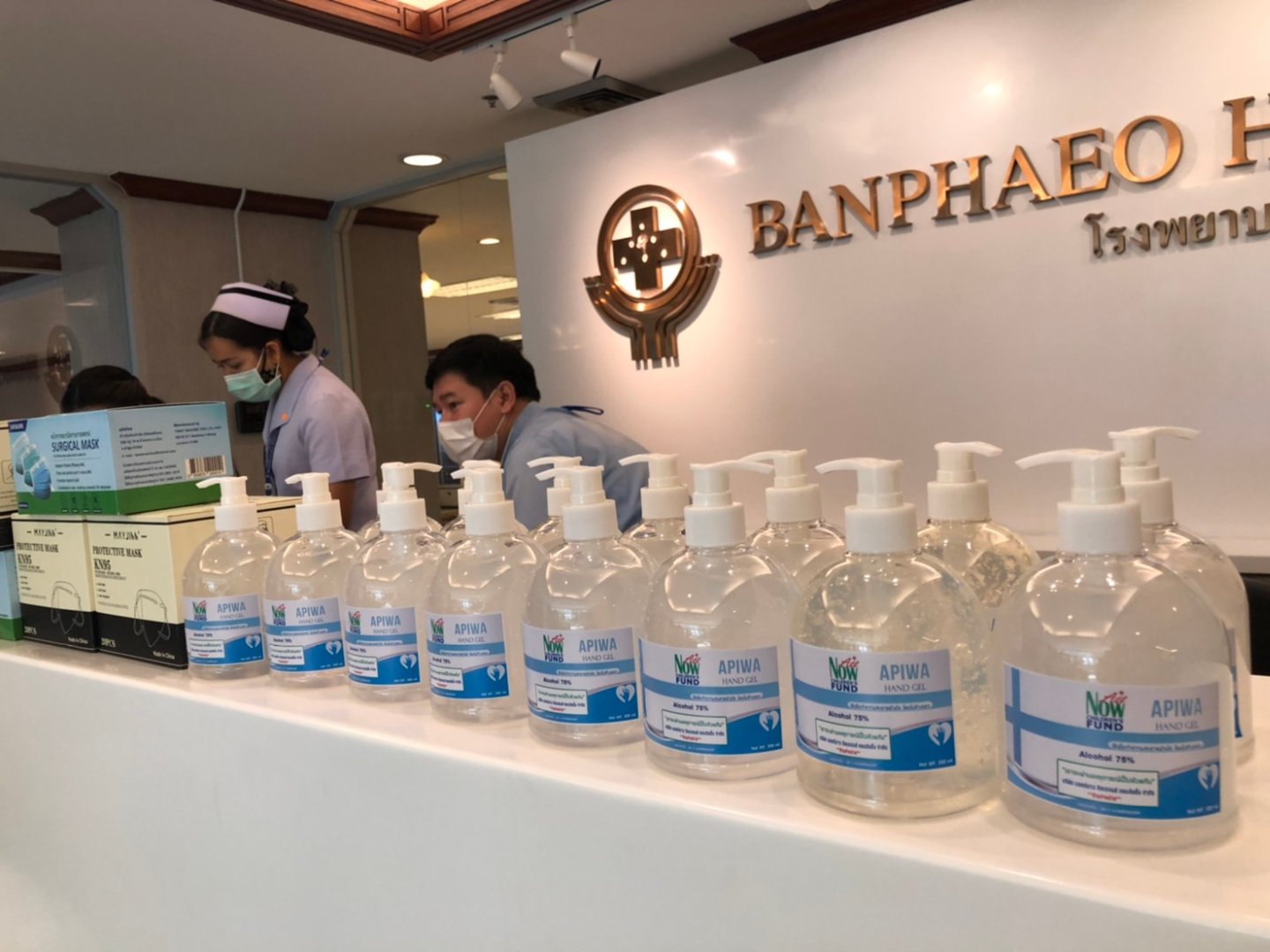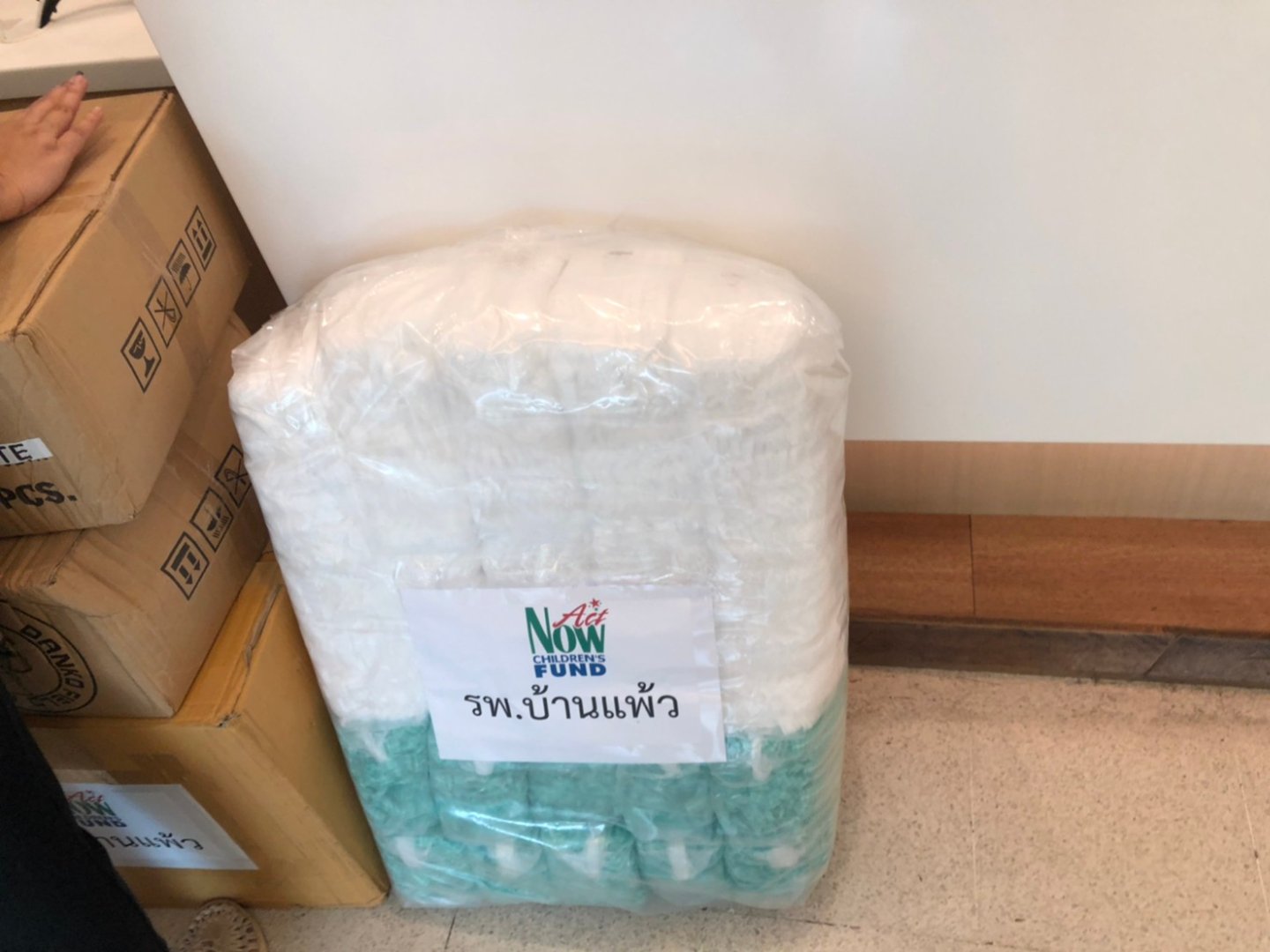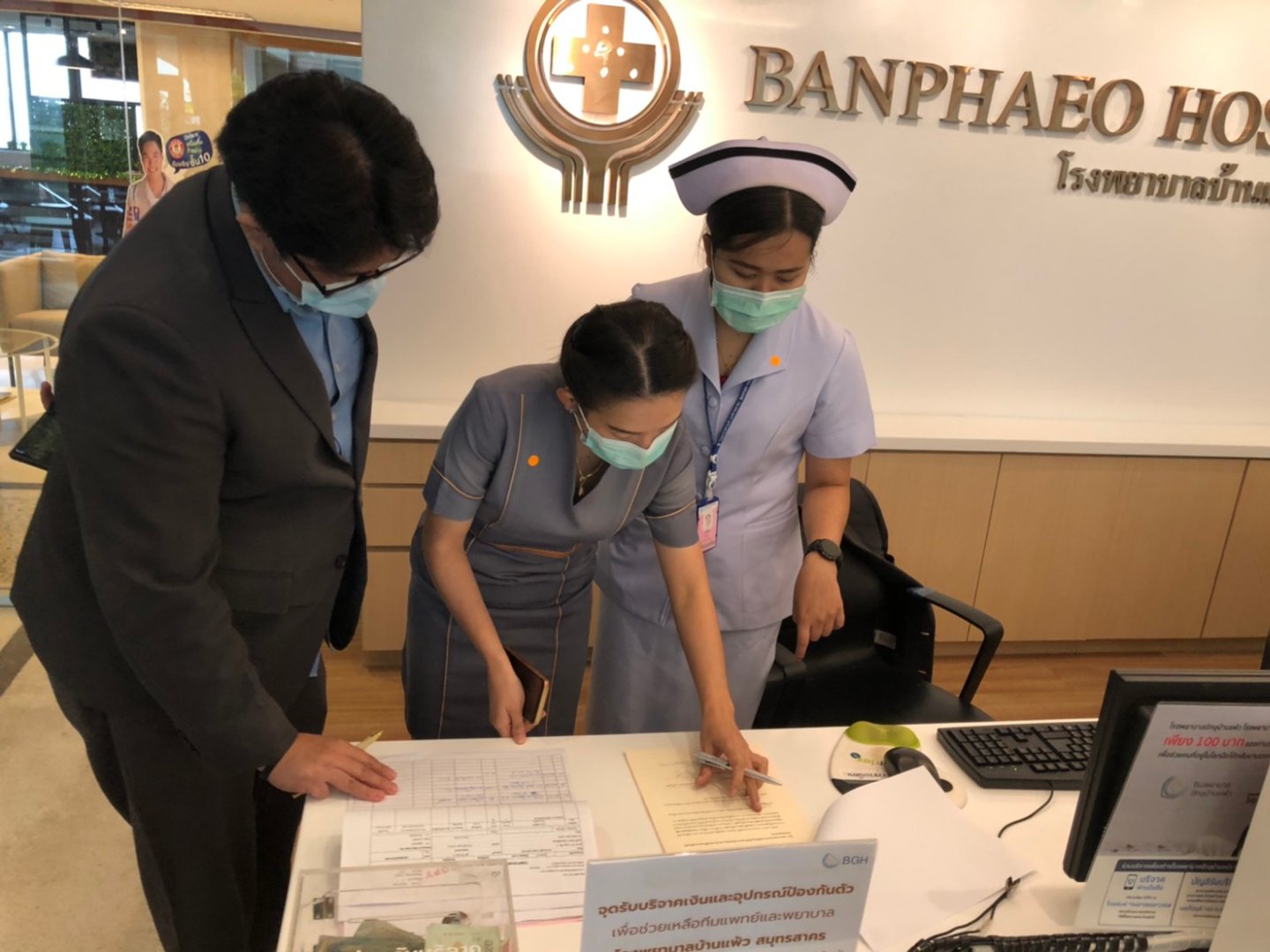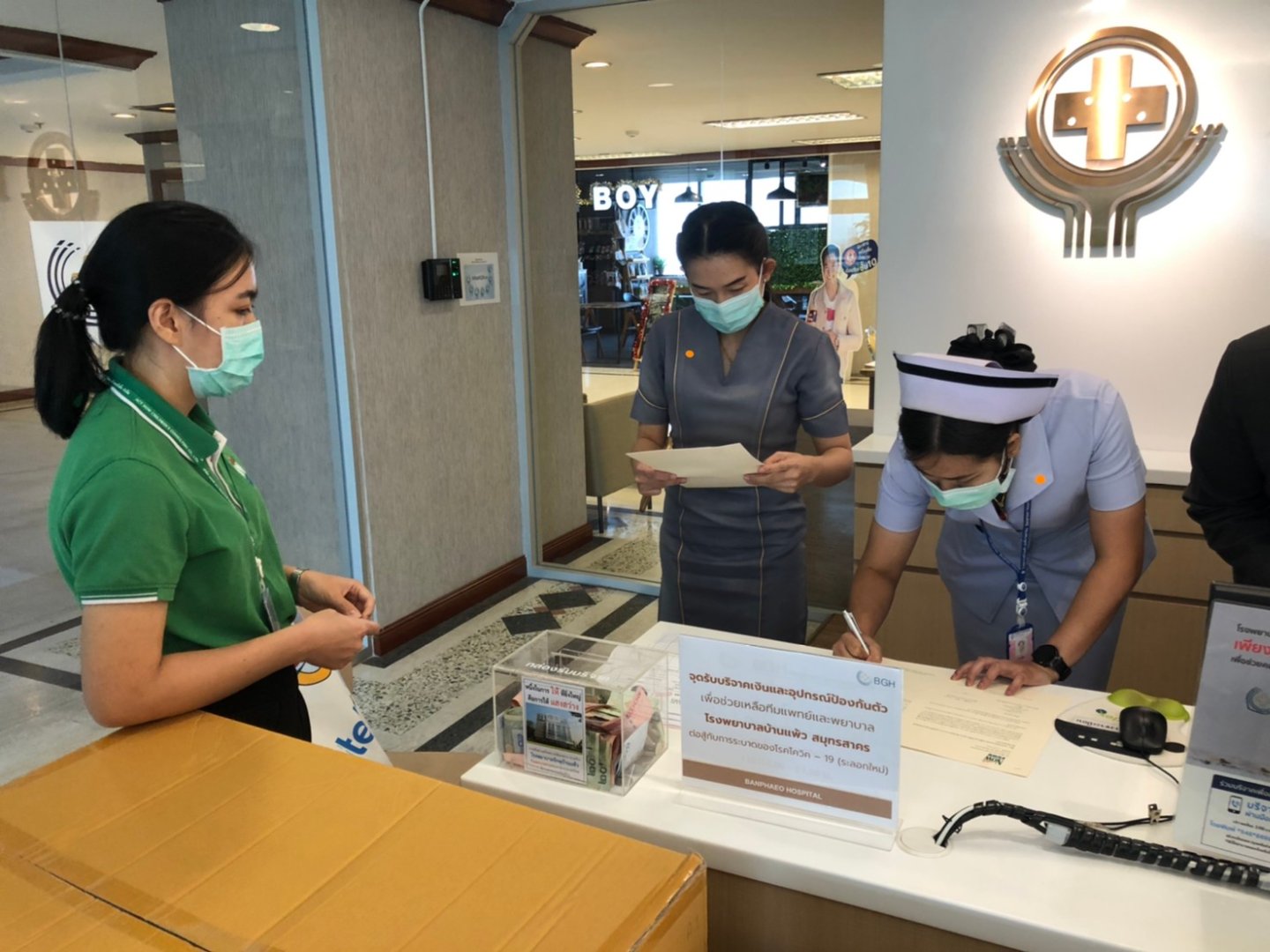 According to the COVID-19 pandemic situation that occurred and spread as a second wave at seafood market (Talad Kung) in Samut Sakhon. The number of infected people was found to 3,517 people and that area was designated as the red zone. There are preventive measures such as blocking the area of the seafood market to serve as a place for quarantine. There are about 1,250 families or around 2,800 people living in the seafood market and they are prohibited from entering or exiting for 14 days or until the situation will get better. Moreover, they replicated 8 field hospitals for infected patients at seafood market and all over the Samut Sakhon for both Thai and migrant workers to control the spreading the virus to the outside.
Banphaeo General Hospital is an autonomous hospital and is one of the medical staff who tested the infection from the vulnerable groups in the seafood market area. On each day, the teams had to use protective clothing such as PPE, N95 masks, surgical masks, face shields, disposable caps, plastic gowns and alcohol gel. The hospital still needs more support because the number of infected people in Samut Sakhon has now increased to more than 100 people per day. There are 700 patients who were assigned to observation status and 50 inpatients which means all the medical staff had to work so hard to prevent the virus from widely spreading.
On January 28, 2021. We visited and delivered our supplies to support the medical equipment to the donation center of Banphaeo General Hospital, Sathon to support around 750 healthcare workers that have to conduct COVID-19 test in the province and the staffs that have to take care of 750 patients in both hospital and field hospitals such as PPE, Surgical mask, N95 mask Disposable caps, Plastic gowns, Alcohol gel, and Alcohol liquid spray.