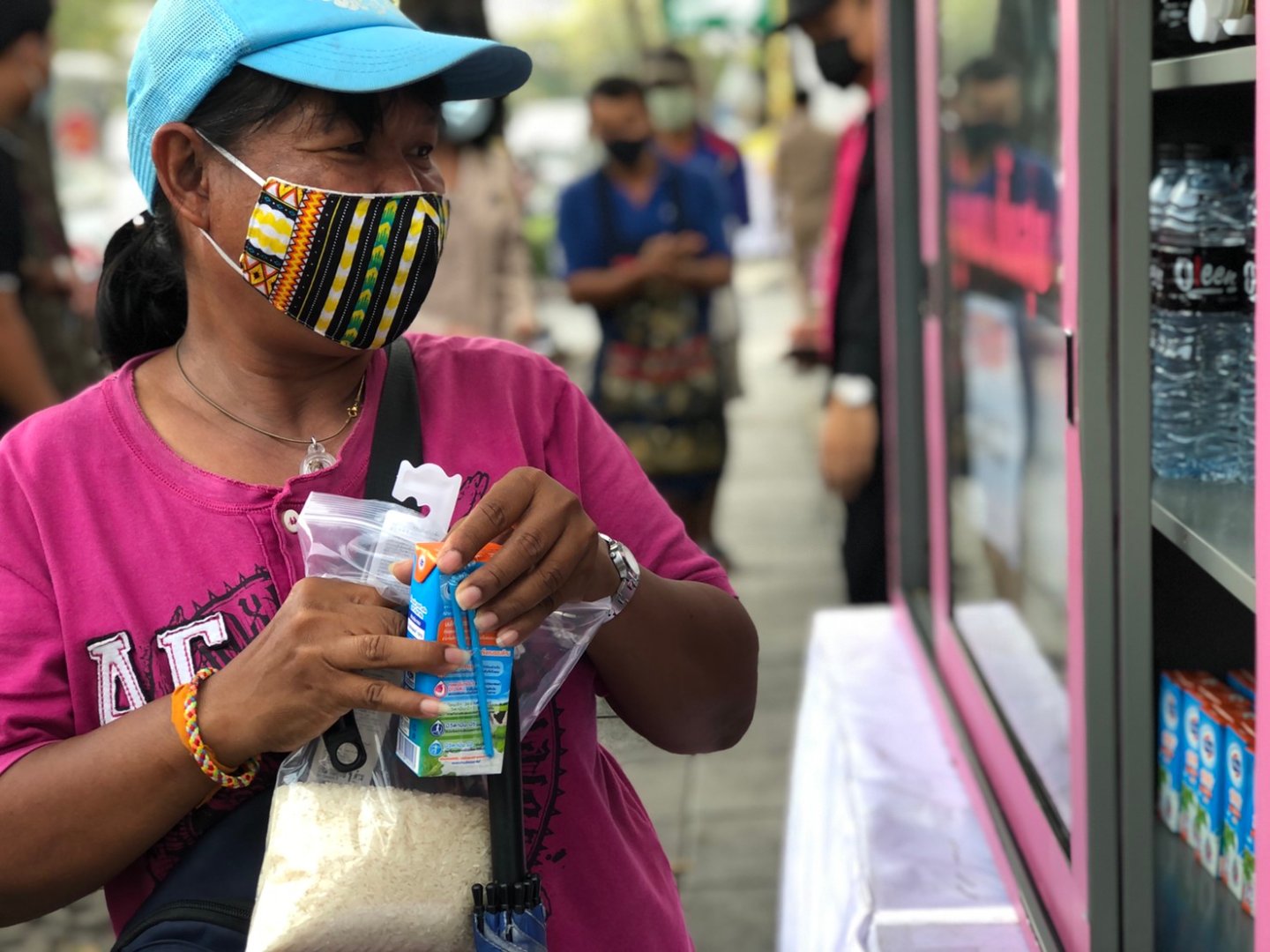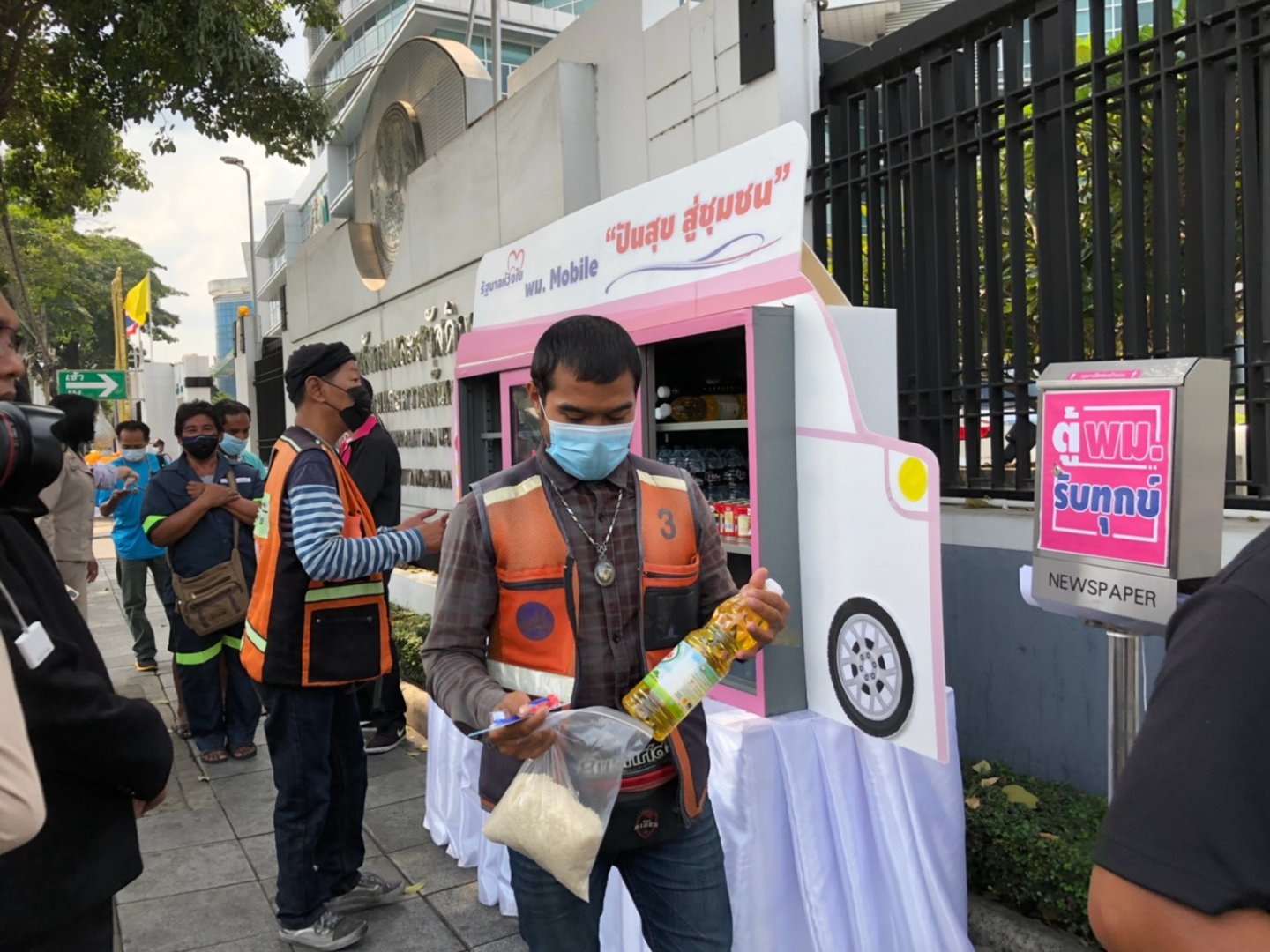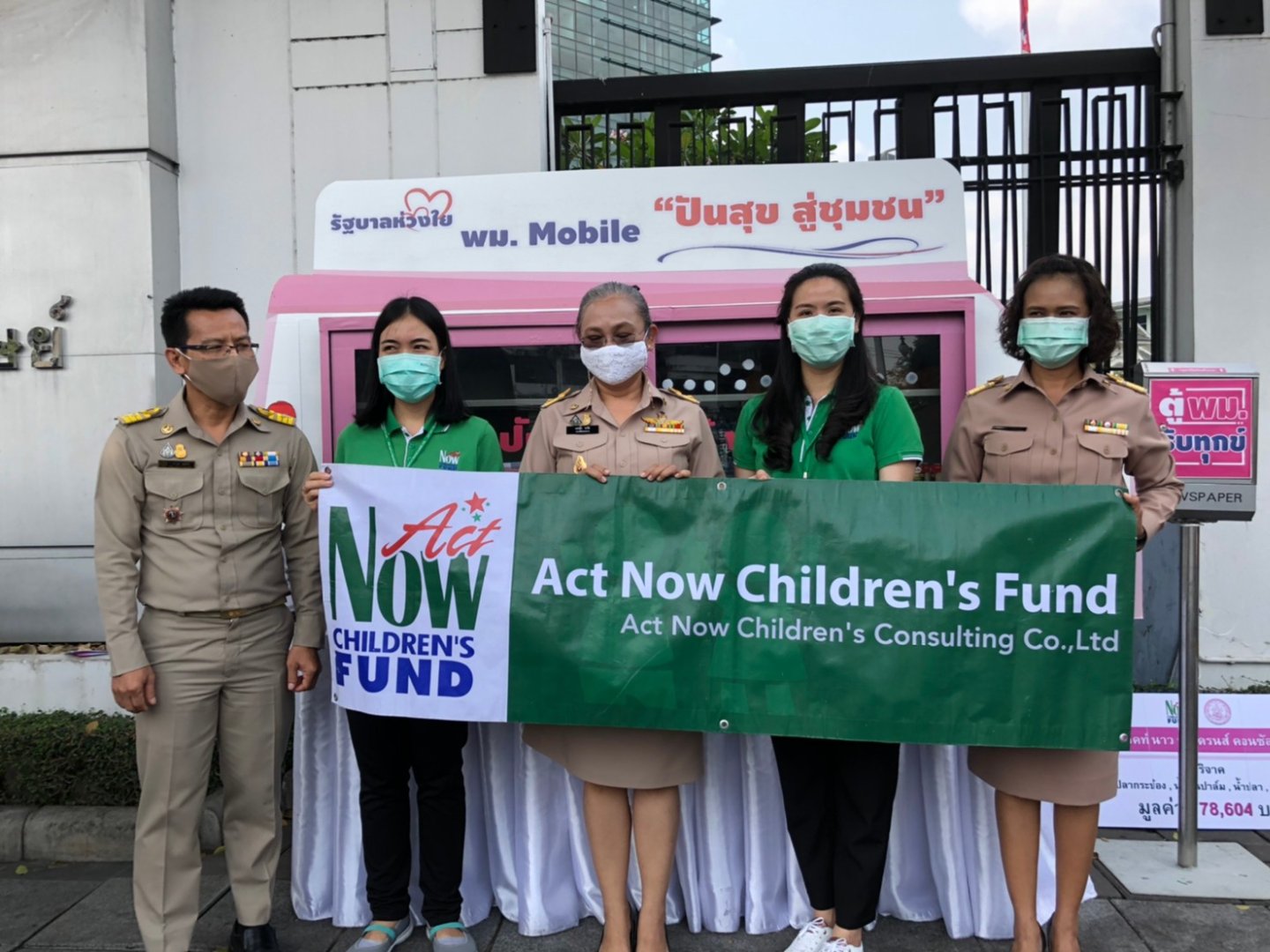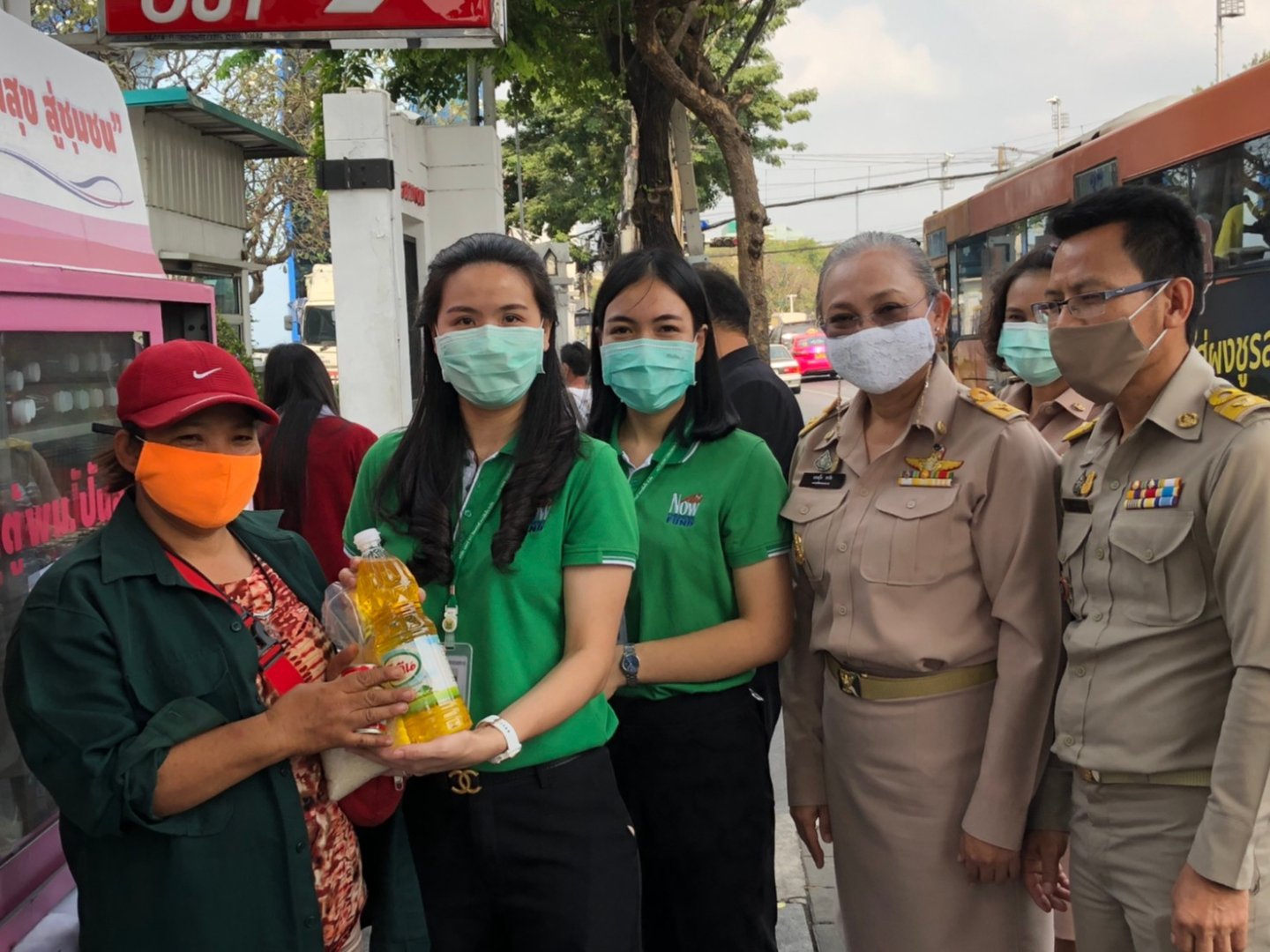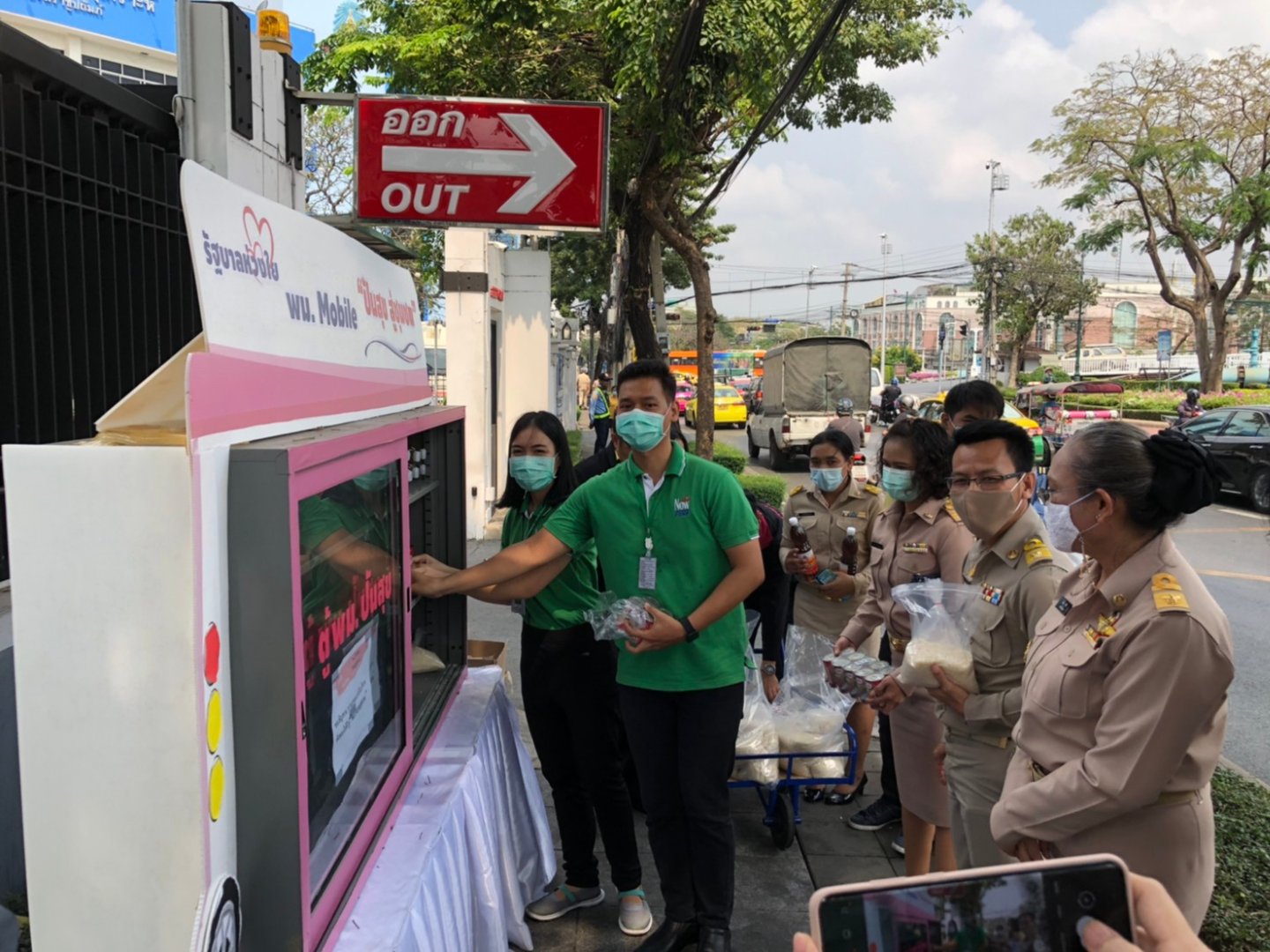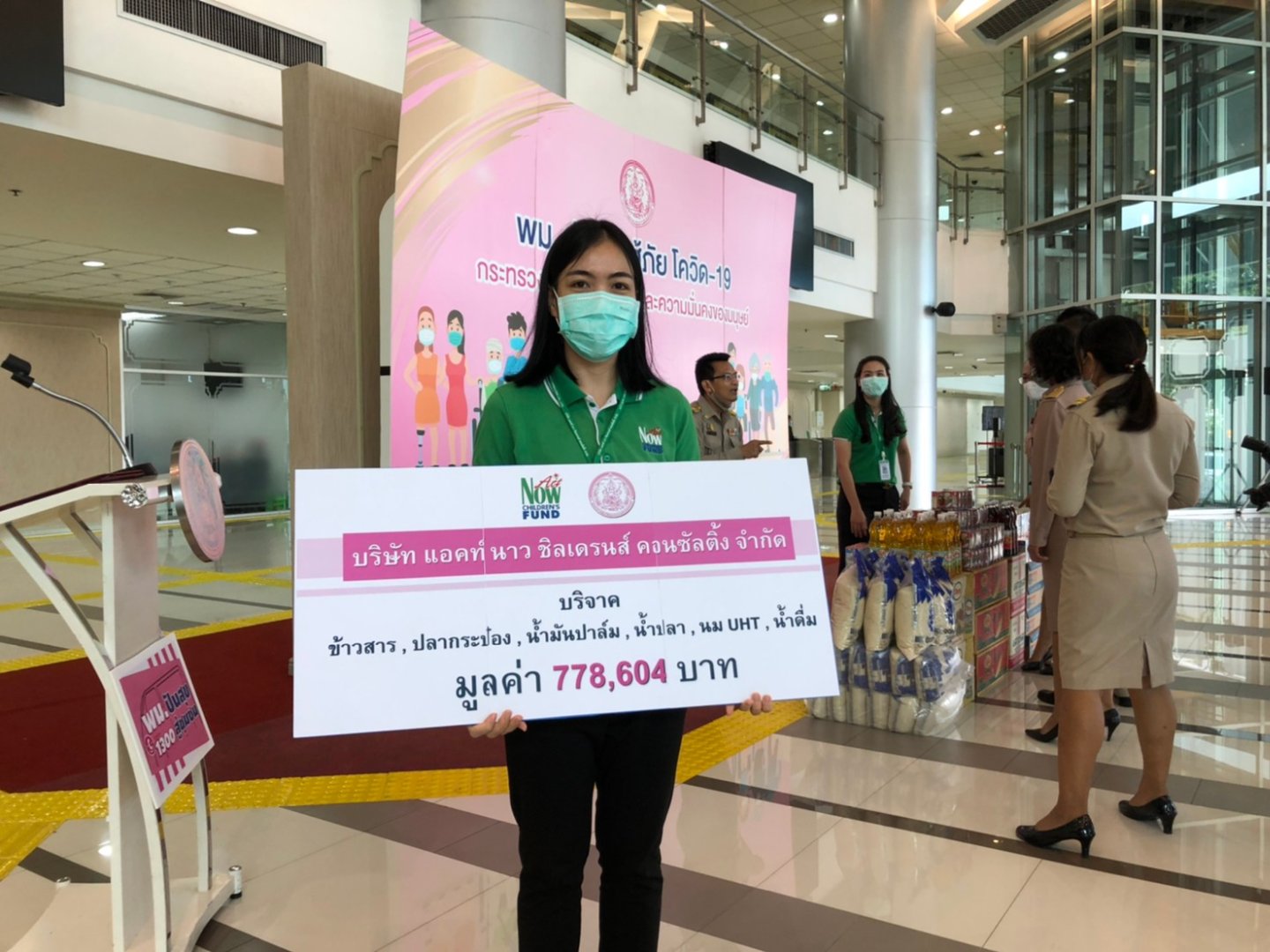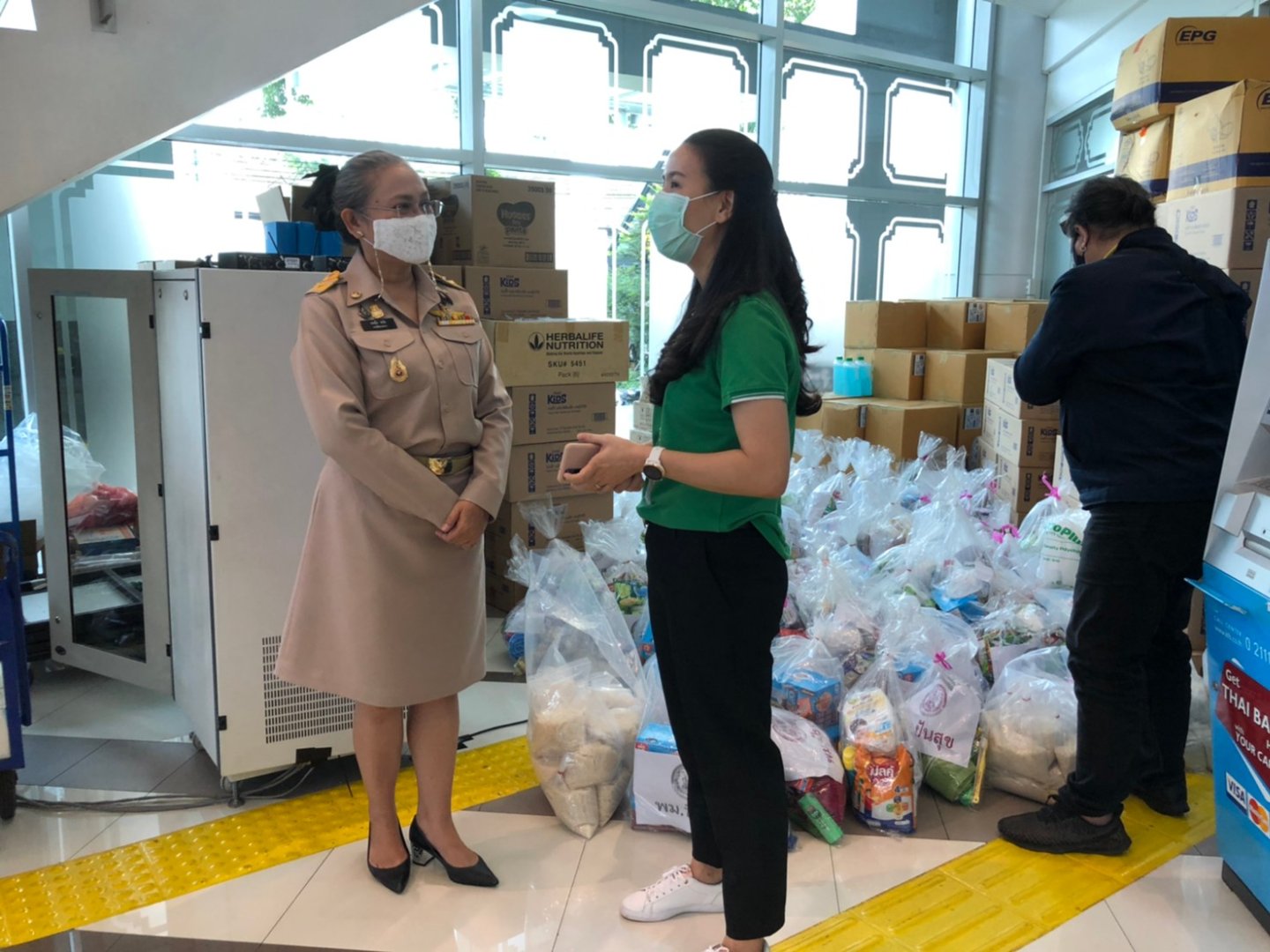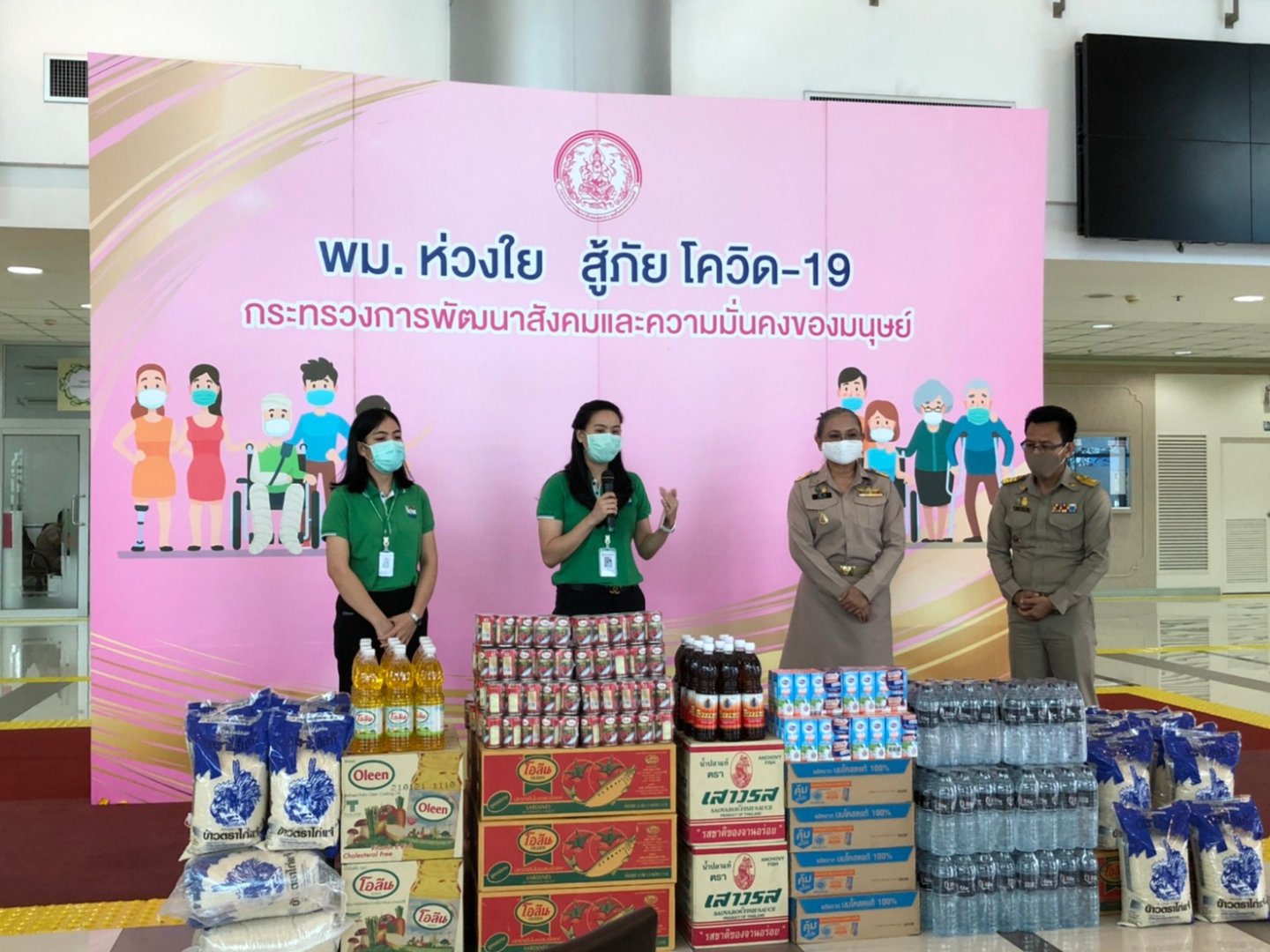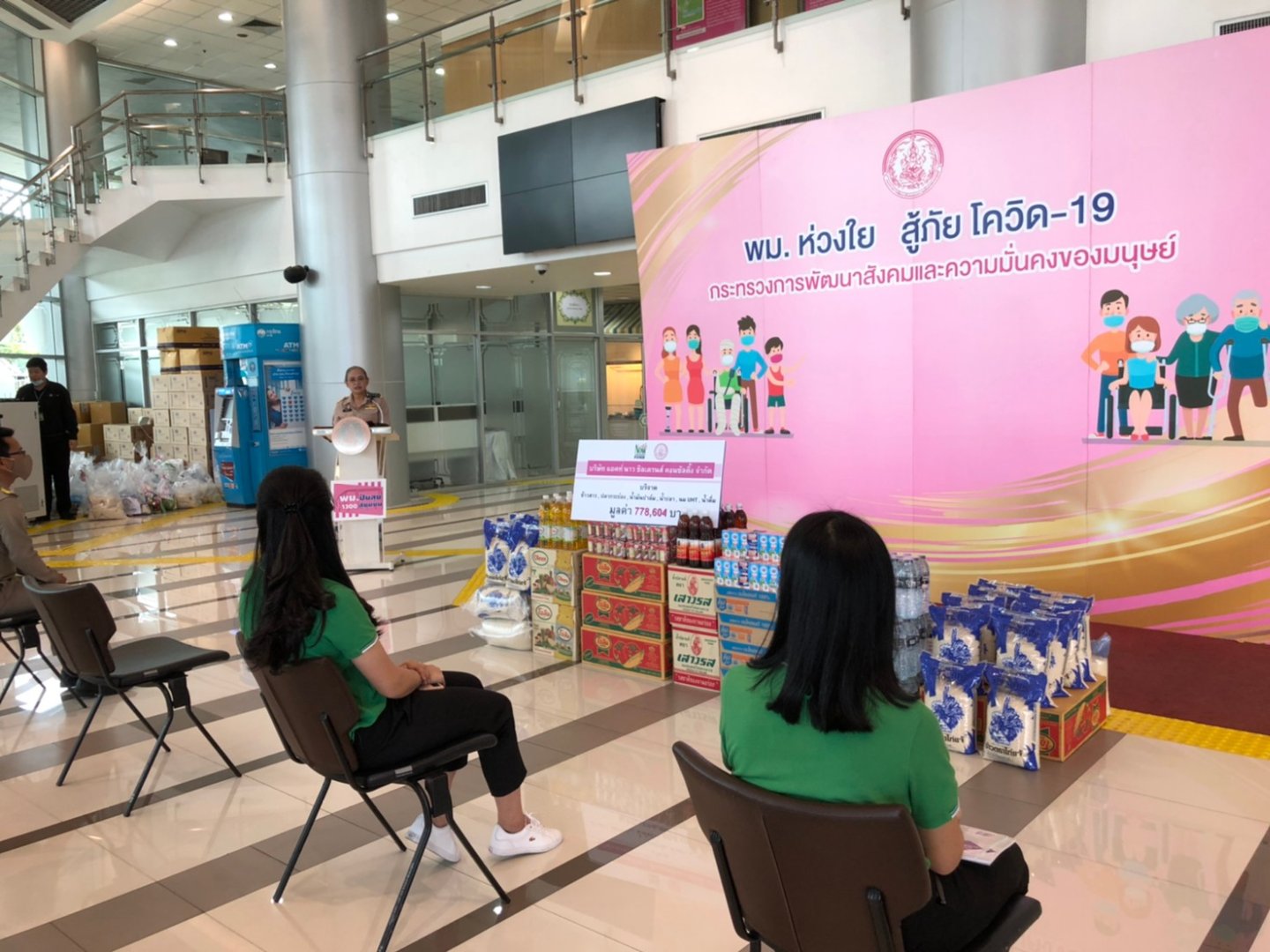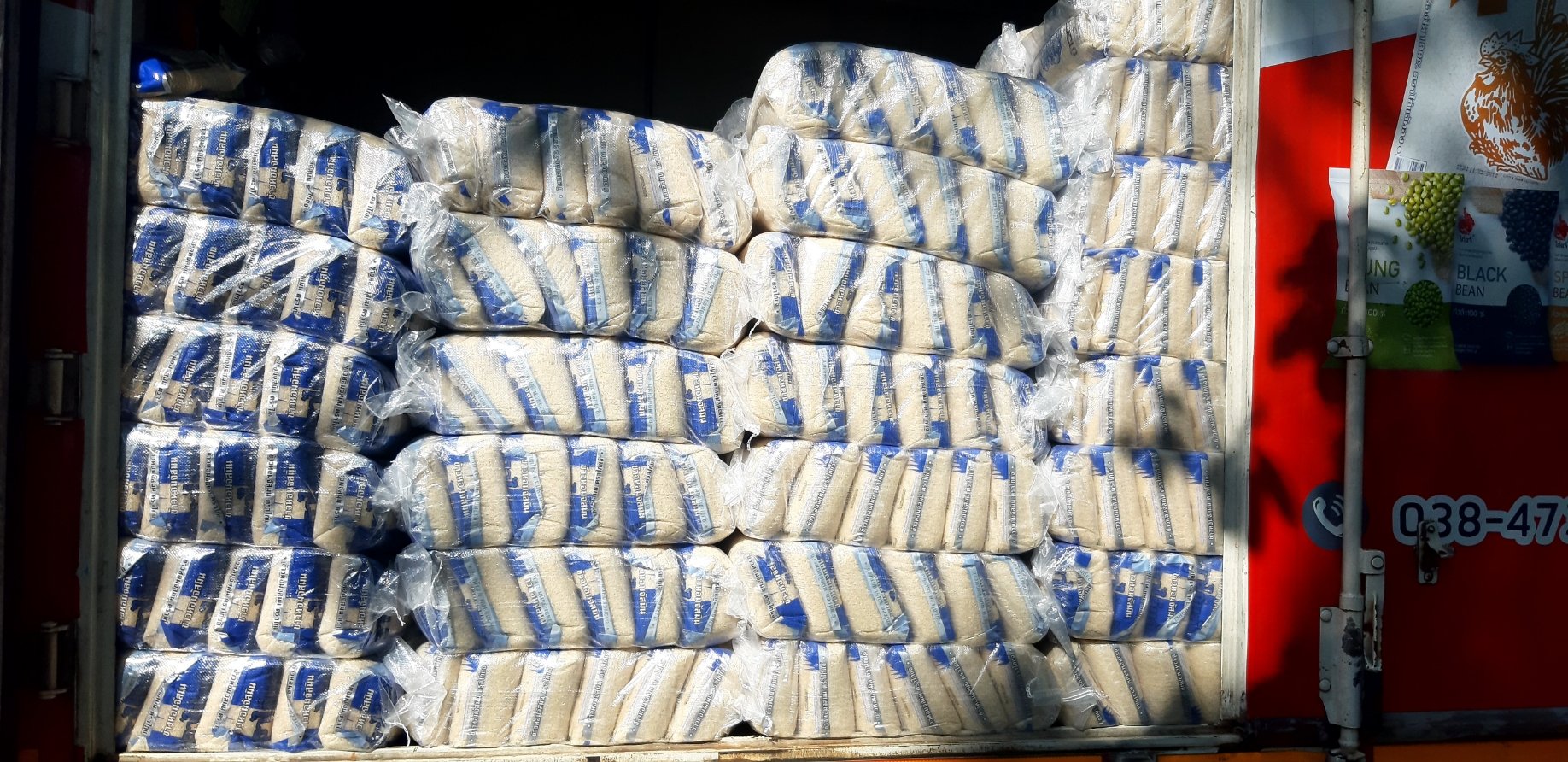 At 11 A.M. on 8 February 2021, General Manager of Act Now Children Consulting Co., Ltd. Ms. Suchada Kultontikorn and Act Now Team were cordially welcomed by Ms. Ramrung Worawat, Deputy Permanent Secretary for Social Development and Human Security on the occasion of the handing over ceremony for donation supplies at Donation Center of the Ministry of Social Development and Human Security to provide support to members of the public who are affected by the restrictions to contain the re-emerging spread of COVID-19 in 28 provinces.
We cooperate with the Ministry of Social Development and Human Security in the community project called MSDHS's Mobile Car for "Sharing Happiness to Community". The plan aims to aid socially vulnerable groups affected by the disease control prevention measures in 28 red zone provinces. The inauguration ceremony of the project was held on January 27 wherein 15 mobile cars containing emergency food supplies traveled to 5 provinces including Nonthaburi, Pathumthani, Samutsakhon, Samutprakan, and Bangkok. Besides, to alleviate people affected by the COVID-19 pandemic in 25 provinces, there are 54 service points of "the Pantries of Sharing" installation storing consumer goods, such as foods, seasoning sauces, and beverages along with "the Complaint Box" installation to receive complaints directly from people.
For this year, we continue supporting nutrition supplies by providing 7,308 boxes of U.H.T. milk, 2,400 bottles of cooking oil, 1,800 bottles of fish sauce, 5 tons of rice, 25,000 cans of canned fish, and 1,800 bottles of bottled water for humanitarian aid amid COVID-19 pandemic. The supplies will be distributed to people on the pantries of sharing afterward.