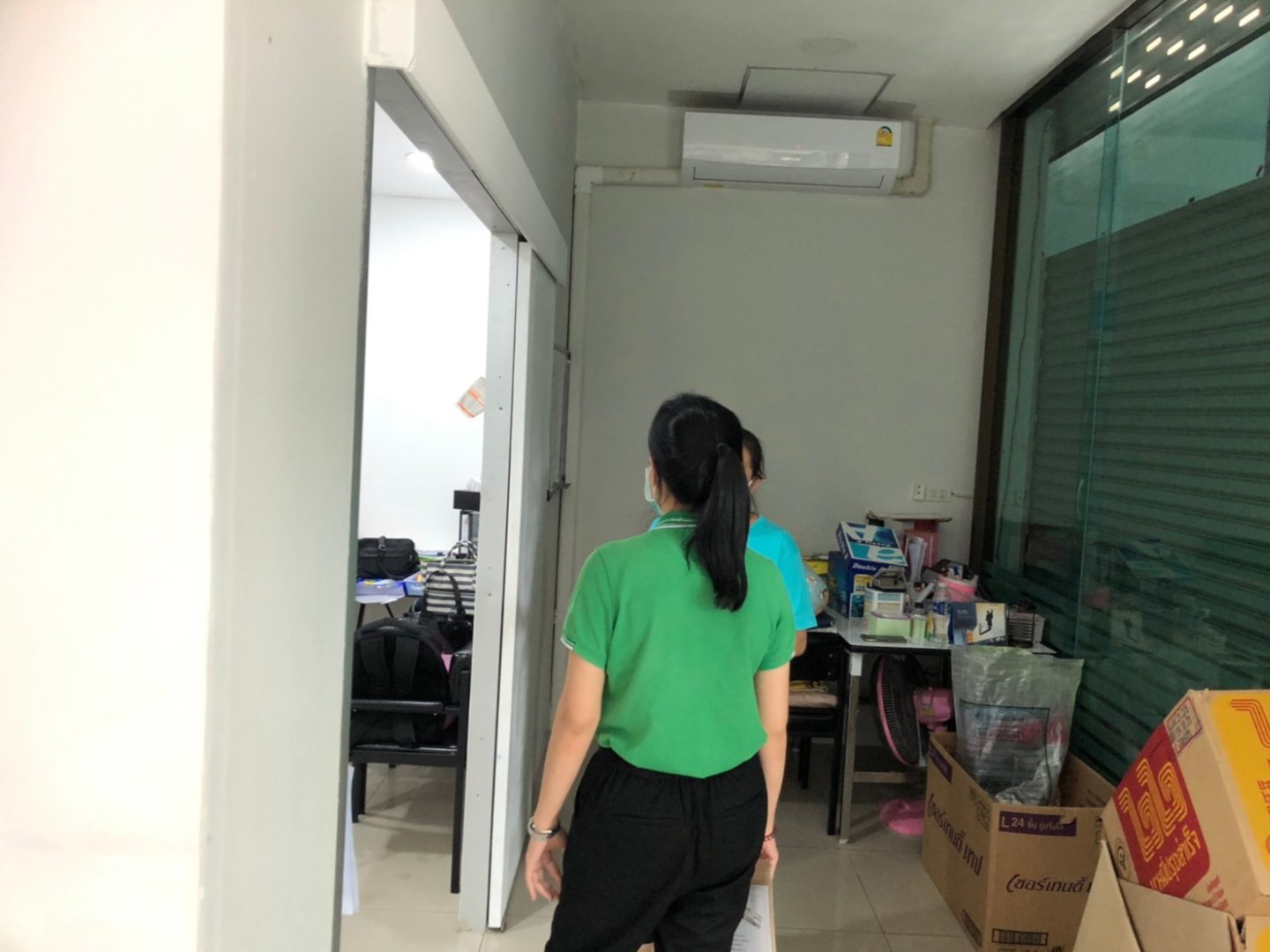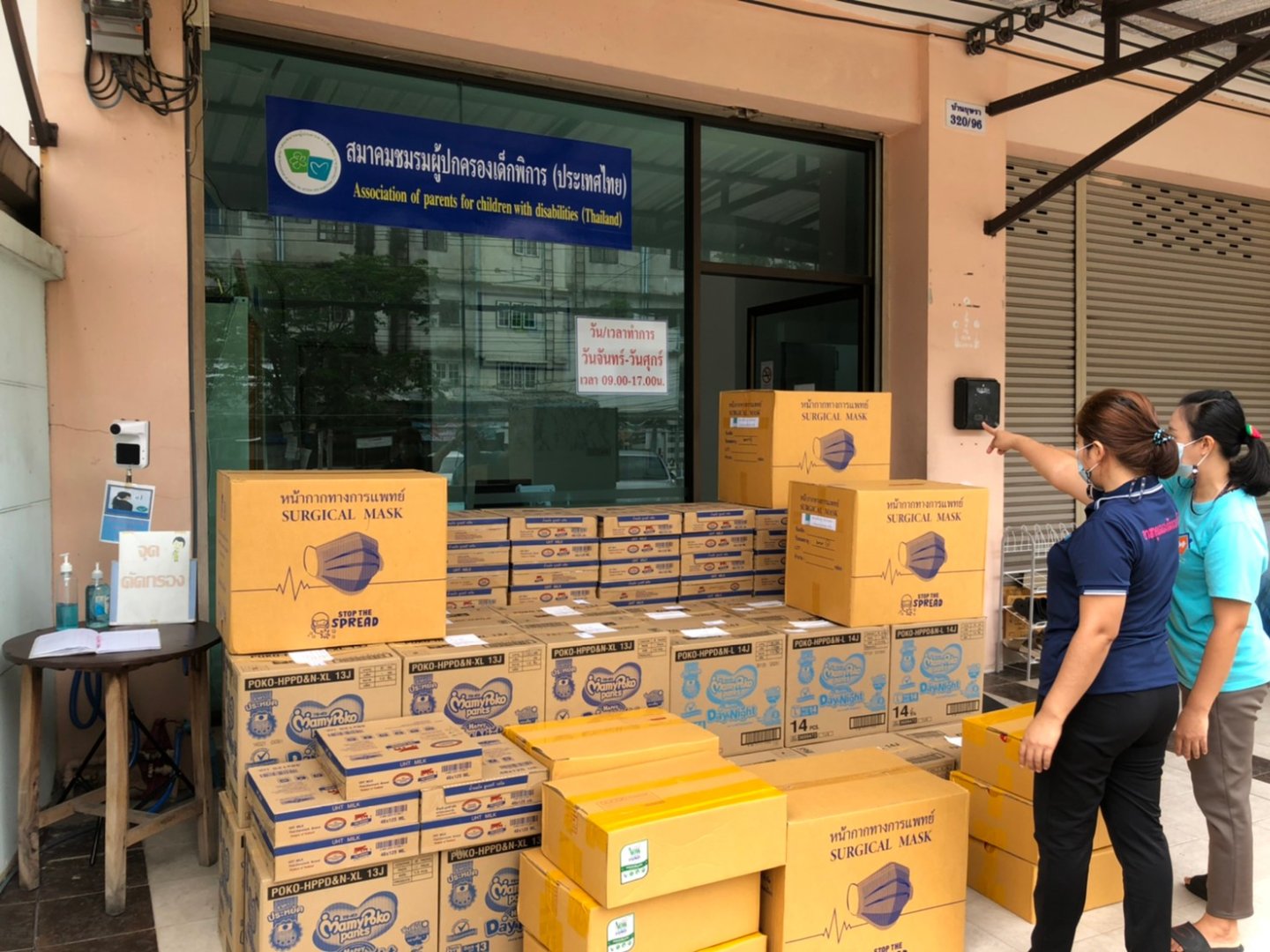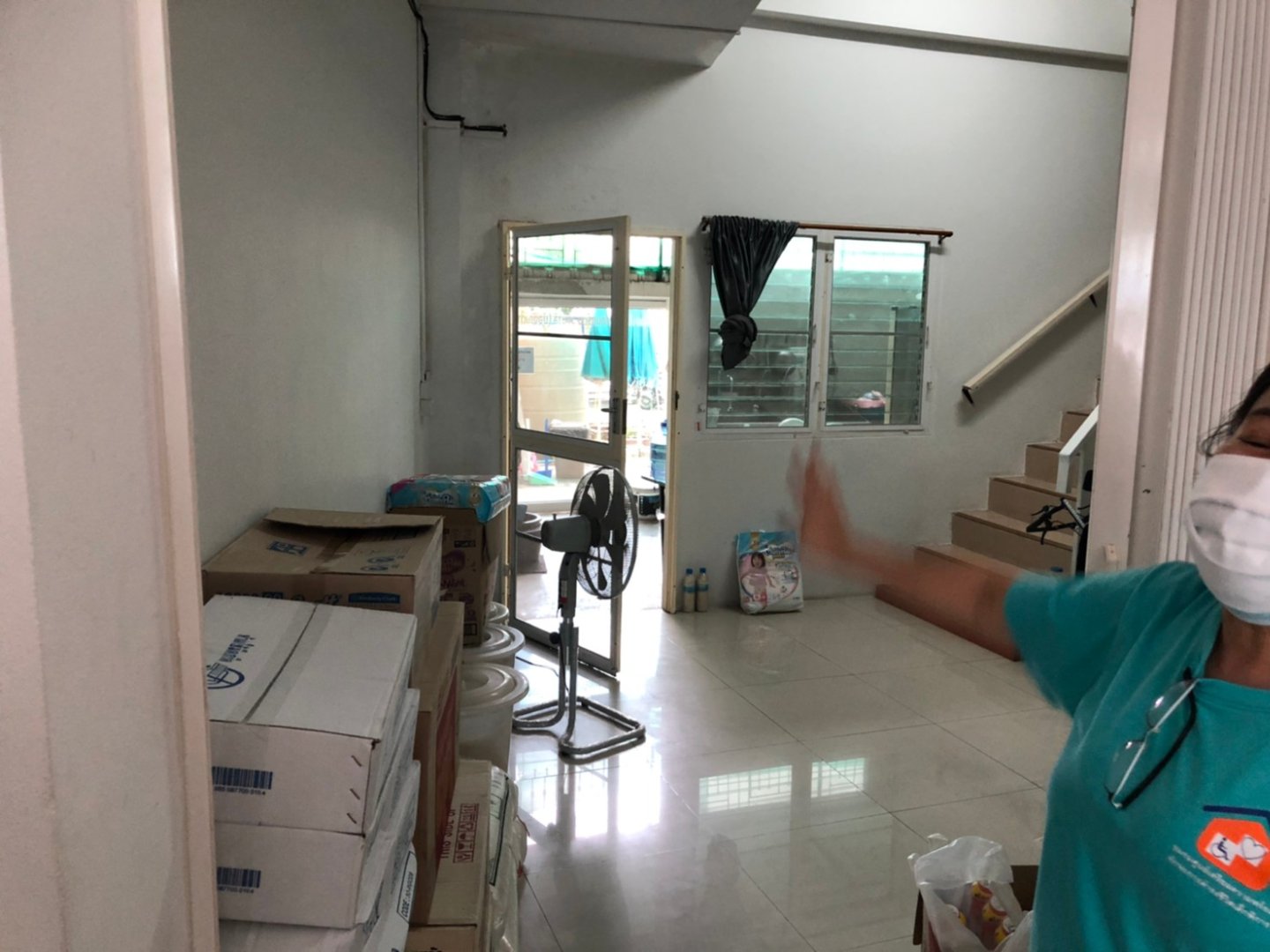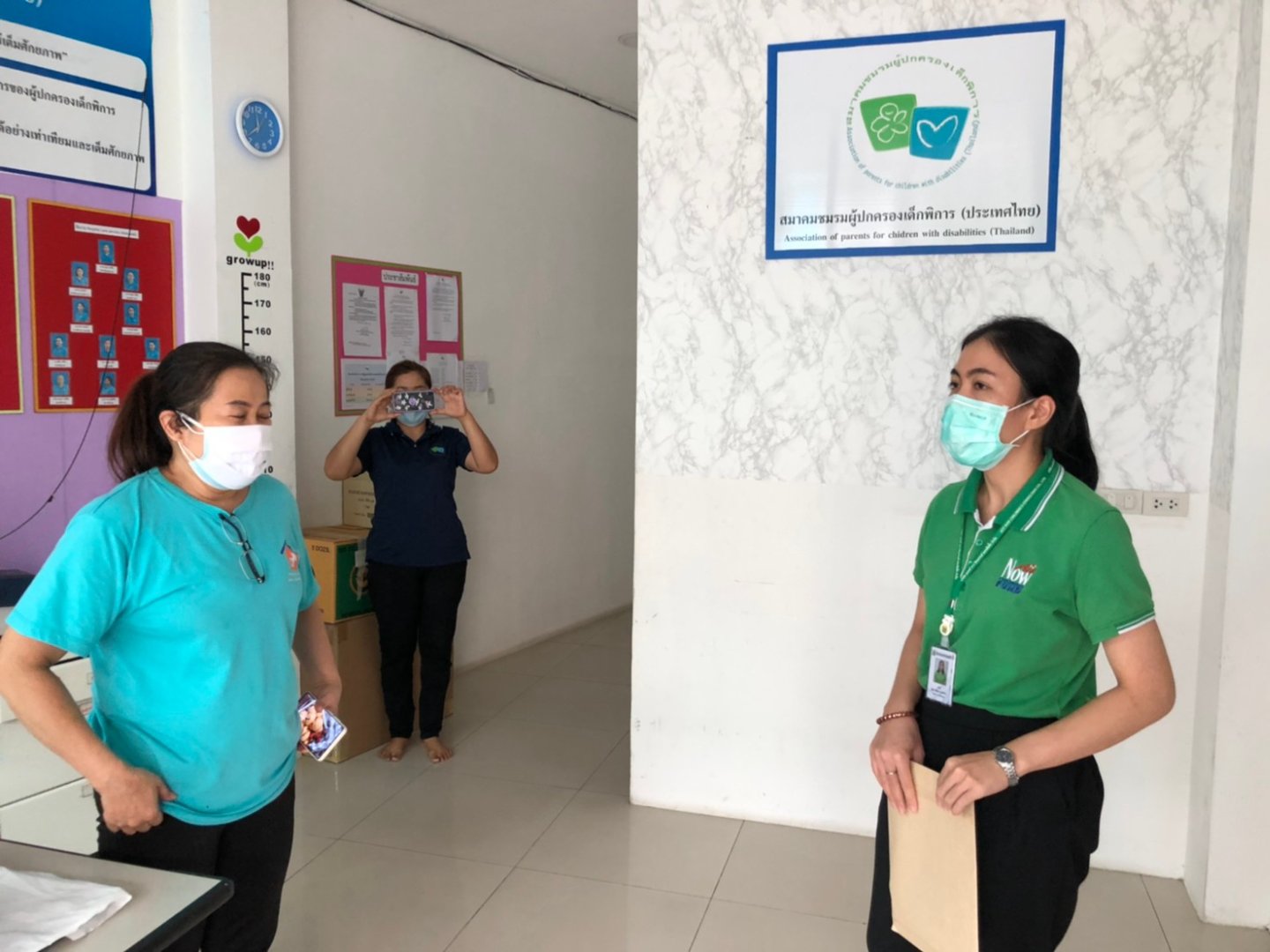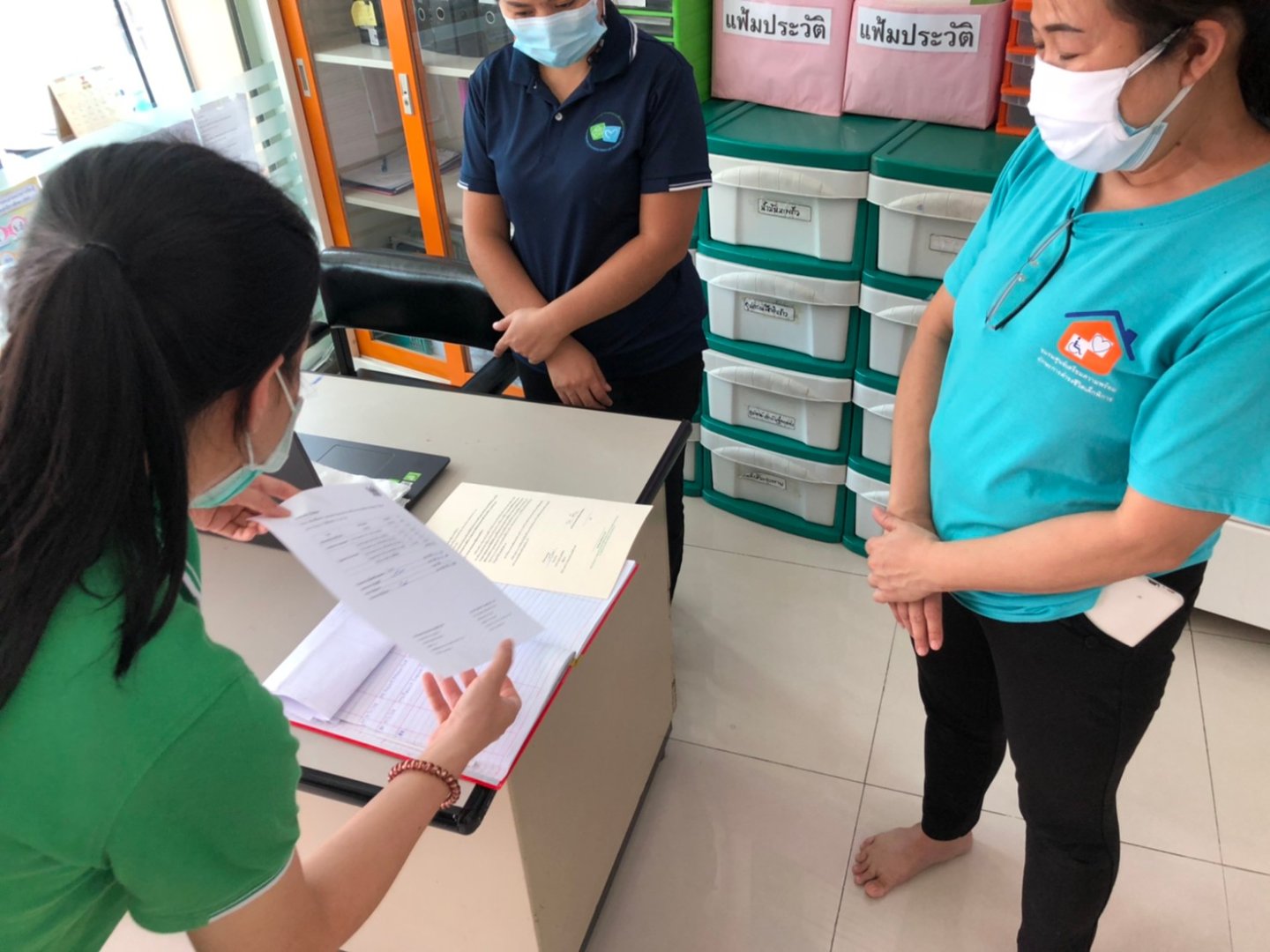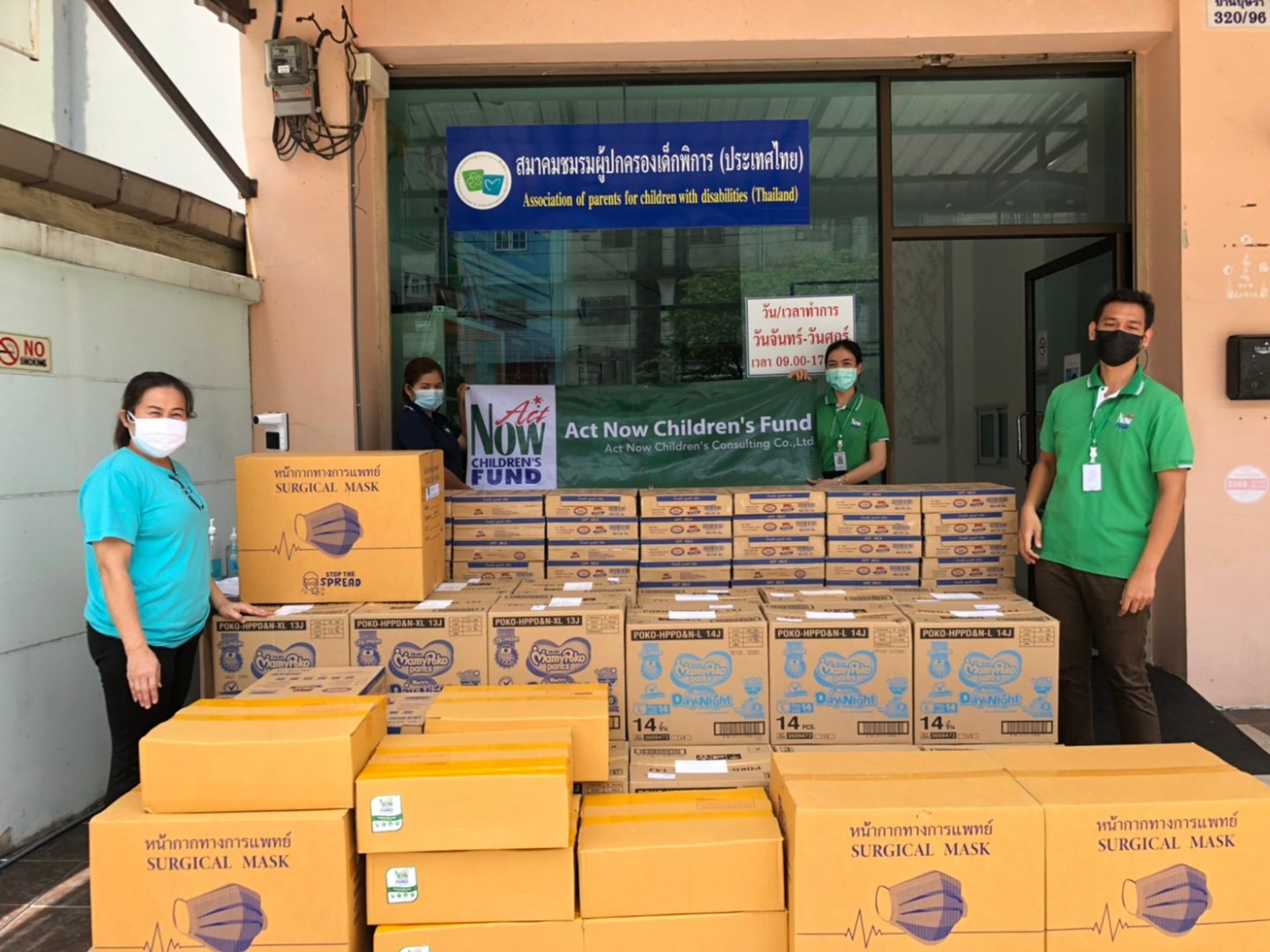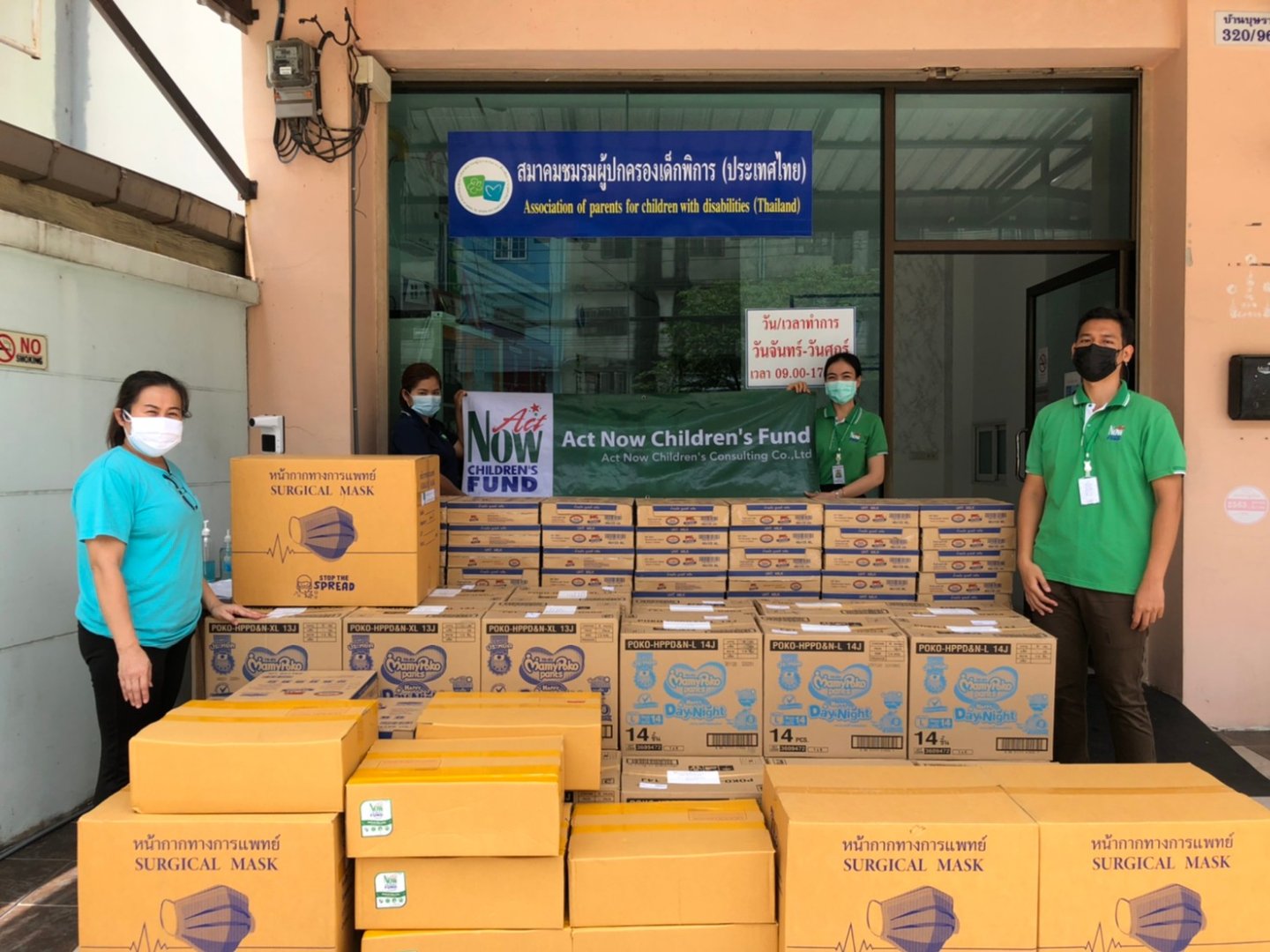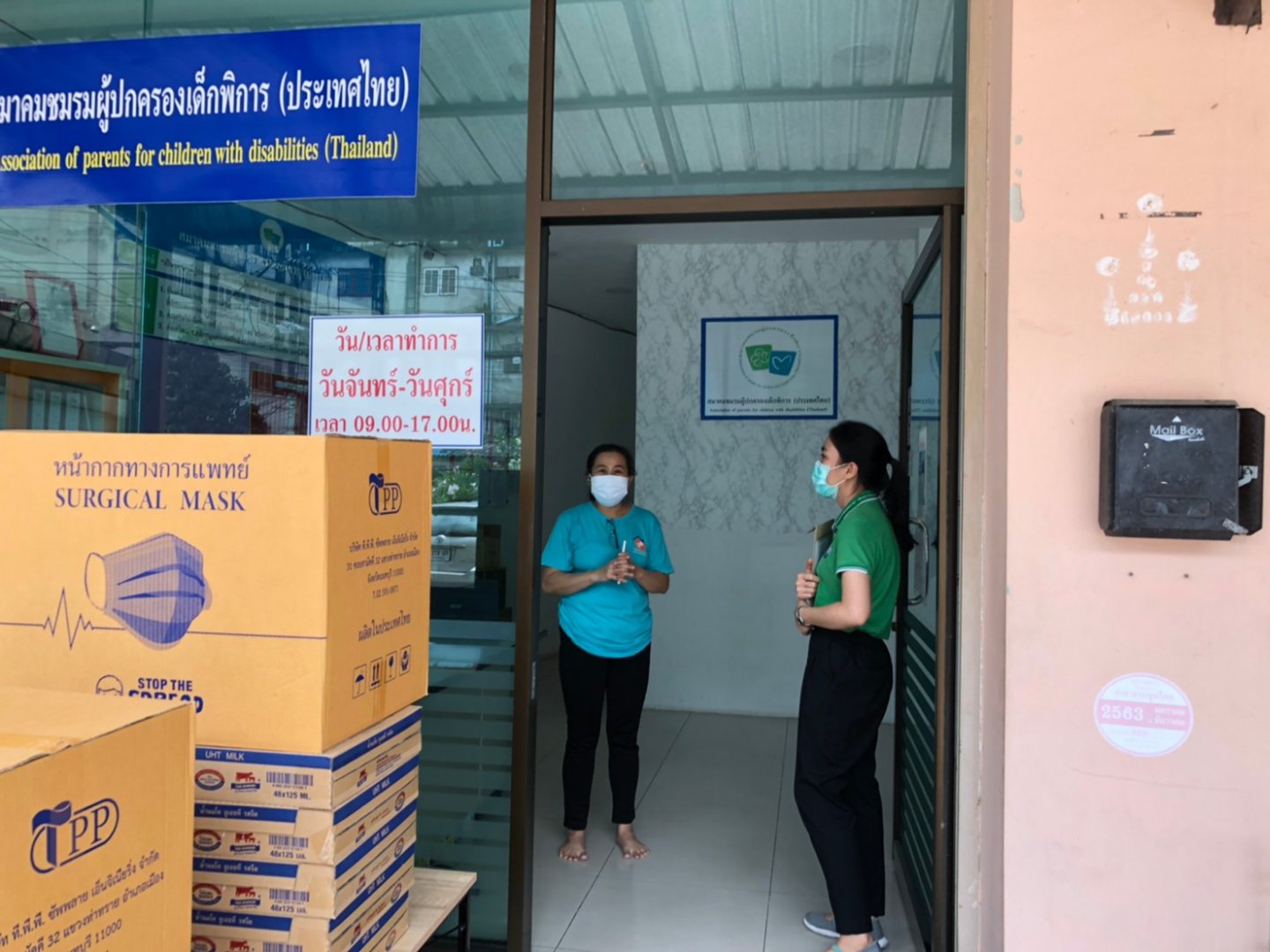 The Association of parents for children with disabilities (Thailand) "APCD" was established by disabilities children's parents for consulting about their children's problems and encourage knowledge including share experience with each other since 2002. Now, they set the goals to develop and rehabilitate children with disabilities physical, mental, emotional, social, and learning. They receive supporting from the government and relating organization. There are 350 families that the APCD take care.
According to the COVID-19 situation, the families that have children with disabilities have harder for living particularly, children with multiple disabilities who must get food by tube feeding. Moreover, some of parents were unemployed. The APCD is initiate donation center for helping the children and families who have been affected by the COVID-19. They have volunteer team around the communities for working such as pack up survival bags and distribution.
We don't hesitate to help them So, on June 28, 2021, we visited The APCD to support the nutrition supplies such as U.H.T.milk. for hygiene supplies such as alcohol liquid, child diapers, and surgical mask to families and children with disabilities.