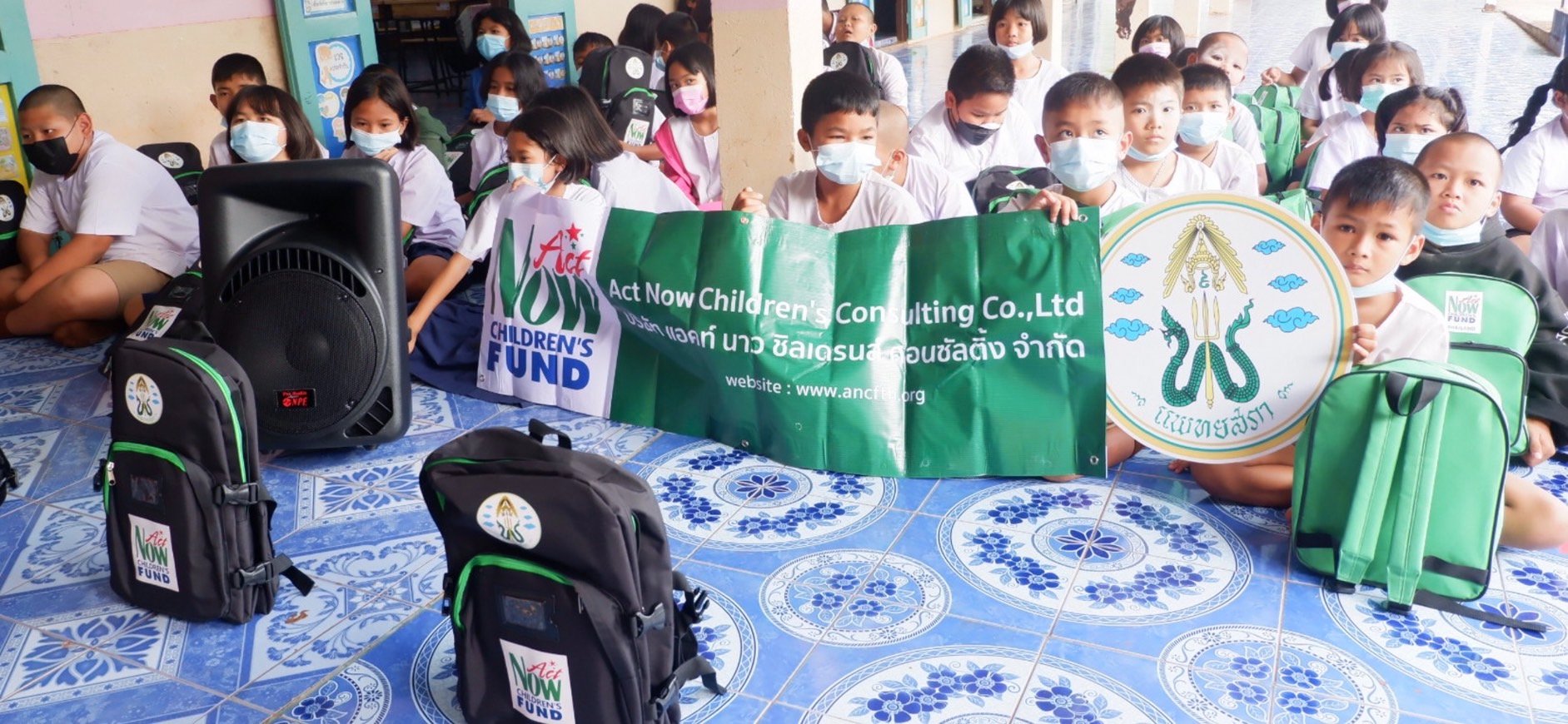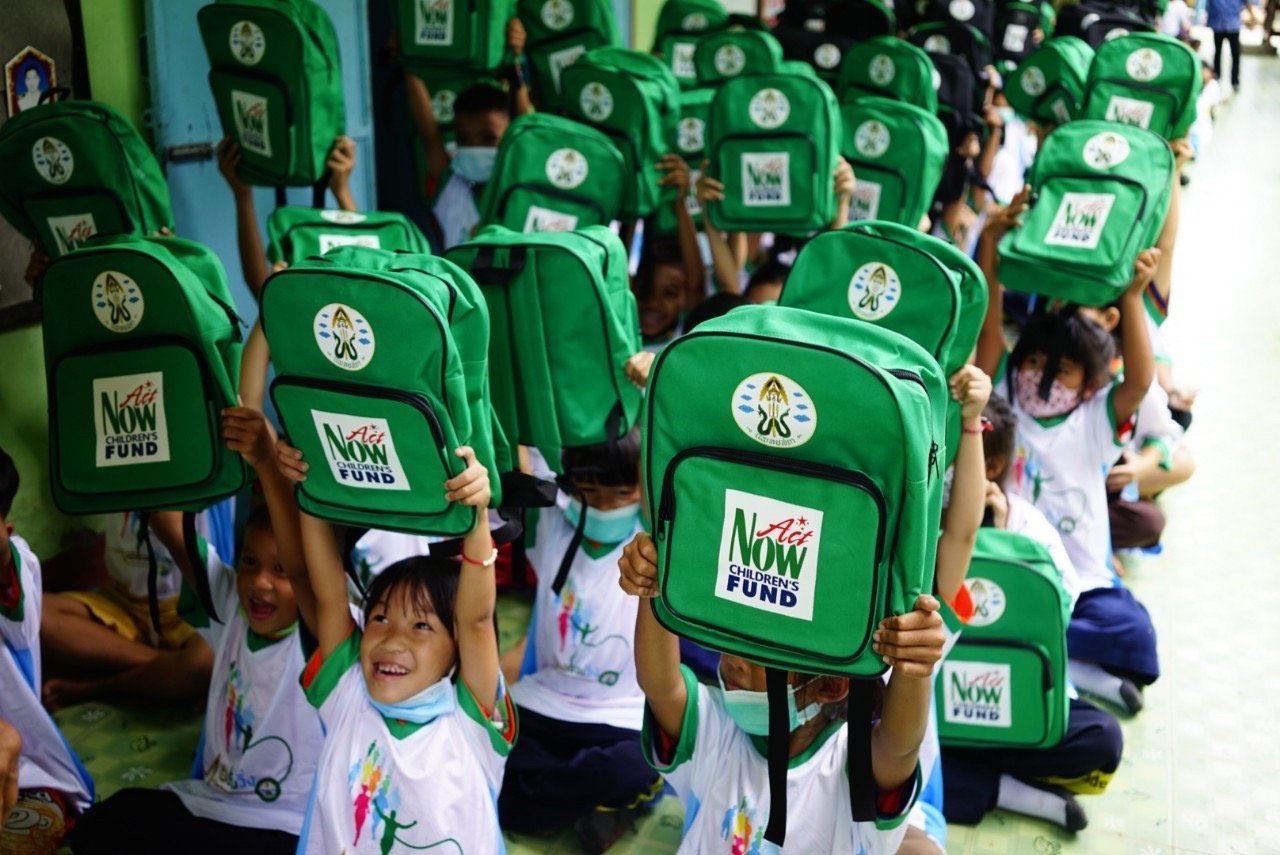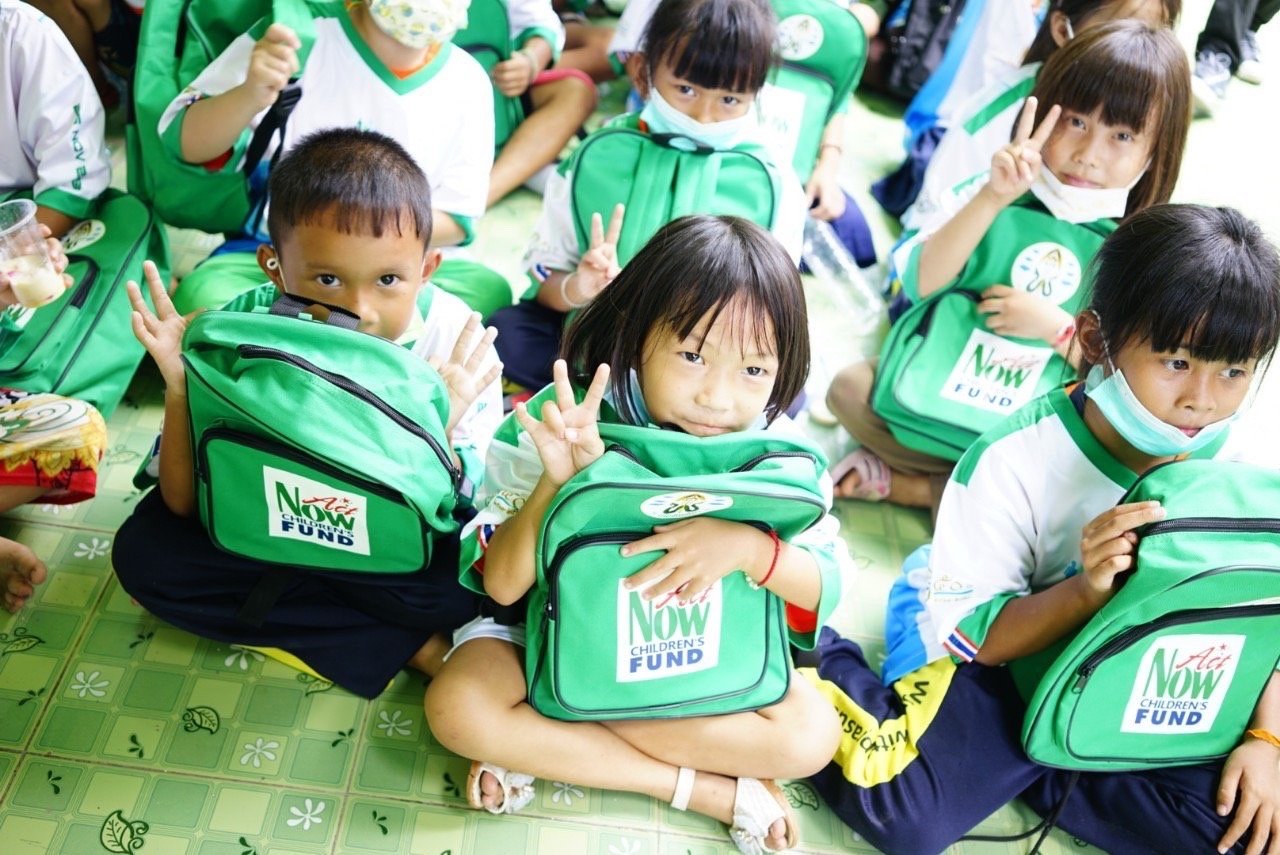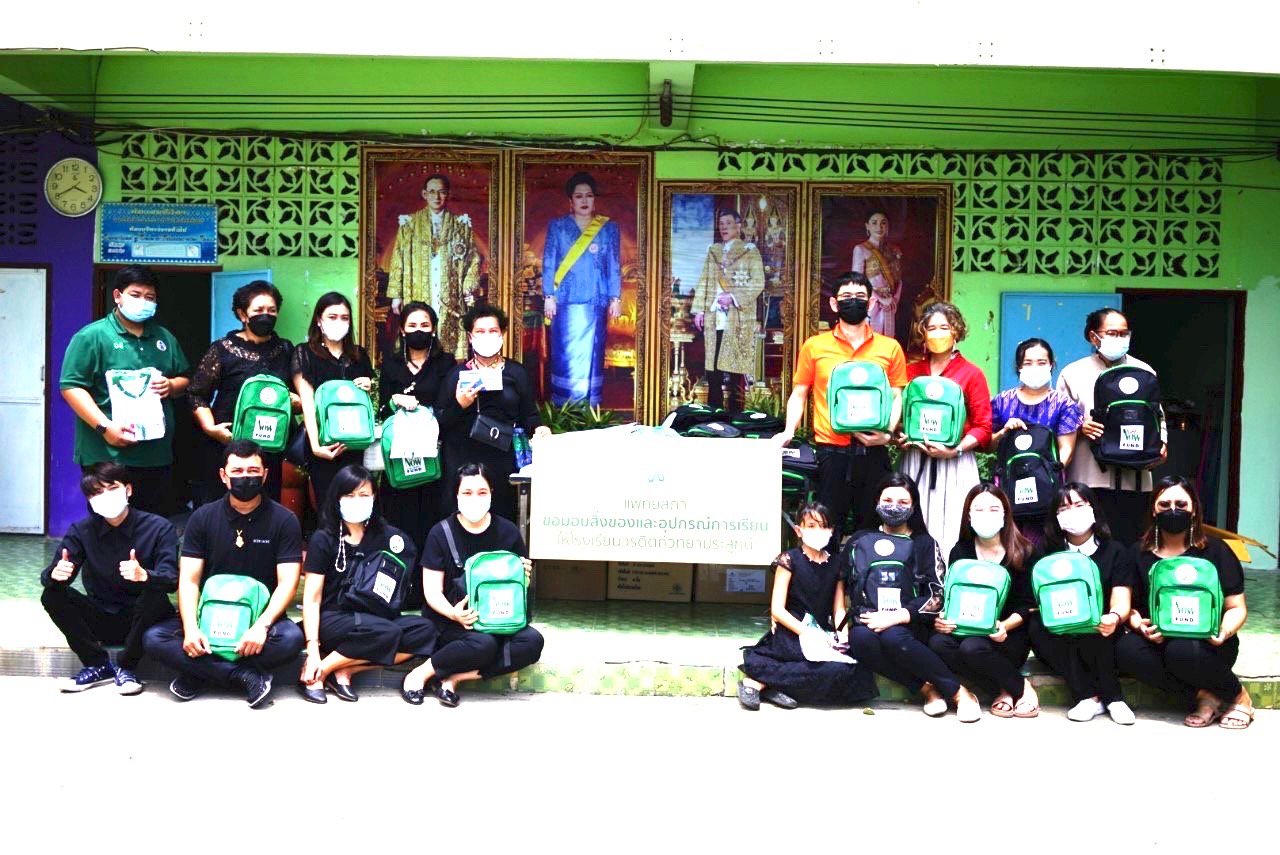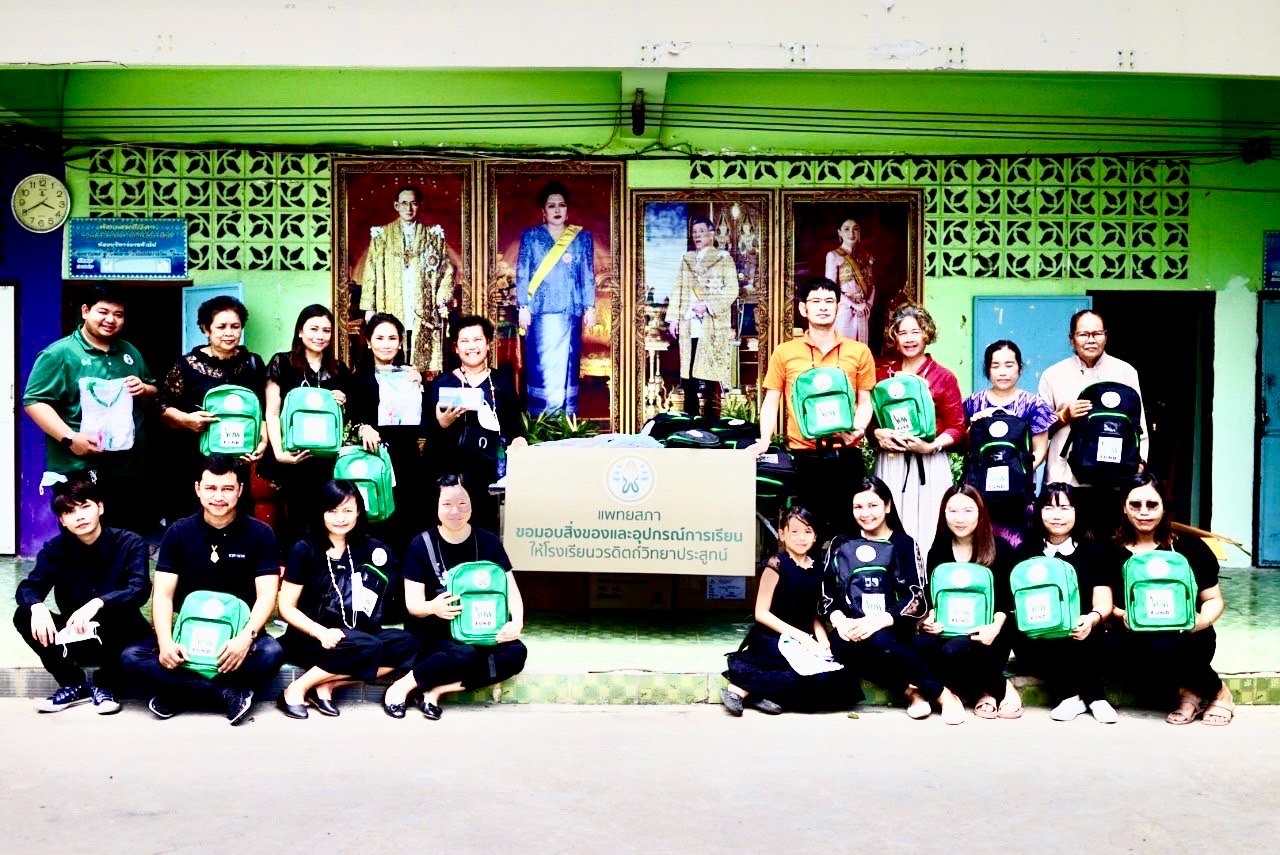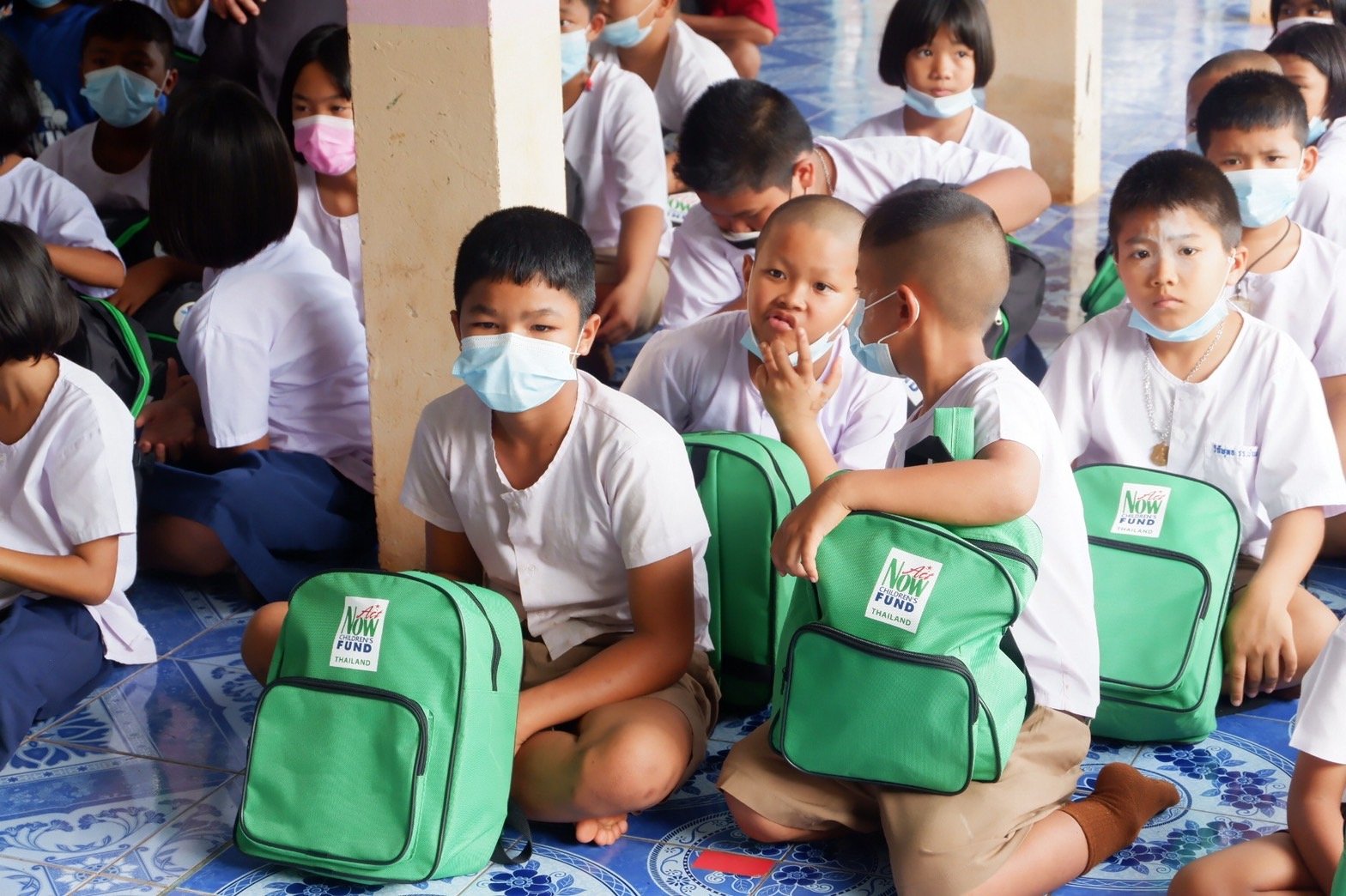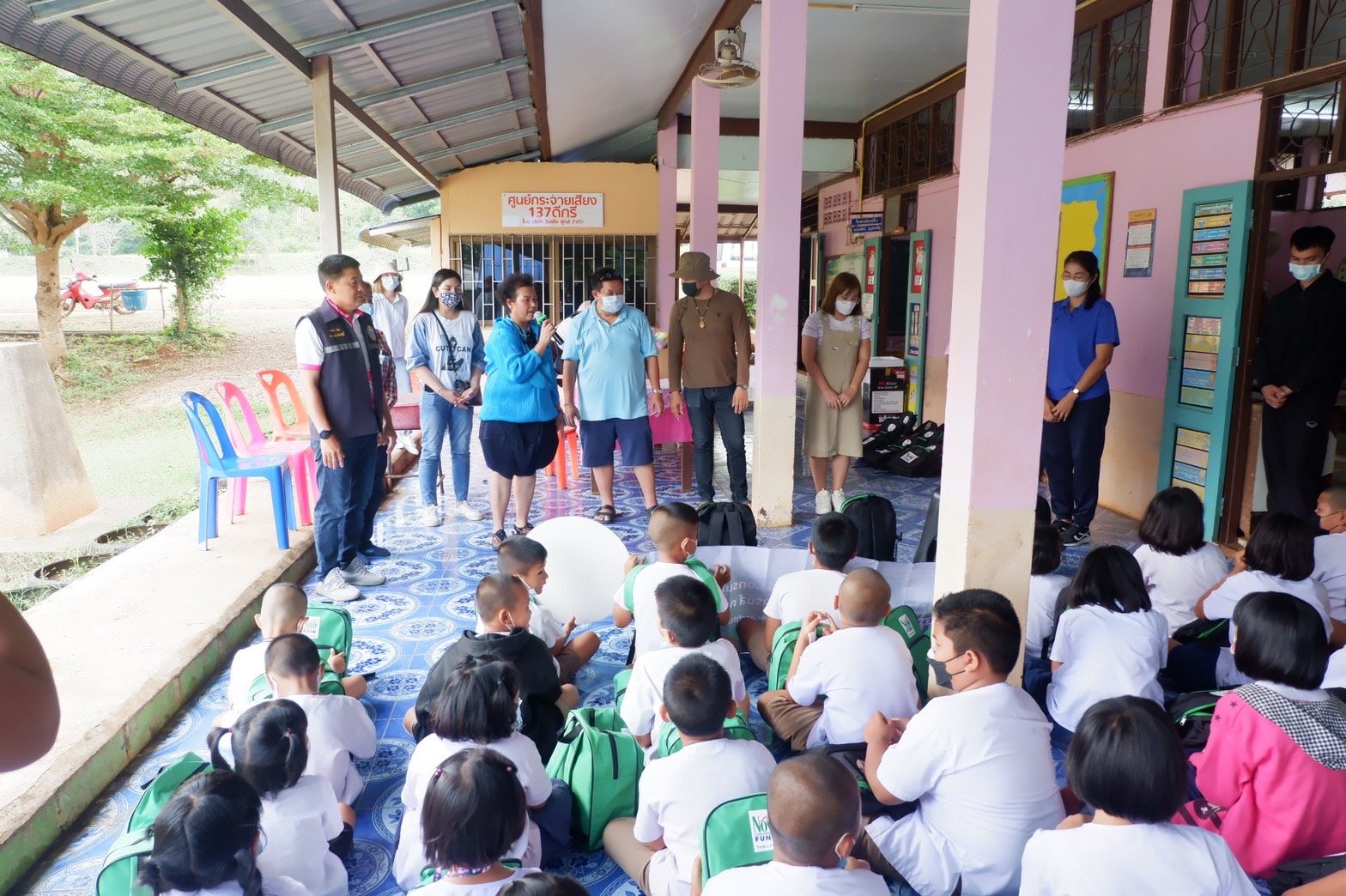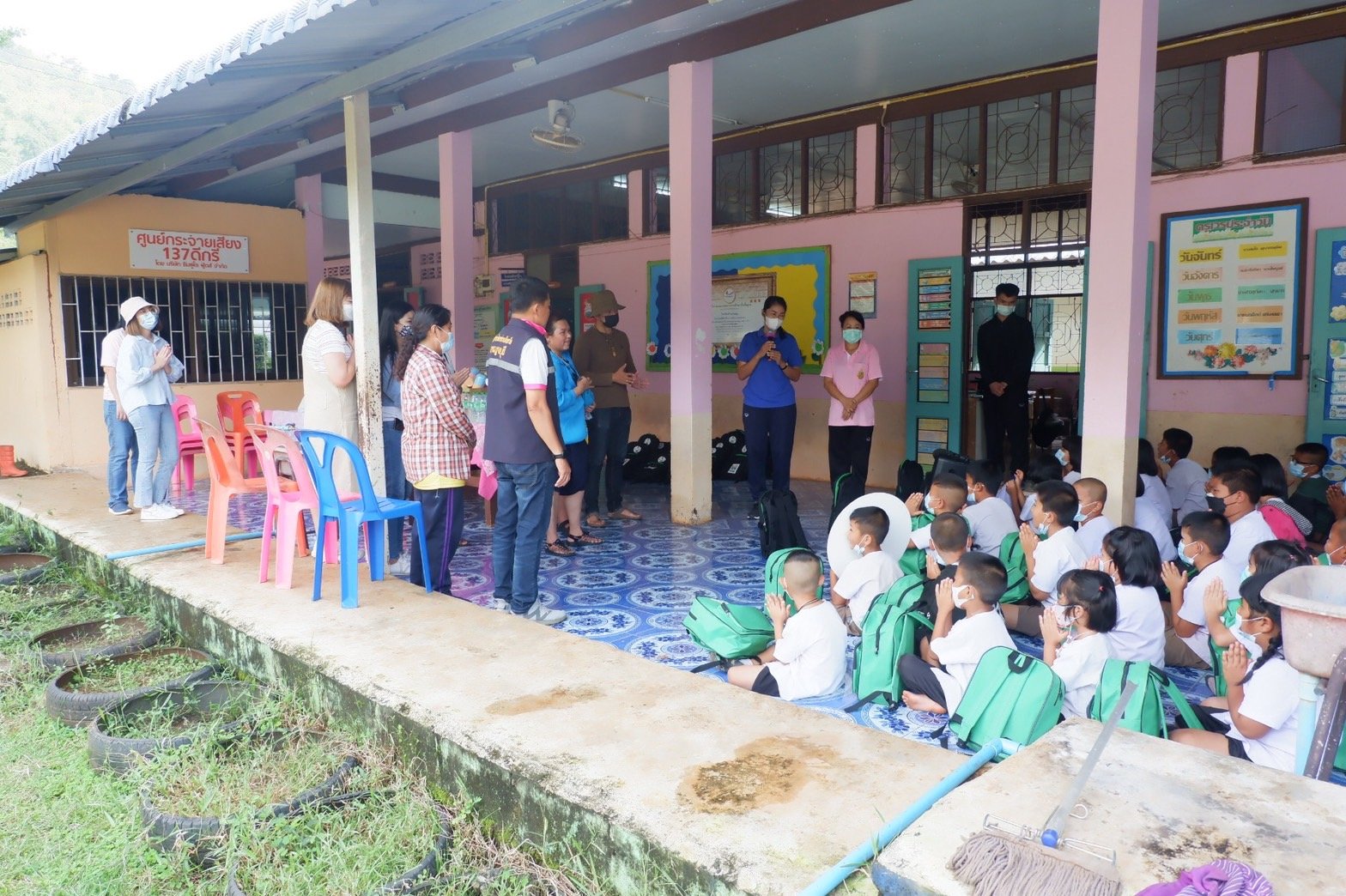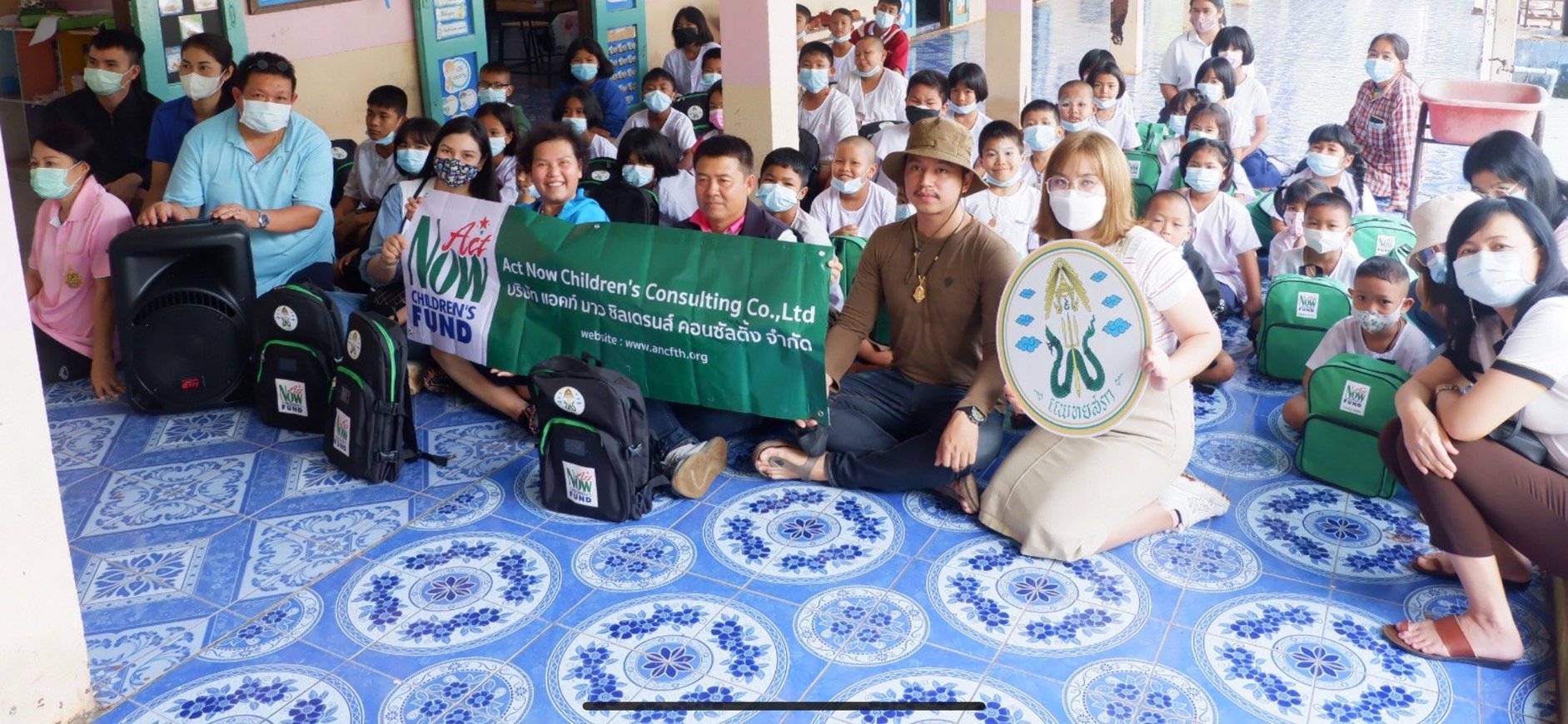 The Medical Council was established in B.E. 1968 to take care of applying for registration and receiving a license to be a medical practitioner. With the objective of controlling etiquette conduct of medical practitioners to be ethical; help, advise, disseminate and educate the public. Representing a medical practitioner in Thailand Accreditation of courses for training in medical professions of medical institutions.
According, we done many projects with The Medical Council of Thailand since 2017 and on year 2019 we already done Sukhothai Project which is support 600 children in which are 100 deaf children,100 blind children, and 400 poor children. During the COVID-19 time, they also can't do any field trip almost 2 years.
Then, this year 2022 The Medical Council of Thailand will have another project to support 600 children in the 3 provinces of Thailand including 200 children in Uthai Thani Province, 200 children in Chachoengsao Province, and 200 children in Tak Province. They will start delivery all stuff in September, November, and December 2022. For Medical Council of Thailand, they will provide the doctors and nurse go along this trip for health checking and operating in some case. So, they need Act Now to join in this project by support school supplies, which are backpack, stationery, water canteen, clay, toothbrush, toothpaste, soap, water canteen etc. But they will assessment the need of each place for us. Then, they will discuss with Act Now again before order the stuff.