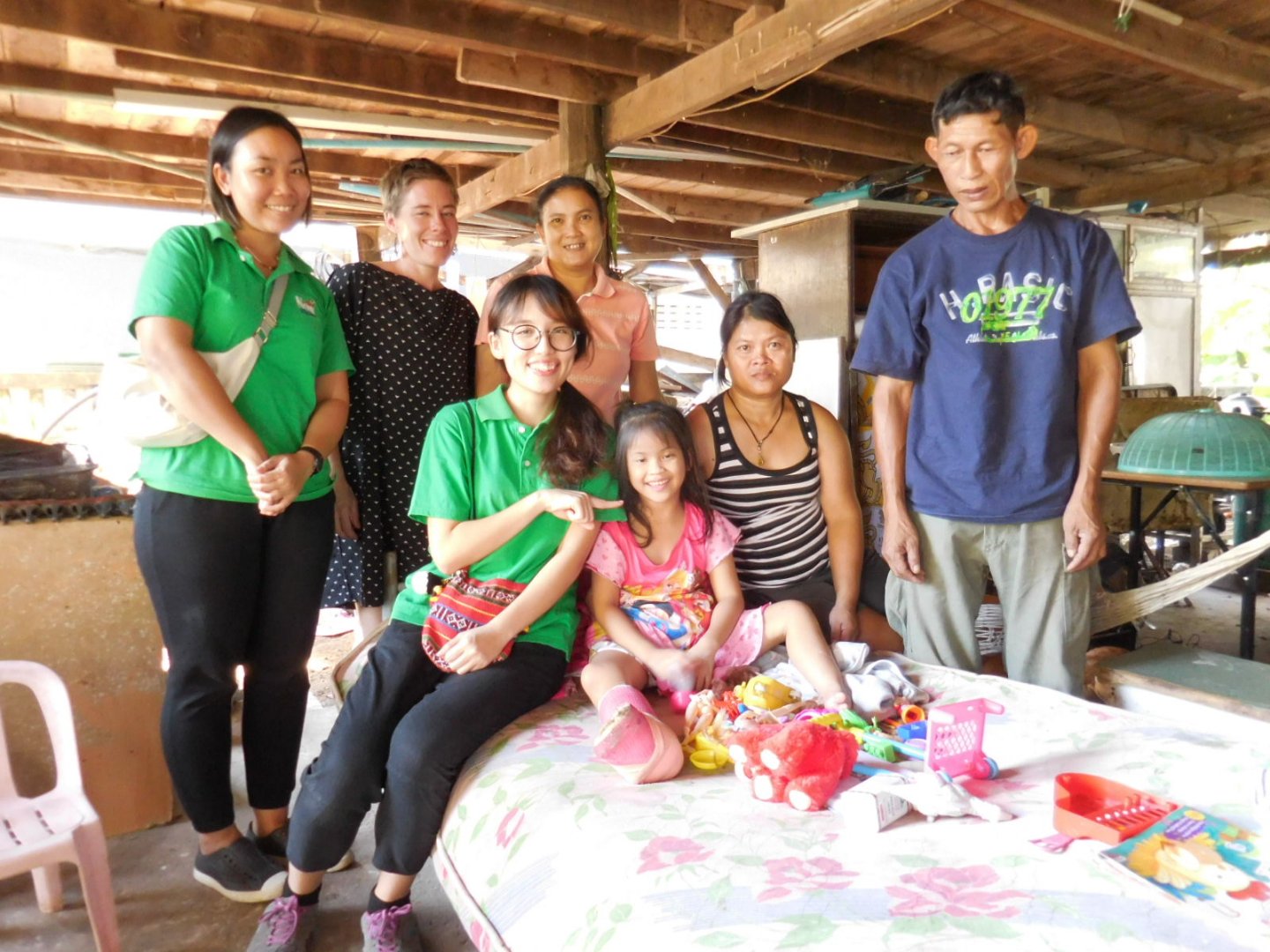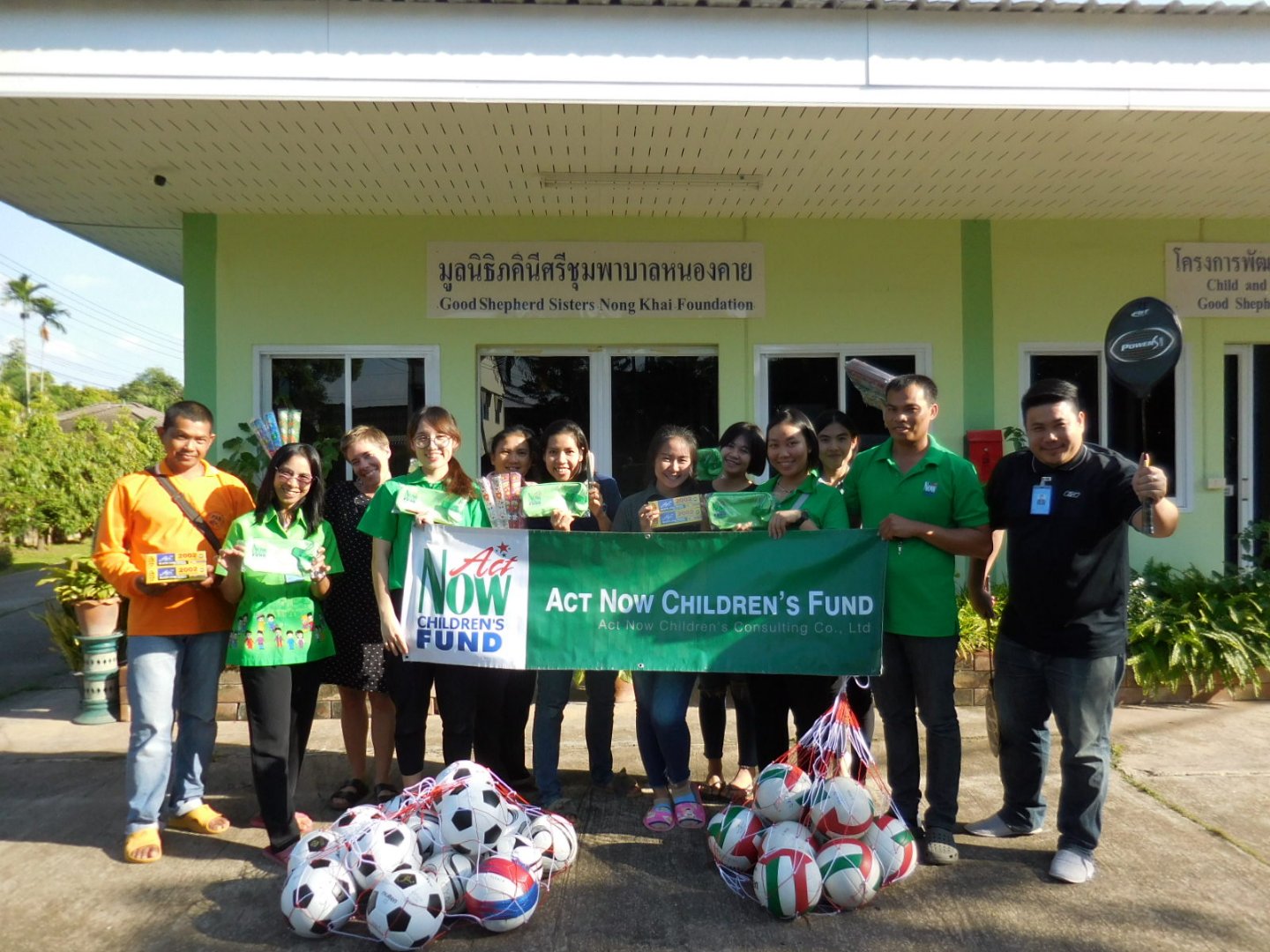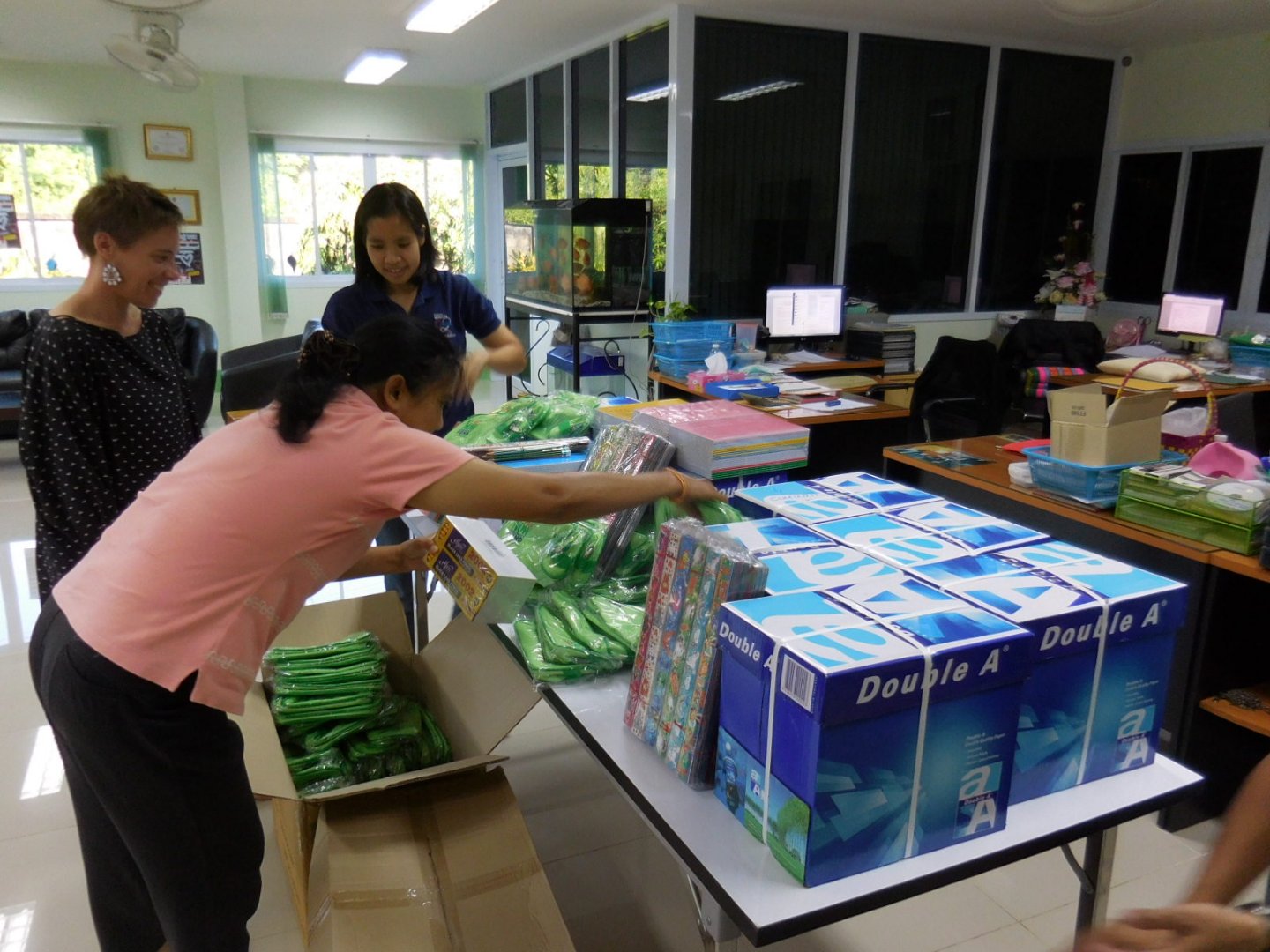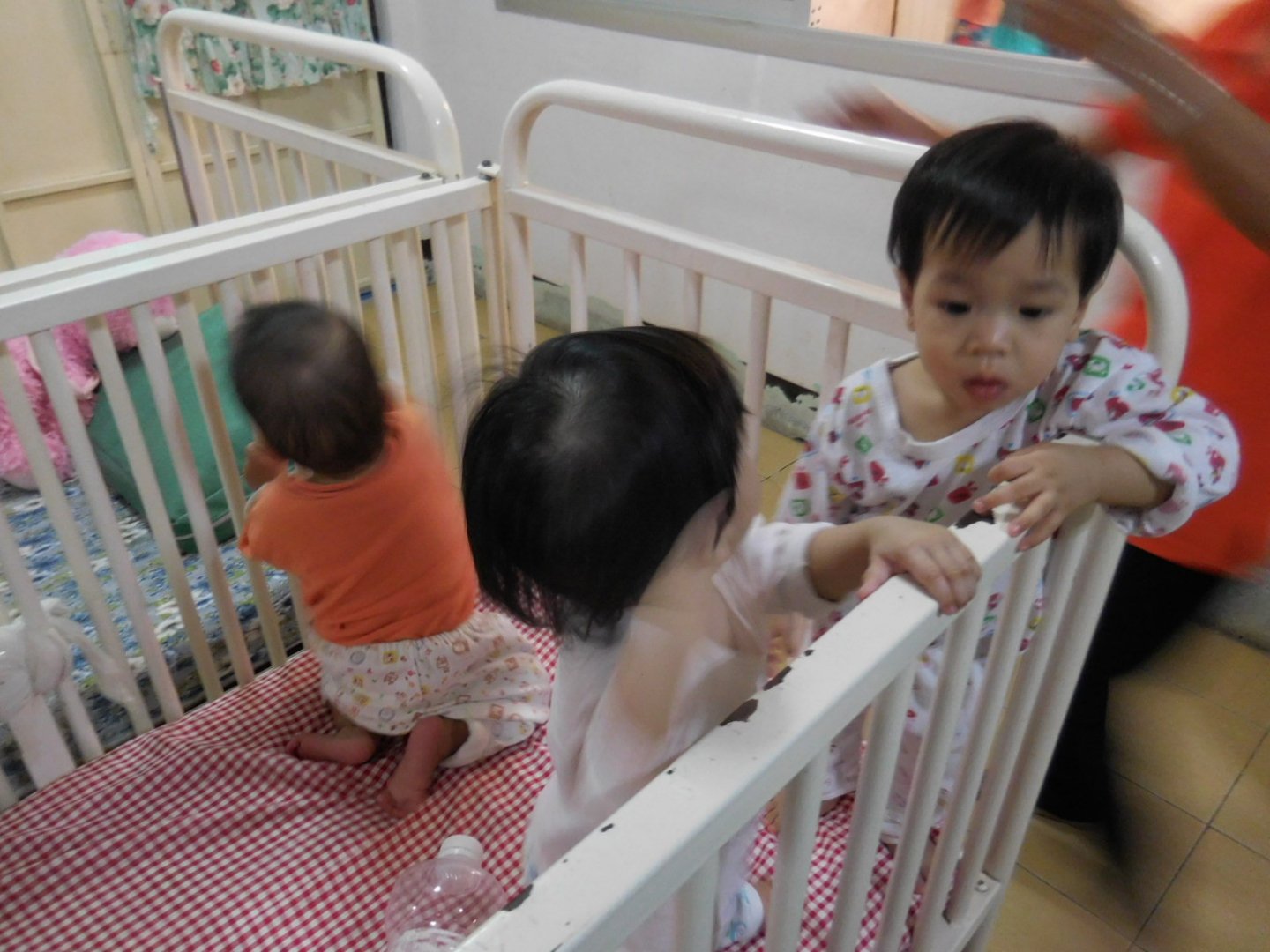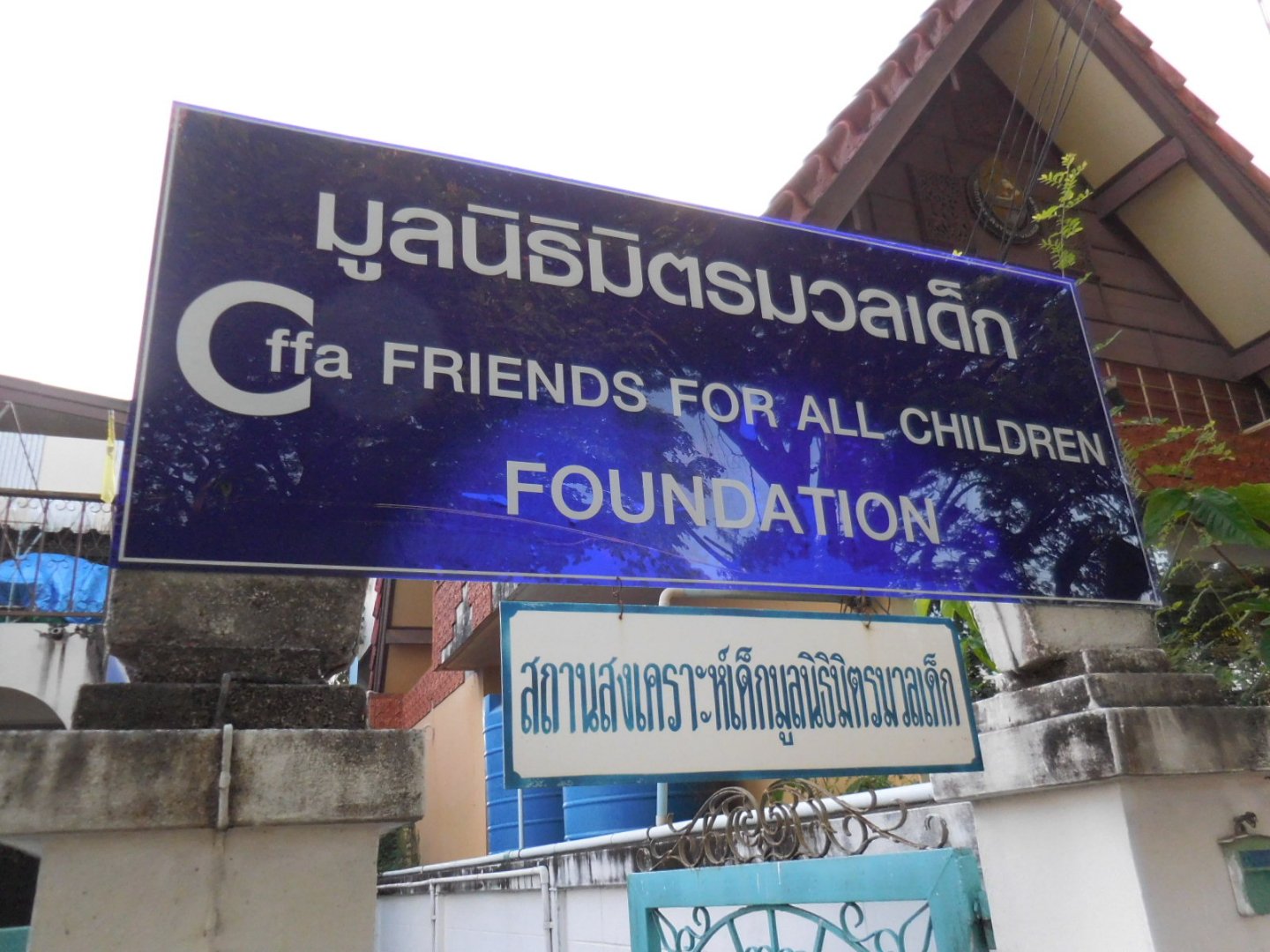 For Nongkhai Project 2018 we are supported for 3 places are:
1. Sarnelli House, Nong Khai
It has been the 4th year of Sarnelli house to be supported by Act Now. We have started first project in year 2015 by supporting monthly milk and hygiene supply to children. Children in Sarnelli House are orphan, infected HIV, etc. There are more than 120 children under the care of Sarnelli House. They are sent to schools, taken care of health with love. This year there are some of children are growing up and go to study in colleges and university. Therefore they requested help from us as uniform support to children in this group. It could help them to be ready for studying to develop their quality life. Lastly all of them have to learn how to live by themselves in a big world so we appreciated to support them to have a better quality life as our aim.
2. Friends For All Children (FFAC)
Friends For All Children (FFAC) is a foundation for orphan children waiting to have new life from adoption. There are 3 branches in Bangkok, Chiang Mai and Nong Khai province.
Act Now had been supporting FFAC since 2007 helping support the work in transitioning the children to good families. They receive formula and diapers monthly and we provided toys to encourage development as well
3. Good Shepherd Sisters Nong khai Foundation - Garden of Friendship
Garden of friend was founded the foundation in 1980 by the Good shepherd sister who have the aim to help AIDS/HIV patient. They worked with the village in 3 Province.
In 1990, The number of AIDS/HIV infections was steady increase. There affected patient's family and it also effected their children. Some of children born with HIV and some were inborn disabled. They need long-term medical care and good nutrition but most of people infections had a low-incomes, so they did not able to afford for medical care of themselves and their children. Garden of friend started working on " Pean Choabaan Project " to help the children who was effected by HIV from parents. Main aim of the project was support nutrition and medical care of newborn – 2 year HIV infections. They established Health center "Garden of Friendship" at Muenag Nongkai district in 2008. There was the place that provided hospices for poor or single-handed HIV/AIDS patient. Now Garden of friendship has a lot of projects that helped HIV/ADIS patients thoroughly for instance newborns, children, youths, adults and elders.