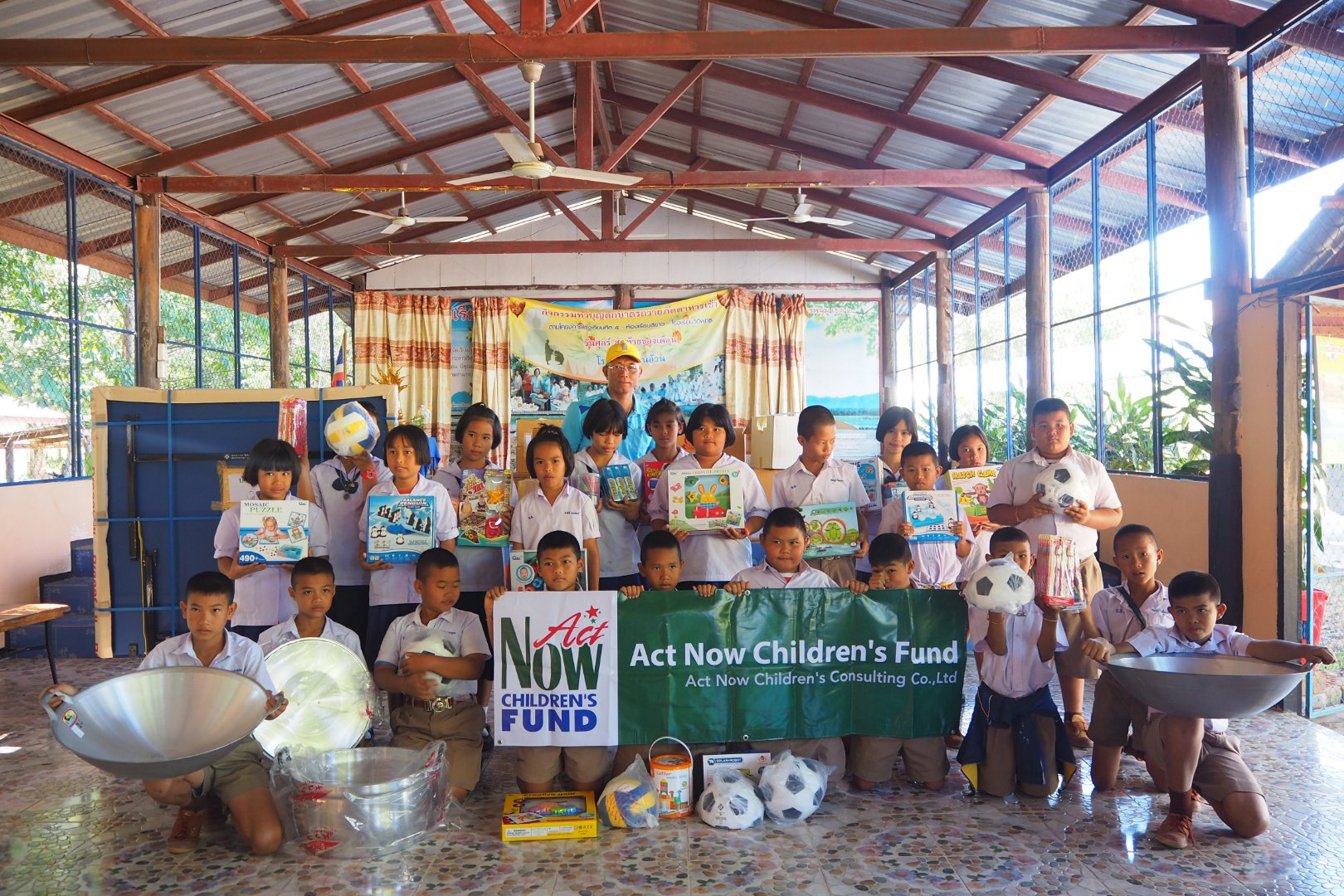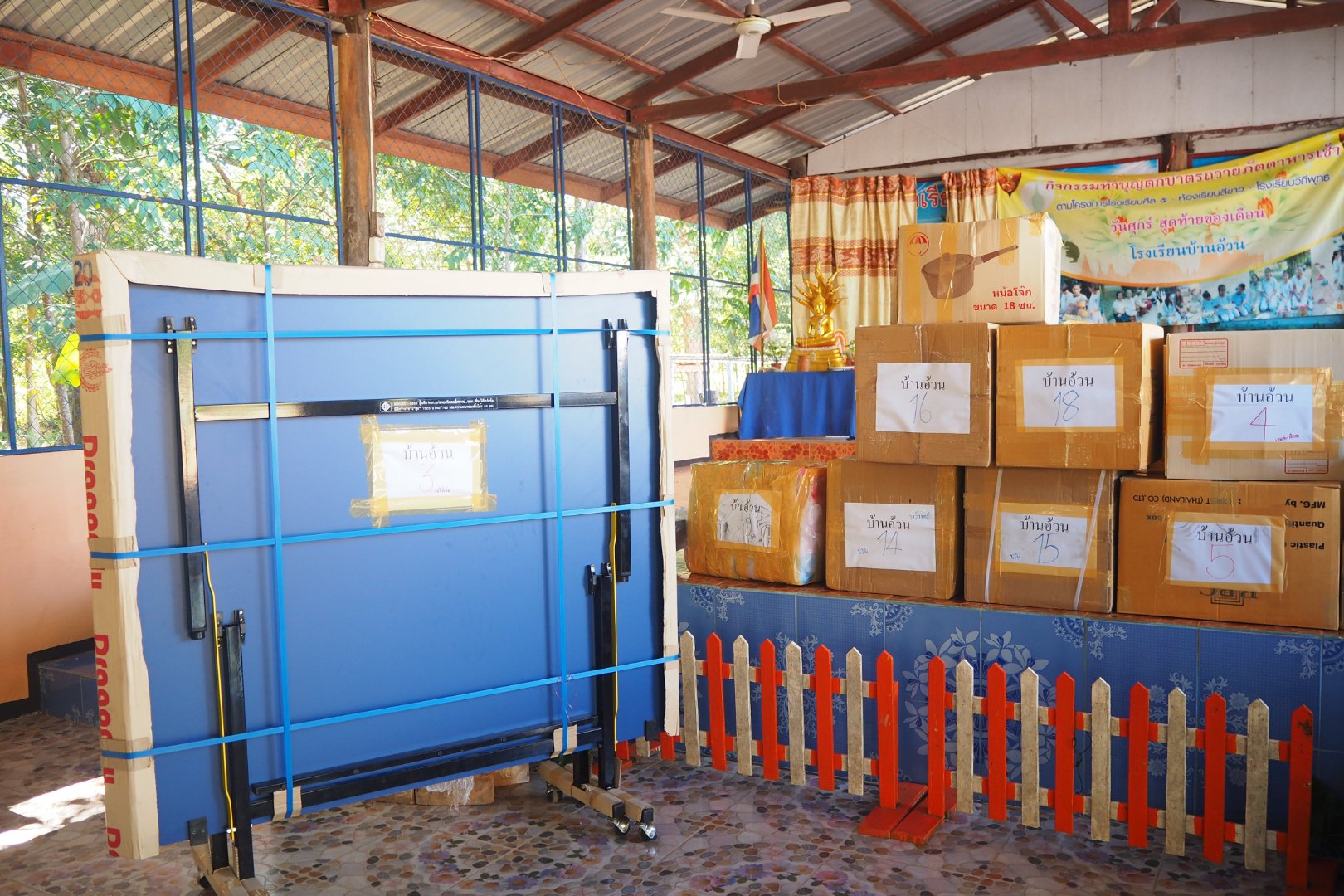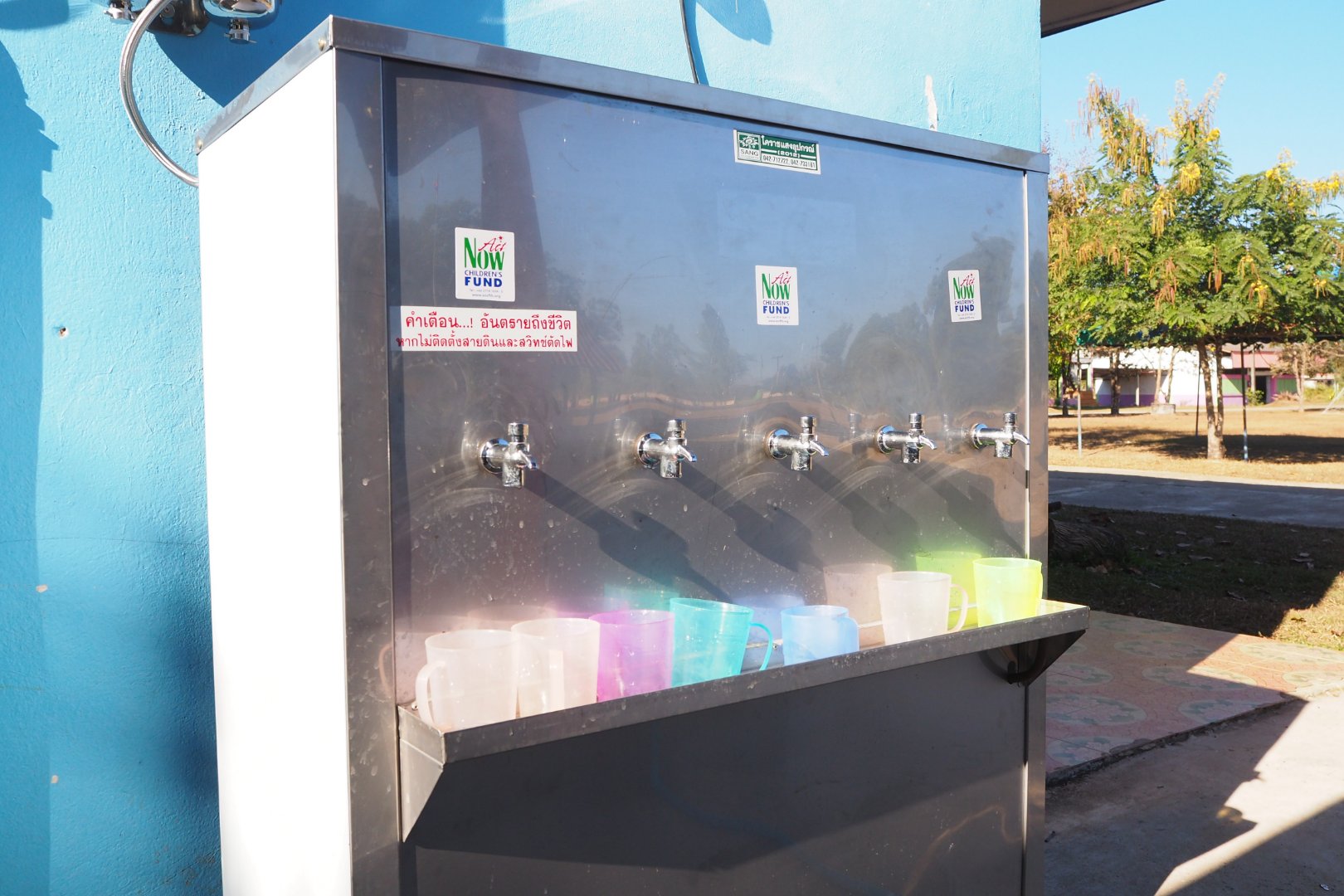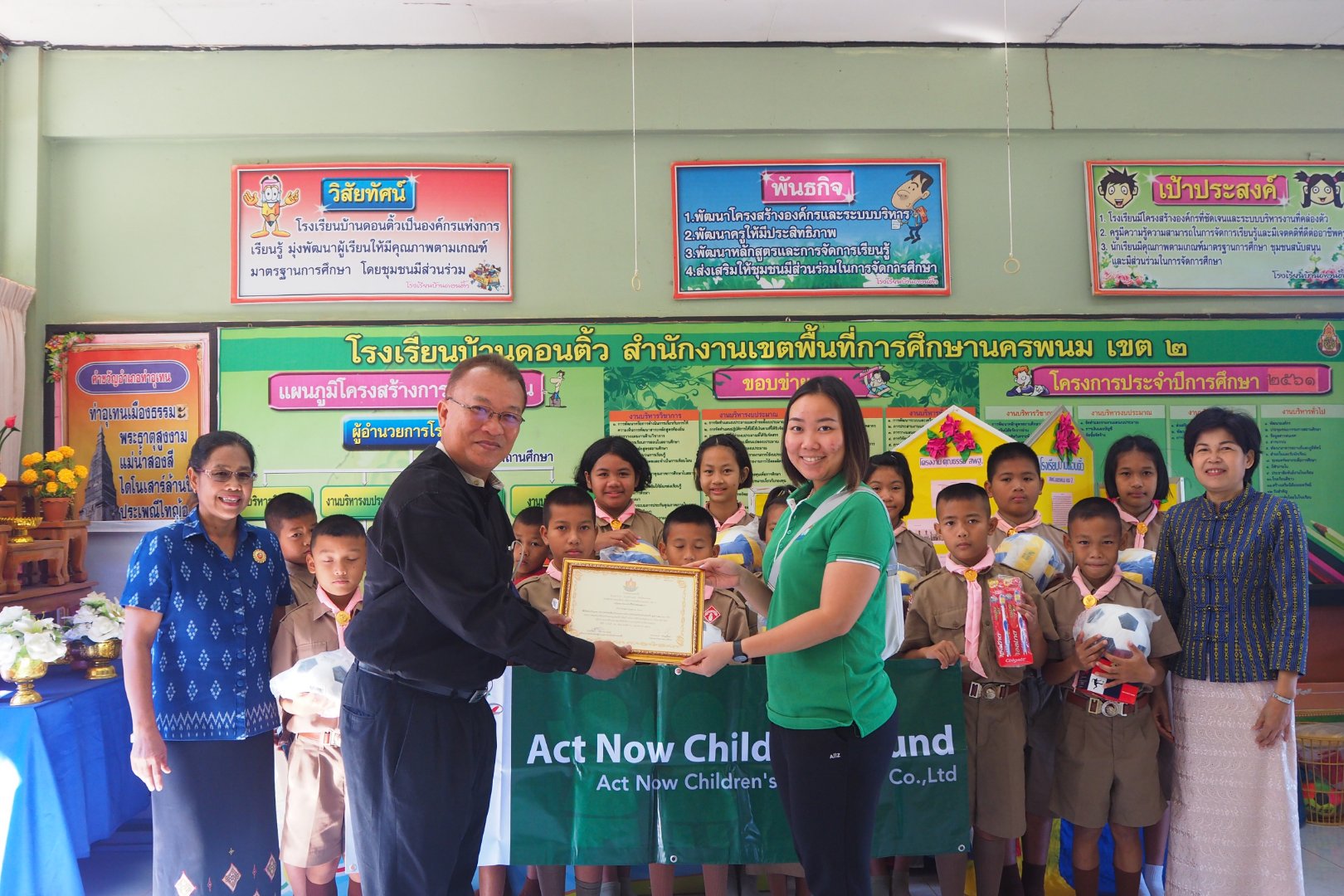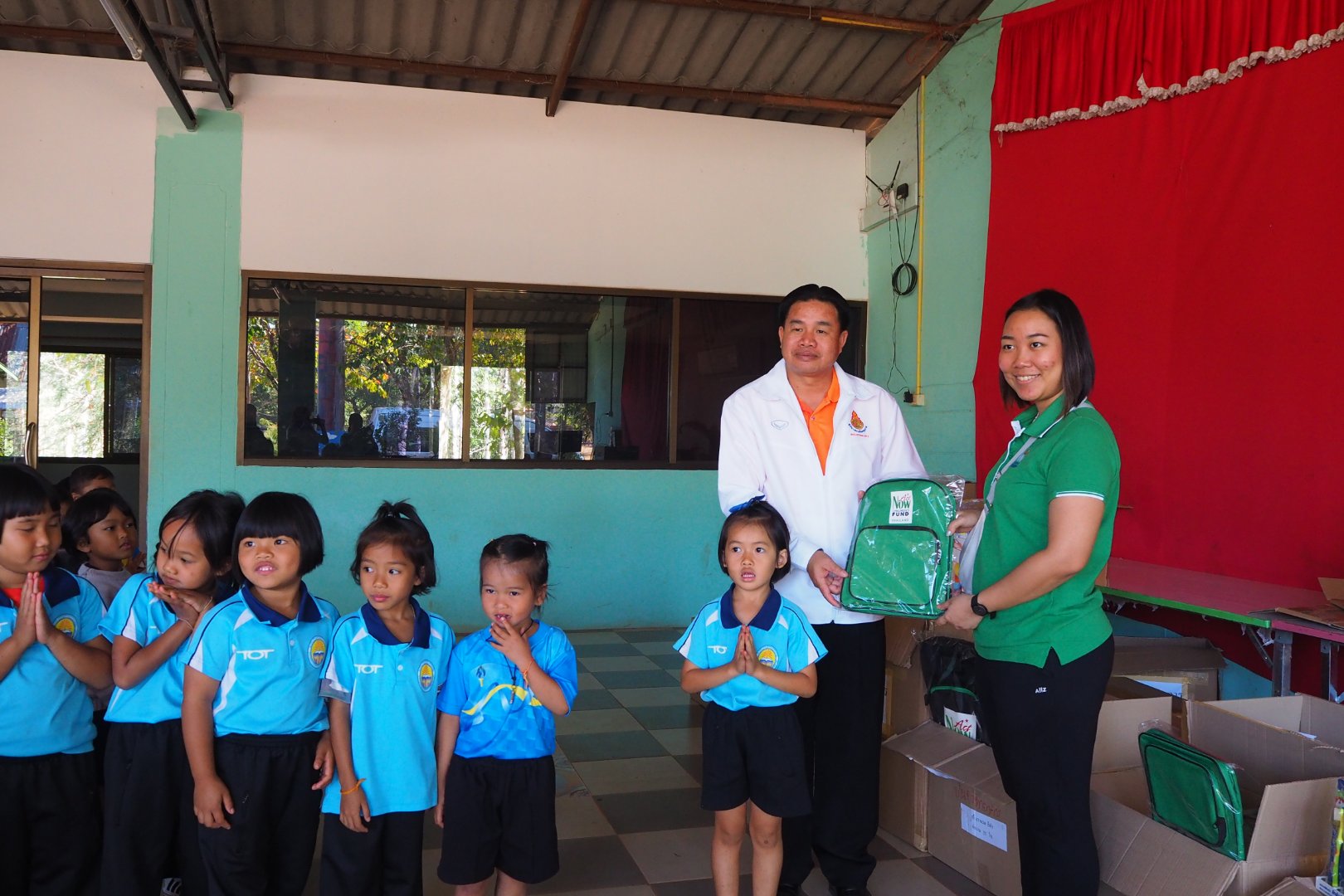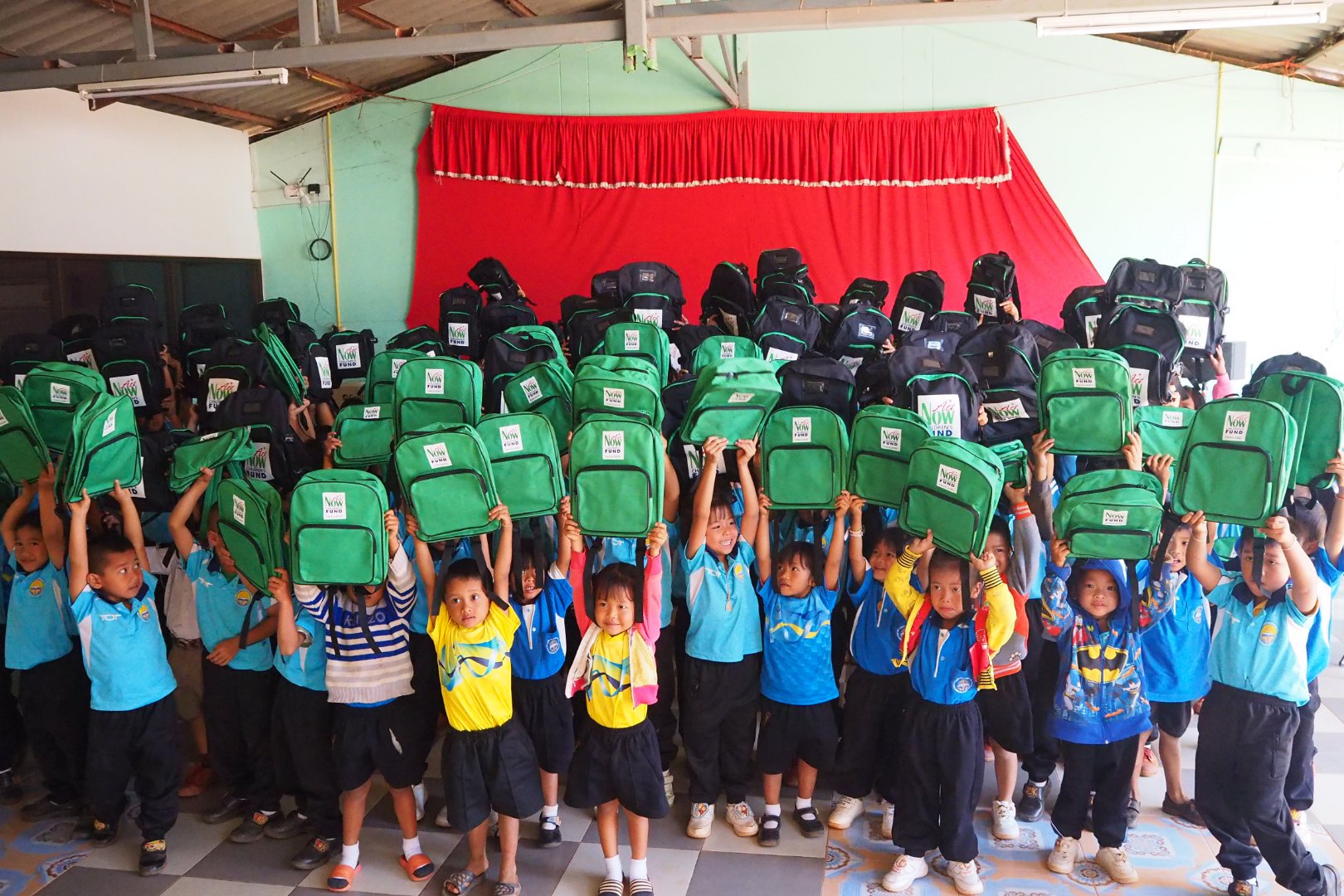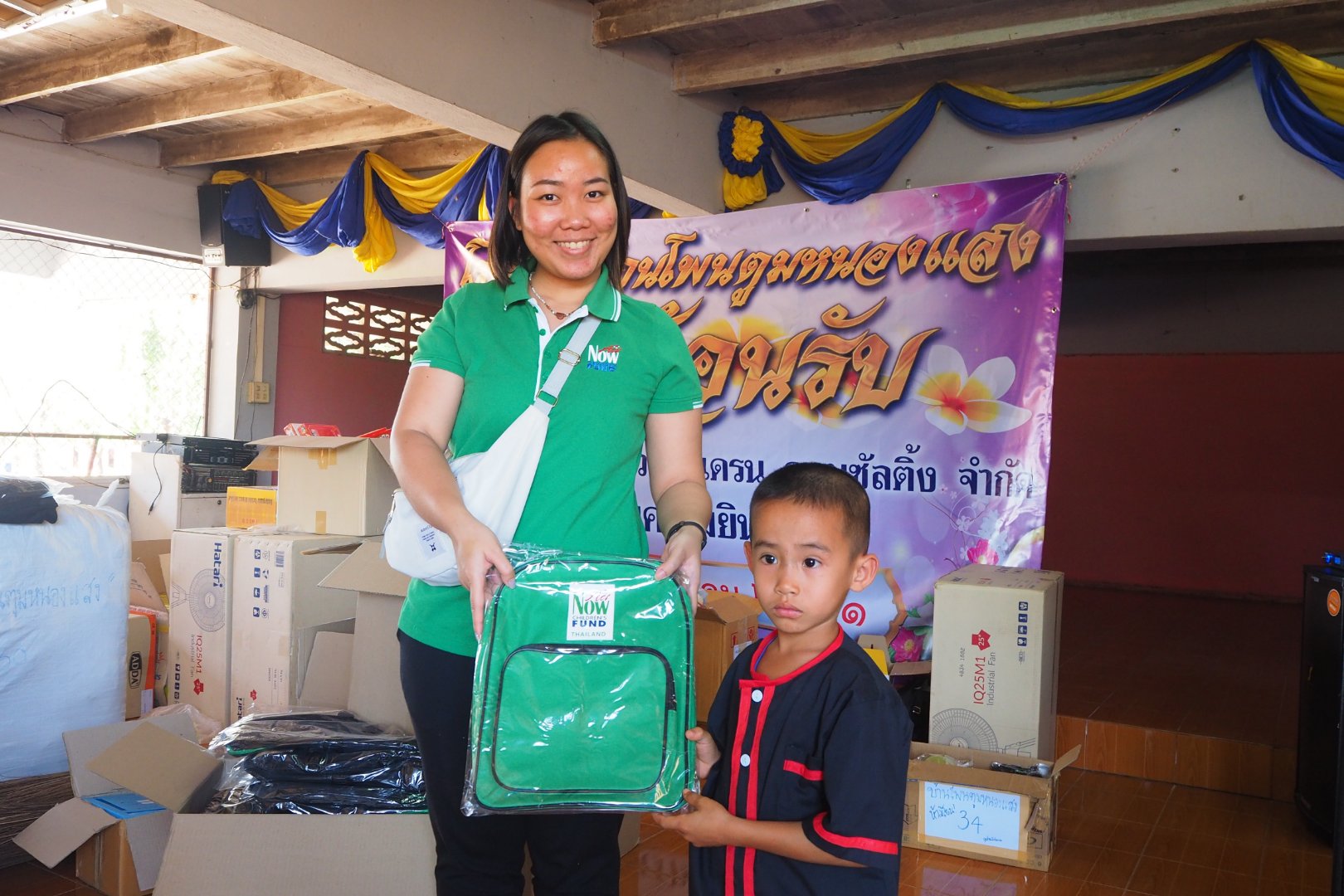 Nakhon Phanom project was the last project of 2018. It was our second time that we launched the project in this province. We had contacted Primary Education Center 2 of Nakhon Phanom for information of poor schools. We received 10 schools and total numbers of children was 1,036.
According to the assessment, majority of children's family were affected from poverty which caused their parents migrated to other provinces for working and the other problem was divorce, so parents left their children lived with grandparents. The biggest problem that we found out was most of the students were "Thai So", one of tribes in the North-eastern of Thailand. They are conservative and it affects the children in education, nutrition and hygiene.
Act Now is aware of education, nutrition and hygiene for children so we supported such as stationery, backpack, medicine, toothbrushes and shoes. Furthermore, we supported them some projects to make them have better quality of lives such as Drinking water project, Toilets construction project, Renovation of sports field project and Agriculture project.