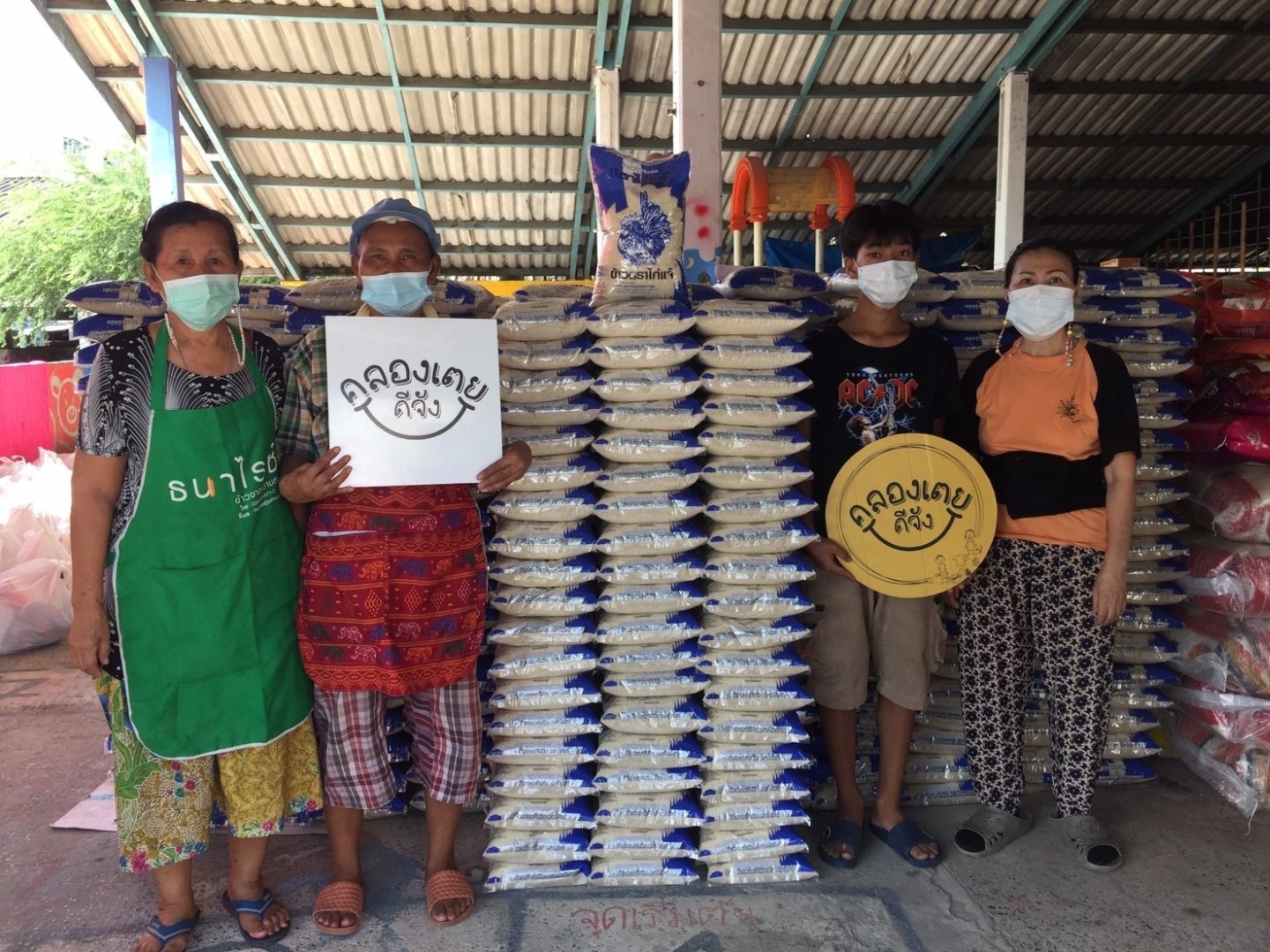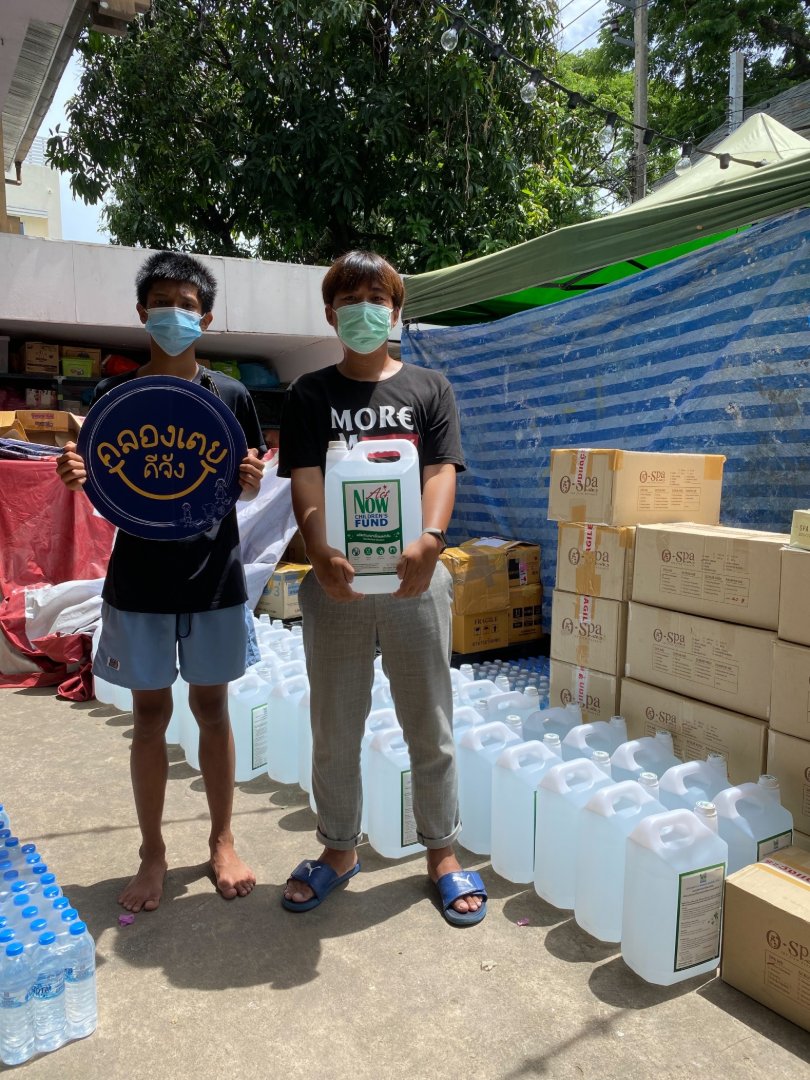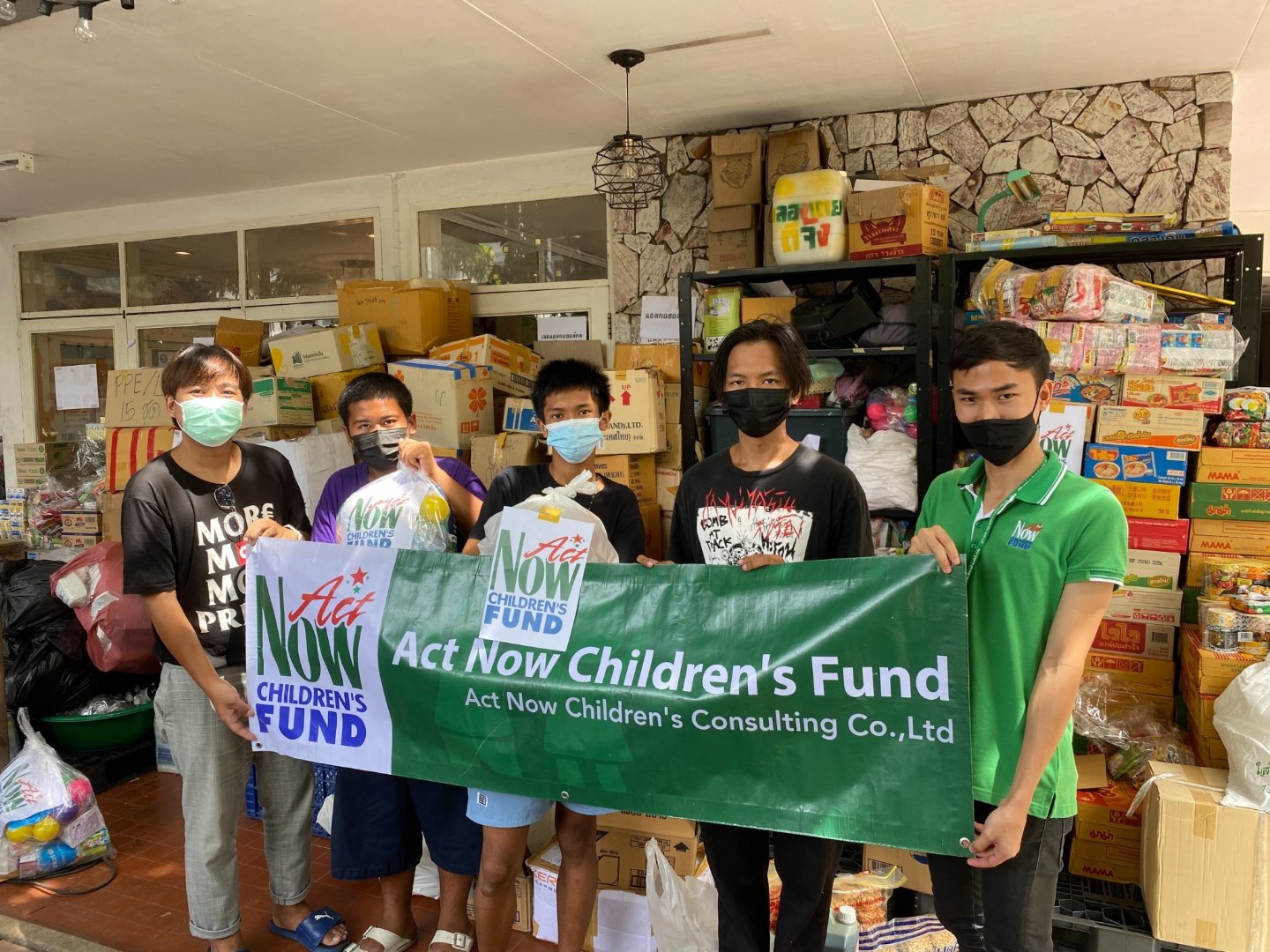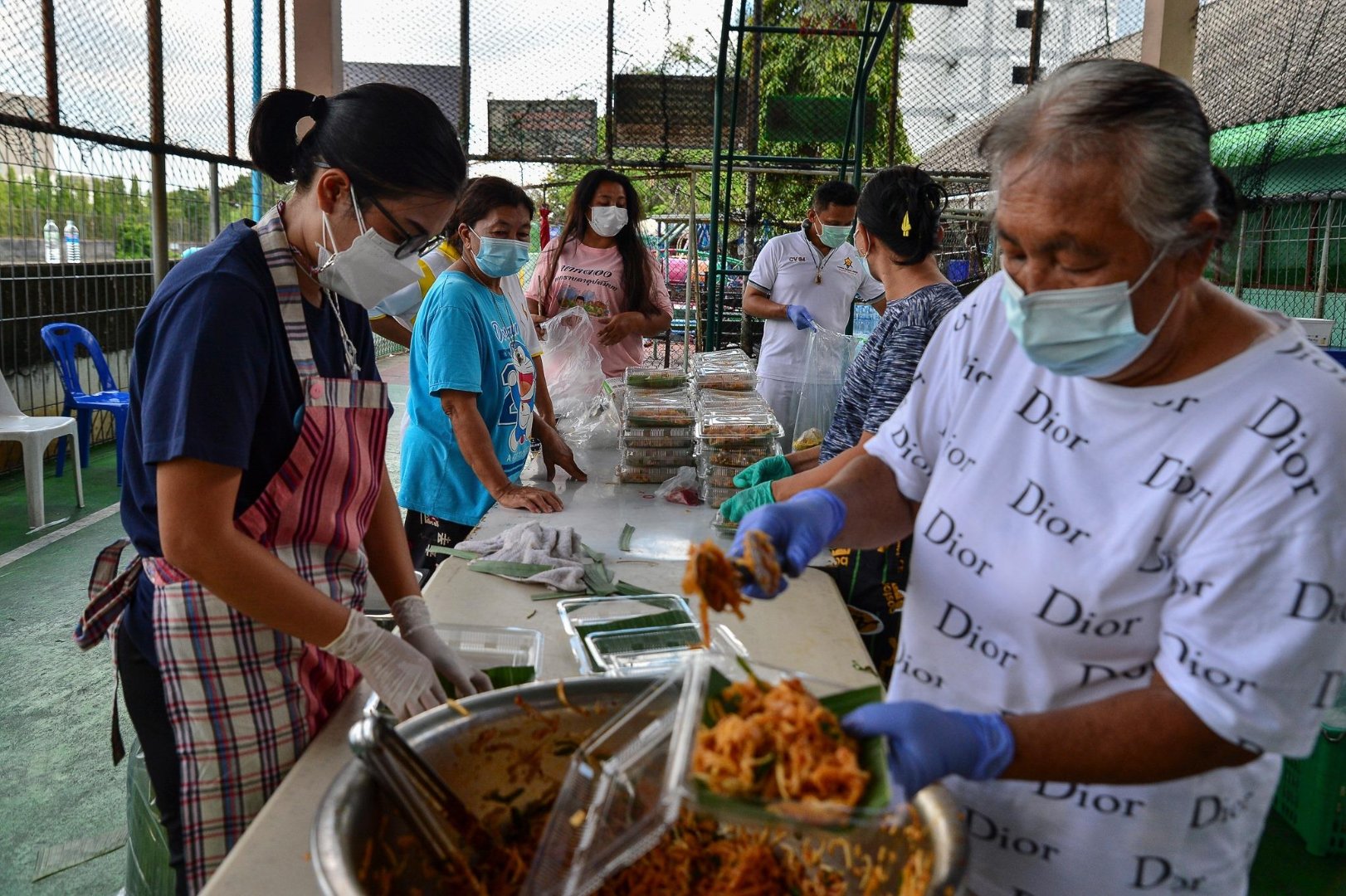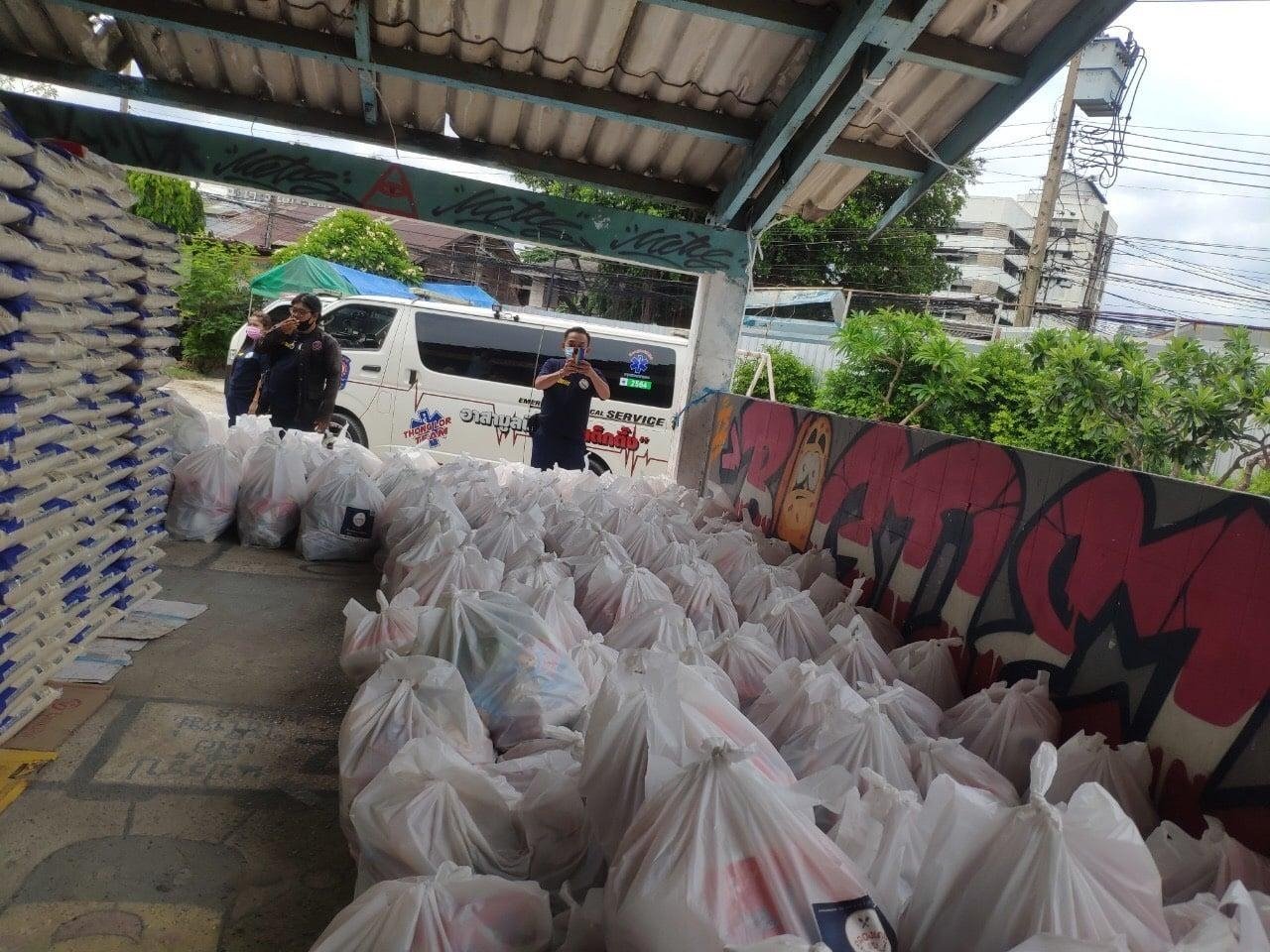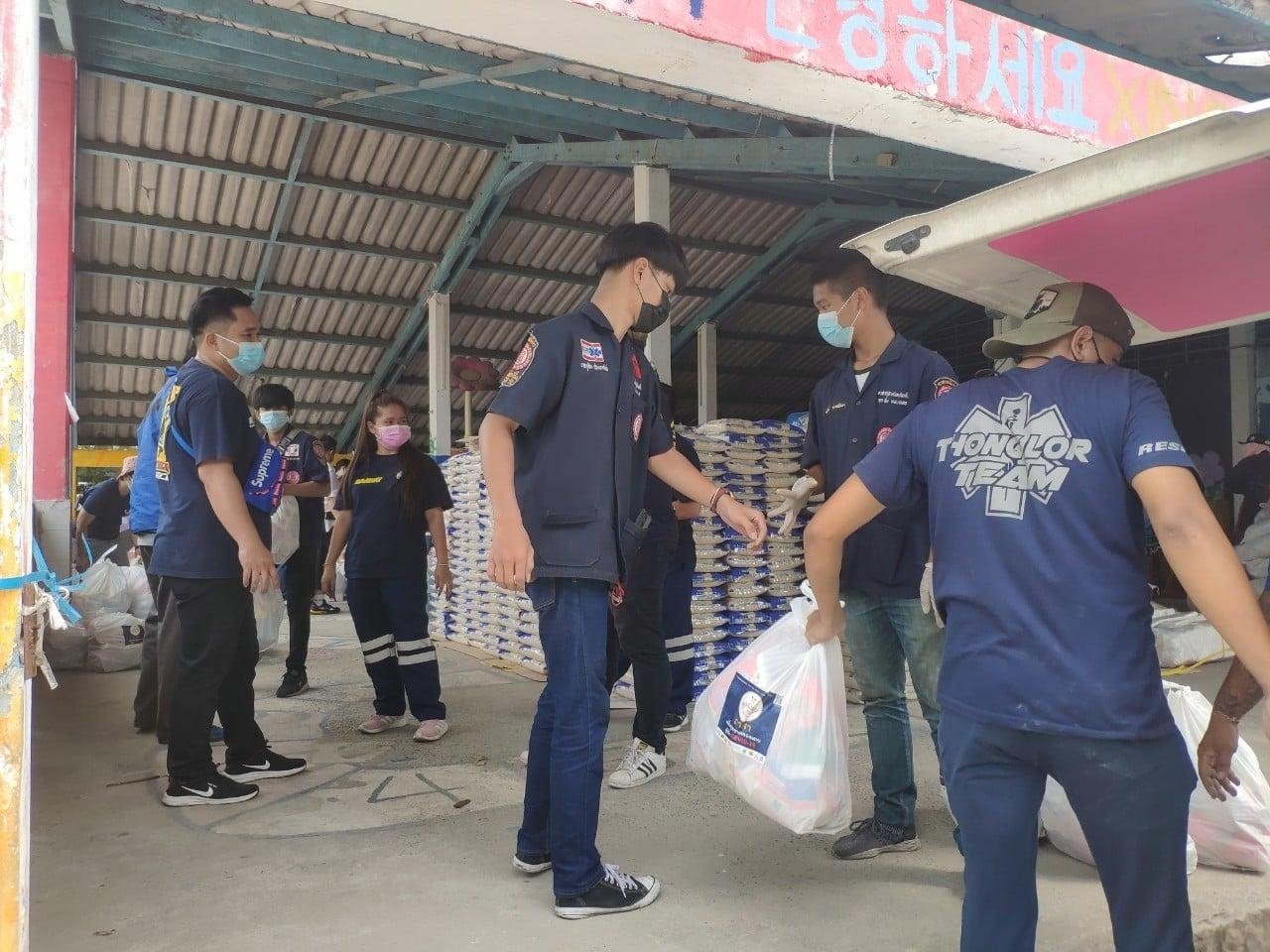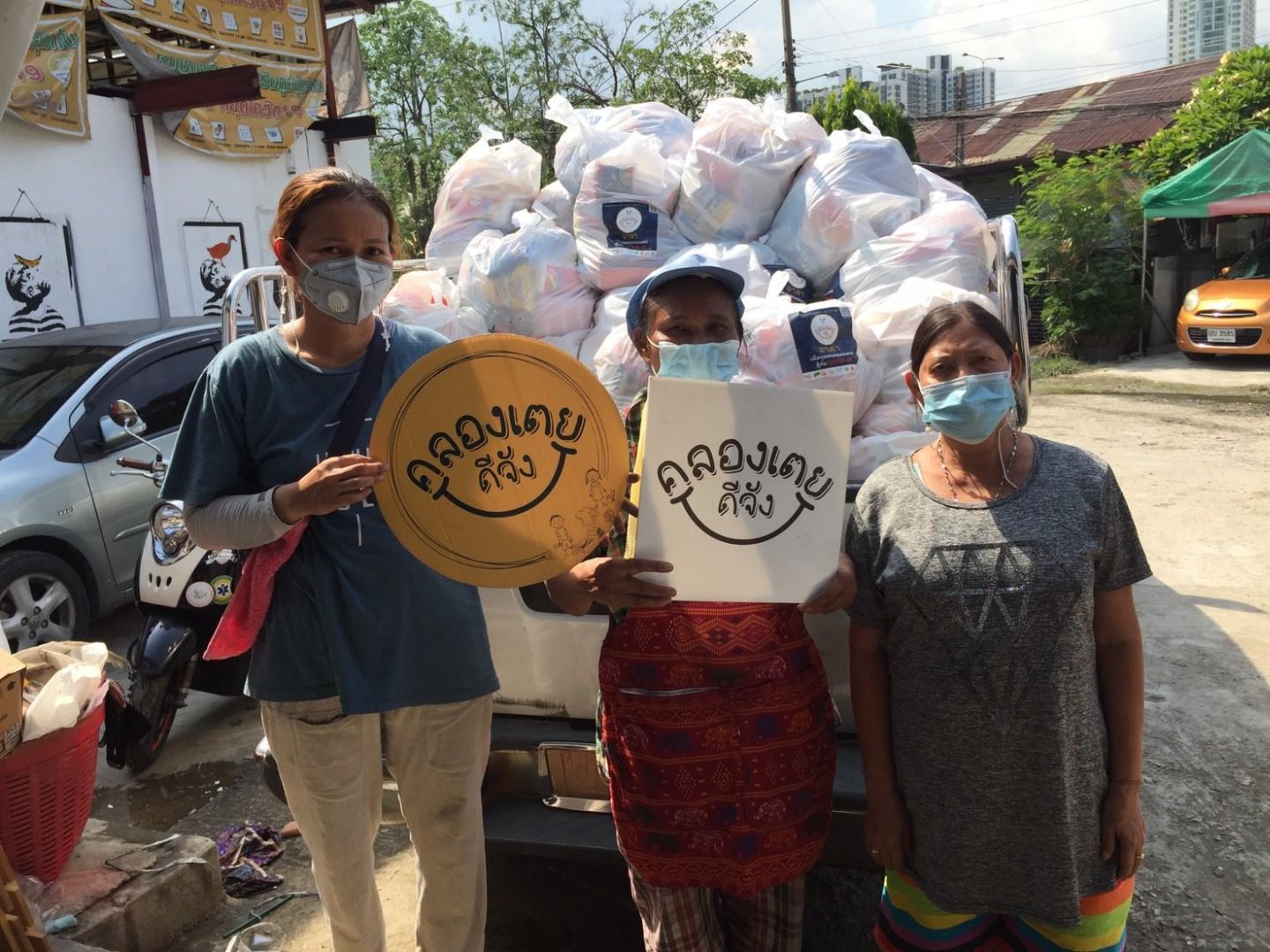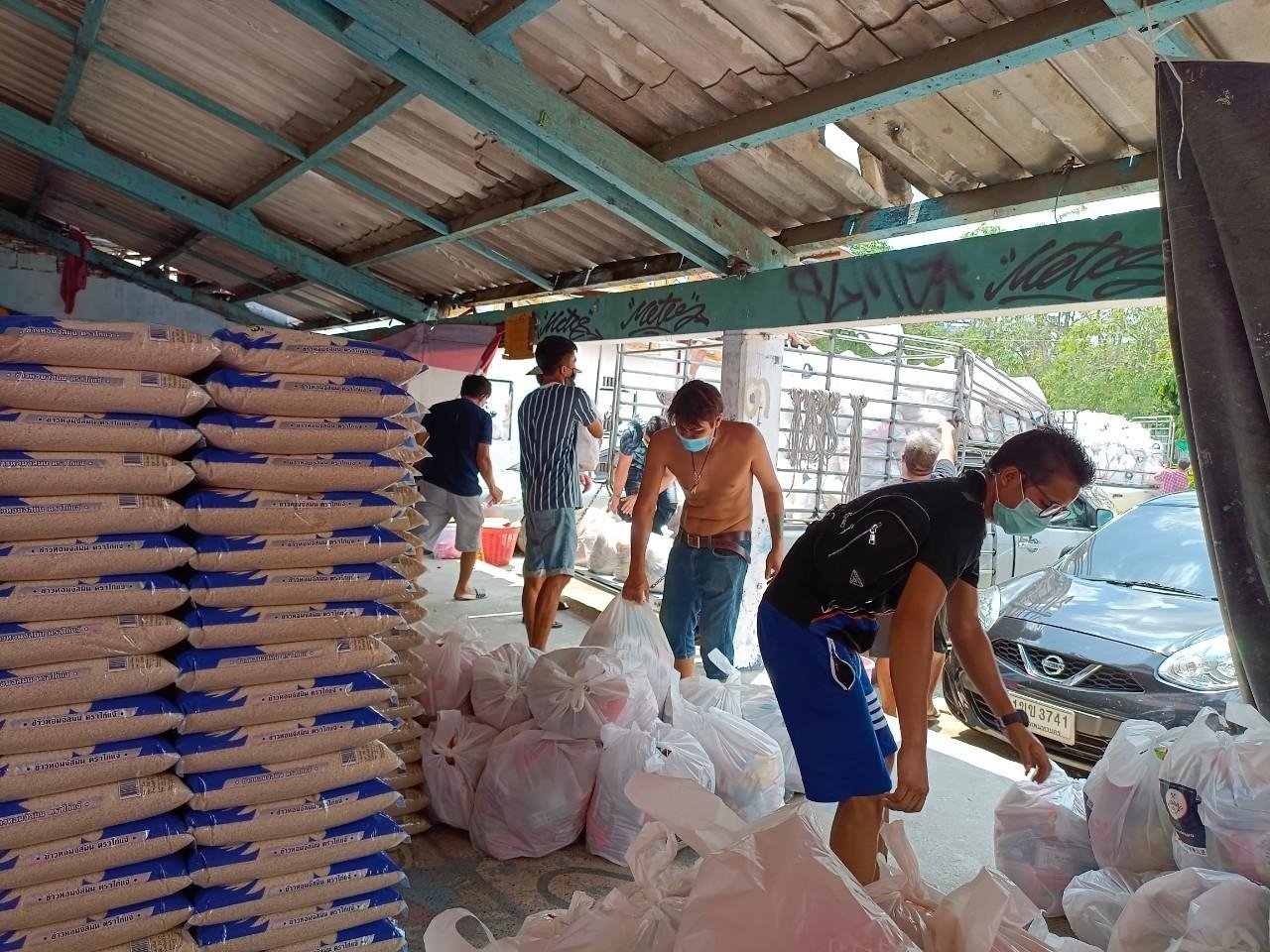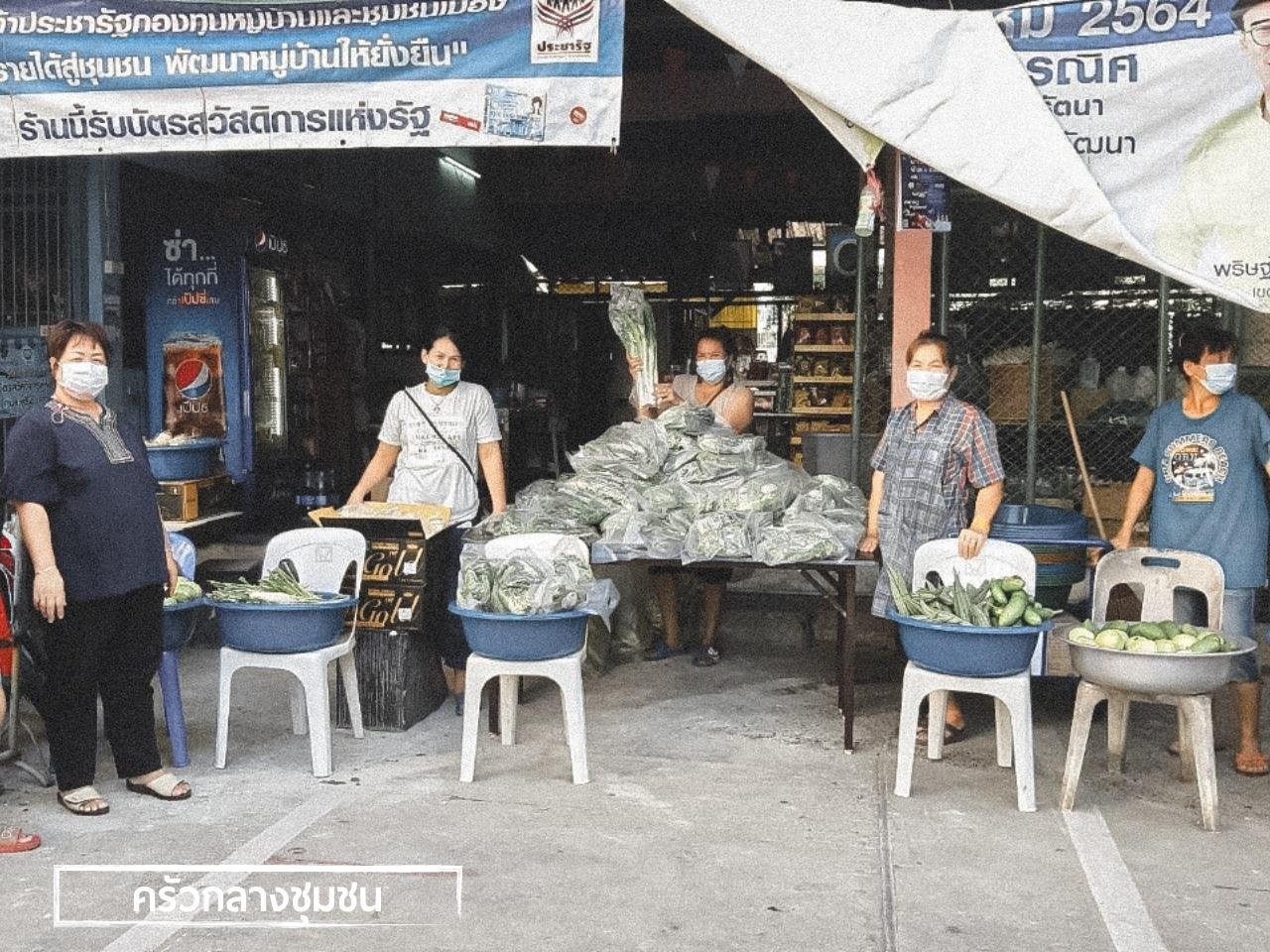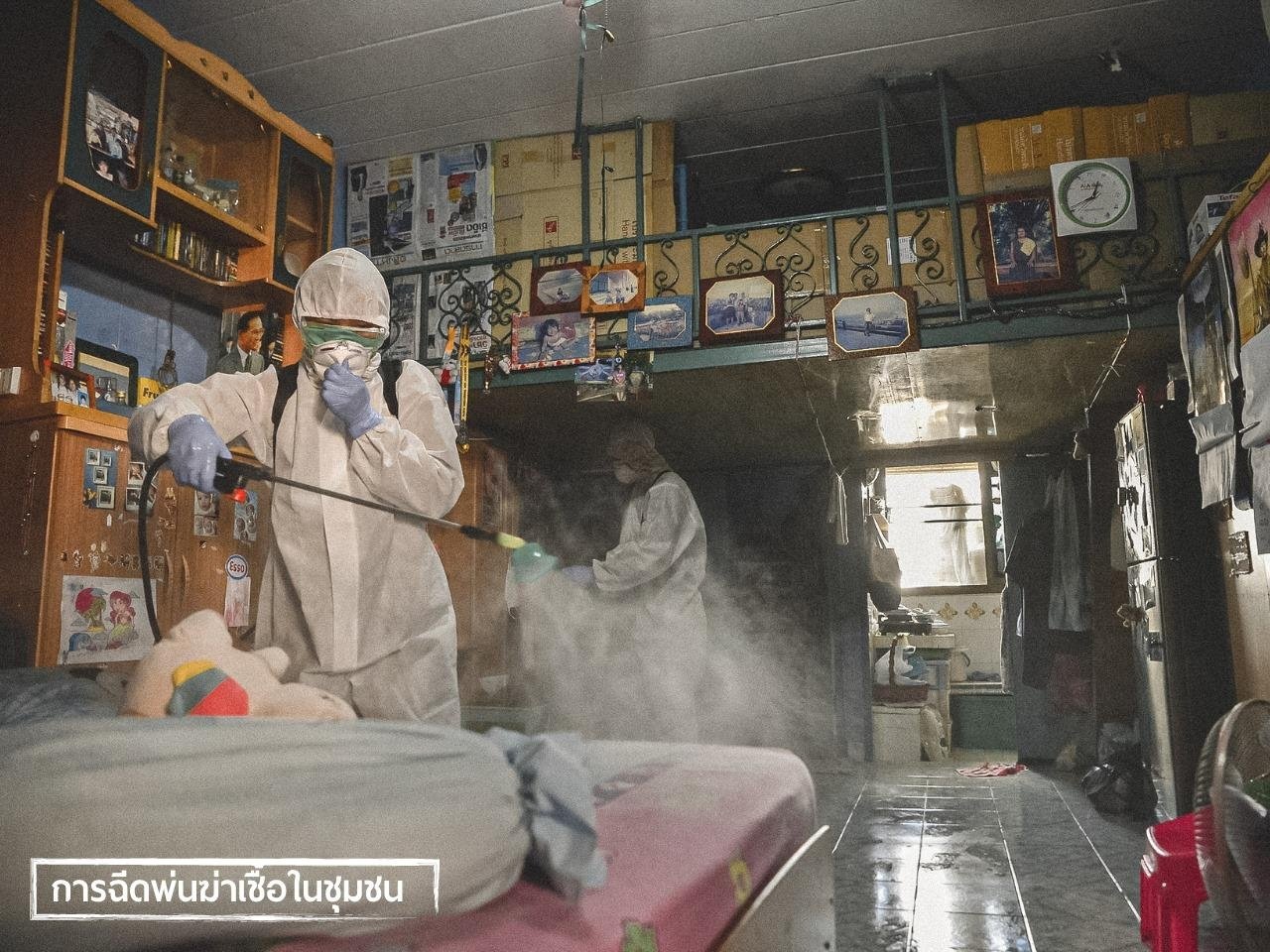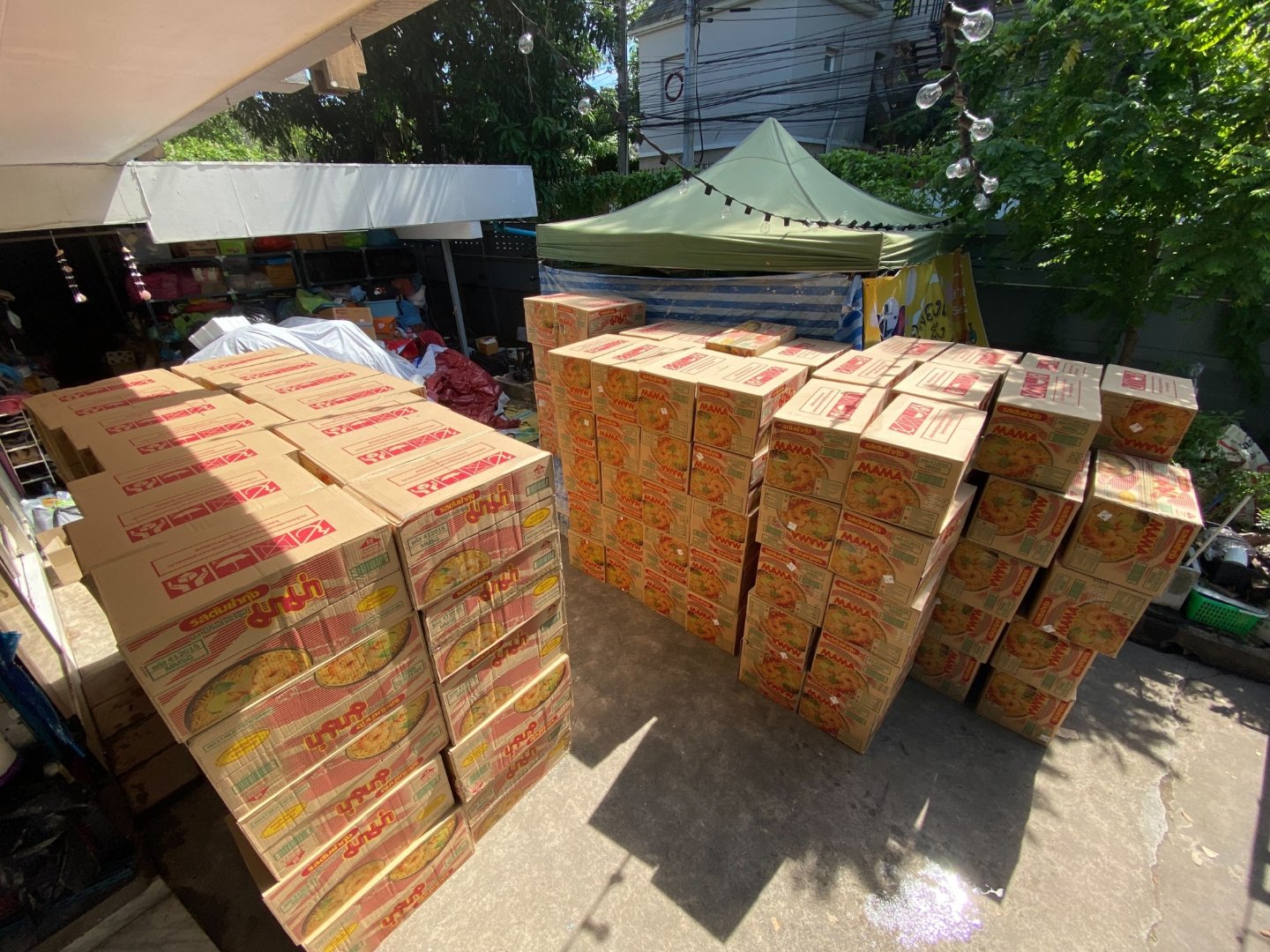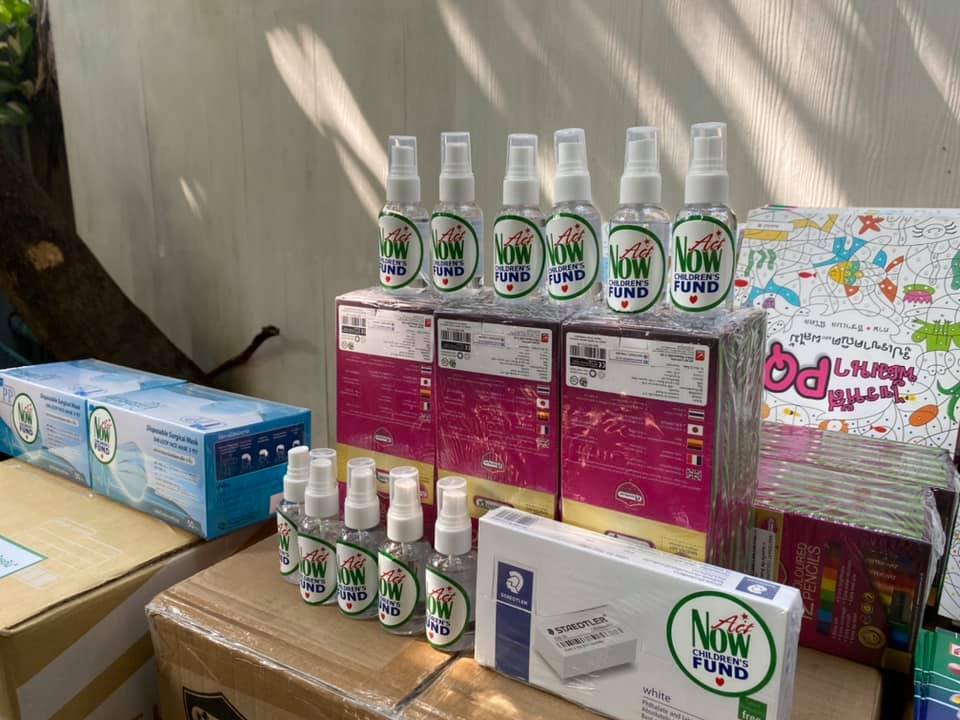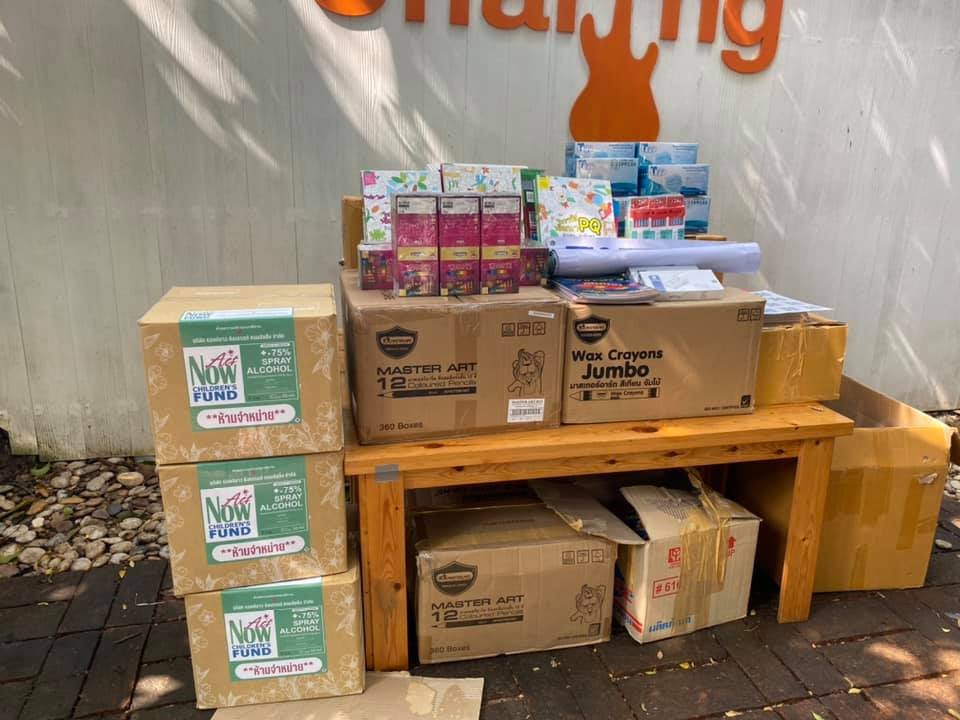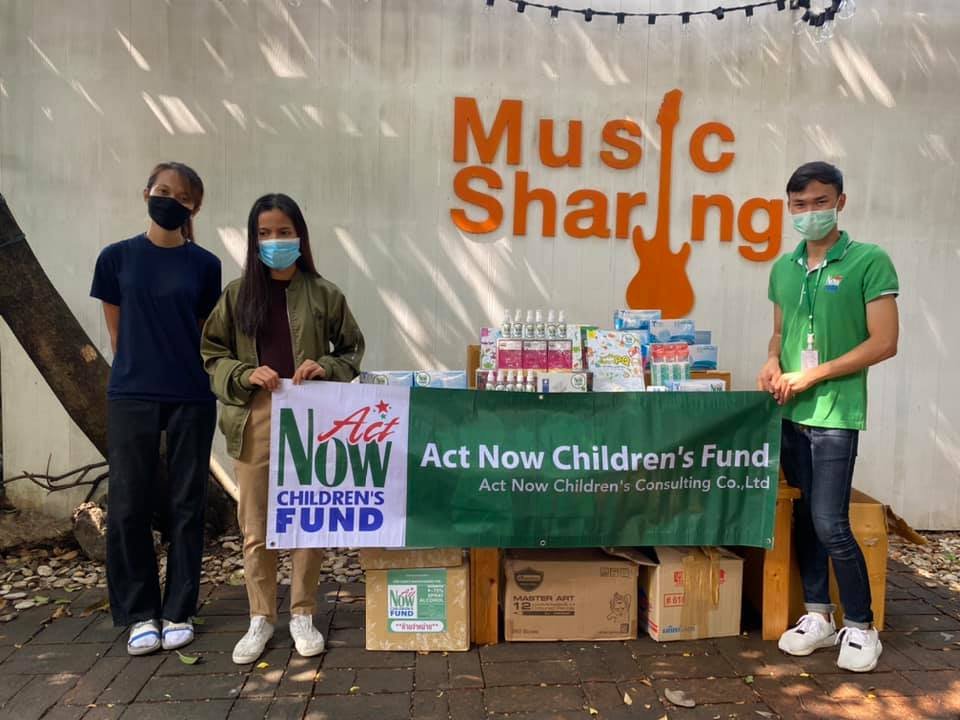 Klong Toey community, Bangkok
"Music Sharing" was a group that teaches music to children in the Klong Toey for 6 years under the project "Klong Toey Dee Jung" uses artistic processes to inspire and develop learning skills. Create an expression space to provide opportunities for youth to show their skills Self-esteem especially children and youth who are in a risky environment. During the epidemic of COVID-19. The Music Sharing Group worked hard to help those who suffered in the Klong Toey communities. They took care of 45,000 people in 22 communities. We supported the Music Sharing Group twice and helped 45,000 people this year.
The Klong Toey community #1 During the COVID-19 Crisis in Thailand. Many children in Klong Toey have to leave the education system. Causing the child's learning development to be stunned. They need instructional supplies to learn by themself and reduce stress when being in their home. So, on February 10, 2021, Act Now went to the Music Sharing group We gave hygiene supplies such as alcohol spray, surgical mask and we also supported education equipment to be passed on to the children affected by the COVID-19 situation in Klong Toey.
The Klong Toey community #2 According to the spread as the third wave of Covid-19. Bangkok and the Ministry of Public Health send officers to control the outbreak by proactively testing and bringing patients for treatment and quarantine who have risk as well as accelerating vaccination to people in the community. But the number of new infections is still rising steadily. The impact of the outbreak spread. So, on May 24, 2021, Act Now delivered our supplies to Music Sharing during periods of the COVID-19 crisis. We help people in the community who are not infected but are also affected, such as being stigmatized and deprived of work simply because they are in the Klong Toey community. We donated hygiene and nutrition supplies such as disinfectants, rice, and Instant noodles to the people who were quarantined in their houses.